Publication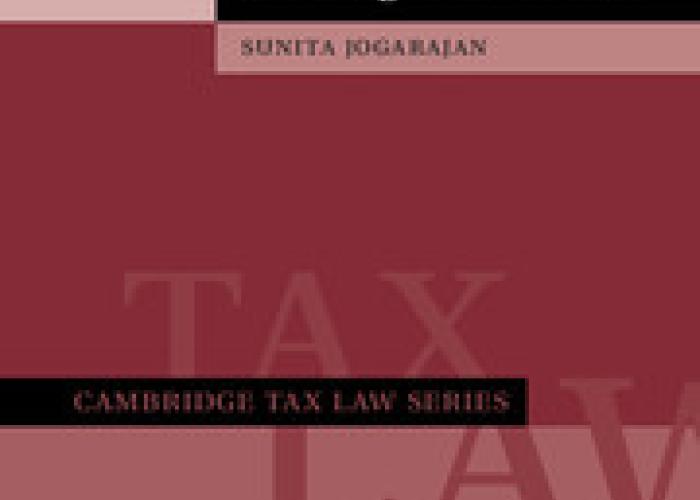 Modern-day tax treaties have their foundations in one of the three Model Tax Treaties developed by the League of Nations in 1928. Using previously unexplored archival material, Sunita Jogarajan provides the first in-depth examination of the development of the League's Models.
Publication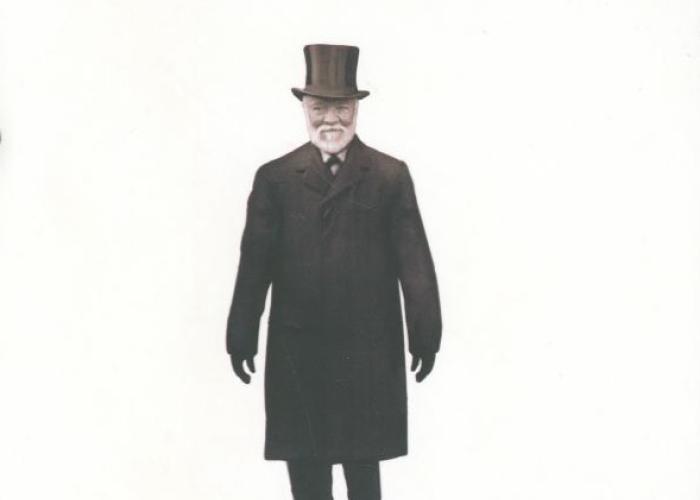 Born of modest origins in Scotland in 1835, Andrew Carnegie is best known as the founder of Carnegie Steel. His rags to riches story has never been told as dramatically and vividly as in Nasaw's new biography.
Publication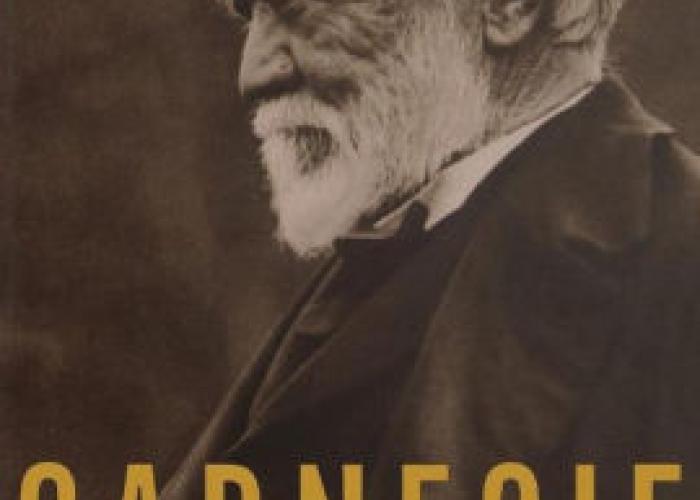 Yet this complex man embodied the contradictions that divided America in the Gilded Age. Was he truly the tyrant that many thought him to be, a ruthless robber baron who worked his men to death for his own personal gain ...
Publication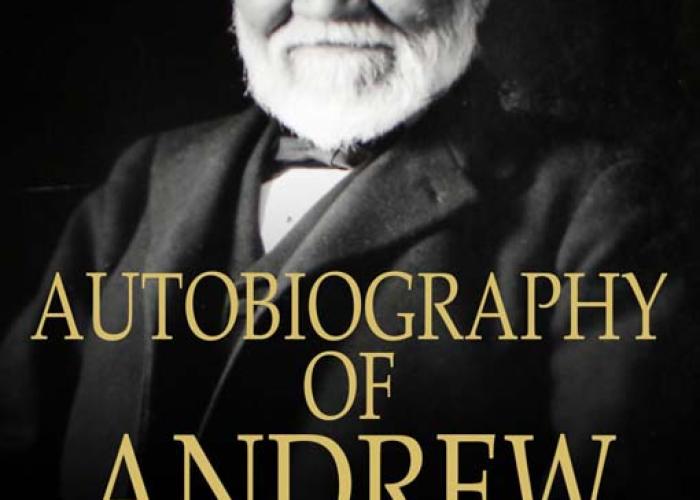 Industrialist and philanthropist Andrew Carnegie was born on November 25, 1835, in Dunfermline, Fife, Scotland. Although he had little formal education, Carnegie grew up in a family that believed in the importance of books and learning.
Publication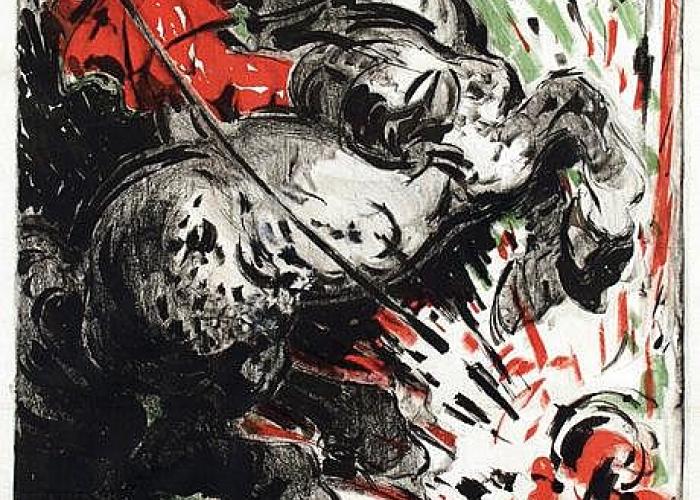 Early 20th century improvements in colour printing and a largely literate population in Britain, France and America meant that posters were becoming more effective than ever before and they were widely used for mass propaganda during the First World War.
Publication
Published since 1929, and featuring cases from 1919, the International Law Reports is the only publication in the world wholly devoted to the regular and systematic reporting in English of decisions of international courts and arbitrators as well as judgments of national courts.
Publication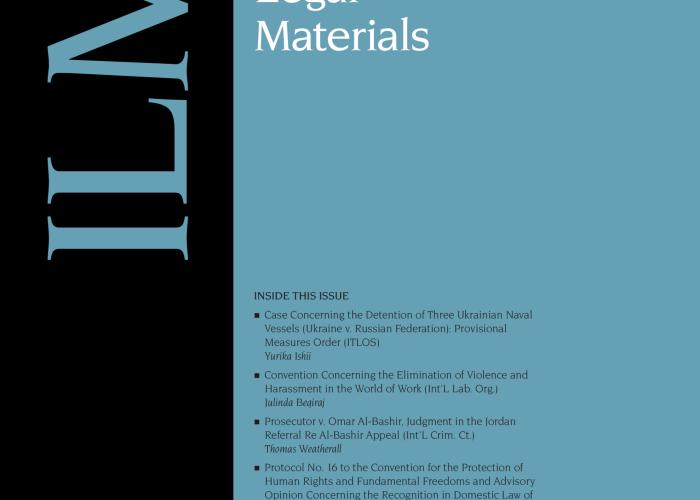 International Legal Materials is a publication of the American Society of International Law that reproduces primary international legal documents reflecting the broad scope and evolution of international law.
Publication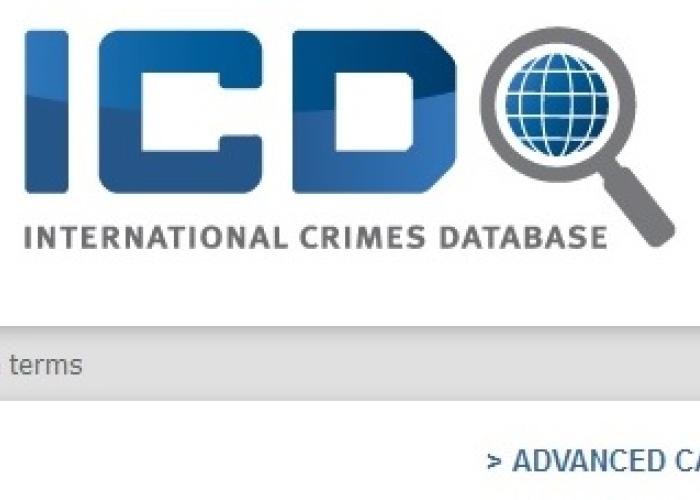 The International Crimes Database website, hosted and maintained by the T.M.C.
Publication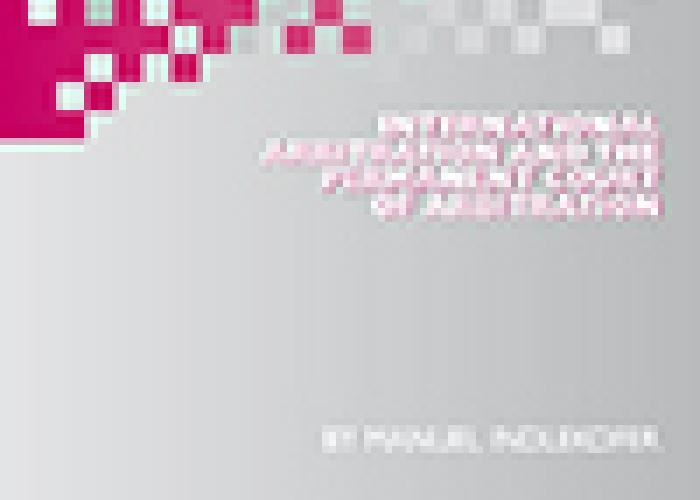 The modern tendency to restrict international arbitration to matters of  commerce and investment is succumbing to a renewed recognition of the original  impetus for dispute resolution by arbitration – i.e., matters of public  international law, most importantly the settlement of disputes that pos
Publication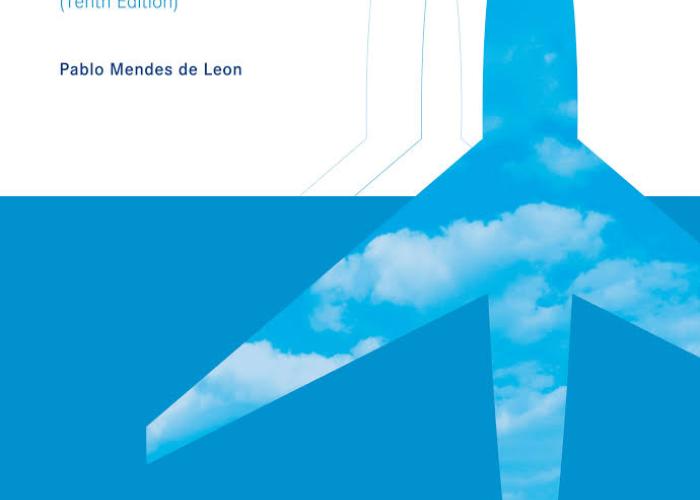 Introduction to Air Law provides a comprehensive overview of the major components of this specialised field of international law. The world of aviation has moved on rapidly since the appearance of the ninth edition of this pre-eminent resource five years ago.
Publication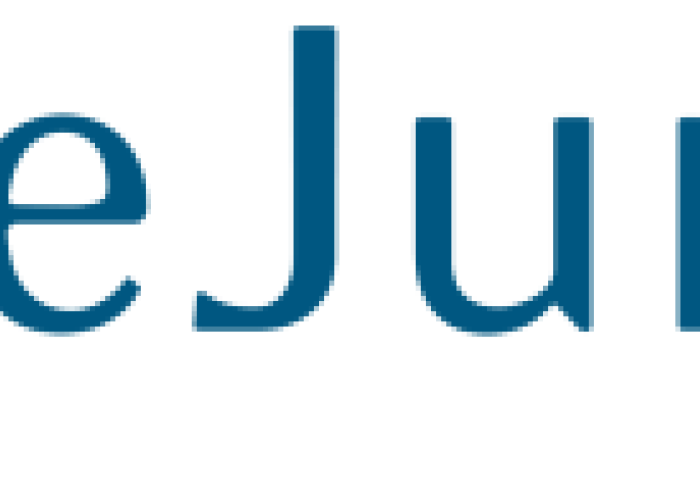 DeJure is a collection of Italian case law, judgements and abstracts produced by Giuffrè Francis Lefebvre. It focusses mainly on constitutional, civil, criminal, administrative law and tribunal courts in Italy.
Publication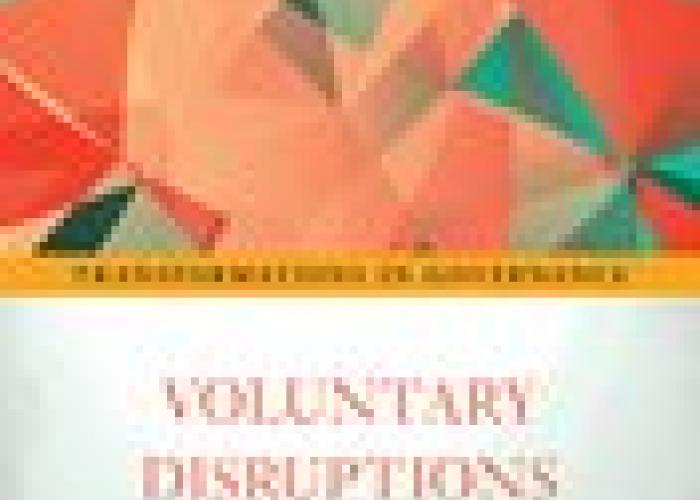 This book argues that international soft law is deeply political, shaping the winners and losers of globalization. Some observers focus on soft law's potential to solve problems and coordinate market participants.
Publication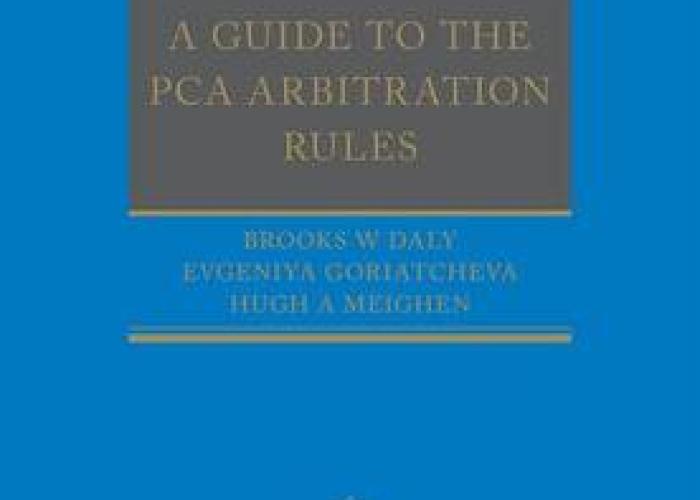 This is a guide to and commentary on the new procedural rules for arbitration adopted by the Permanent Court of Arbitration (PCA) in December 2012.
Publication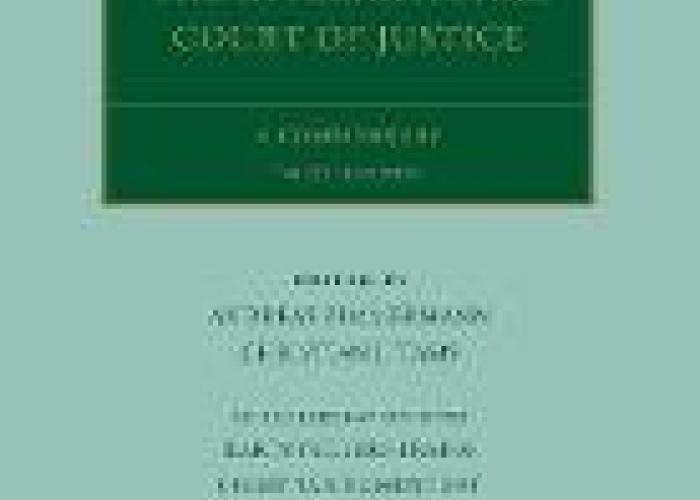 This comprehensive Commentary on the Statute of the International Court of Justice, now in its third edition, analyses in detail not only the Statute of the Court itself but also the related provisions of the United Nations Charter as well as the relevant provisions of the Court's Rules of Proced
Publication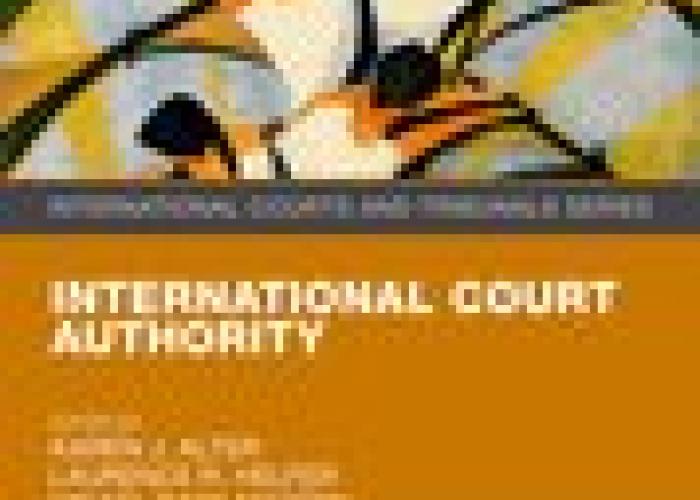 An innovative, interdisciplinary and far-reaching examination of the actual reality of international courts, International Court Authority challenges fundamental preconceptions about when, why, and how international courts become important and authoritative actors in national, regional,
Publication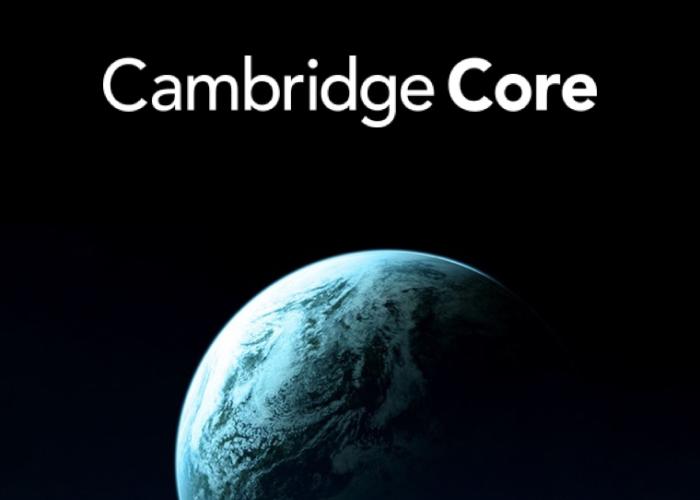 Cambridge Core is the home of academic content from Cambridge University Press. This online platform has been designed to help readers and researchers to make fast and easy journeys to a vast range of content.
Publication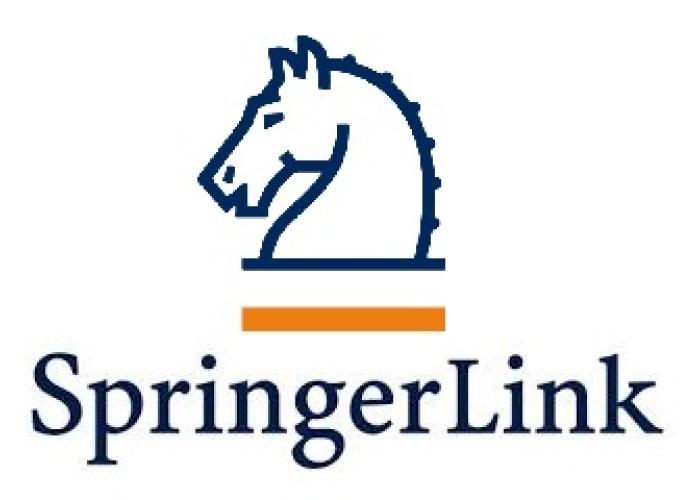 SpringerLink is a comprehensive online collection of scientific, technological and medical journals, books and reference works.
Publication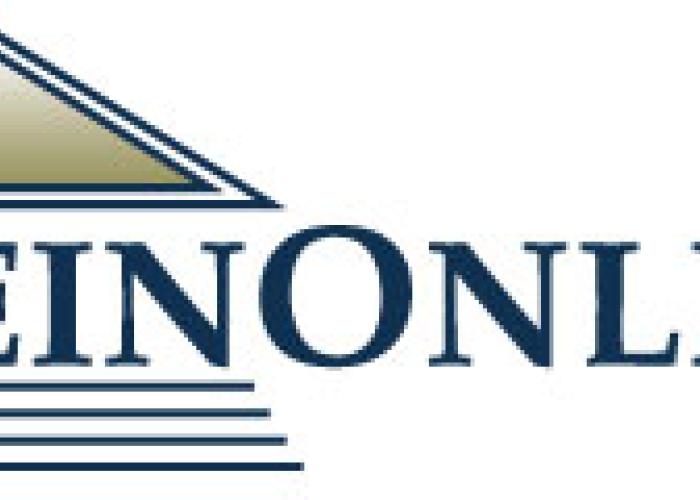 The International Law Association's objectives are the study, clarification and development of international law, both public and private, and the furtherance of international understanding and respect for international law.
Publication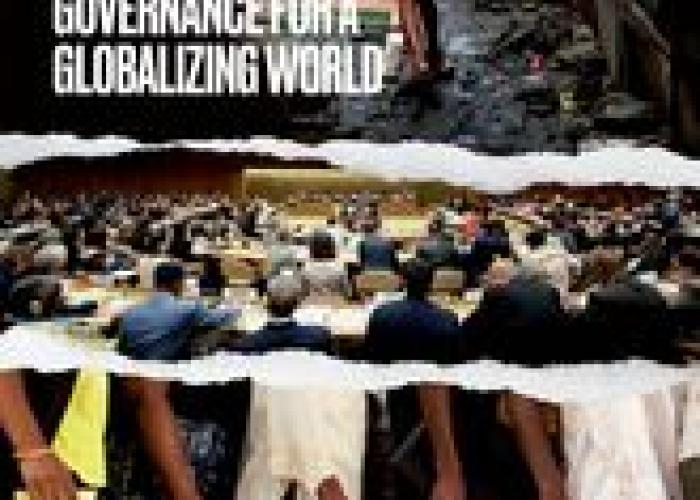 Institutions matter for the advancement of human rights in global health.
Publication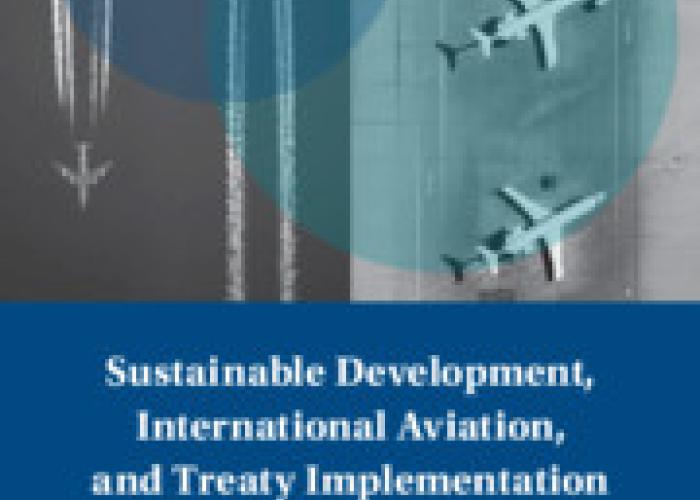 In 1944 the Chicago Convention set out the foundations of public international law regulating international air transport, but until 2016 no international agreement existed to limit its environmental impact.