Publication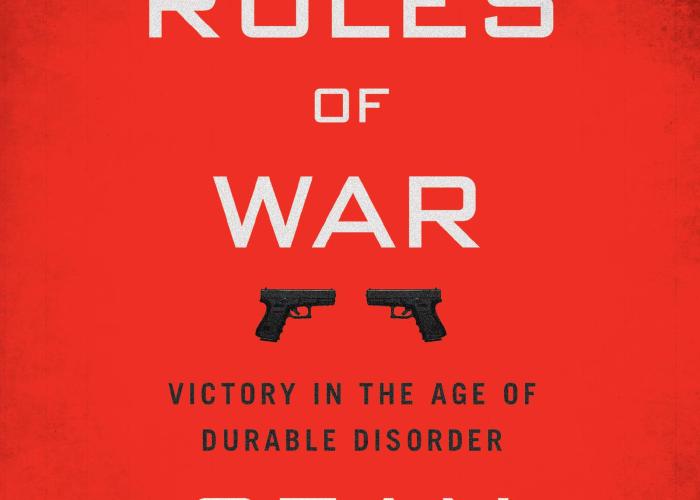 War is timeless. Some things change - weapons, tactics, technology, leadership, objectives - but our desire to go into battle does not.
Publication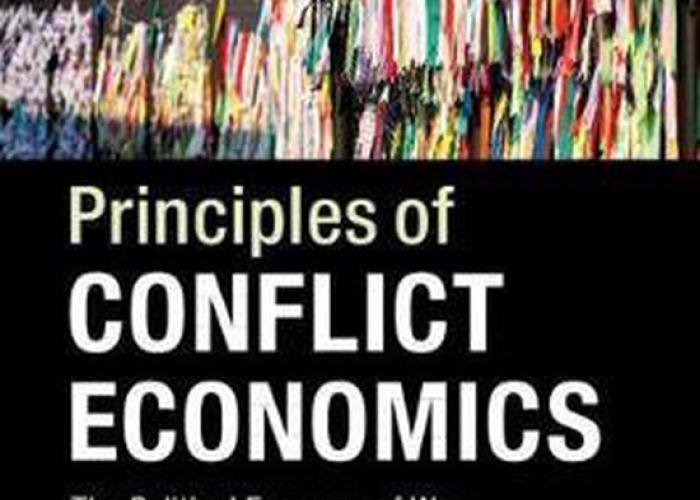 Conflict economics contributes to an understanding of violent conflict and peace in two important ways. First, it applies economic concepts and models to help one understand diverse conflict activities such as war, terrorism, genocide, and peace.
Publication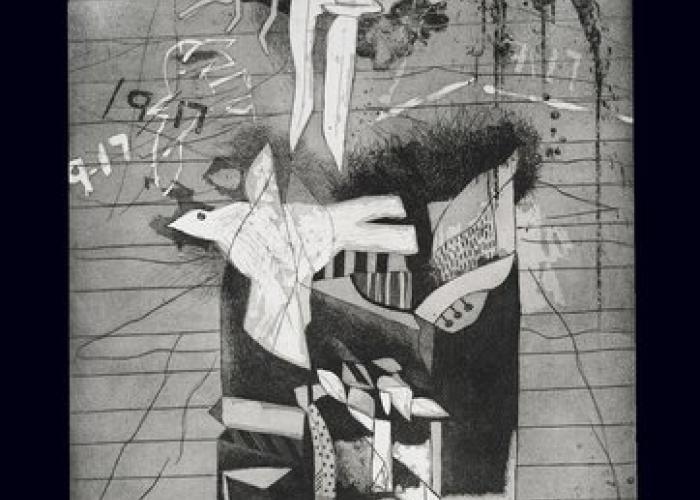 Peace is a universal ideal, but its political life is a great paradox: "peace" is the opposite of war, but it also enables war. If peace is the elimination of war, then what does it mean to wage war for the sake of peace?
Publication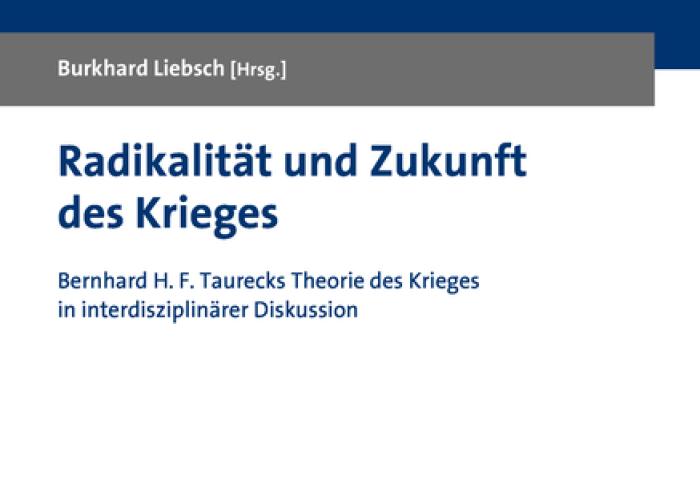 The monograph Drei Wurzeln des Krieges. Und warum nur eine nicht ins Verderben führt by Bernhard Taureck was published in 2019.
Publication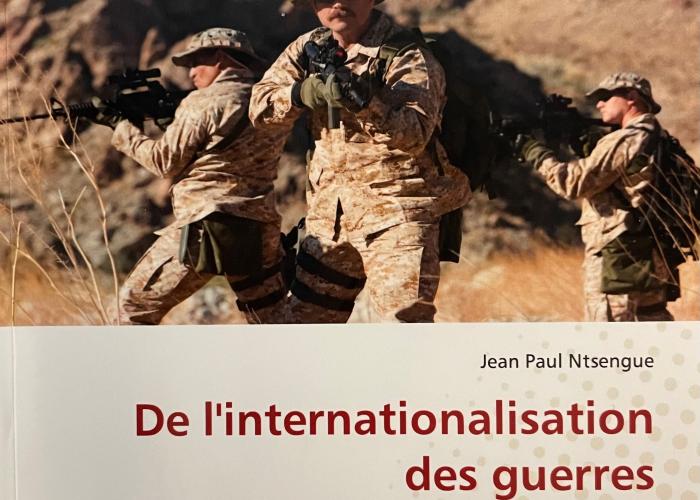 De l'internationalisation des guerres : causes et conséquences hier, aujourd'hui et demain est un ouvrage historique et d'étude prospective sur les menaces qui mettent en péril l'existence même de l'humanité à cause de la nature belliciste de l'homme.
Publication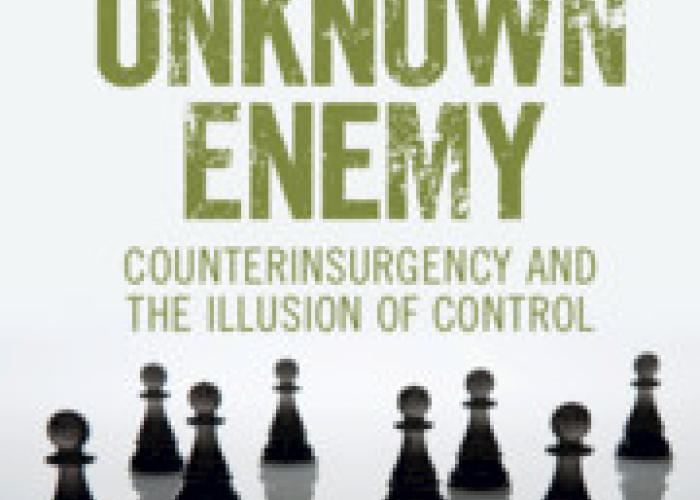 Western counterinsurgency doctrine proposes that cultural intelligence is an important requirement for those forces operating amidst the unfamiliar socio-political structures often found in distant conflict zones.
Publication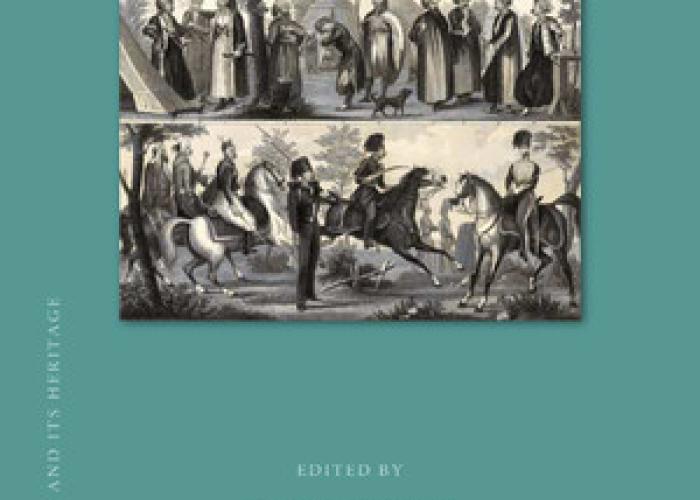 The articles compiled in Ottoman War and Peace: Studies in Honor of Virginia H. Aksan, honor the prolific career of a foremost scholar of the Ottoman Empire, and engage in redefining the boundaries of Ottoman historiography.
Blog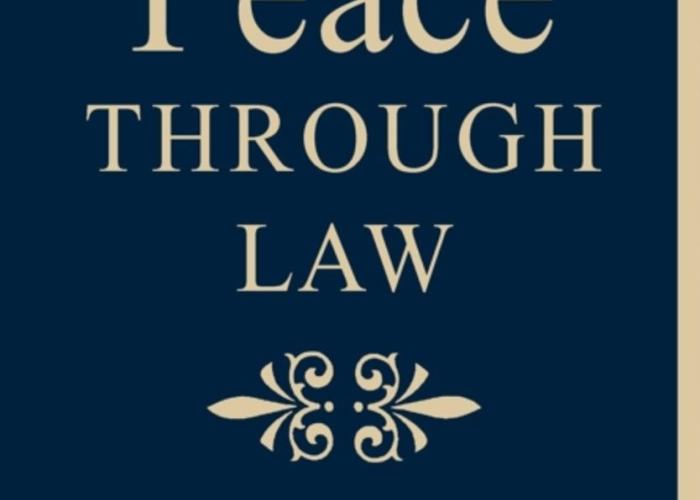 Kelsen, H., Peace through Law, Chapel Hill, The University of North Carolina Press, 1944.
Blog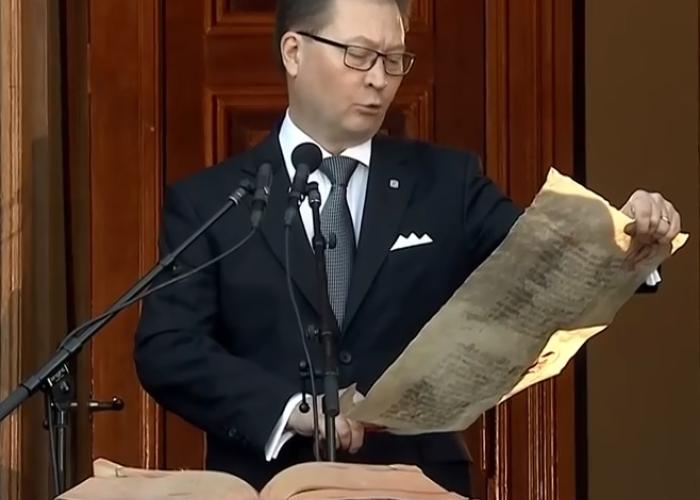 A Declaration of Christmas Peace is announced in several Finnish cities on Christmas Eve. The oldest and most popular event is held at noon at the Old Great Square of the former Finnish capital Turku, where the declaration has been read since the 1320s.
Publication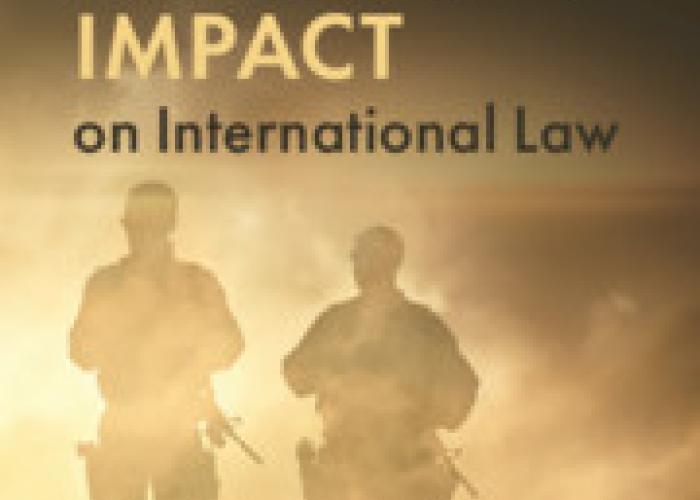 Written as the decade-long Syria conflict nears an end, this is the first book-length treatment of how the Syrian war has changed international law.
Publication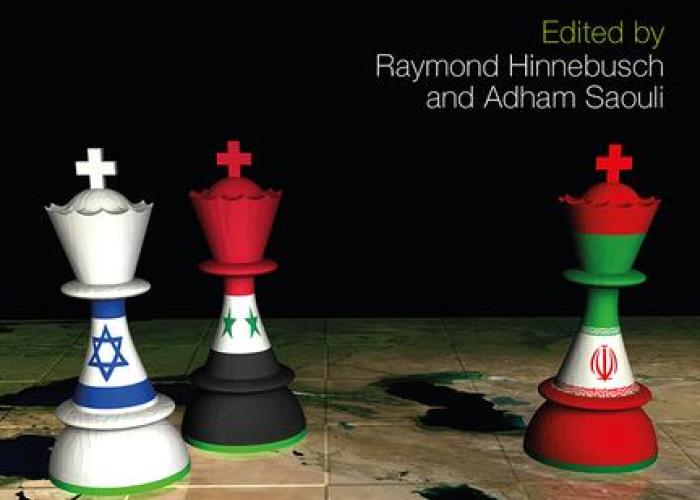 Examining the international dimensions of the Syrian conflict, this book studies external factors relating to the Uprising. It explores the involvement of outside powers and the events' impact both on regional and international level.
Publication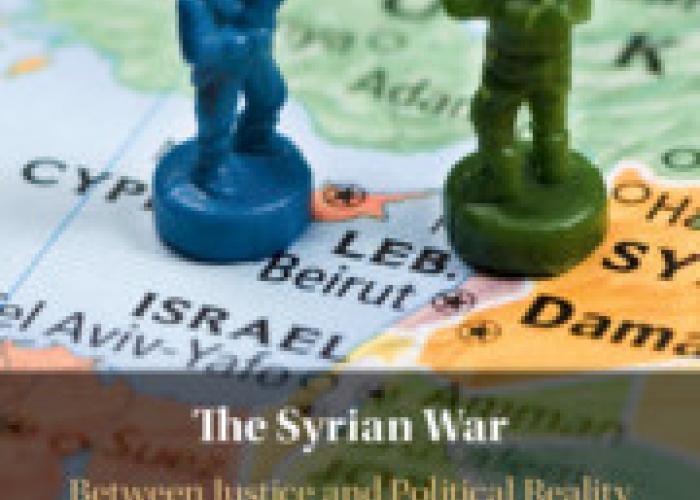 Starting as a civil uprising calling for liberal reforms in March 2011, the unrest in Syria rapidly deteriorated into a proxy-led armed conflict involving multiple state-sponsored and non-state actors, including foreign militias and local armed groups.
Publication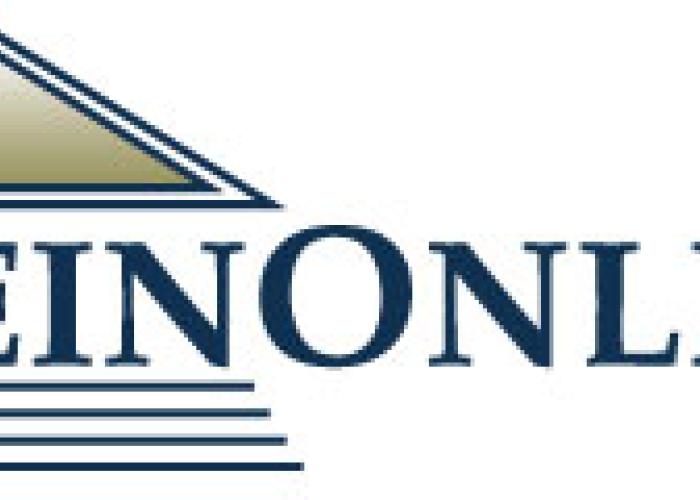 HeinOnline: Pentagon Papers provides a detailed account of both the political and military involvement of the United States in Vietnam during
Blog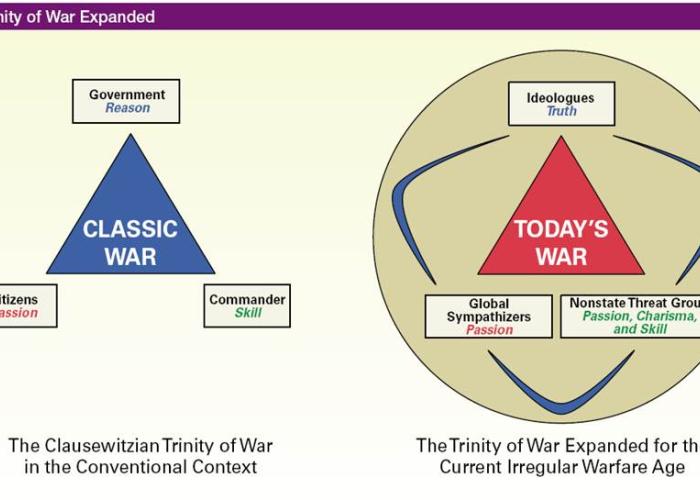 Thinking about wars people used to see battlefields with tanks, trenches, armies with conventional weapons, uniformed soldiers under strict hierarchical military command structure ('Befehl ist Befehl').
Blog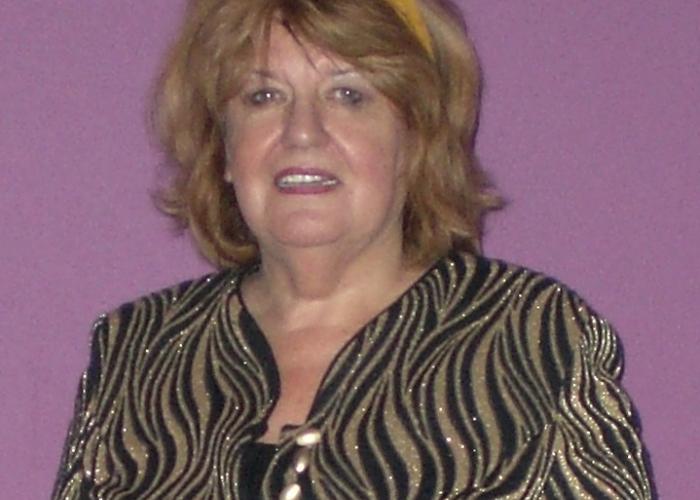 'Bertha's Bell in GMT' from the fortress tower of the peace palace a new bell sadder but wiser tells   your hour in a cloud of powder and offers proudly and kindly a place to stay to a foreign melody  
Blog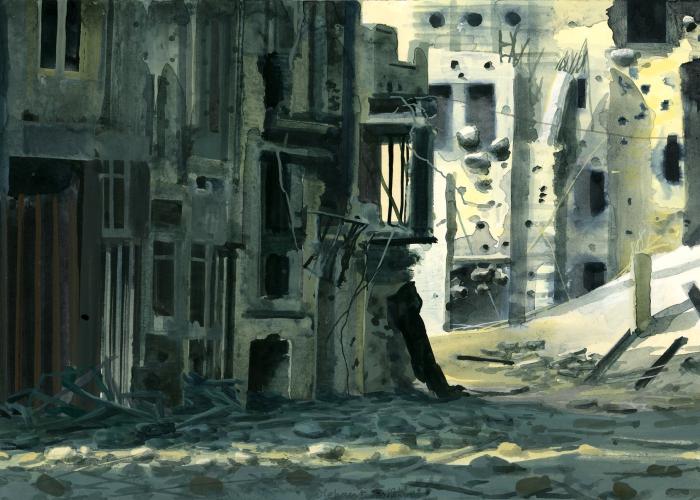 On Thursday March 24, The Hague Peace Projects, a fairly new peace organization in the city of The Hague, organized a Lecture titled 'The Fine Art of Peacemaking; The Aesthetics of War'.
Blog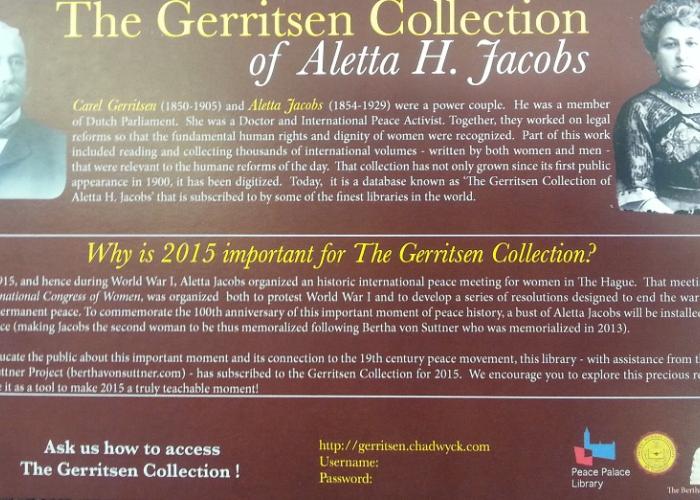 In addition to information on peace heroes, the peace history includes announcements and reports of various women's organizations and conferences for arbitration and disarmament.
Blog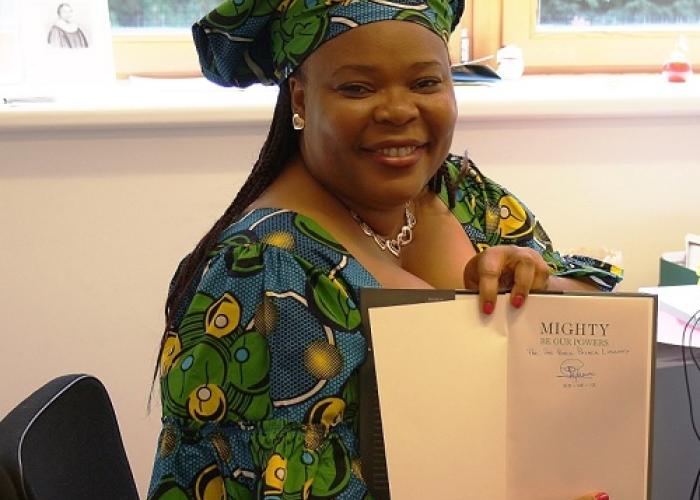 As Africa and its diaspora commemorate fifty years of post-independence Pan-Africanism, Adekeye Adebajo's new book Africa's Peace Makers: Nobel Peace Laureates of African Descent (London; New York, Zed Books) provides profound insight into the thirteen
Blog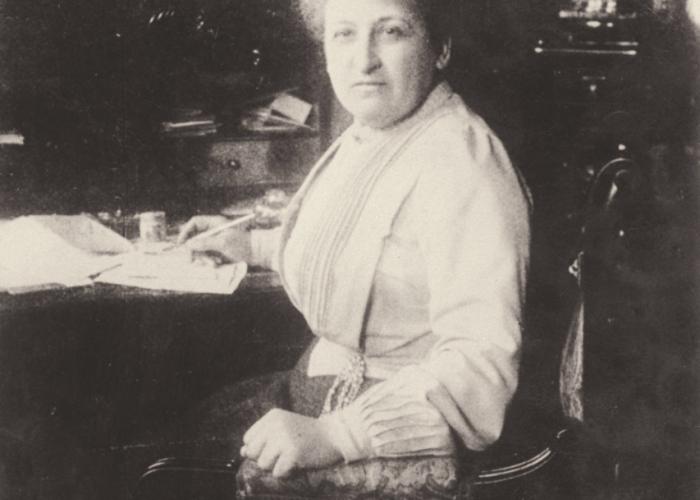 In the Netherlands, Aletta Jacobs (1854-1929) is well known for being the first Dutch woman to graduate from university. She studied medicine at the University of Groningen among male students only. After her graduation, she registered as the first female general physician in Amsterdam.
Blog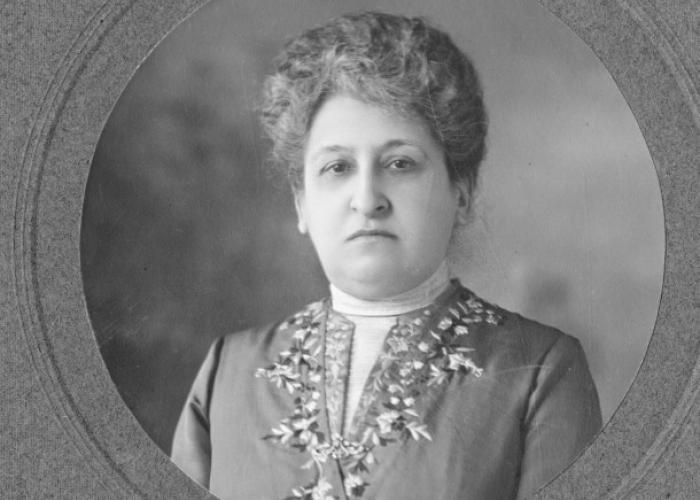 Aletta Jacobs initiated the 1915 Congress in attempt to put a halt to the first World War, and UNSCR 1325 resonates with the results of the 1915 Congress.