Blog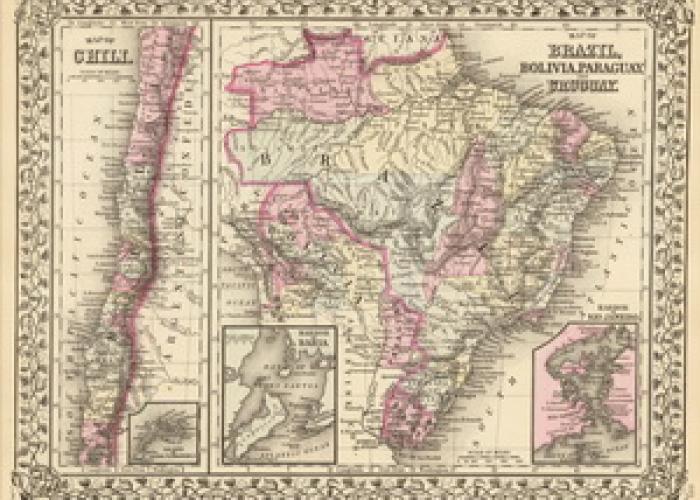 The fact that international law is not static but rather dynamic and evolving finds an eloquent expression in the prohibition of the use of force and its subsequent repercussion regarding the criminalization of the act of aggression.
Blog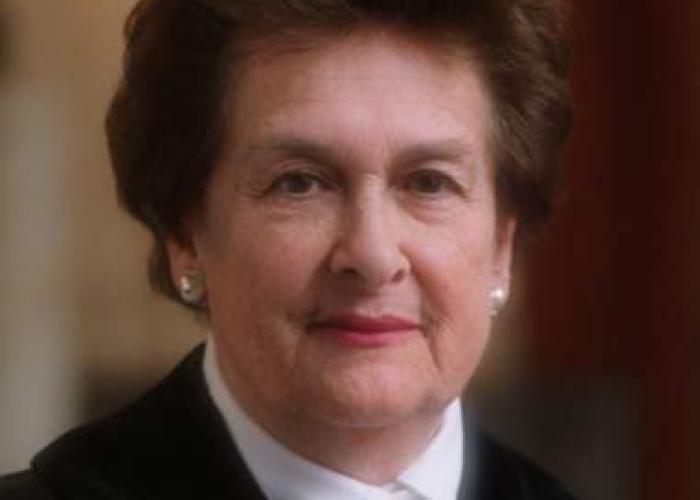 Short interview
Blog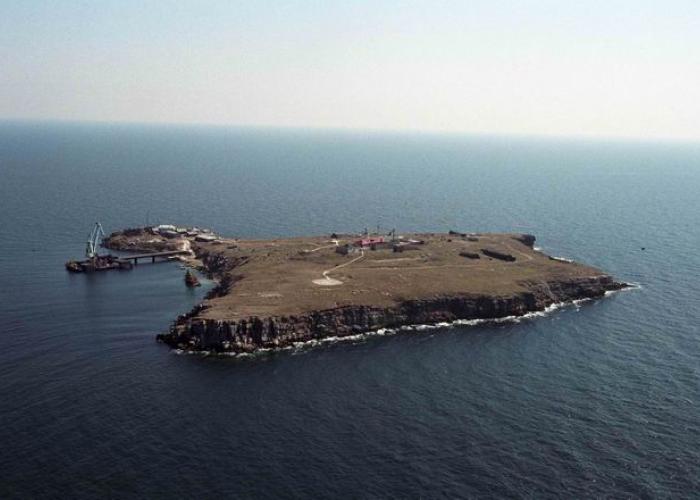 In its Judgment, which is final, binding and without appeal, the Court unanimously
Blog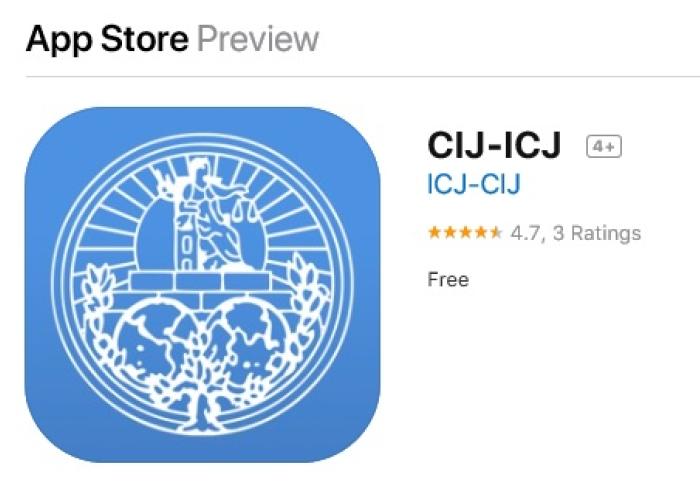 Status and Statistics: iOS Andr
Blog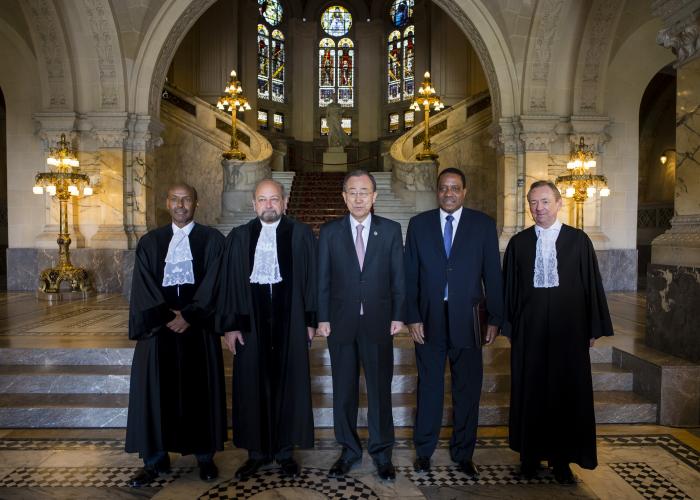 International Court of Justice, the "World Court"
Blog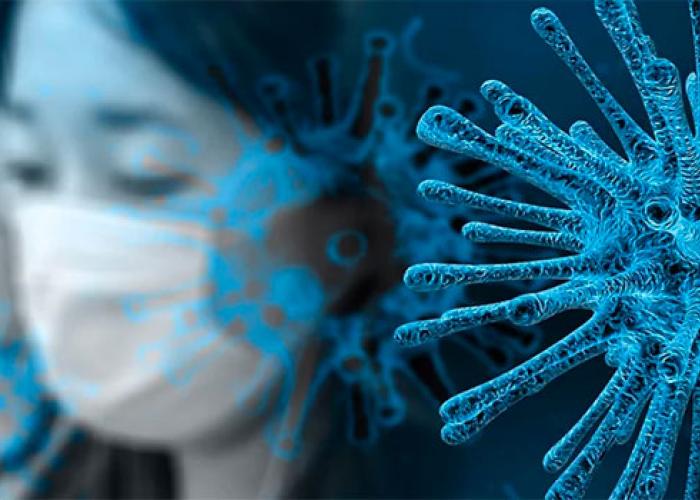 The coronavirus pandemic has caused havoc worldwide, with over 3,1 million confirmed COVID-19 cases and almost 218000 COVID-19 related deaths over time.
Publication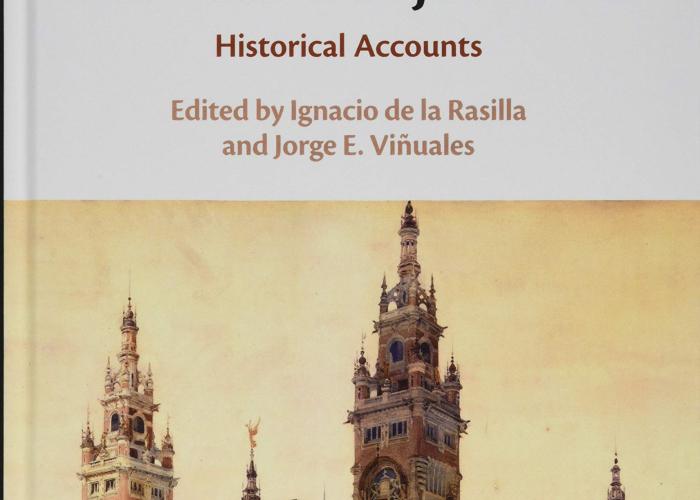 The history of international adjudication is all too often presented as a triumphalist narrative of normative and institutional progress that casts aside its uncomfortable memories, its darker legacies and its historical failures.
Publication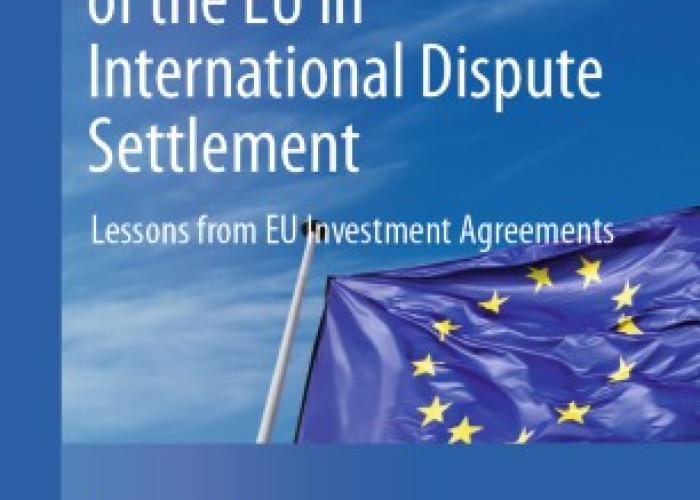 The topic of this book is the participation of the EU in international dispute settlement.
Publication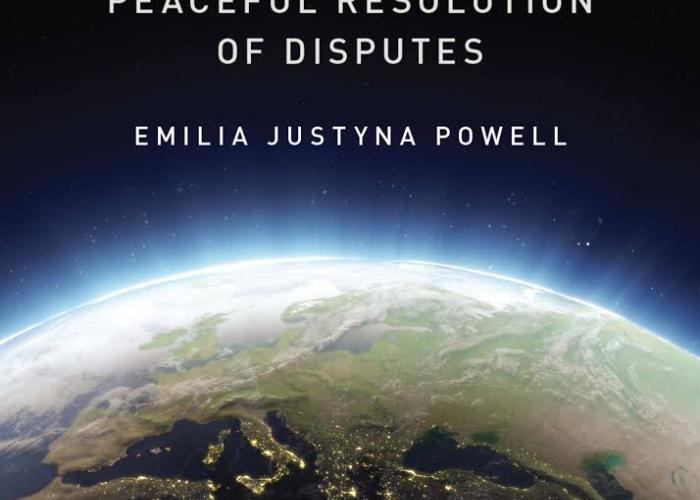 Islamic Law and International Law is a comprehensive examination of differences and similarities between the Islamic legal tradition and international law, especially in the context of dispute settlement.
News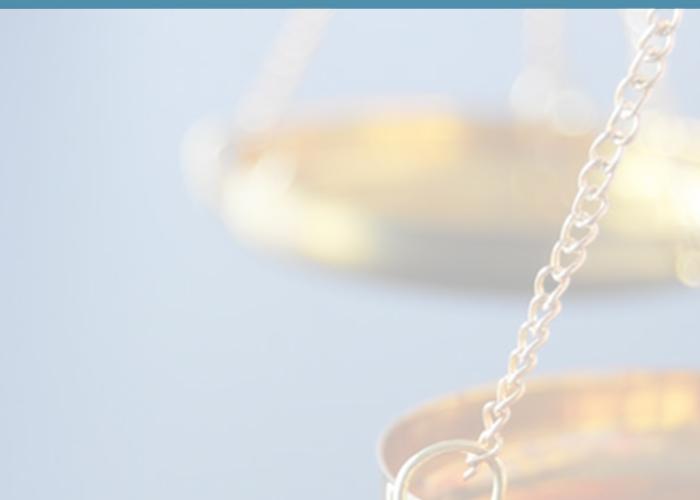 Utrecht Journal of International & European Law, Published 9 November 2020 Case Notes Title: Legal Consequences of The Separation of the Chagos Archipelago from Mauritius in 1965 (ICJ Advisory Opinion, 25 February 2019, General List No. 169)
Blog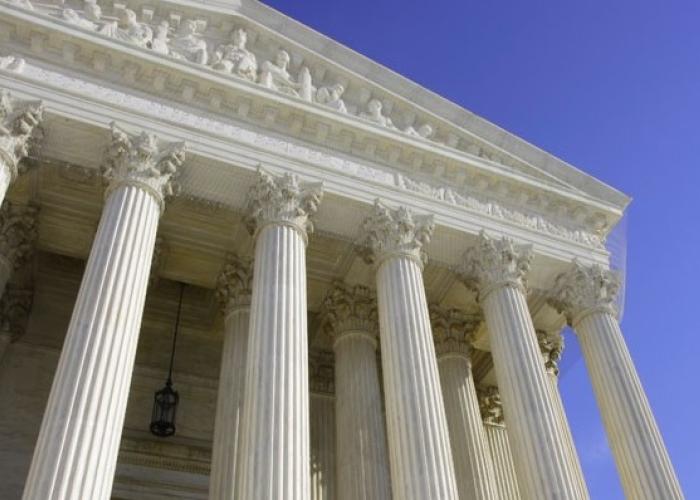 New titles Oxford International Arbitration Series
Publication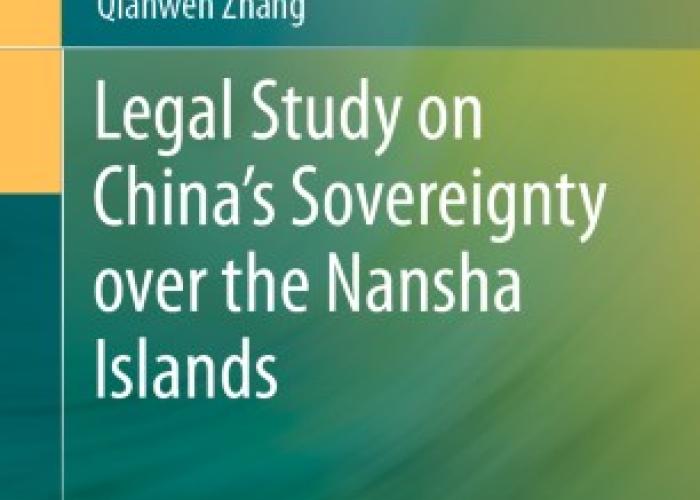 This book analyzes and discusses the sovereignty of the Nansha Islands, combining legal and historical perspectives, traditional international law theories, and empirical studies based on an extensive body of historical maps from around the globe to do so.
Publication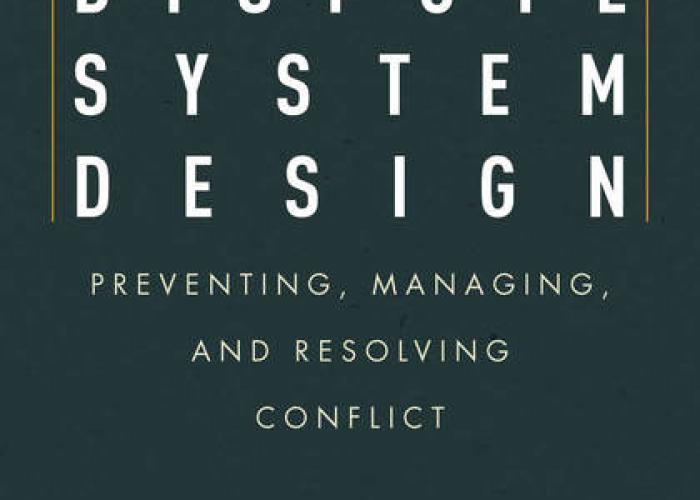 Publication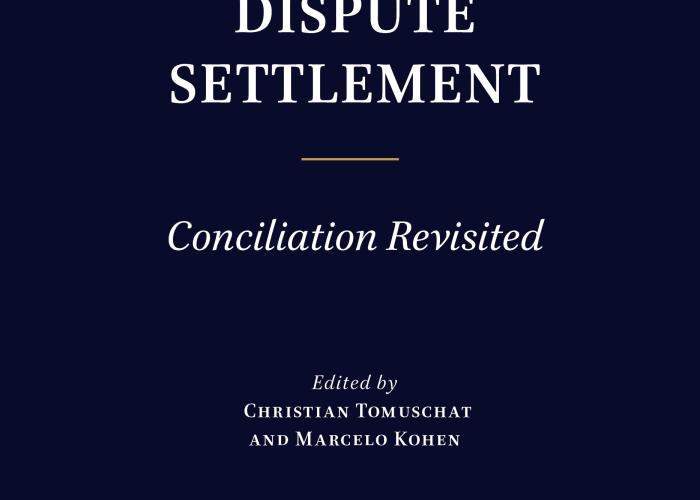 In recent years, the tendency has been to settle international disputes by informal methods. Among those methods conciliation has seen a successful revival, after many years of decline, in the case of Timor Leste v.
Publication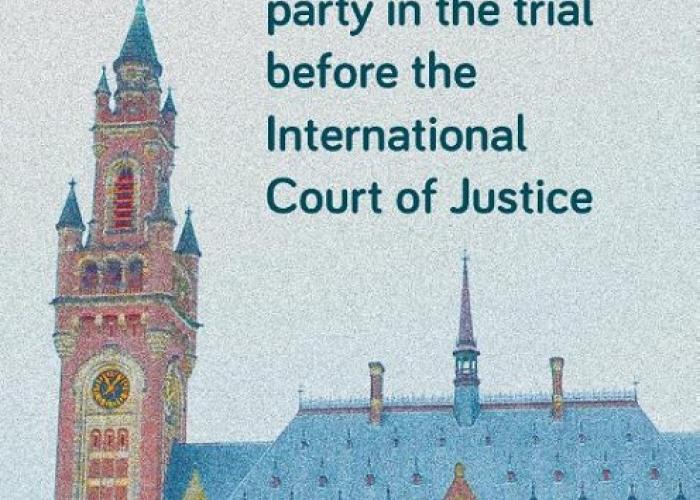 The limitations of the present investigation impose to restrict the analysis to the trial system of the International Court of Justice (ICJ), as it is not possible to examine in depth the problem of the position of the third state.
Publication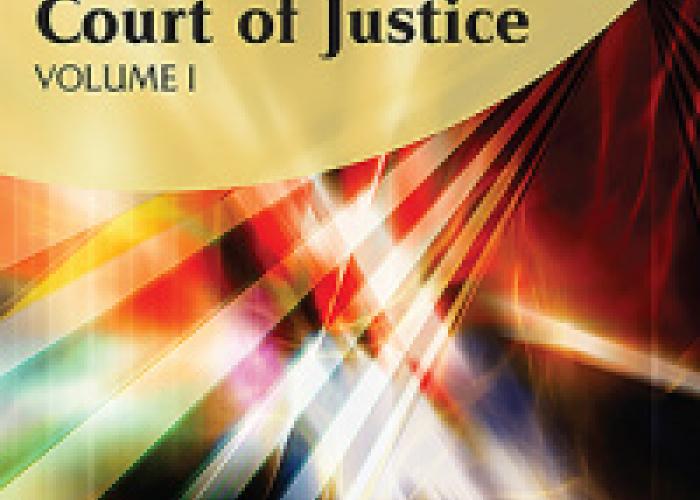 The International Court of Justice (the 'World Court') is one of the six principal organs of the United Nations. This important collection covers how the court deals with legal disputes between States and provides advisory opinions on the important issues of international law.
Publication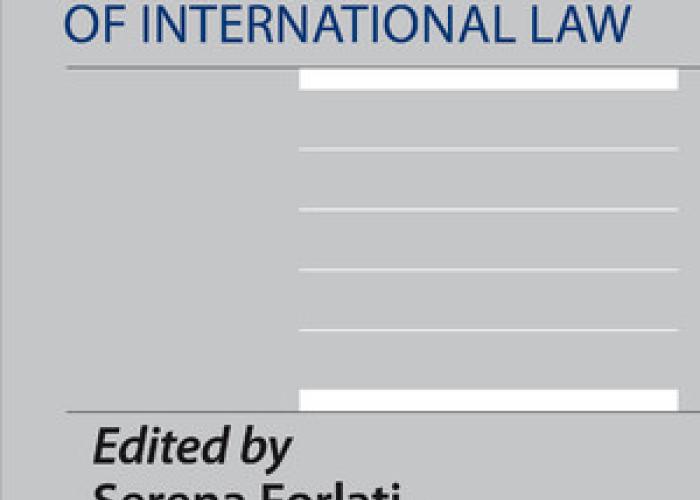 The Gabčíkovo-Nagymaros Judgment is among the most influential pronouncements of the International Court of Justice.
Publication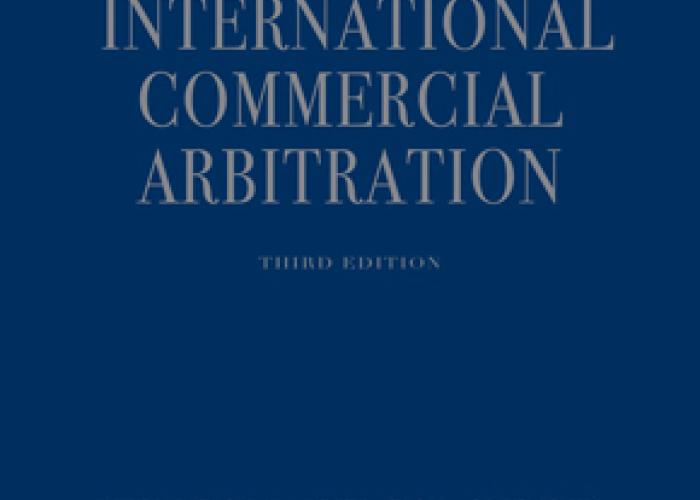 International Commercial Arbitration is an authoritative 4,250 page treatise, in three volumes, providing the most comprehensive commentary and analysis, on all aspects of the international commercial arbitration process that is available.
Publication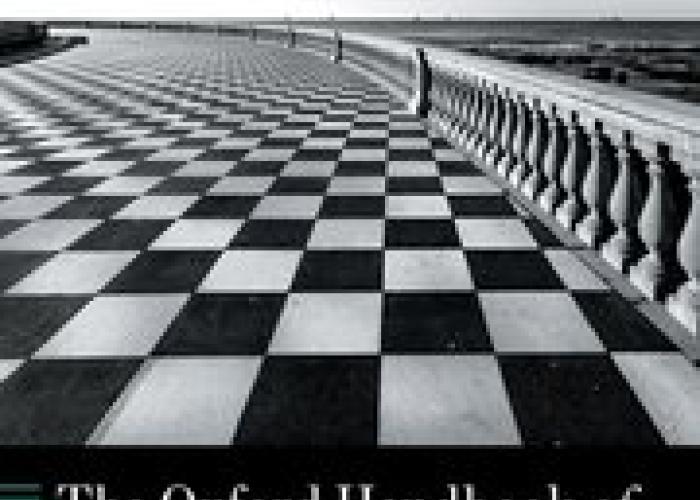 This Handbook presents and discuss today's cutting-edge knowledge in the area of international arbitration.
Publication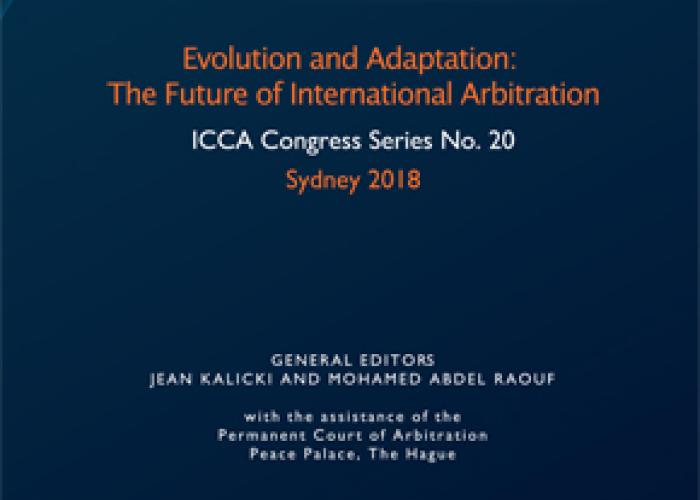 What is it about international arbitration that makes it so open to evolution and adaptation? What are the main pressure points today and the unmet needs of stakeholders? What are the opportunities for expansion to new sectors and new audiences?