News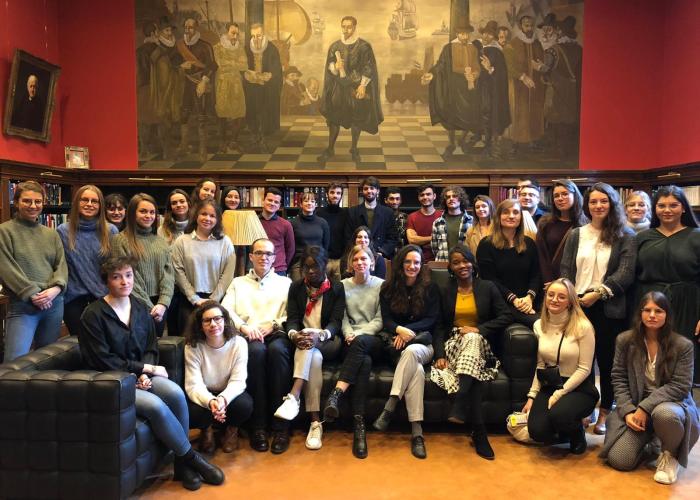 Heureux de recevoir les étudiants de l'Université d'Angers, France. Une visite guidée de la Bibliothèque et une présentation des services ont été organisées par le personnel de la Bibliothèque.
News
The Peace Palace Library welcomes all students of The Hague Academy of International Law summer courses, 8 July – 16 August 2019.
News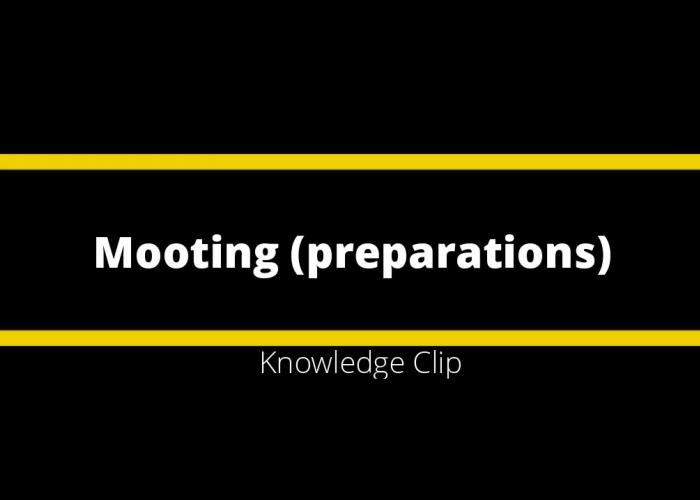 Select your sources carefully while preparing for a moot court. All your arguments must be based on sources of international law – i.e. customary norms, treaty provisions, and/or general principles – binding on the States involved in the dispute.
News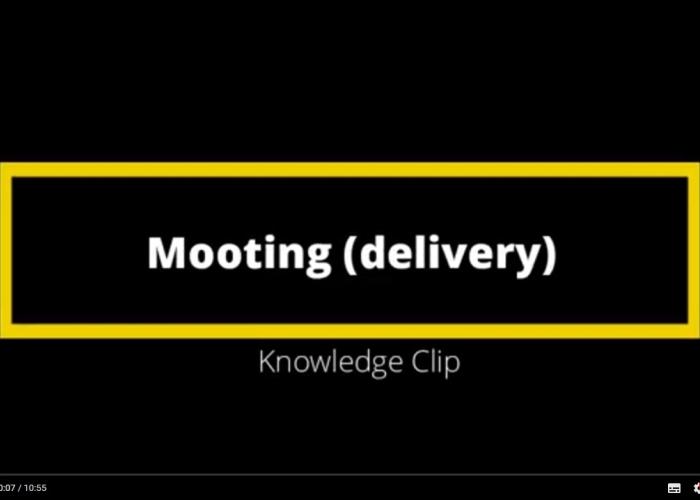 The first minute while pleading in moot court is crucial: you need to persuade the court of your credibility – why should the judges listen to you – and persuade them that this dispute really matters to you.
News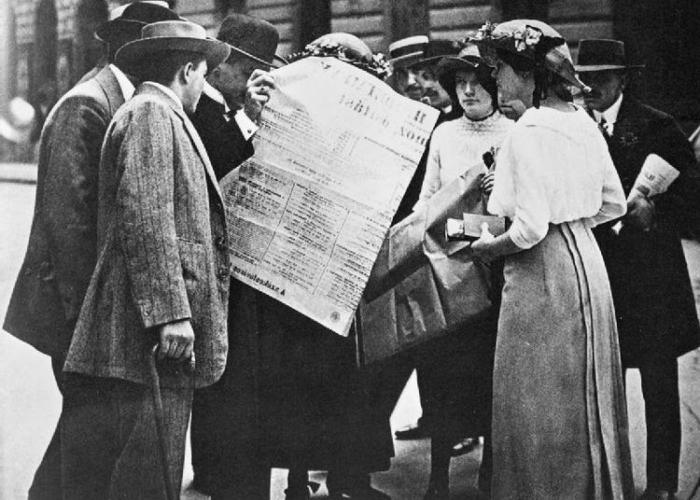 June 28, 1914, Assassination of Archduke Franz Ferdinand of Austria, the heir to the Austro-Hungarian throne, who is killed in Sarajevo along with his wife, Duchess Sophie.
News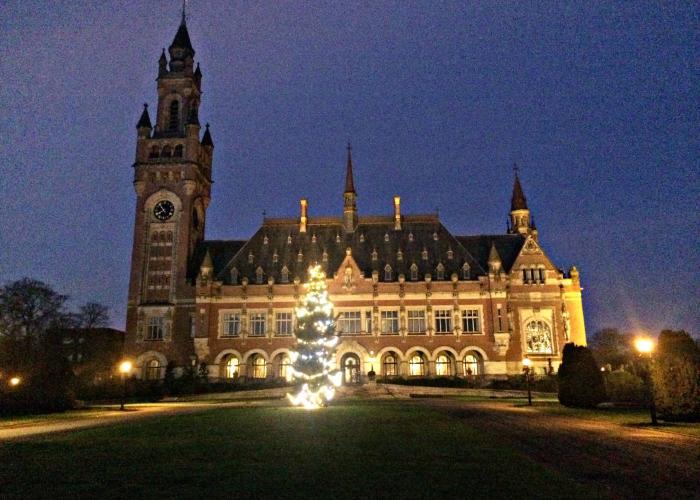 The Christmas Tree has arrived in front of the Peace Palace.
News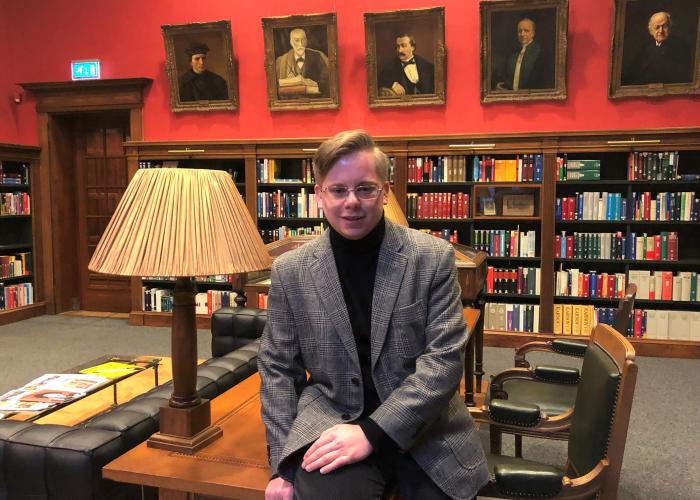 As I said, however, libraries enjoy a separate, complementary function. Our entire existence is surrounded by chaos, noises and other disturbances to our soul. In libraries, we seek refuge from all that. We look for silence, for places entirely devoted to ideas.
News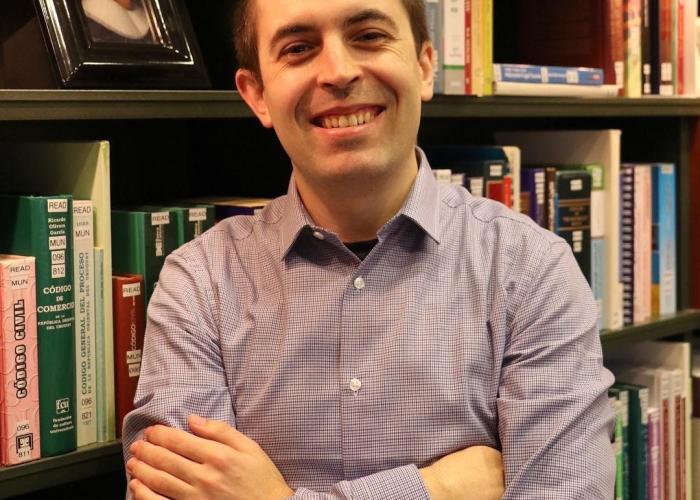 In 2014, I was admitted to PhD program in public international law at Jagiellonian University in Krakow, Poland. My Doctoral thesis focuses on the jurisdiction of international courts over the ongoing conflict in Ukraine.
News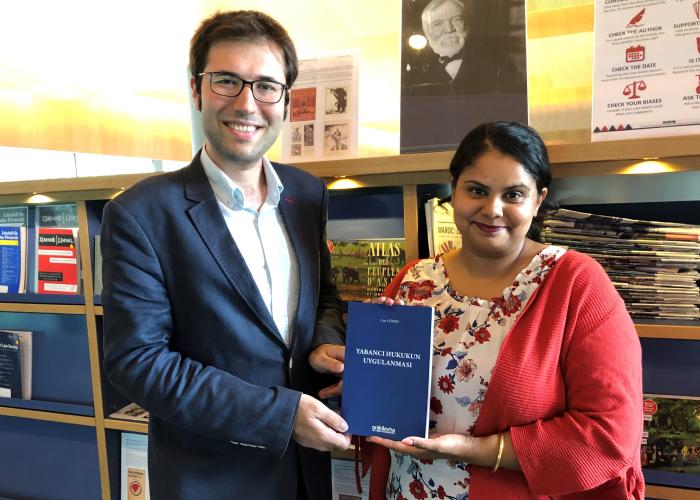 Mr. Yöney's book discusses the concept of conflict of laws.
News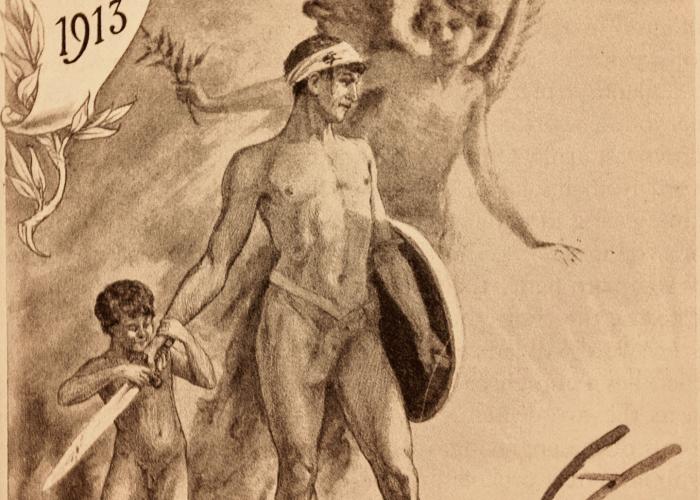 We wish you a Merry Christmas and a peaceful Happy New Year ! Nous vous souhaitons un joyeux Noël et une nouvelle année paisible ! Wij wensen U een gezegende Kerst en een gelukkig en vredig Nieuwjaar !  
News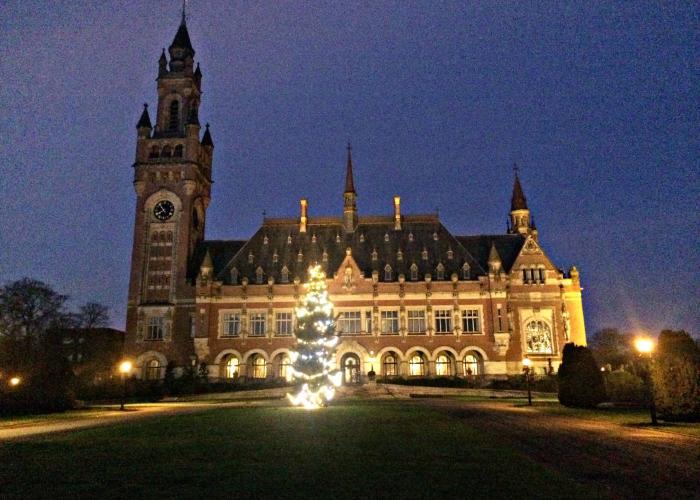 Dear Library Users,   This message is to inform you that the Library will be closed on:
News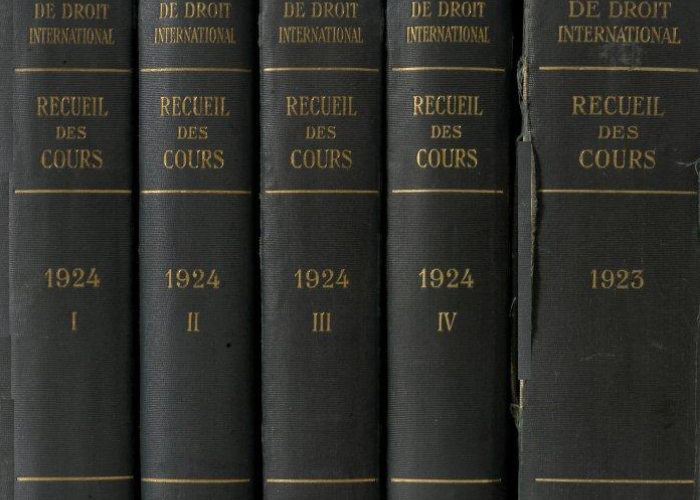 New acquisition: Recueil des cours, Tome 400, The Hague Academy of International Law peacepalace.on.worldcat.org/oclc/1142588436
News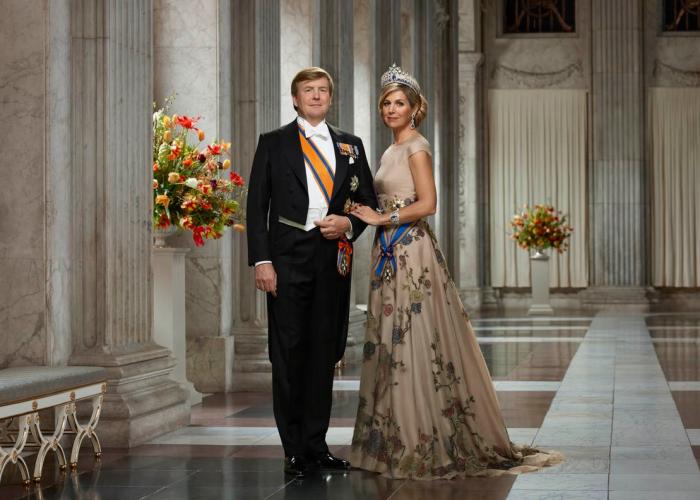 Dear Library Users, Under normal circumstances, the Library would have been closed on this very day Monday April 27th         Koningsdag (King's Day)
News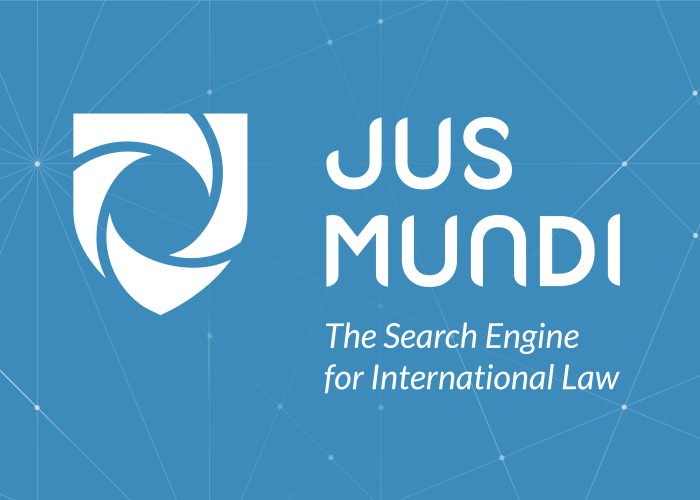 Jus Mundi is featured on Forbes Top 25 Machine Learning Startups to Watch in 2020.
News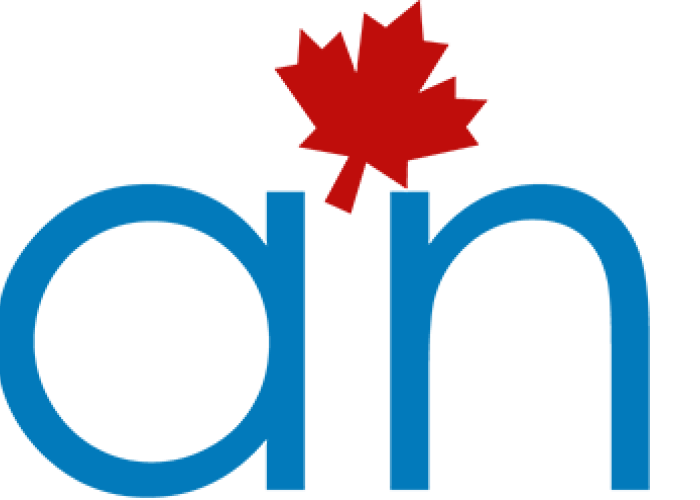 CanLII, the Canadian Legal Information Institute's new tool for Legal research. The Institute states:
News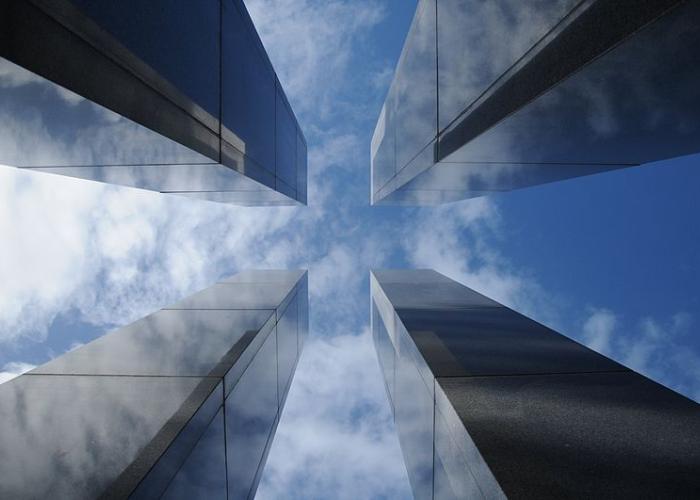 (Dutch: Dodenherdenking) is held annually on May 4 in the Netherlands. It commemorates all civilians and members of the armed forces of the Kingdom of the Netherlands who have died in wars or peacekeeping missions since the beginning of the Second World War.
News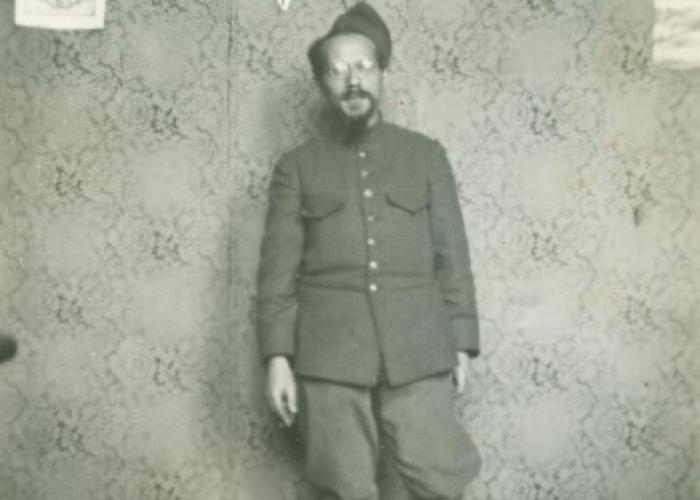 People in hiding, Refugees and Victims
News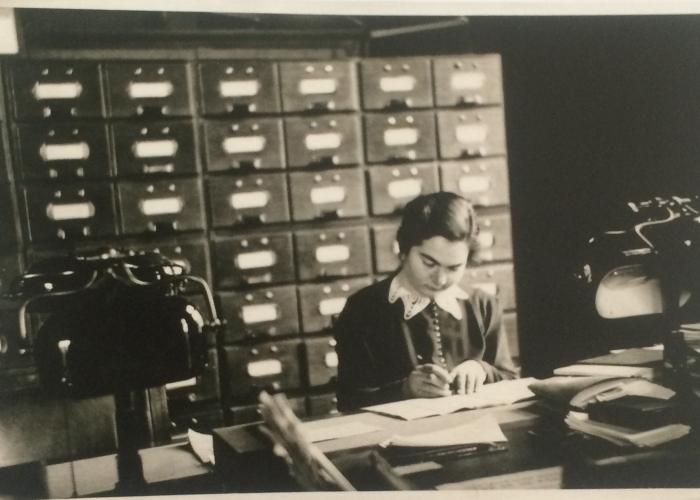 Resistance and support
News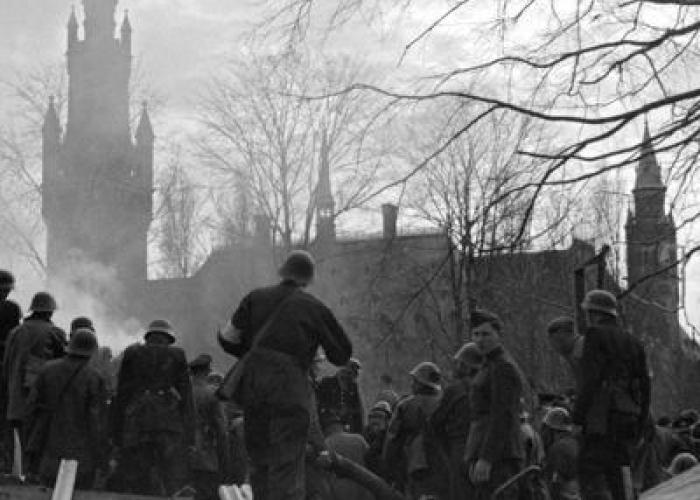 Damage, Devastation and Shortages
News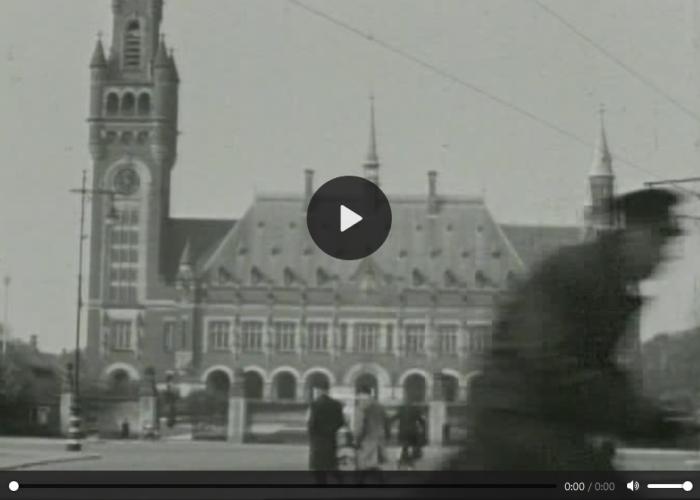 On the 10th of May 1940 the German army invaded the Netherlands. After five days of war, the capitulation was signed on 15 May 1940. Five difficult years of war followed, during which many crimes against humanity took place on Dutch soil.