Publication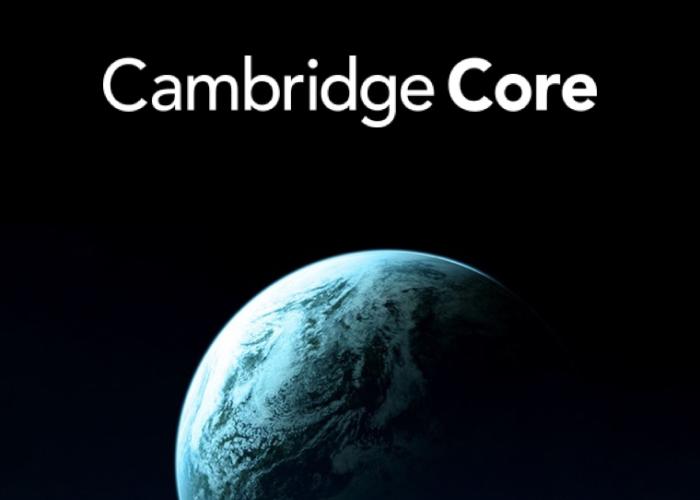 Cambridge Core is the home of academic content from Cambridge University Press. This online platform has been designed to help readers and researchers to make fast and easy journeys to a vast range of content.
Publication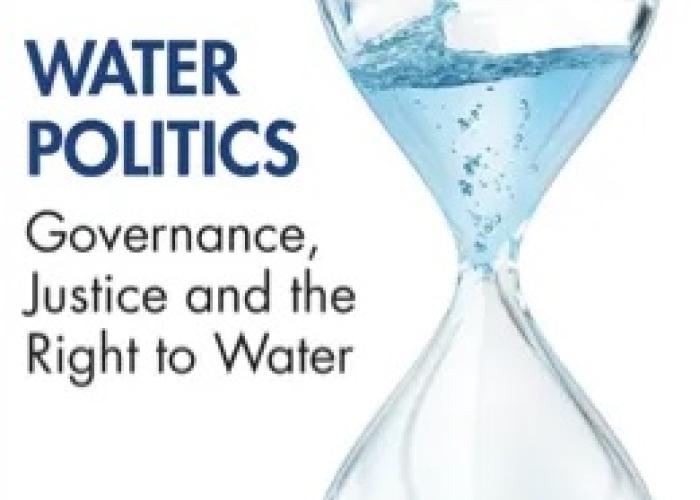 Scholarship on the right to water has proliferated in interesting and unexpected ways in recent years.
Publication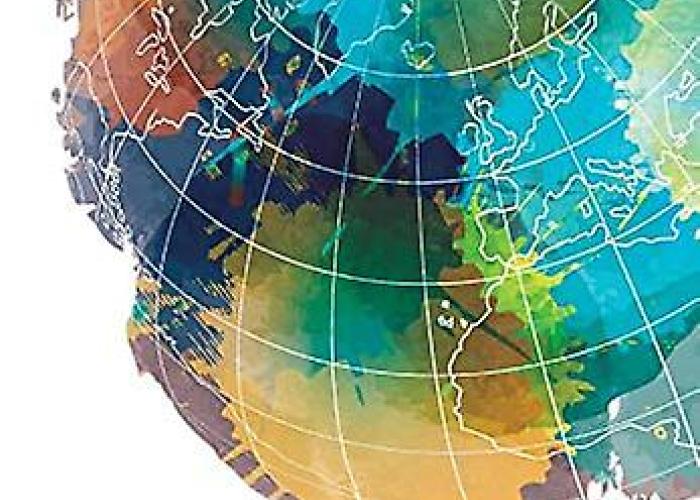 Illustrating the scope of this fascinating and wide-reaching subject to the student, this clear and concise text gives a broad introduction to international human rights law. Coverage includes regional systems of protection, the role of the UN, and a variety of substantive rights.
Publication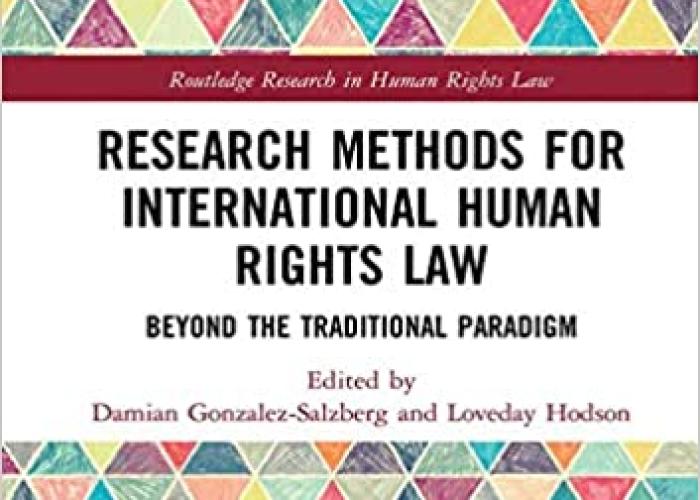 The study and teaching of international human rights law is dominated by the doctrinal method. A wealth of alternative approaches exists, but they tend to be discussed in isolation from one another.
Publication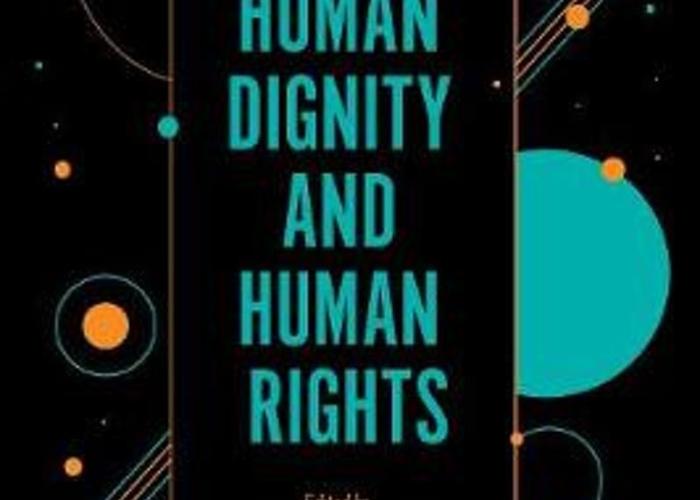 The concept of dignity is essential to discourses of human rights, and to understand what dignity means and requires, we must address a number of difficult questions with input from a wide range of disciplines. How is human dignity protected, maintained, or ensured in a rapidly changing world?
Publication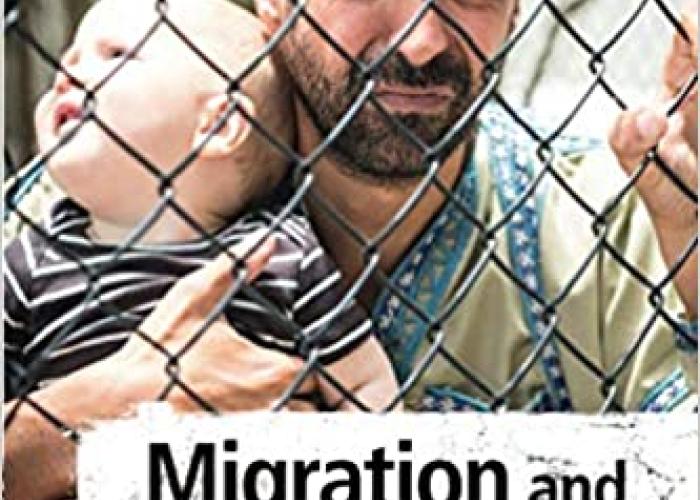 Migration and Integration clarifies and proposes answers for all of the politically toxic questions associated with large-scale migration from the Global South to the Western liberal democracies.
Publication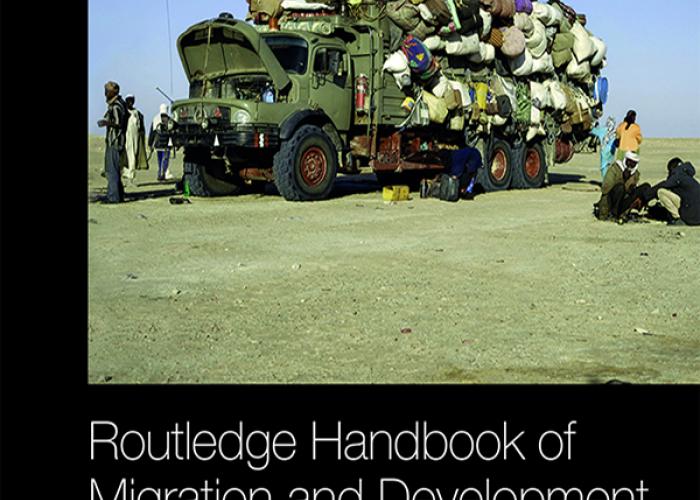 The Routledge Handbook of Migration and Development provides an interdisciplinary, agenda-setting survey of the fields of migration and development, bringing together over 60 expert contributors from around the world to chart current and future trends in research on this topic.
Publication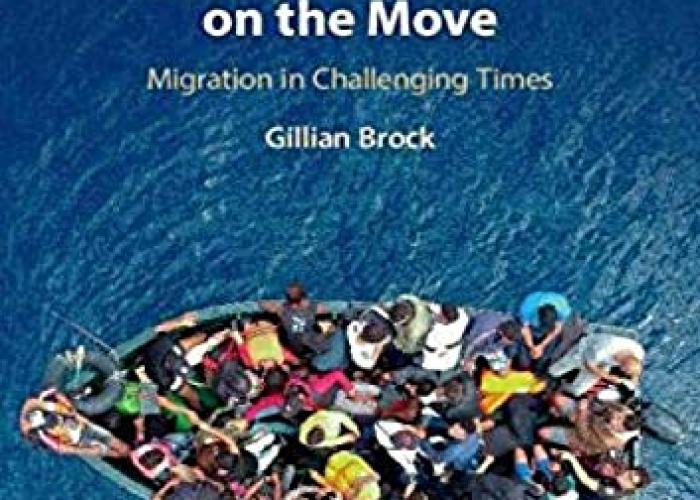 Our contemporary moment presents significant new justice challenges for people on the move. Anti-migrant sentiment has emerged in several ways. By executive order the US has adopted immigration policy that looks remarkably similar to a Muslim ban.
Publication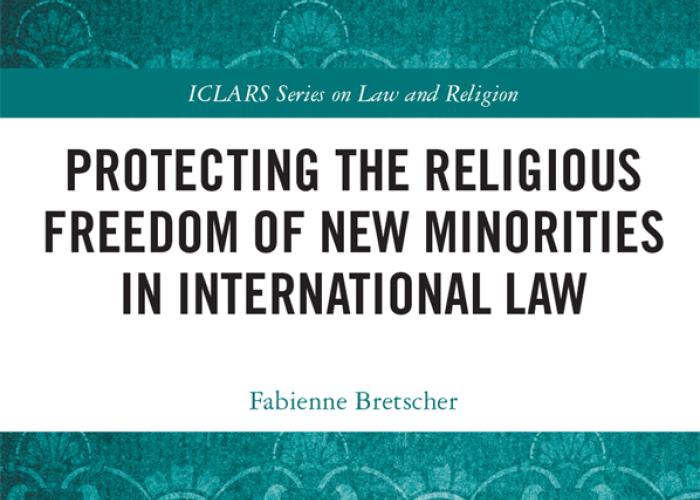 This book examines the interpretation and application of the right to freedom of religion and belief of new minorities formed by recent migration by the European Court of Human Rights (ECtHR) and the United Nations Human Rights Committee (HRC). 
Publication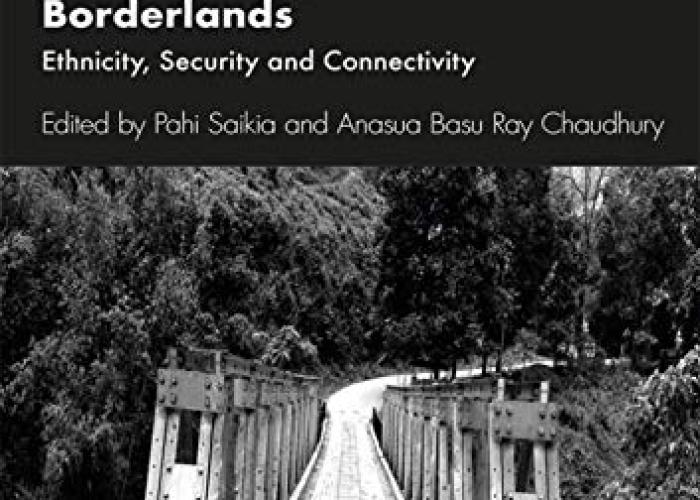 This book explores the India–Myanmar relationship in terms of ethnicity, security and connectivity.
Publication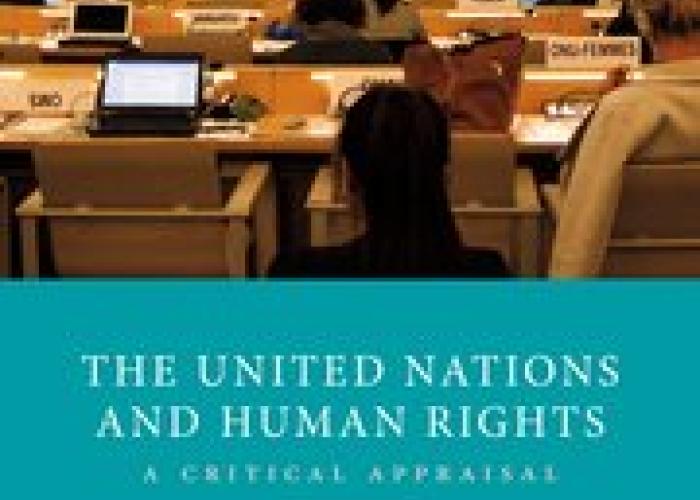 The very concept of human rights implies governmental accountability.
Publication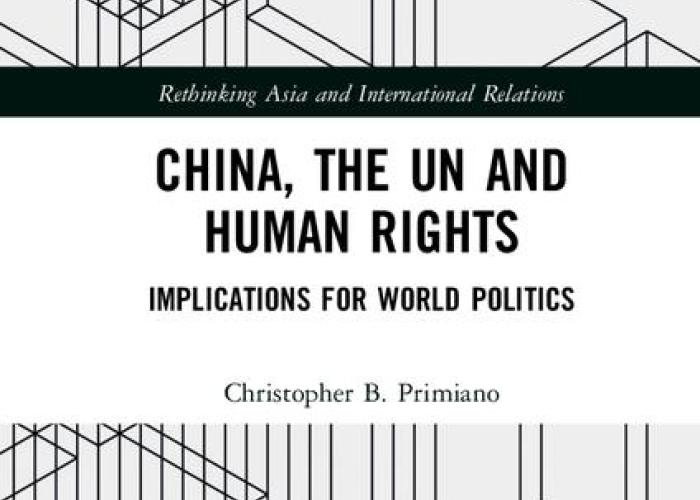 Addressing the problem of reconciling China's voting record in the UN on human rights and repressive policy at home, this book argues that domestic factors determine the way the Chinese government acts on wider human rights issues.
News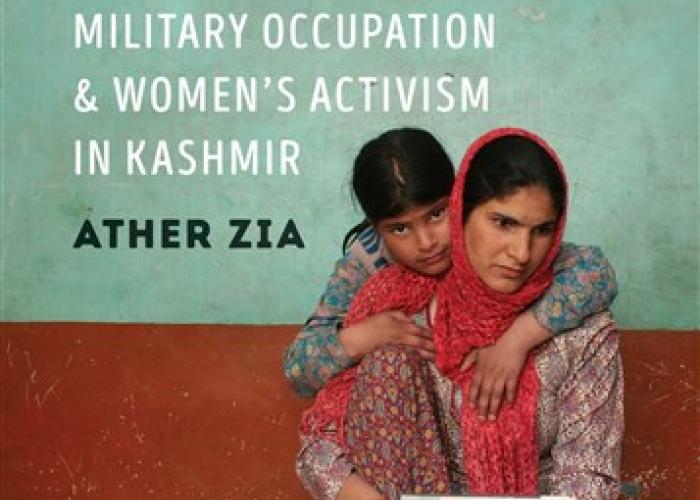 On 21 December 2010, by its resolution 65/209 the UN General Assembly expressed its deep concern about the increase in enforced or involuntary disappearances in various regions of the world, including arrest, detention and abduction, when these are part of or amount to enforced disappearances, an
Publication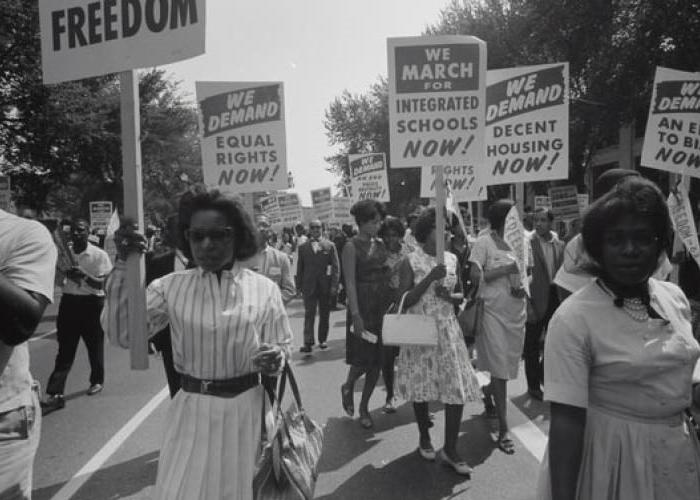 HeinOnline's Civil Rights and Social Justice database brings together a diverse offering of publications covering civil rights in the United States as their legal protections and definitions are expanded to cover more and more Americans.
Publication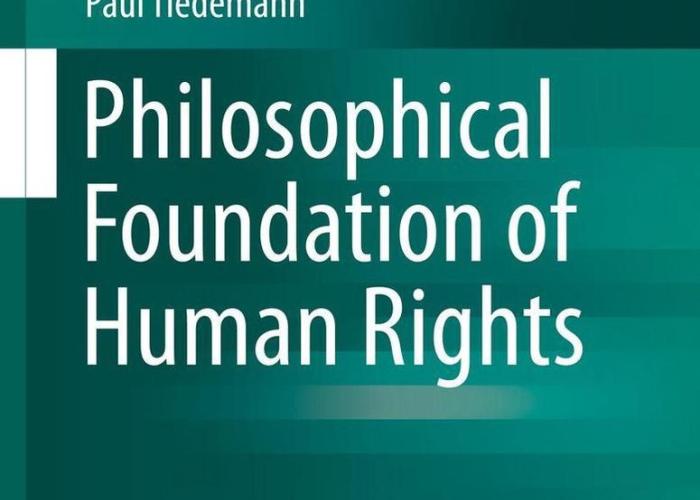 This textbook presents a range of classical philosophical approaches in order to show that they are unsuitable as a foundation for human rights. Only the conception of human dignity –based on the Kantian distinction between price and dignity – can provide a sufficient basis.
Publication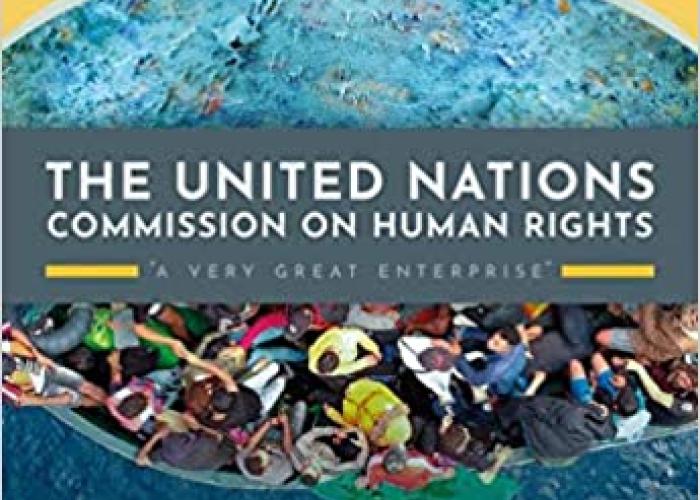 In this book, John P. Pace provides the most complete account to-date of the United Nations human rights programme, both in substance and in chronological breadth.
Publication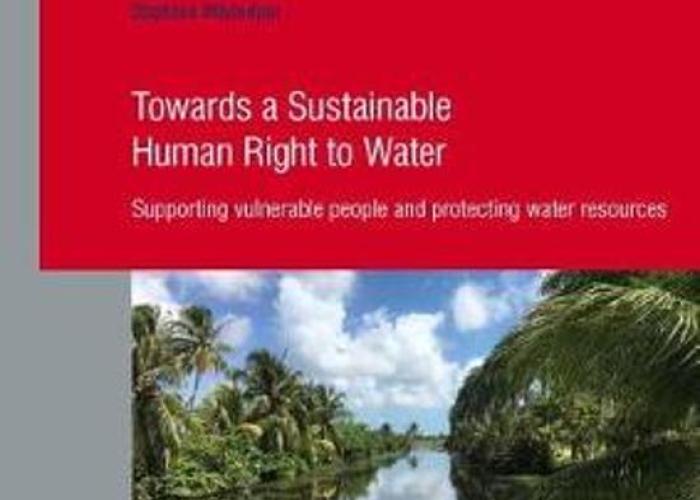 Towards a Sustainable Human Right to Water is a timely examination of a critical and time-sensitive subject in the field of human rights law.
Publication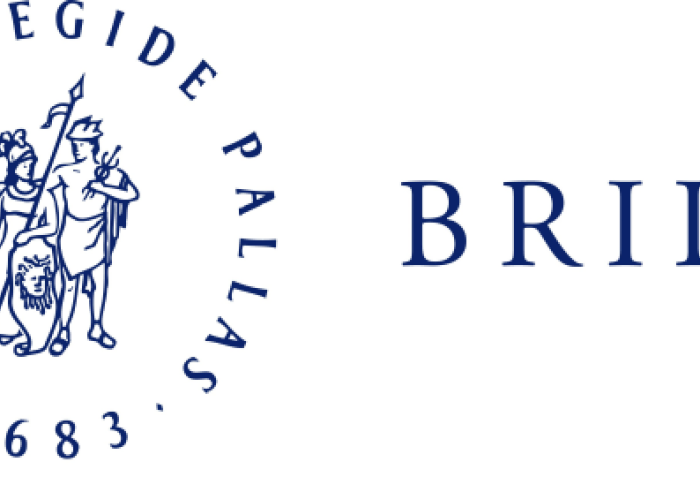 Brill Publishers is an international publishing house founded in 1683 with a rich history and a strong international focus. Brill's publications focus on international law, the humanities and social sciences and selected areas in the sciences.
Publication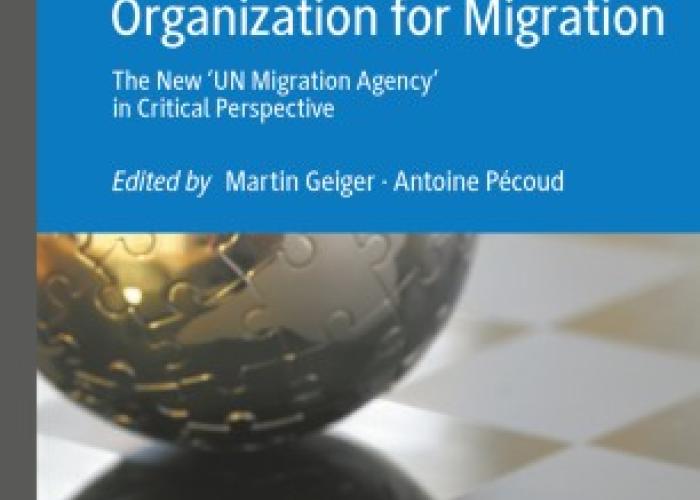 In 2016, the International Organization for Migration (IOM) became part of the United Nations. With 173 member states and more than 400 field offices, the IOM—the new 'UN migration agency'—plays a key role in migration governance.
Blog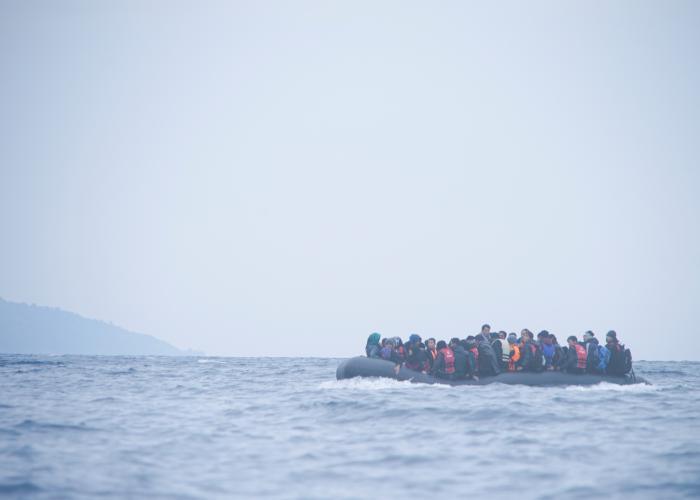 The attack on the Nation-State