Blog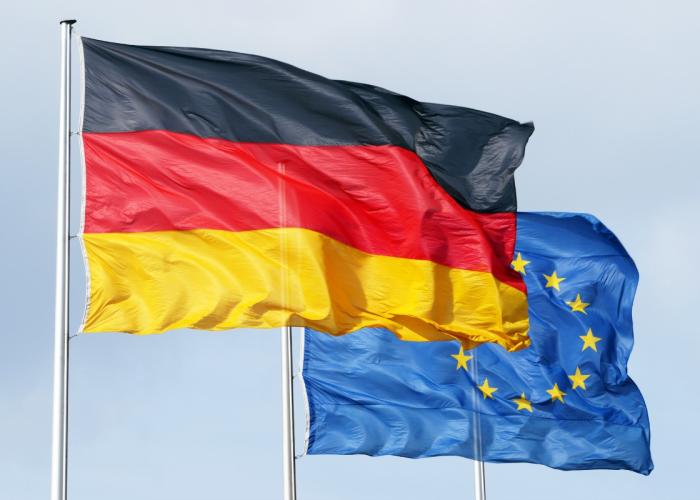 The two mutually exclusive visions or 'Weltanschauungen' are known as the Westphalian System of International Relations and the European Model of Transnational Governance.
Publication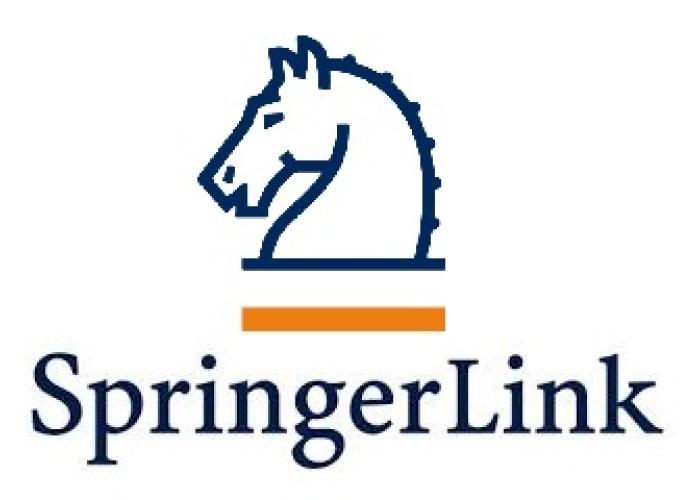 SpringerLink is a comprehensive online collection of scientific, technological and medical journals, books and reference works.
Blog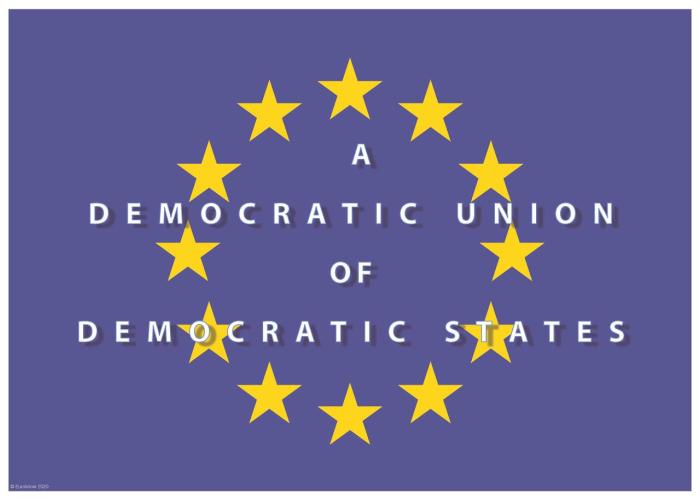 In reaction, the other Member States and the EU-institutions underline that the EU is a community of values and that the dissenting Member States have a legal obligation to uphold and protect these values.
Blog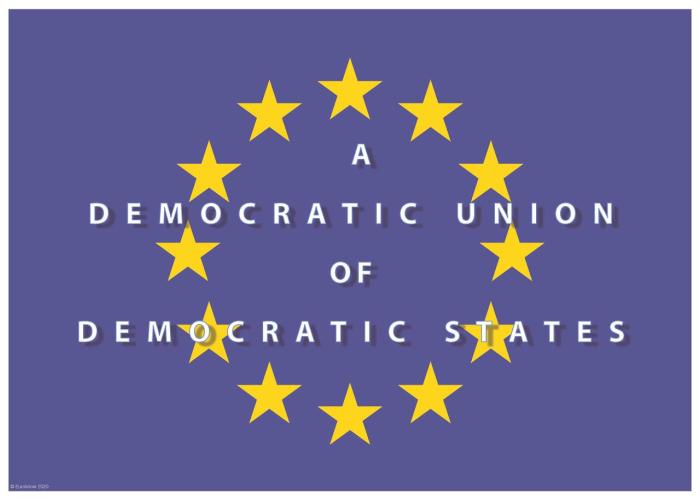 Stages along the road The purpose of the present blog is to highlight the appearance of the European Union as a new entity on the international stage and to chart the stages along which its evolution has taken place.[2]
Publication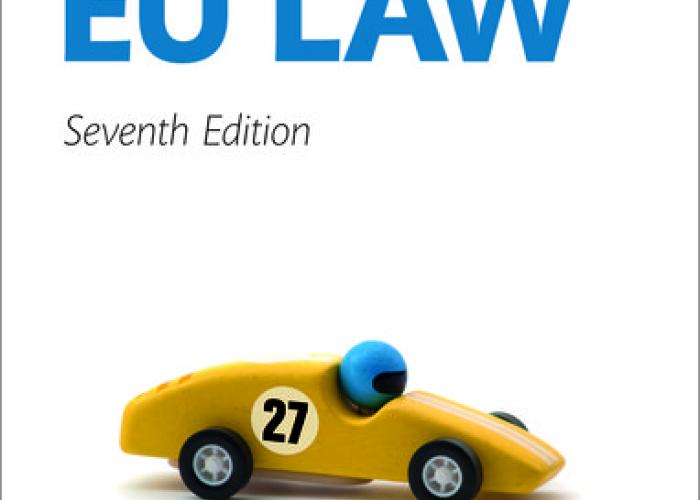 Foster on EU Law offers an incisive account of the institutions and procedures of the EU alongside focused analysis of core substantive areas.
Publication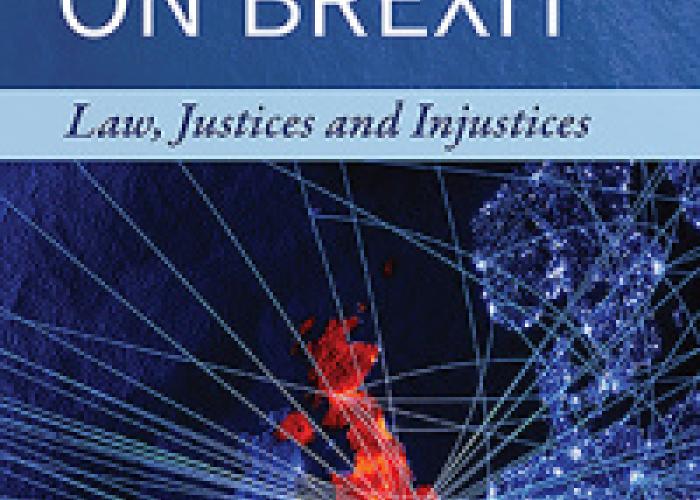 Timely and engaging, this topical book examines how Brexit is intertwined with the concepts of justice and injustice.
Publication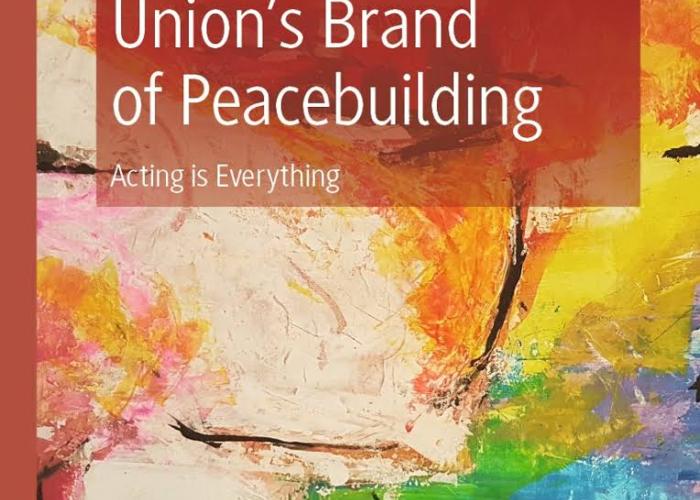 This book critically explores the European Union's brand of peacebuilding in the form of its Common Security and Defence Policy (CSDP).
Publication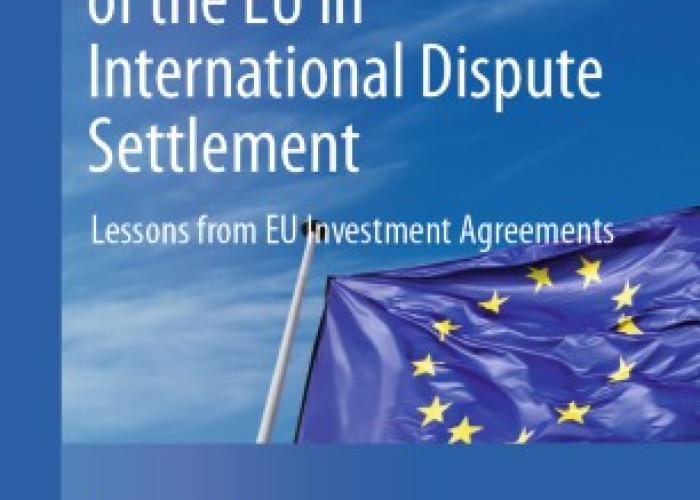 The topic of this book is the participation of the EU in international dispute settlement.
Publication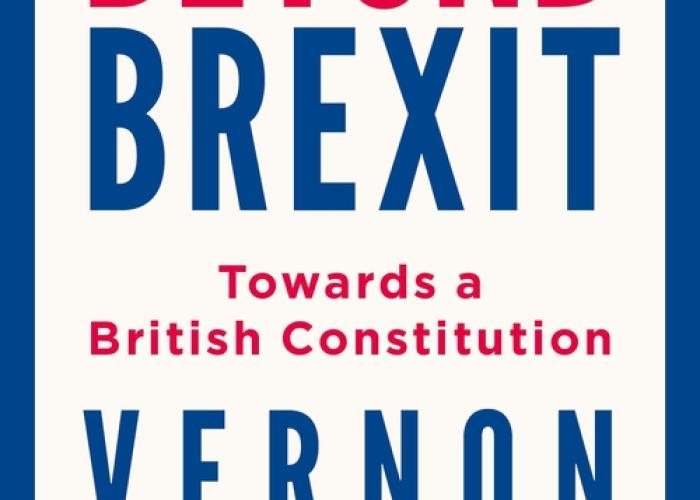 Brexit means exit, but what exactly will we be leaving behind?
Publication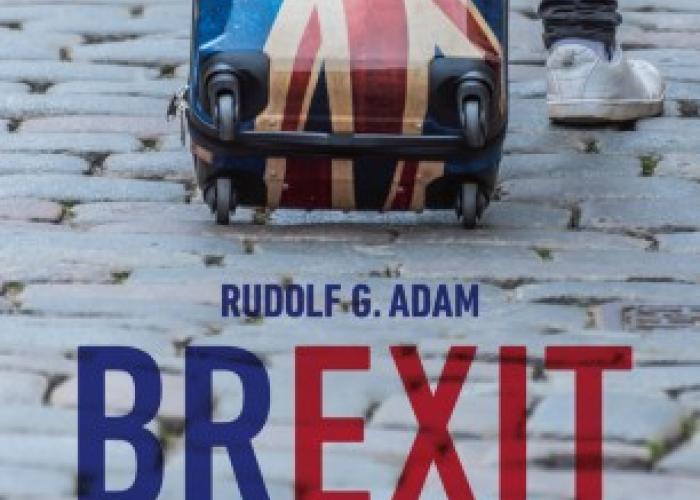 This book offers a comprehensive political assessment of Brexit.
Publication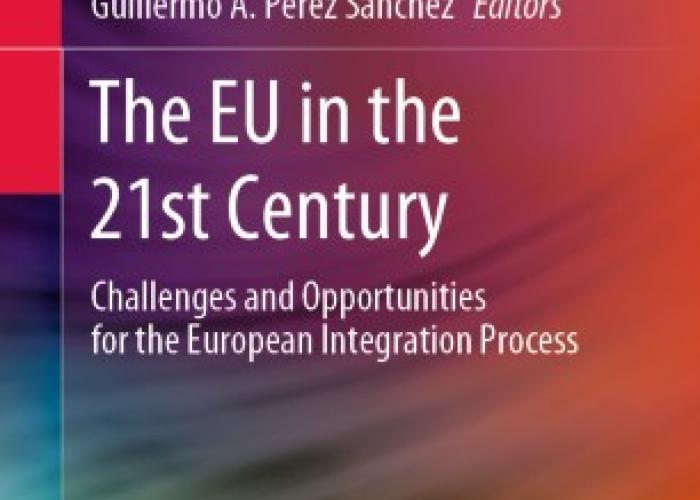 In the light of Brexit, the migration crisis, and growing scepticism regarding the European integration process, this book offers a comprehensive overview of the most pressing problems facing the European Union in the 21st century.
Blog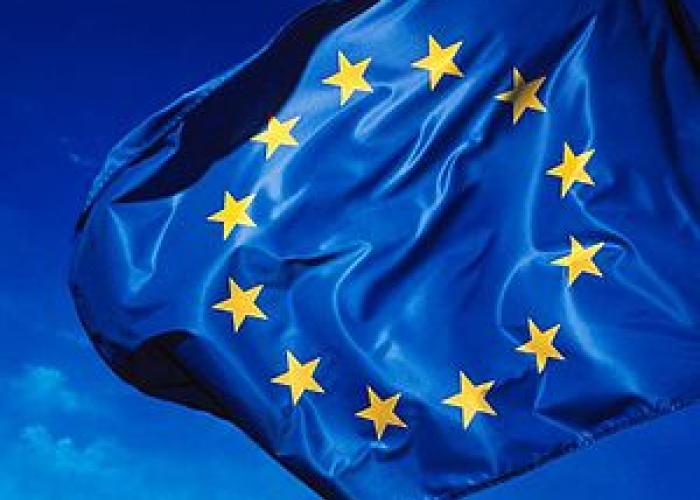 This statement can hardly be perceived without a certain measure of irony since Mrs Von der Leyen herself was nominated as EC-President in contravention of 'the Union's democratic system'.
Blog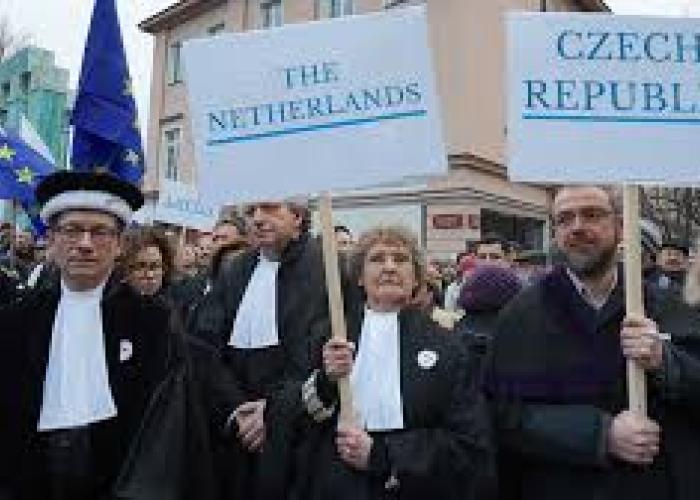 The European Union is the first organisaton of states to evolve to a transnational democracy. The process of European integration started in the aftermath of WWII as an attempt to prevent the renewed outbreak of war.
Publication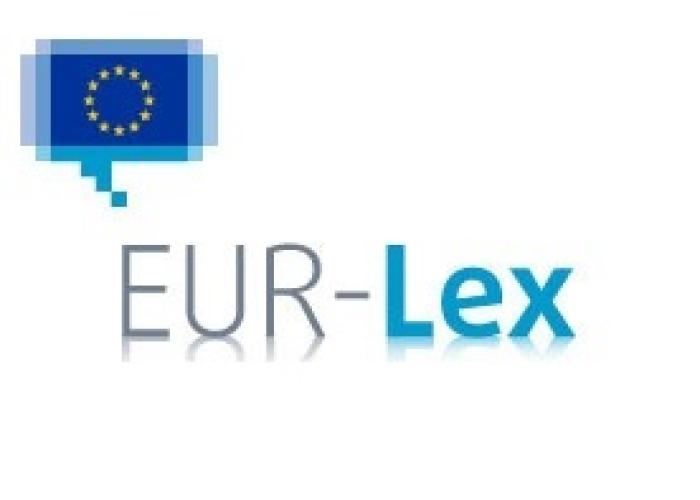 EUR-Lex is an open access database which serves as an online gateway to European Union Law.
Publication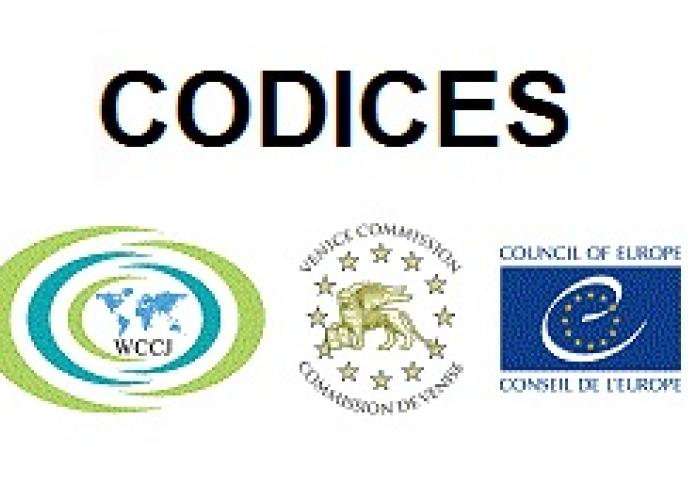 The CODICES InfoBase is an open access research tool offere
Publication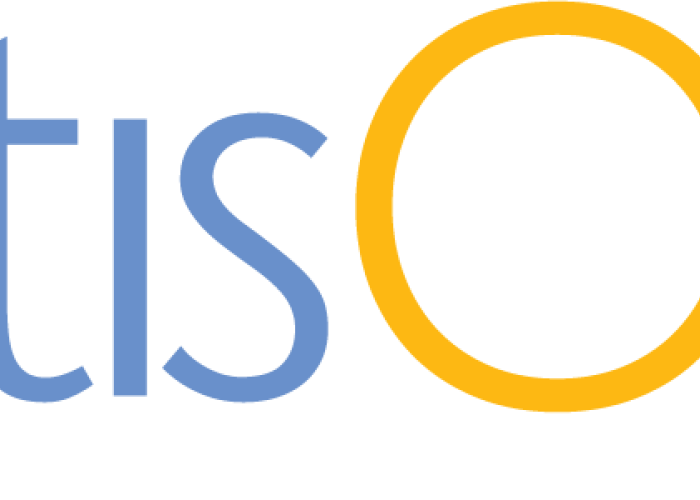 JustisOne is an intelligent legal research pl
Publication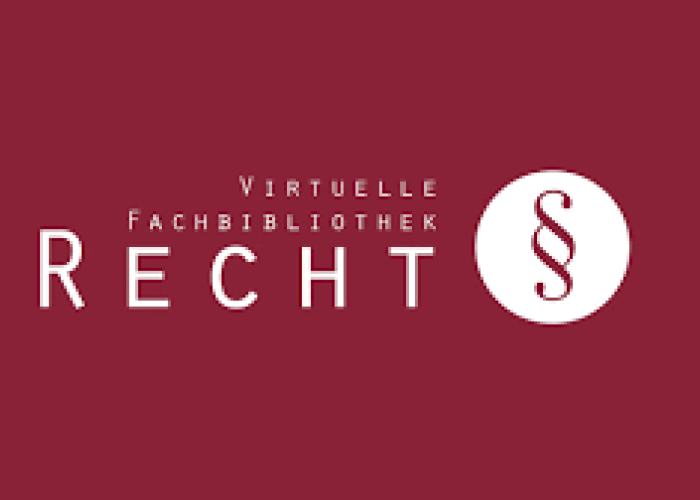 The Virtual Law Library (Virtuelle Fachbibliothek Recht), established and maintained by the Staatsbibliothek zu Berlin, functions as the centra
Publication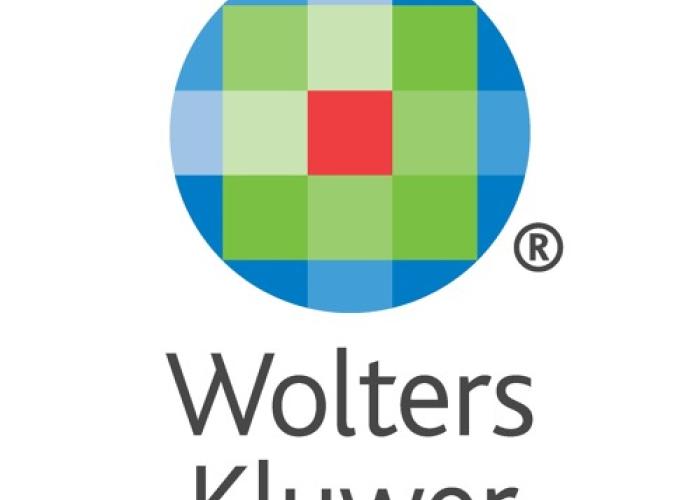 Kluwer Competition Law is a fully searchable collection of primary source material, commentary, and analysis in EU competition law.
Publication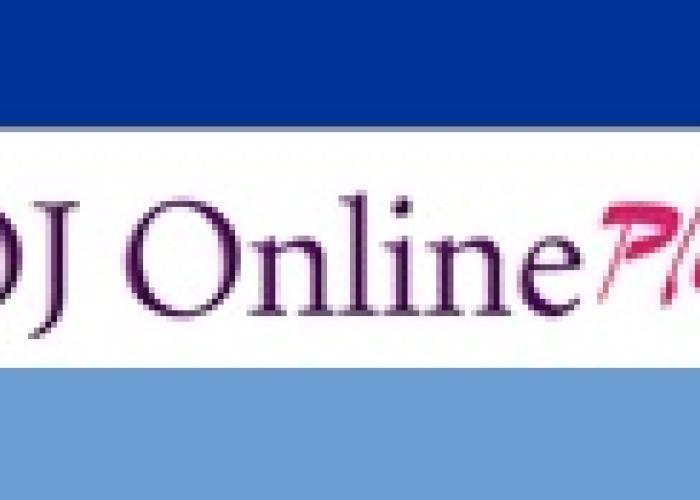 OJ Online Plus is the single
Publication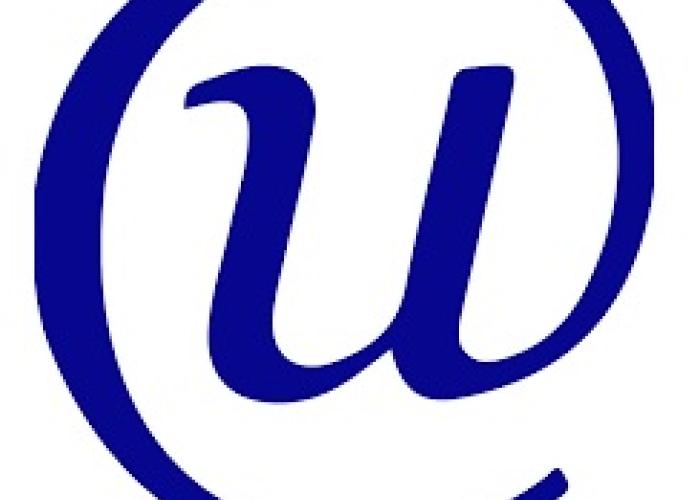 UNALEX is a multilingual legal information system on European and international uniform law, with a focus on European private internat