Publication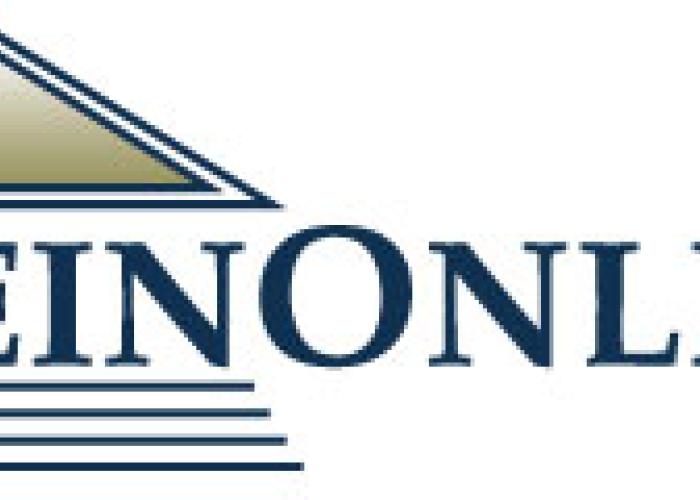 The International Law Association's objectives are the study, clarification and development of international law, both public and private, and the furtherance of international understanding and respect for international law.
Publication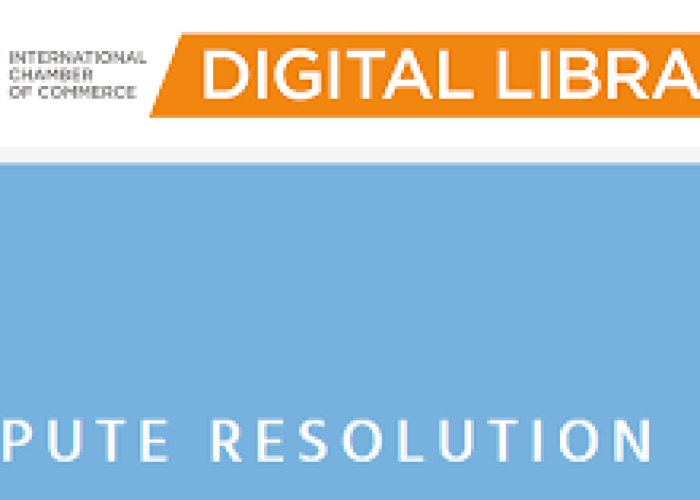 The ICC Dispute Resolution Channel is a fully searchable online library containing a vast collection of dispute resolution information, including the ICC International Dispute Resolution Bulletin, supplements to the Bulletin, dossiers of the ICC Institute of World Business Law, case decisions (aw
Publication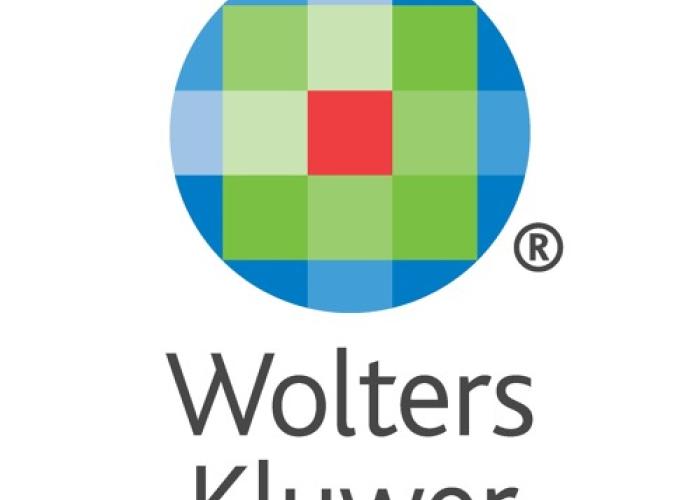 Kluwer Arbitration is the world's leading, unrivalled and indispensable online resource for international arbitration research.
Publication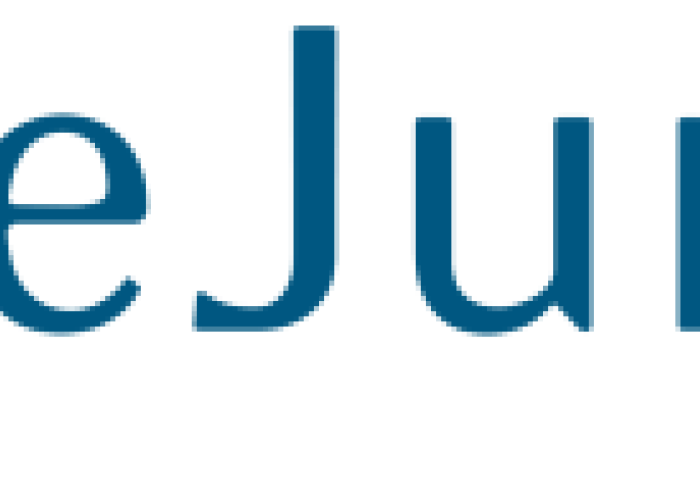 DeJure is a collection of Italian case law, judgements and abstracts produced by Giuffrè Francis Lefebvre. It focusses mainly on constitutional, civil, criminal, administrative law and tribunal courts in Italy.
Publication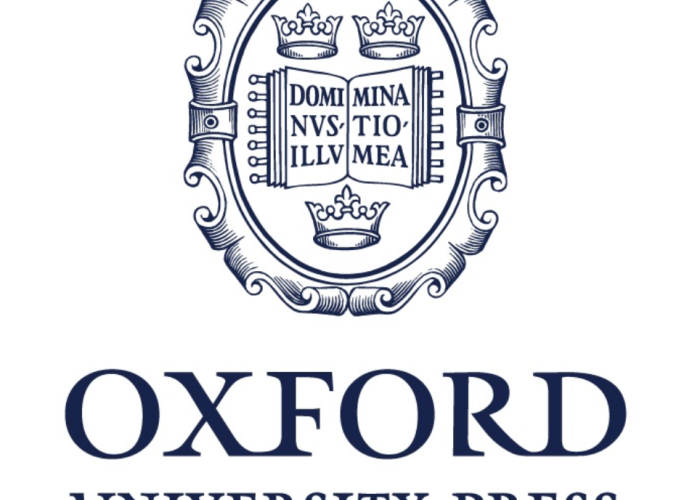 The Oxford Legal Research Library: International Commercial Arbitration (ICMA) database provides integrated and fully searchable digital access to some of the leading works relevant to international commercial arbitration.
Publication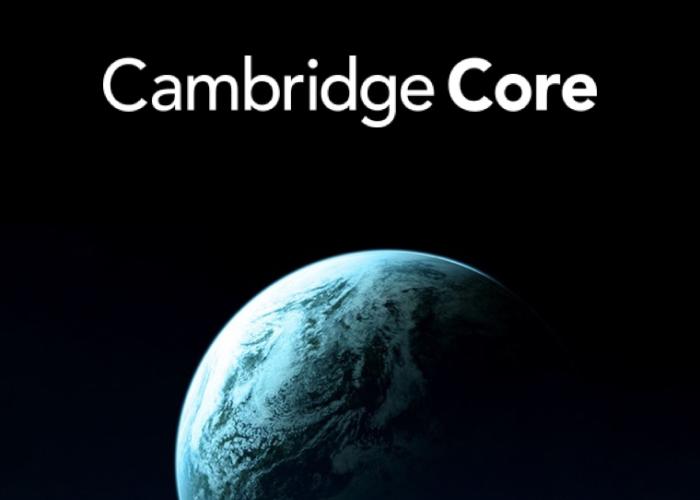 Cambridge Core is the home of academic content from Cambridge University Press. This online platform has been designed to help readers and researchers to make fast and easy journeys to a vast range of content.
Publication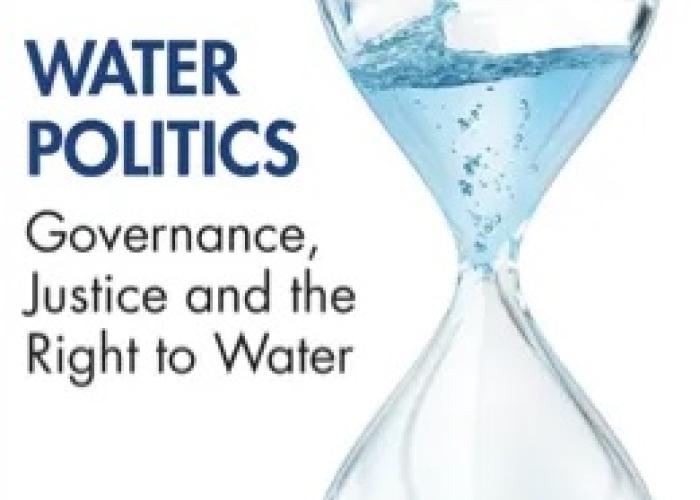 Scholarship on the right to water has proliferated in interesting and unexpected ways in recent years.
Publication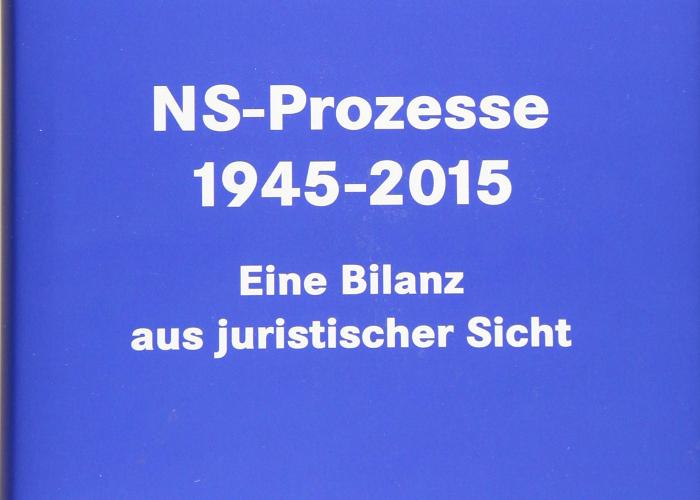 "Ich freue mich besonders über dieses Buch und die darin vorgenommene kritische Bilanz über eine repräsentative Auswahl geführter NS-Prozesse aus der juristischen Sicht eines ehemaligen Richters in der Justiz des Landes Nordrhein-Westfalen.
Publication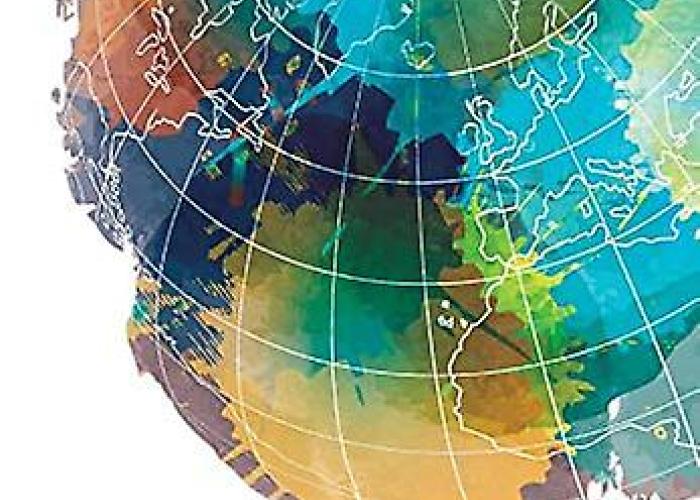 Illustrating the scope of this fascinating and wide-reaching subject to the student, this clear and concise text gives a broad introduction to international human rights law. Coverage includes regional systems of protection, the role of the UN, and a variety of substantive rights.
Publication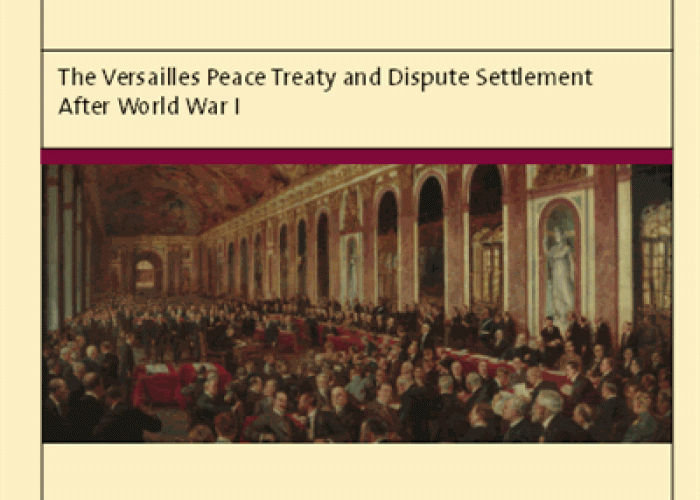 With the benefit of hindsight, presenting the Treaty of Versailles as an example of 'peace through law' might seem like a provocation.
Publication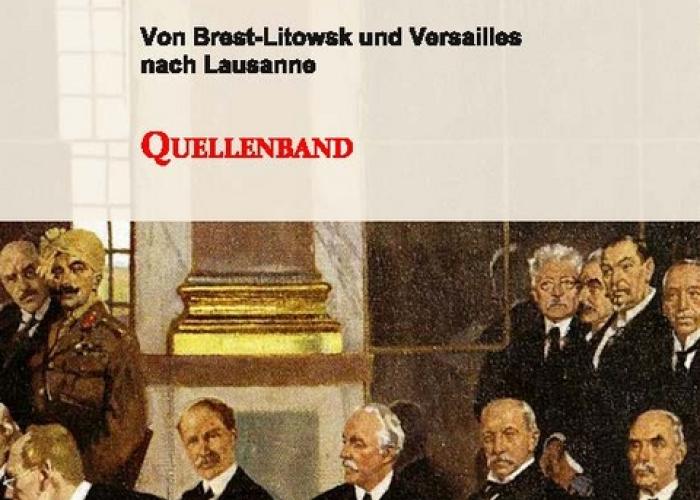 Die Jubiläumsjahre des Beginns des Dreißigjährigen Krieges und des Endes des Ersten Weltkrieges fallen bekanntermaßen zusammen. Das Jubiläumsjahr des Friedens von Versailles 2019 wird die akademische und gesellschaftliche Debatte zweifellos neu entfachen.
Publication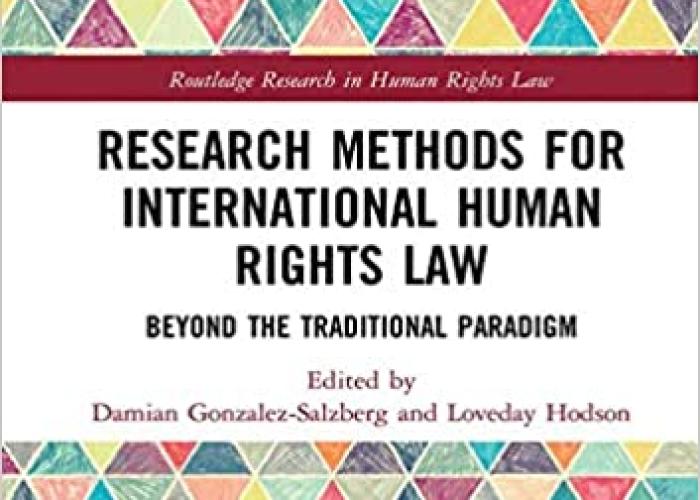 The study and teaching of international human rights law is dominated by the doctrinal method. A wealth of alternative approaches exists, but they tend to be discussed in isolation from one another.
Publication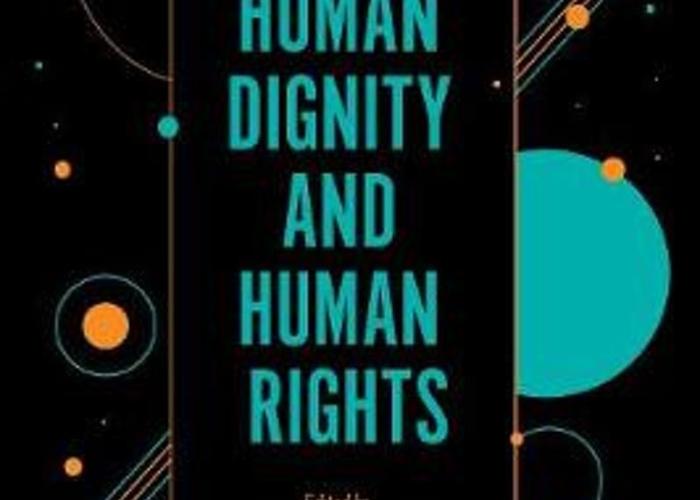 The concept of dignity is essential to discourses of human rights, and to understand what dignity means and requires, we must address a number of difficult questions with input from a wide range of disciplines. How is human dignity protected, maintained, or ensured in a rapidly changing world?
Publication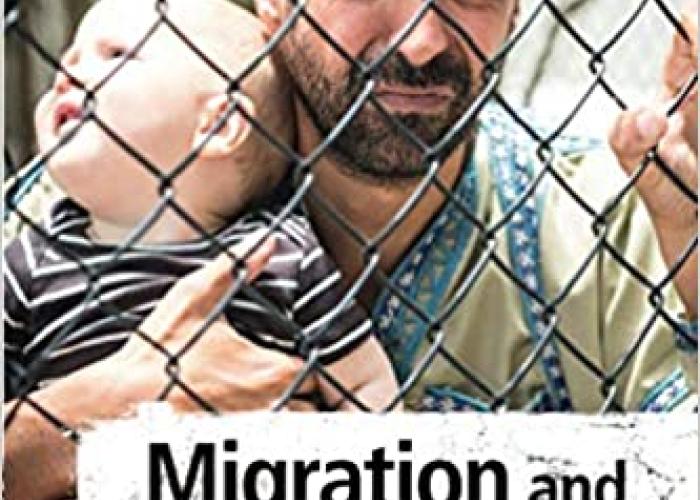 Migration and Integration clarifies and proposes answers for all of the politically toxic questions associated with large-scale migration from the Global South to the Western liberal democracies.
Publication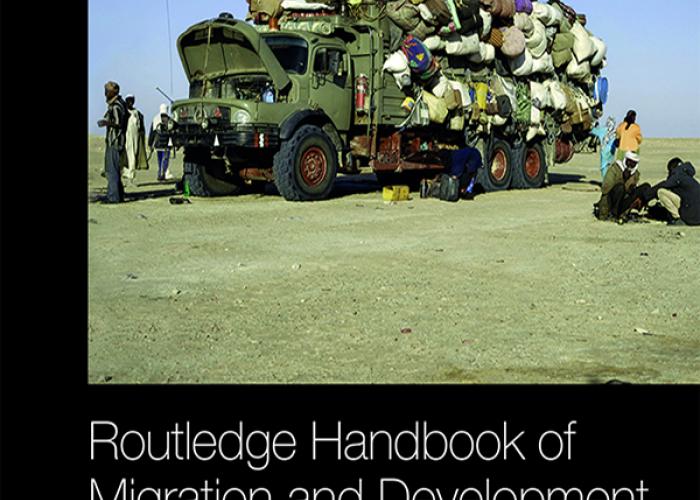 The Routledge Handbook of Migration and Development provides an interdisciplinary, agenda-setting survey of the fields of migration and development, bringing together over 60 expert contributors from around the world to chart current and future trends in research on this topic.
Publication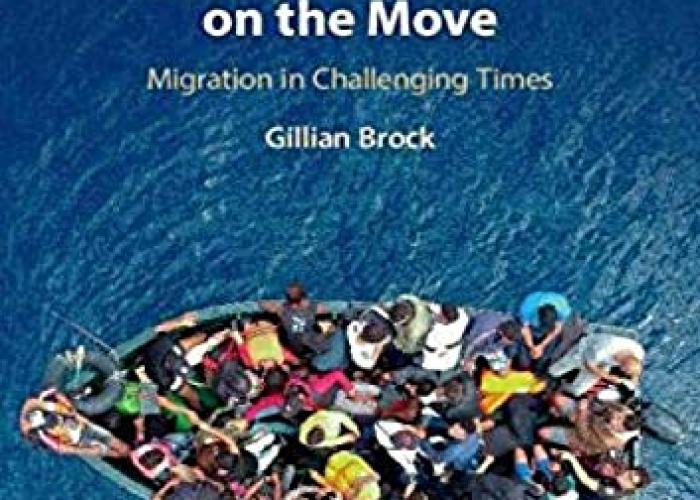 Our contemporary moment presents significant new justice challenges for people on the move. Anti-migrant sentiment has emerged in several ways. By executive order the US has adopted immigration policy that looks remarkably similar to a Muslim ban.
Publication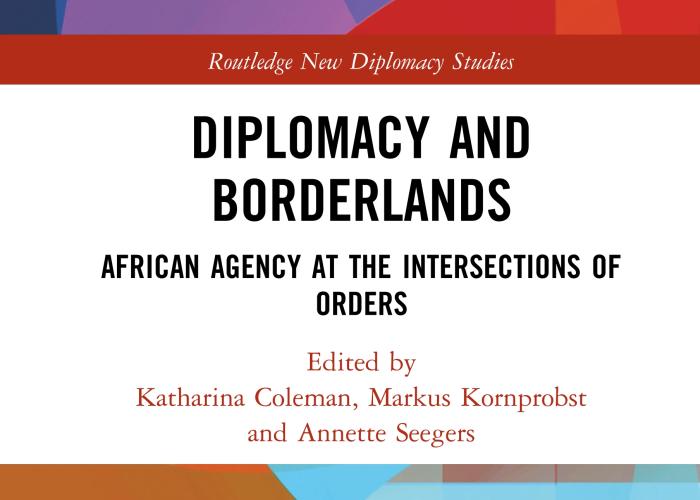 This book examines Africa's internal and external relations by focusing on three core concepts: orders, diplomacy and borderlands. The contributors examine traditional and non-traditional diplomatic actors, and domestic, regional, continental and global orders.
Publication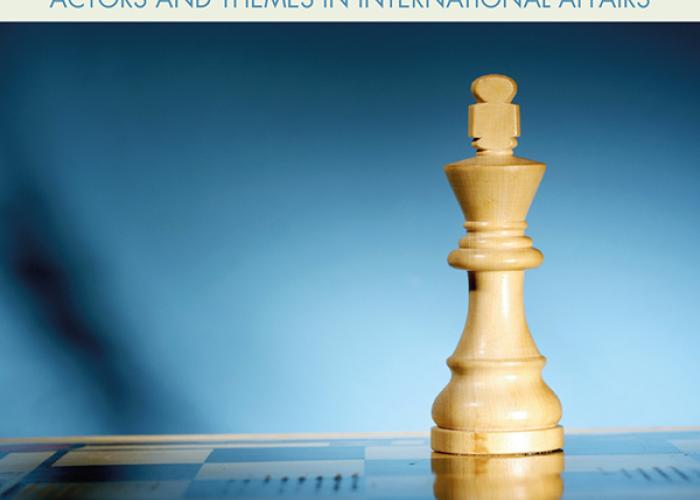 Contemporary international affairs are largely shaped by widely differing thematic issues and actors, such as nation states, international institutions, NGOs and multinational companies.
Publication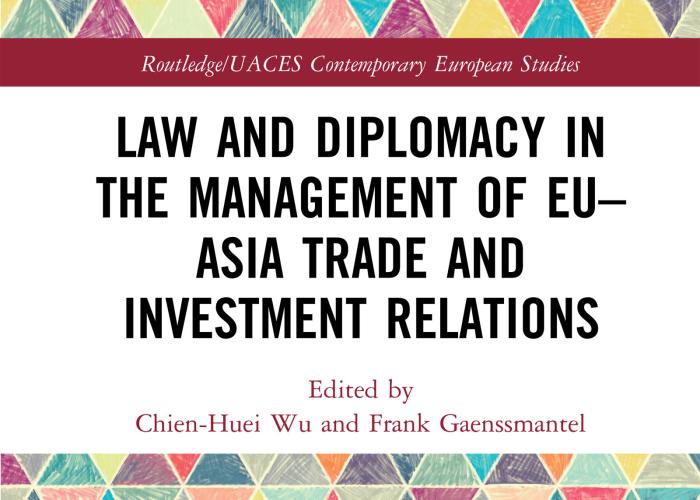 This volume fills a gap in the literature regarding questions around the interactive dynamics between law and diplomacy on international trade and investment.
Publication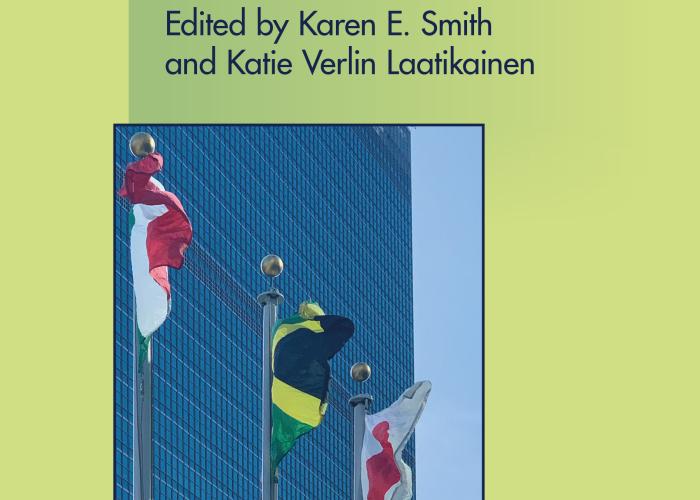 Group Politics in UN Multilateralism provides a new perspective on diplomacy and negotiations at the United Nations. Very few states 'act individually' at the UN; instead they often work within groups such as the Africa Group, the European Union or the Arab League.