Publication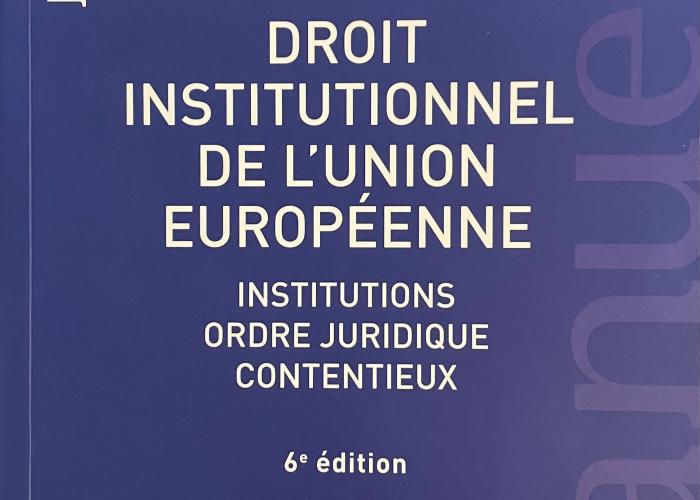 Le présent ouvrage propose d'étudier, de manière précise, l'ensemble des règles et procédures relatives à la constitution et au fonctionnement de l'Union européenne.
Publication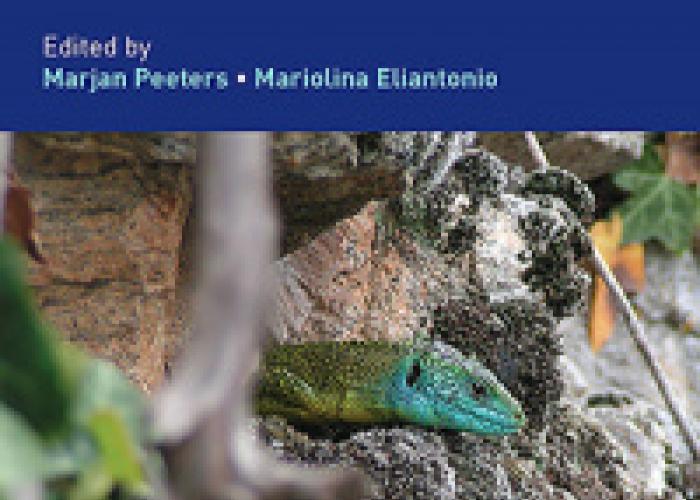 The European Union has succeeded in bringing into force an impressive package of regulatory measures aiming to provide a high level of environmental protection across the EU.
Publication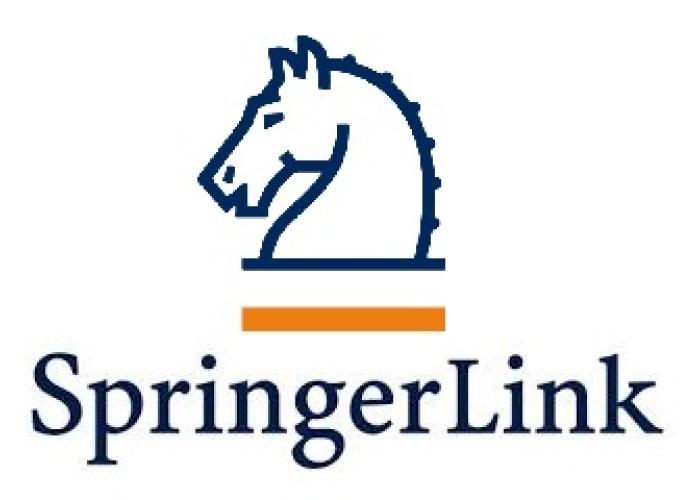 SpringerLink is a comprehensive online collection of scientific, technological and medical journals, books and reference works.
Publication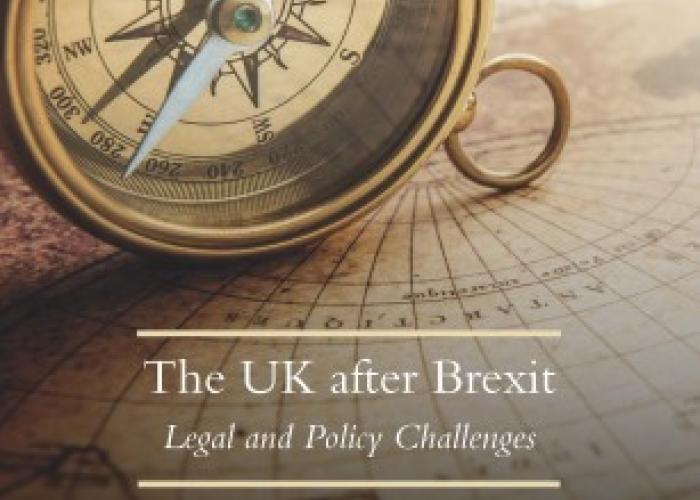 The UK after Brexit is the result of a cooperation between a group of leading academics from top institutions in the UK and beyond.
Publication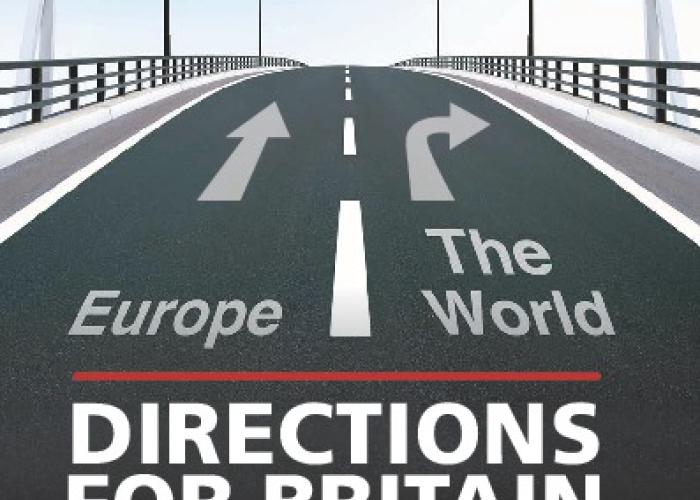 To provide a longer-lasting contribution to this debate, the IEA decided to publish this monograph examining the various options using, in the main, entries to the British Exit ('Brexit') competition.
Publication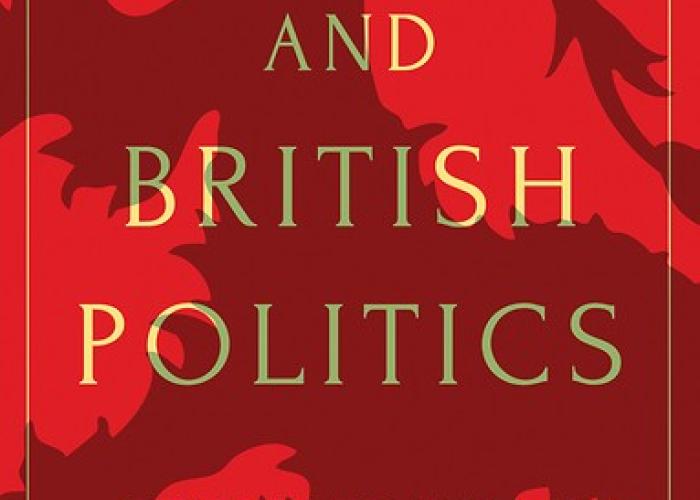 In this incisive book, leading analysts of UK and EU politics Geoffrey Evans and Anand Menon step back from the immediacy of the referendum to explain what happened on June 23rd 2016 and why.
Publication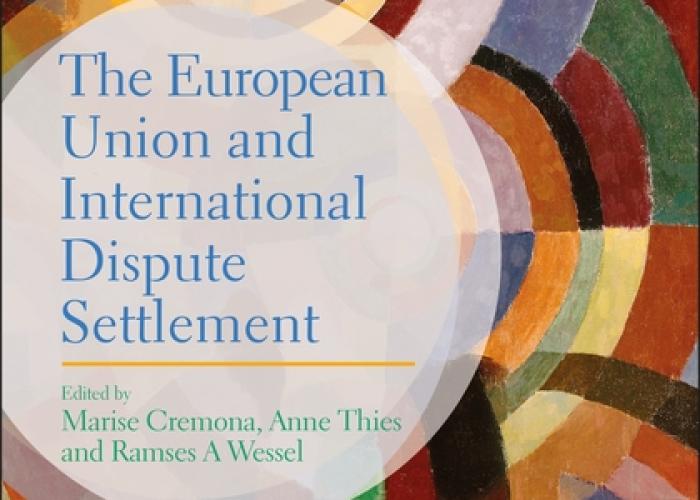 This monograph explores the connections between the European Union and international dispute settlement.
Publication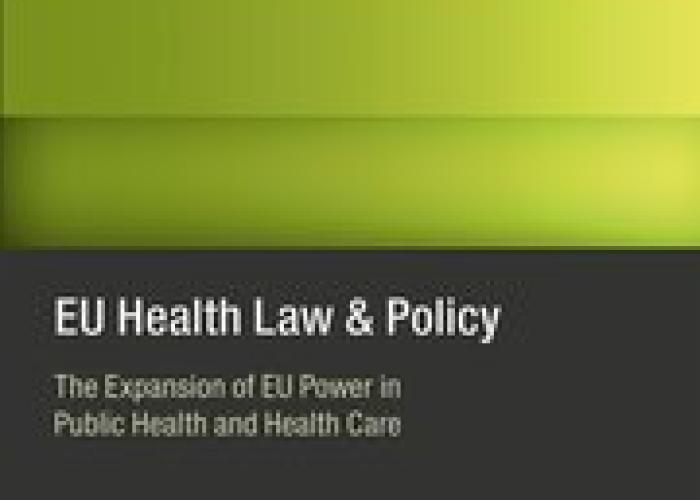 Whether there is a public health need for the containment and response to swine flu, or an individual need to access health care across the border for a hip operation to alleviate pain, the EU has an increasingly powerful role in the field of human health.
Publication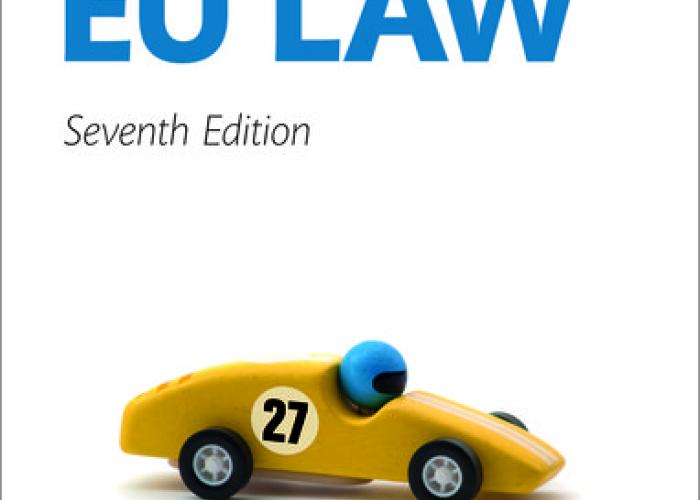 Foster on EU Law offers an incisive account of the institutions and procedures of the EU alongside focused analysis of core substantive areas.
Publication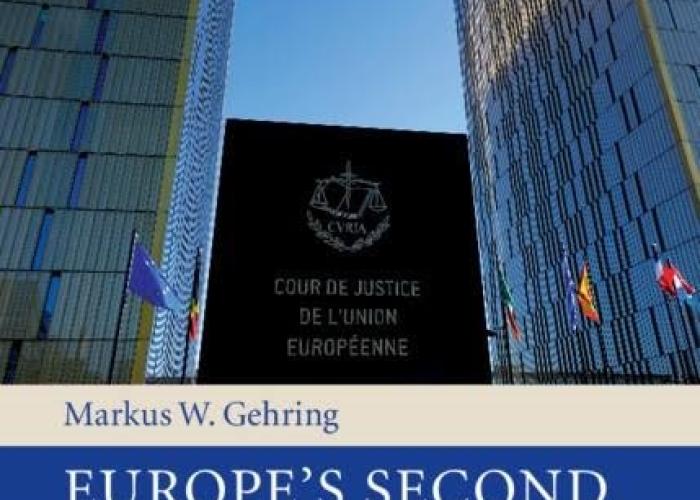 The process of European constitutionalisation is met with extensive scepticism in current national legal and political spheres and in broader circles of public opinion across Europe.
Publication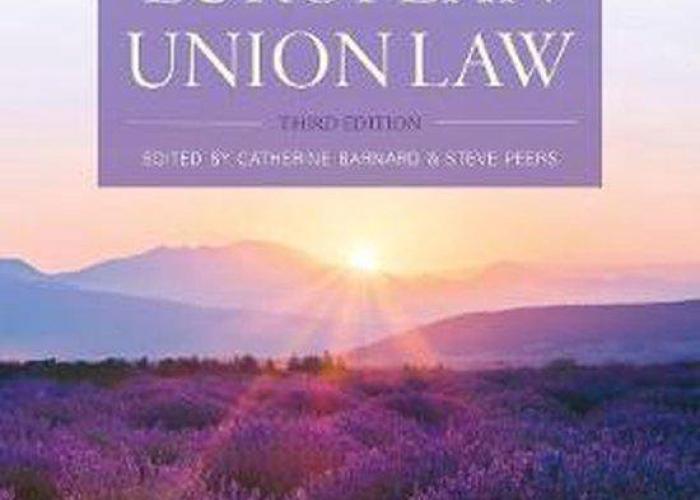 Written by experts, this innovative textbook offers students a relevant, case-focused account of EU law.
Publication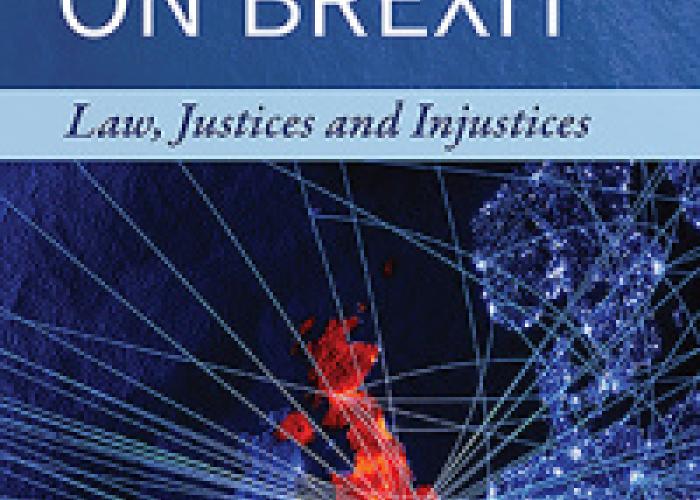 Timely and engaging, this topical book examines how Brexit is intertwined with the concepts of justice and injustice.
Publication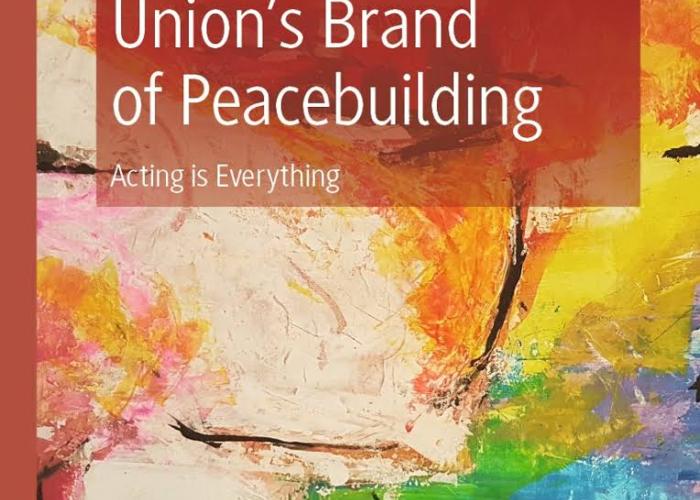 This book critically explores the European Union's brand of peacebuilding in the form of its Common Security and Defence Policy (CSDP).
Publication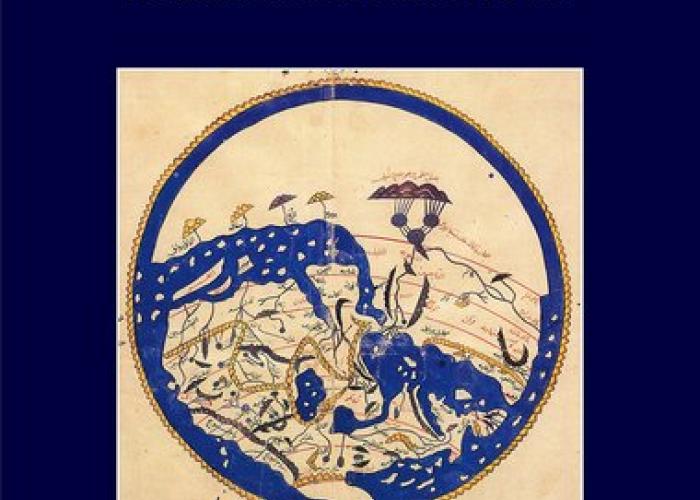 This book addresses the impact of EU law beyond its own borders, the use of law as a powerful instrument of EU external action, and some of the normative challenges this poses.
Publication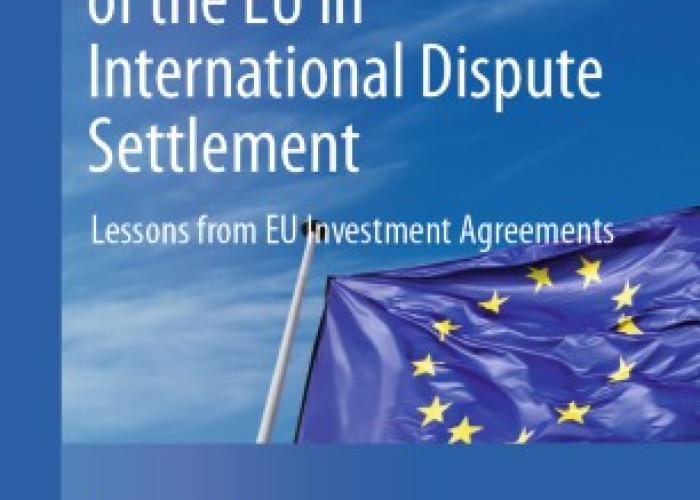 The topic of this book is the participation of the EU in international dispute settlement.
Publication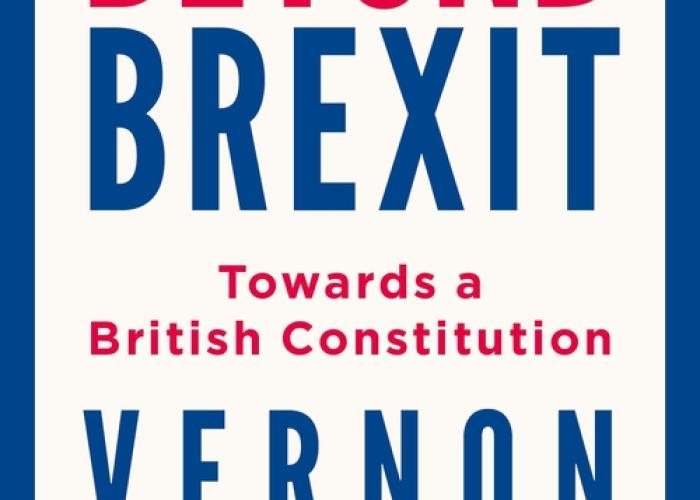 Brexit means exit, but what exactly will we be leaving behind?
Publication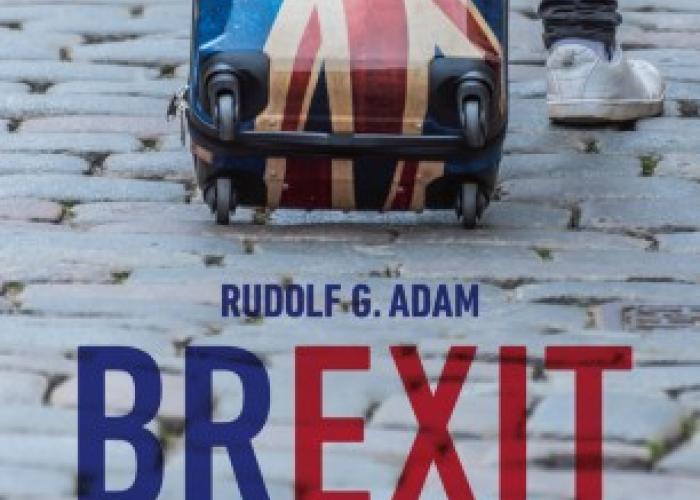 This book offers a comprehensive political assessment of Brexit.
Publication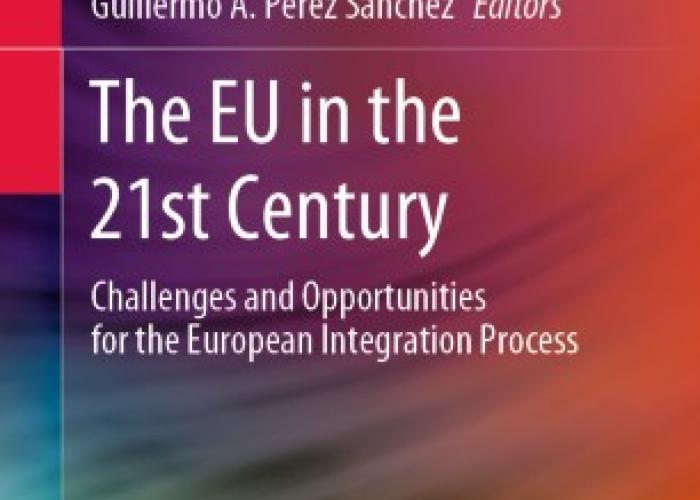 In the light of Brexit, the migration crisis, and growing scepticism regarding the European integration process, this book offers a comprehensive overview of the most pressing problems facing the European Union in the 21st century.