Publication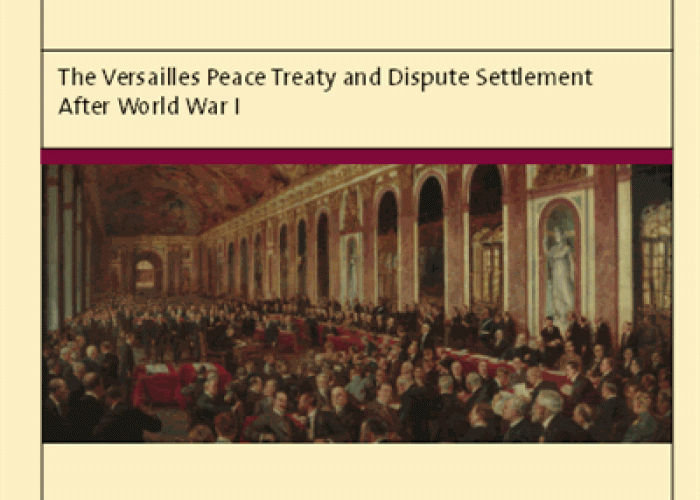 With the benefit of hindsight, presenting the Treaty of Versailles as an example of 'peace through law' might seem like a provocation.
Publication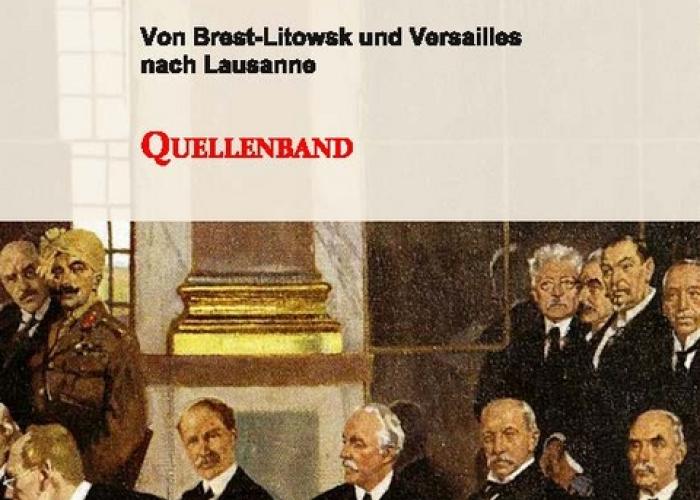 Die Jubiläumsjahre des Beginns des Dreißigjährigen Krieges und des Endes des Ersten Weltkrieges fallen bekanntermaßen zusammen. Das Jubiläumsjahr des Friedens von Versailles 2019 wird die akademische und gesellschaftliche Debatte zweifellos neu entfachen.
Publication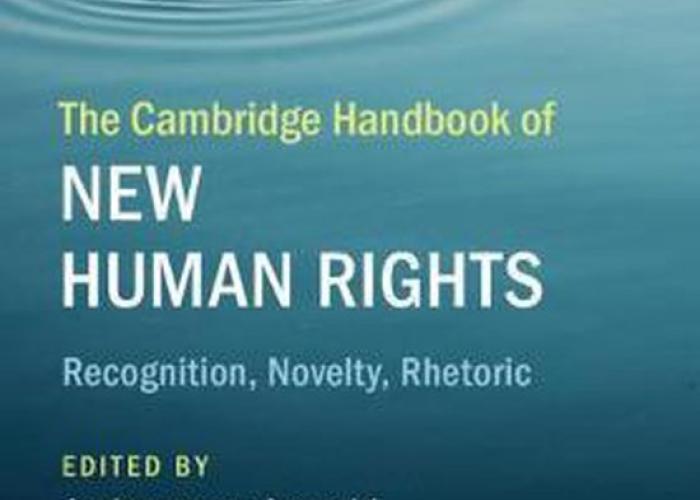 The book provides in-depth insight to scholars, practitioners, and activists dealing with human rights, their expansion, and the emergence of 'new' human rights.
Blog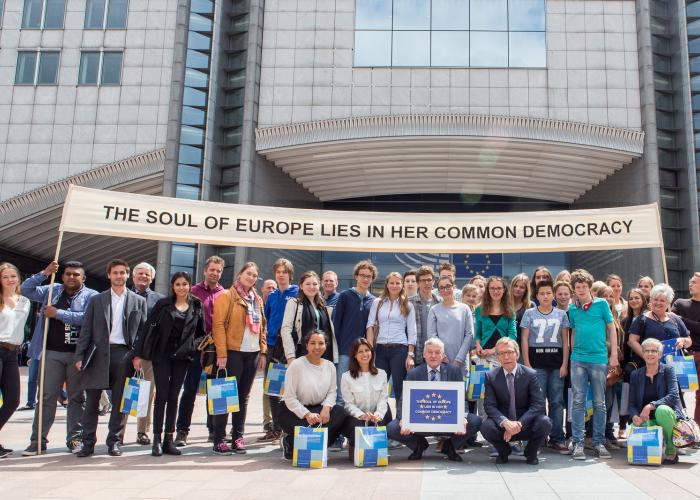 Guest blog by Jaap Hoeksma, Philosopher of Law, Director of Euroknow and Creator of the Boardgame Eurocracy.
Publication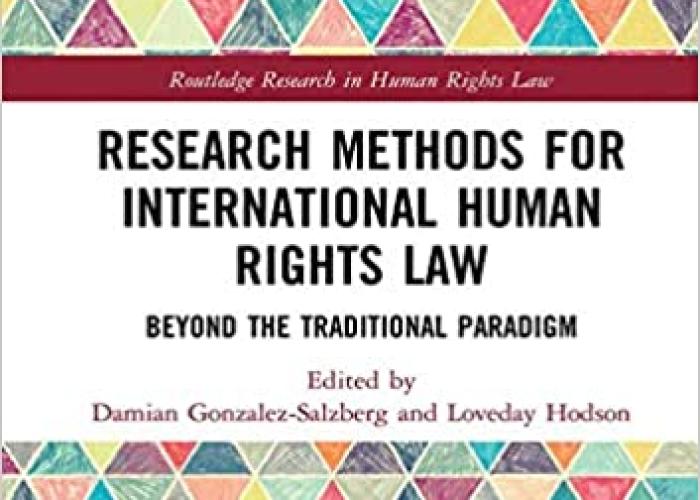 The study and teaching of international human rights law is dominated by the doctrinal method. A wealth of alternative approaches exists, but they tend to be discussed in isolation from one another.
Publication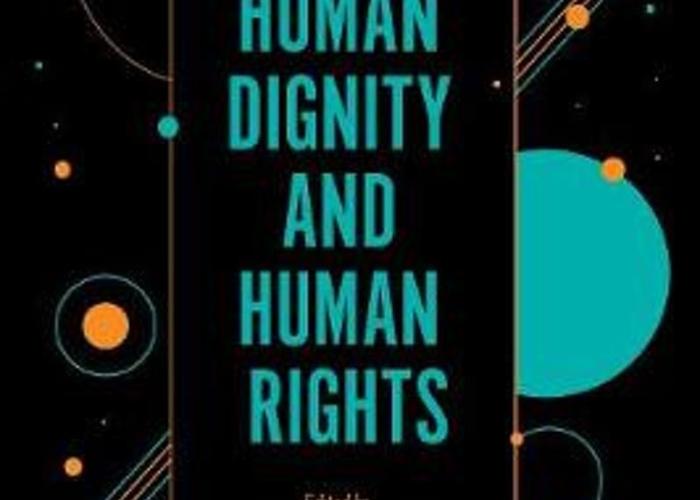 The concept of dignity is essential to discourses of human rights, and to understand what dignity means and requires, we must address a number of difficult questions with input from a wide range of disciplines. How is human dignity protected, maintained, or ensured in a rapidly changing world?
Publication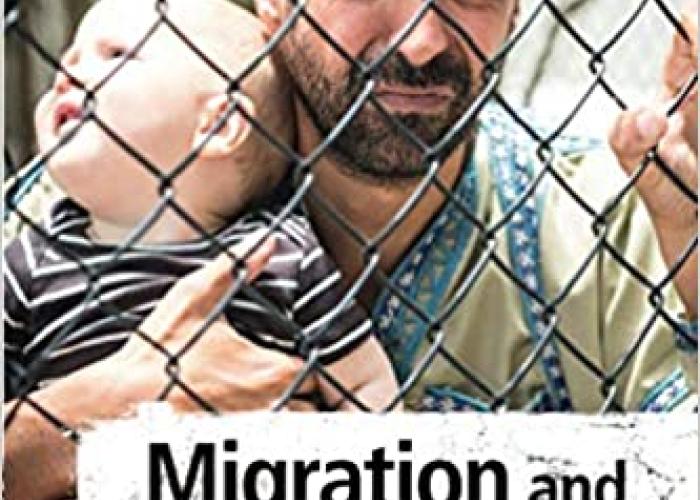 Migration and Integration clarifies and proposes answers for all of the politically toxic questions associated with large-scale migration from the Global South to the Western liberal democracies.
Publication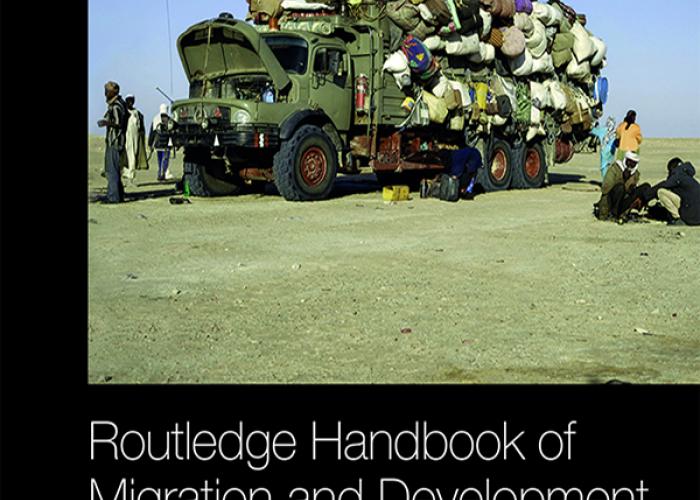 The Routledge Handbook of Migration and Development provides an interdisciplinary, agenda-setting survey of the fields of migration and development, bringing together over 60 expert contributors from around the world to chart current and future trends in research on this topic.
Publication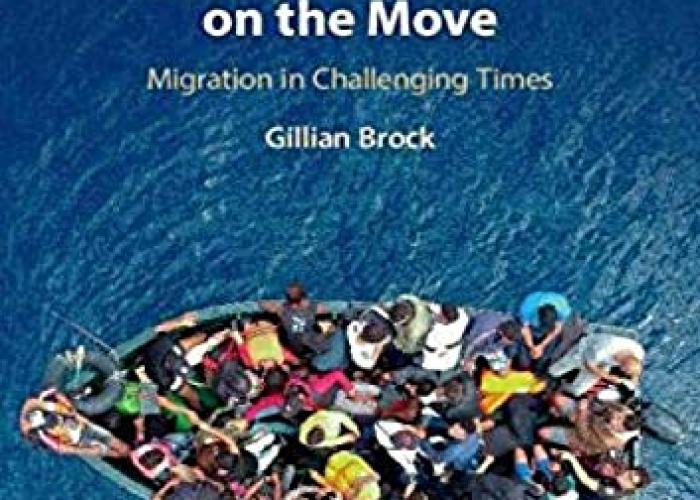 Our contemporary moment presents significant new justice challenges for people on the move. Anti-migrant sentiment has emerged in several ways. By executive order the US has adopted immigration policy that looks remarkably similar to a Muslim ban.
Publication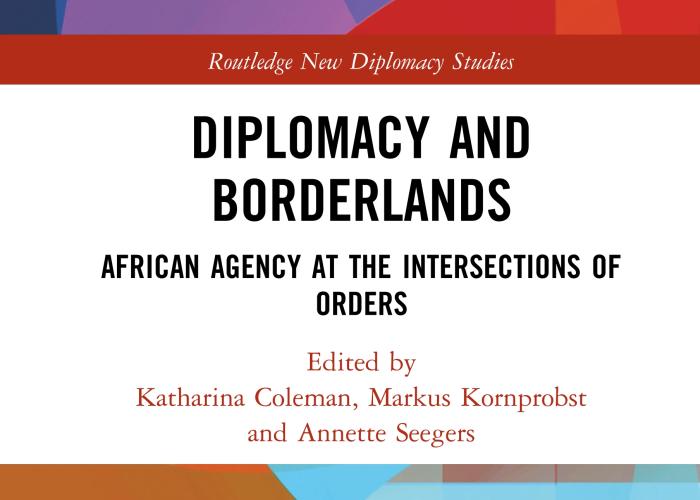 This book examines Africa's internal and external relations by focusing on three core concepts: orders, diplomacy and borderlands. The contributors examine traditional and non-traditional diplomatic actors, and domestic, regional, continental and global orders.
Publication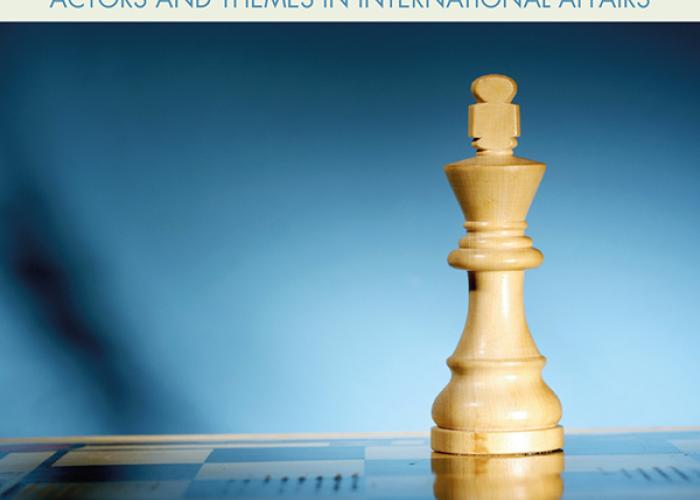 Contemporary international affairs are largely shaped by widely differing thematic issues and actors, such as nation states, international institutions, NGOs and multinational companies.
Publication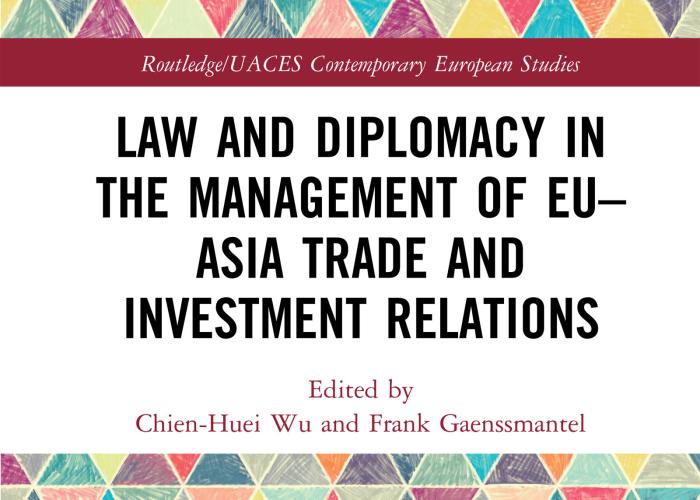 This volume fills a gap in the literature regarding questions around the interactive dynamics between law and diplomacy on international trade and investment.
Publication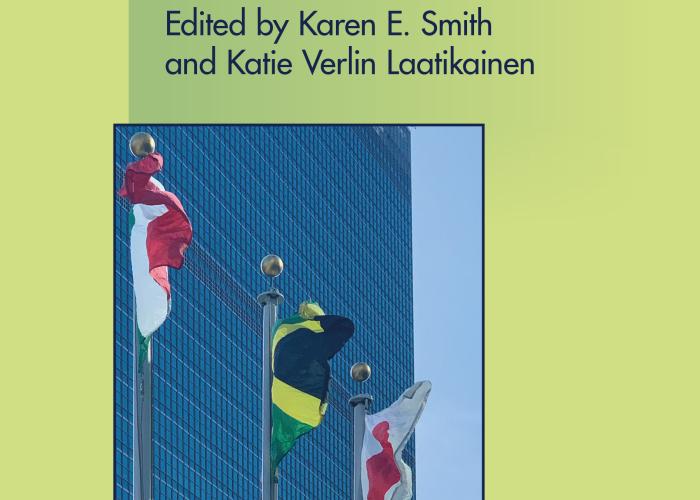 Group Politics in UN Multilateralism provides a new perspective on diplomacy and negotiations at the United Nations. Very few states 'act individually' at the UN; instead they often work within groups such as the Africa Group, the European Union or the Arab League.
Blog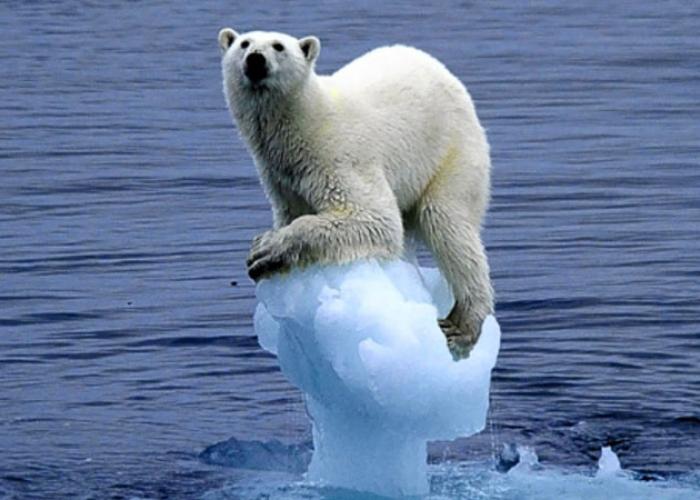 By F. de Jonge
Publication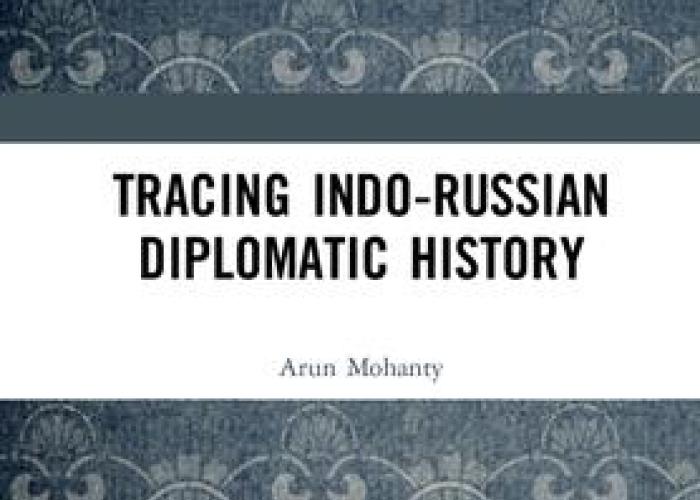 The India-Russia relationship has been through a number of phases since its formal establishment in April 1947. Prime Minister Nehru's strategic vision led him to seek diplomatic relations with the Soviet Union (USSR) even before India attained Independence.
Publication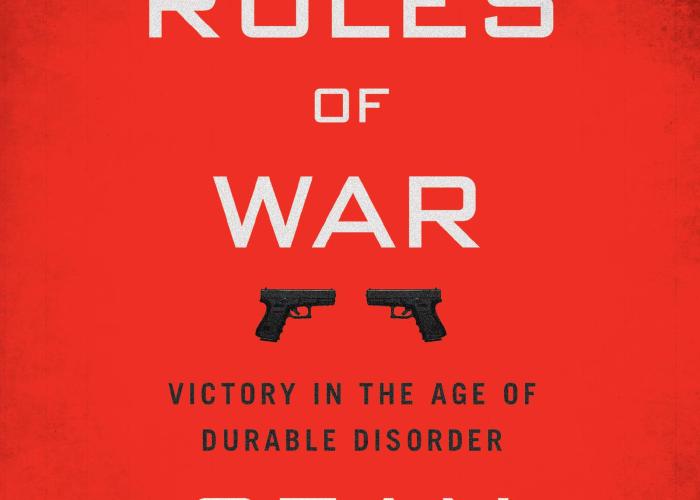 War is timeless. Some things change - weapons, tactics, technology, leadership, objectives - but our desire to go into battle does not.
Publication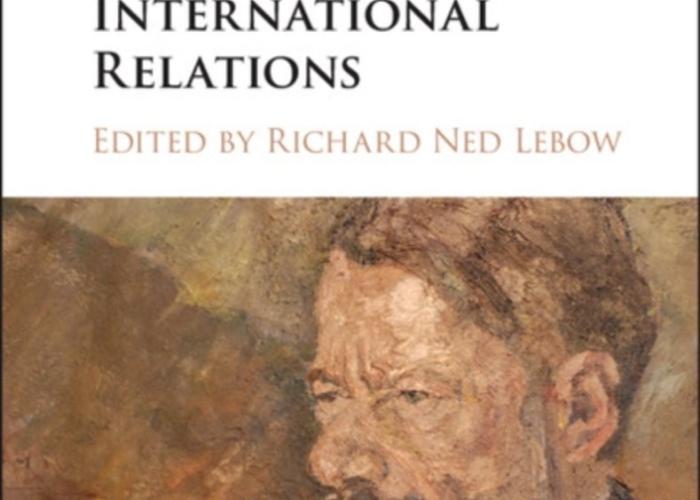 Max Weber explored the political, epistemological and ethical problems of modernity, and understood how closely connected they were. His efforts are imaginative, sophisticated, even inspiring, but also flawed.
Publication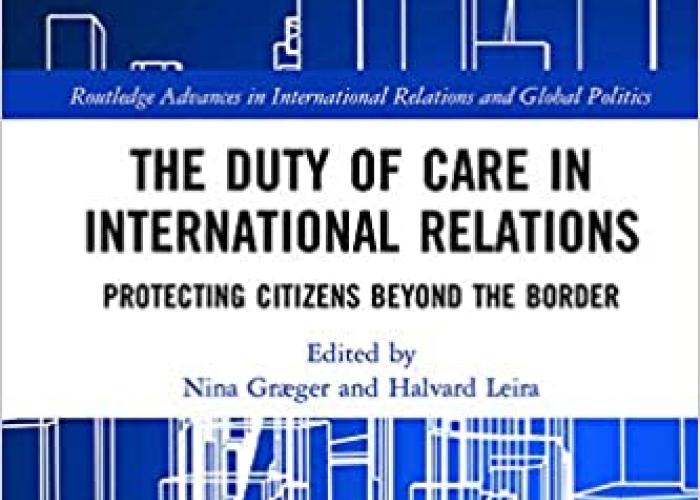 This book offers a first overarching look at the relationship between states and their citizens abroad, approached through the concept 'Duty of Care'.
Publication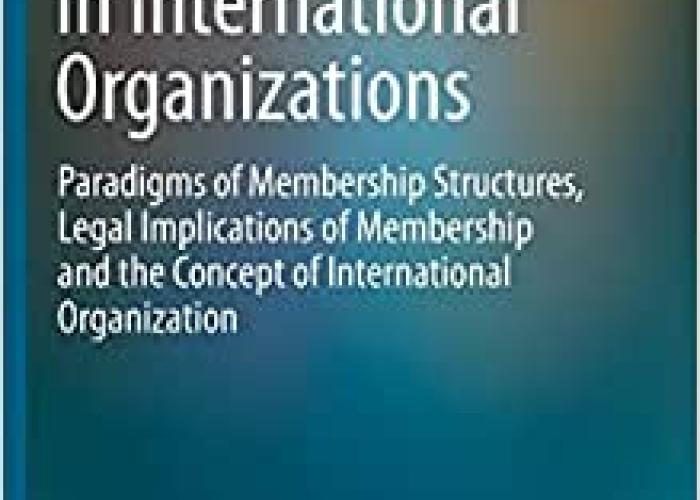 This book proposes that fundamental concepts of institutional law need to be rethought and revised. Contrary to conventional wisdom, international organizations do not need to have members, and the members do not need to be states and international organizations.
Publication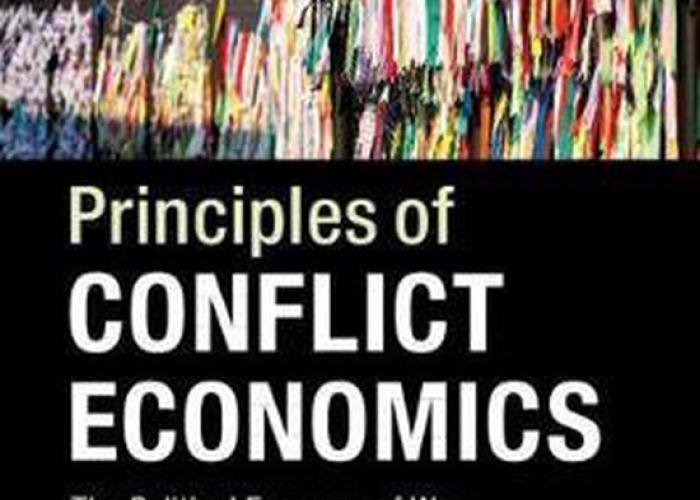 Conflict economics contributes to an understanding of violent conflict and peace in two important ways. First, it applies economic concepts and models to help one understand diverse conflict activities such as war, terrorism, genocide, and peace.