Blog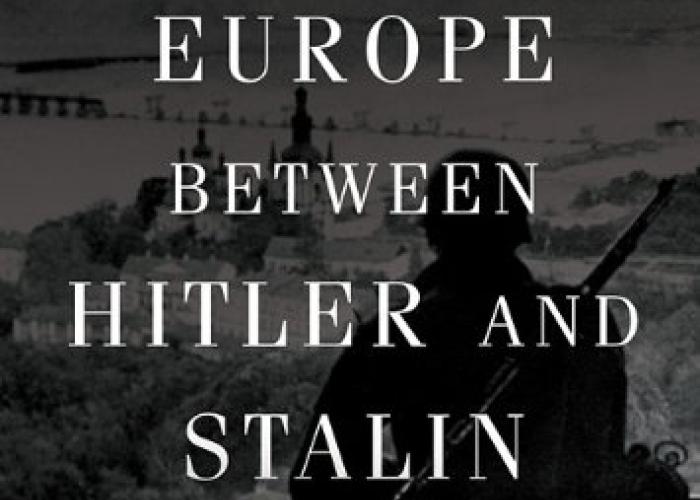 Deir az-Zor is by no means an isolated case in the current Syrian-Iraqi catastrophe. Palmyra, Raqqa, Kobanî, Aleppo, Mosul, and many other cities and the spaces in between have seen very high levels of violence, both between armed groups and against civilians.
Blog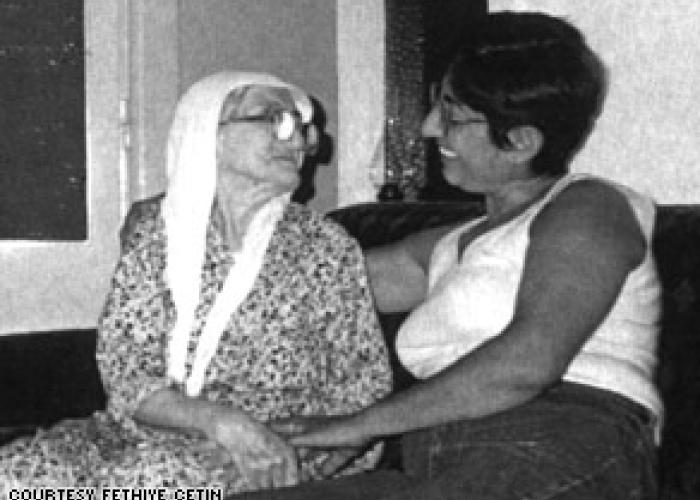 Most Armenian survivors fled the Ottoman Empire in seek of refuge, a few managed to endure in the newly minted Turkish Republic. The survivors who managed to flee the Ottoman Empire carried their Armenian heritage and memories with them.
Blog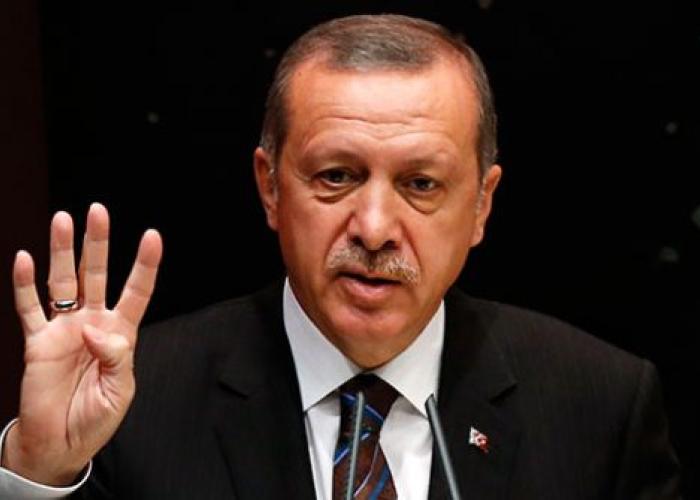 Turkey is still in a State of Emergency since the coup attempt in July 2016. The state of Emergency was declared first in July 2016 for a period of three months, extended in October 2016 and consequently extended again in January 2017.
Blog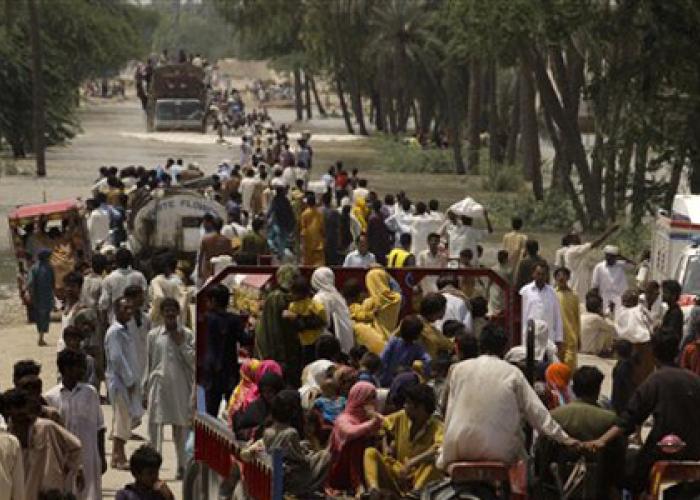 Guest blog by Hein de Haas Sovereign states have good reasons for controlling their borders. States are political communities with a need to define who is member, and who not.
Blog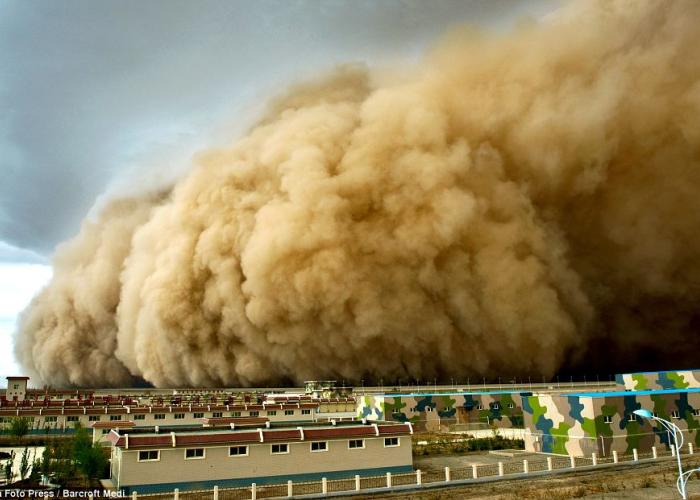 Guest blog by Taylor Ackerman
Blog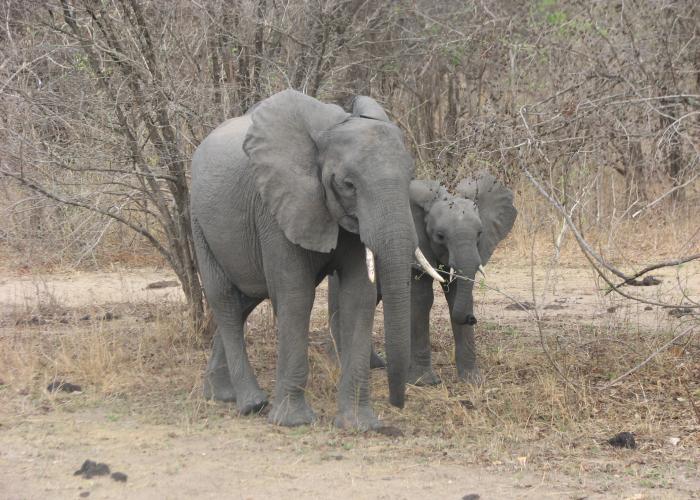 During an inspection of the luggage of two South Africans last month, officials in Chinese-ruled Macau found 15 suspiciously heavy boxes of chocolate. The boxes appeared to be pieces of elephant tusks with an estimated market value of more than $76,000 U.S. dollars.
Blog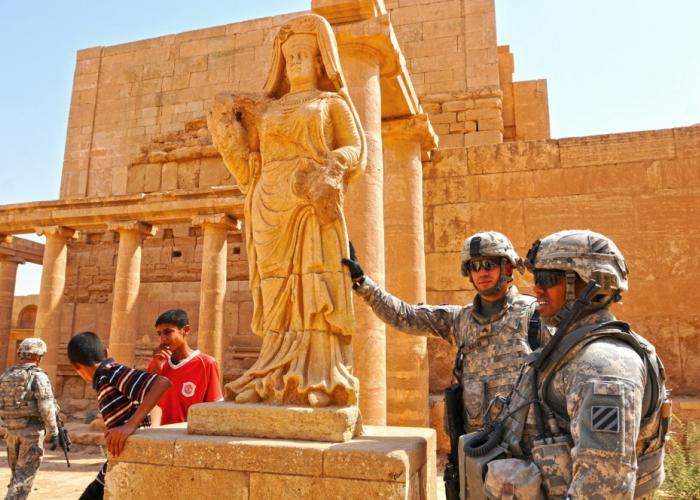 Guest blog by Kristel Witkam
Blog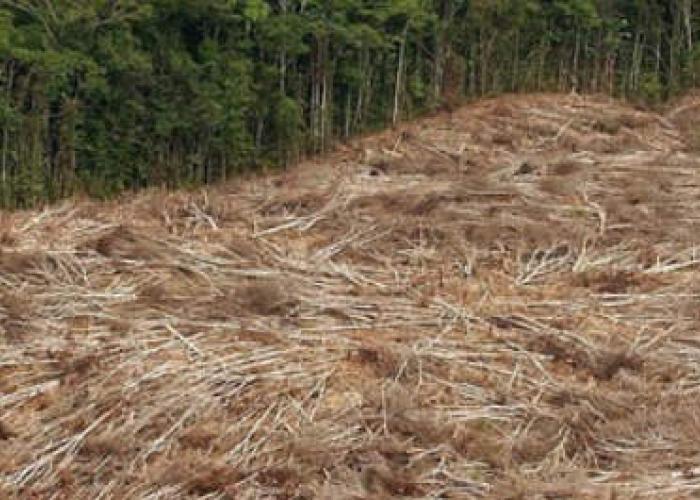 Guest blog by Shirleen Chin, Legal Officer, Institute for Environmental Security, 24 March 2016
Blog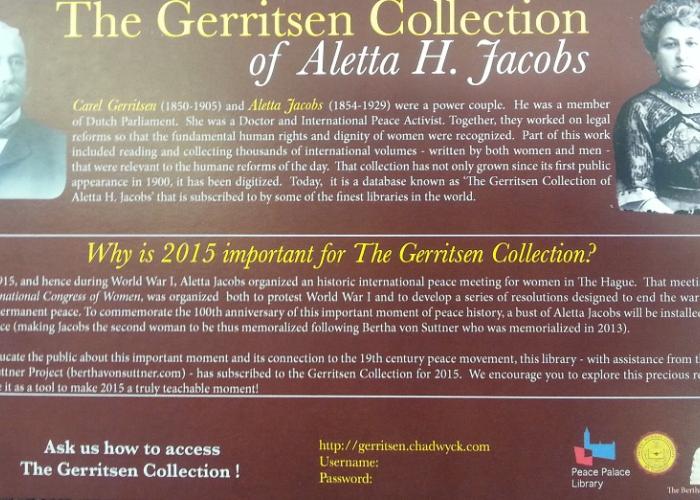 Guest blog by Taylor Ackerman.
Blog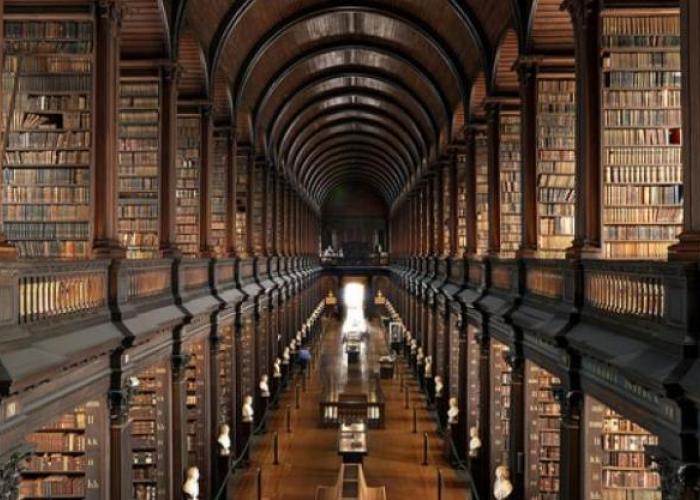 Guestblog by Ruth Bird, Bodleian Law Librarian at the University of Oxford
Blog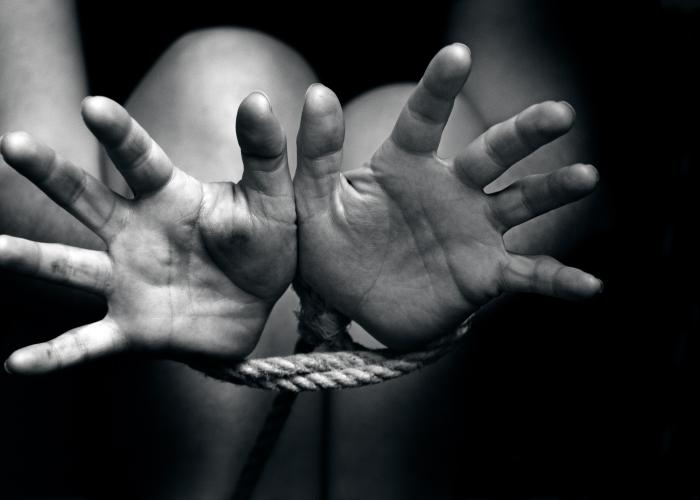 Guest blog by Taylor Ackerman
Blog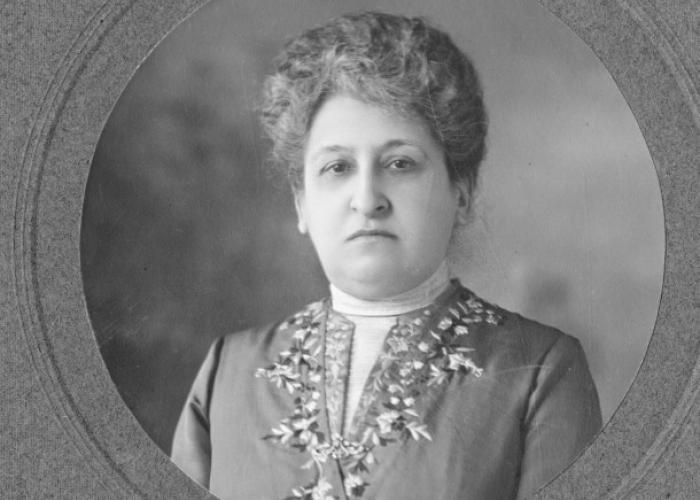 By Hope Elizabeth May
Blog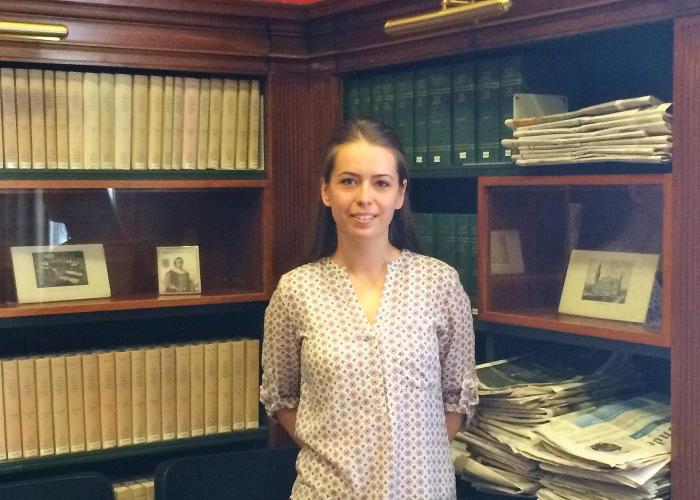 Concerning the main goal of digitization, namely easy accessibility, the aim of my project was to continue the work which started last year, by fitting the remaining images from Wikimedia Commons repository into Wikipedia articles, enhancing the existing metadata, and making approximately 500 eng
Blog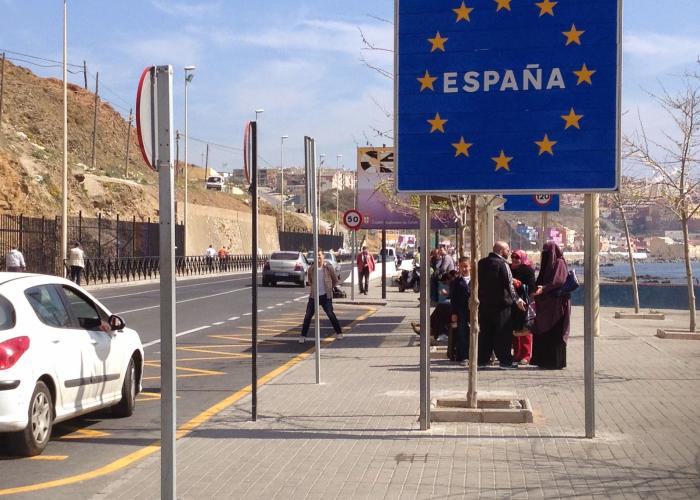 Guest blog by Hein de Haas
News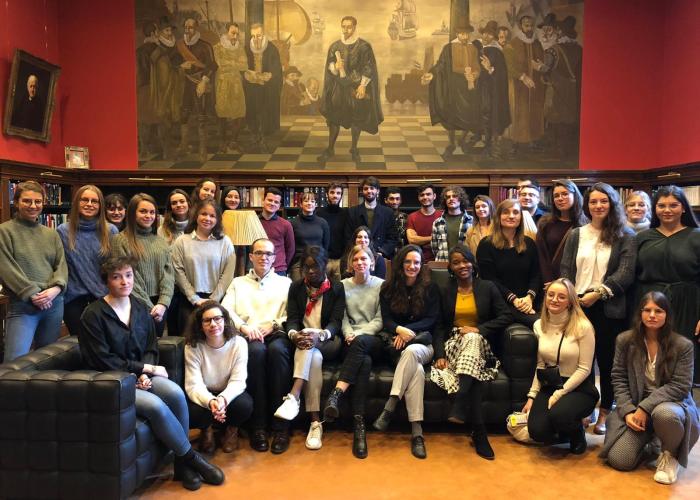 Heureux de recevoir les étudiants de l'Université d'Angers, France. Une visite guidée de la Bibliothèque et une présentation des services ont été organisées par le personnel de la Bibliothèque.
Blog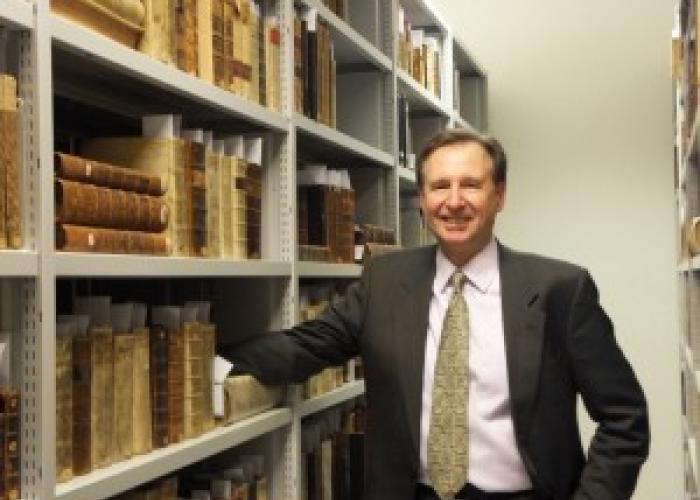 Ironically, or perhaps appropriately, it was during World War II that work began on what was to become the seminal bibliography of the great Dutch jurist and founder of international law, Hugo Grotius (1583-1645), to be published in 1950 under the joint authorship of Jacob Ter Meulen and P.J.J.
Blog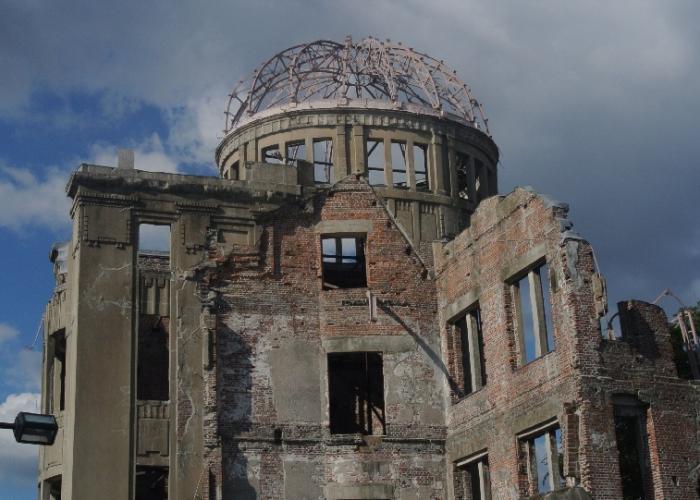 By Professor Hope Elizabeth May, Central Michigan University.
Blog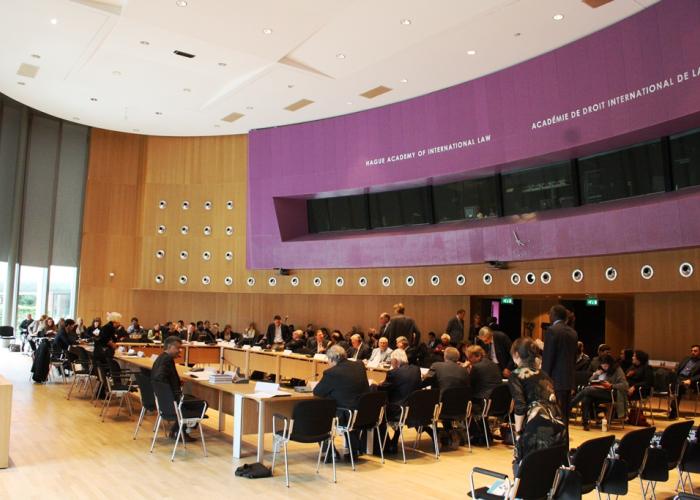 The first session of the conference in Utrecht discussed the influence of the European balance of power on the drafting of the Treaty of Utrecht in 1713. Interestingly, the Peace Treaty of Utrecht contains an express reference to the balance of power. In his keynote address, Prof.
Blog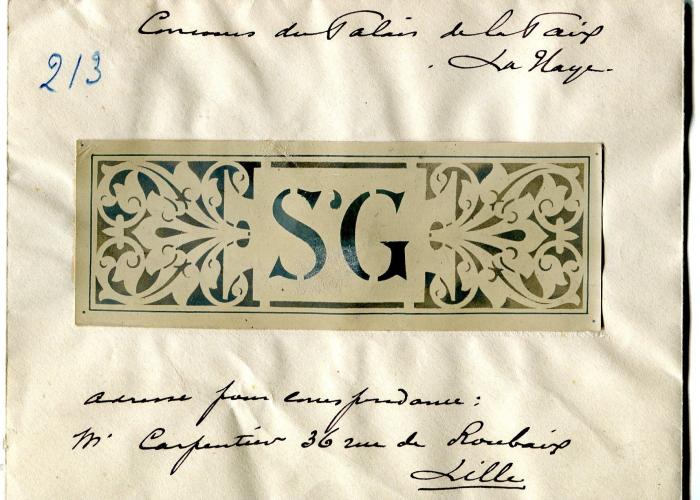 The external appearance of the building expresses dignity and stateliness, in line with its function as a palace for peace and its seat of international law. The architect L.M.
Blog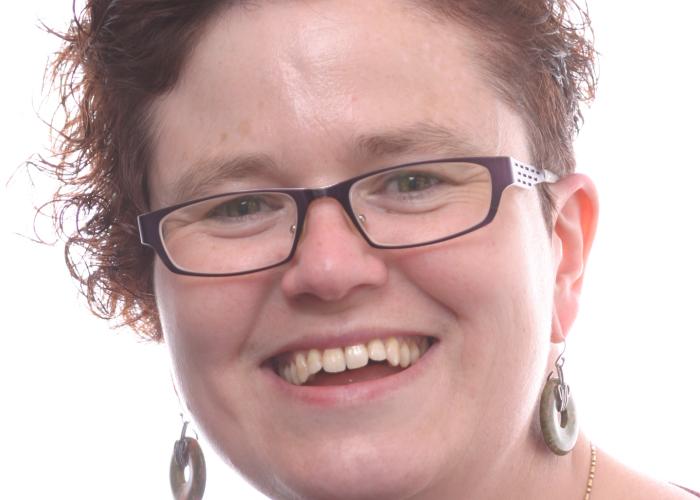 By Dr. Martine J. van Ittersum, Senior Lecturer in History at the University of Dundee in Scotland