Publication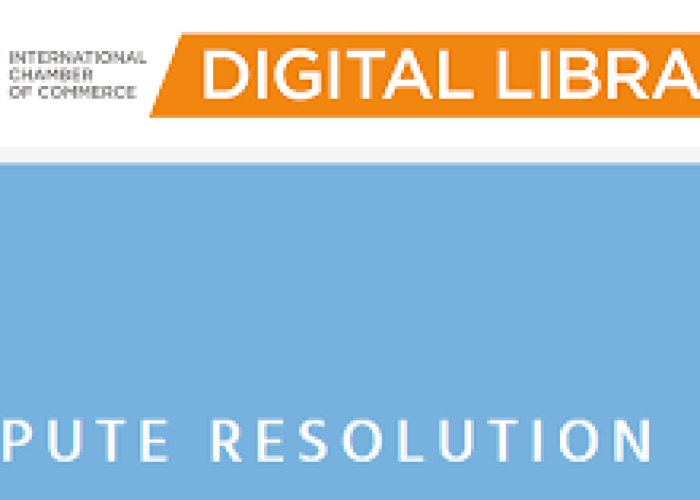 The ICC Dispute Resolution Channel is a fully searchable online library containing a vast collection of dispute resolution information, including the ICC International Dispute Resolution Bulletin, supplements to the Bulletin, dossiers of the ICC Institute of World Business Law, case decisions (aw
Publication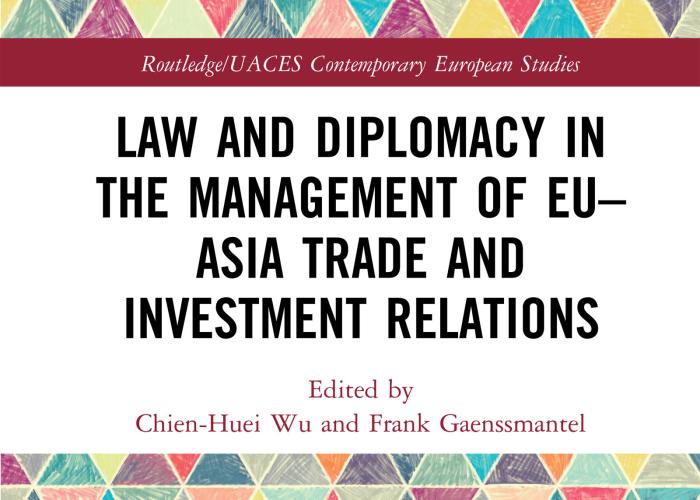 This volume fills a gap in the literature regarding questions around the interactive dynamics between law and diplomacy on international trade and investment.
Publication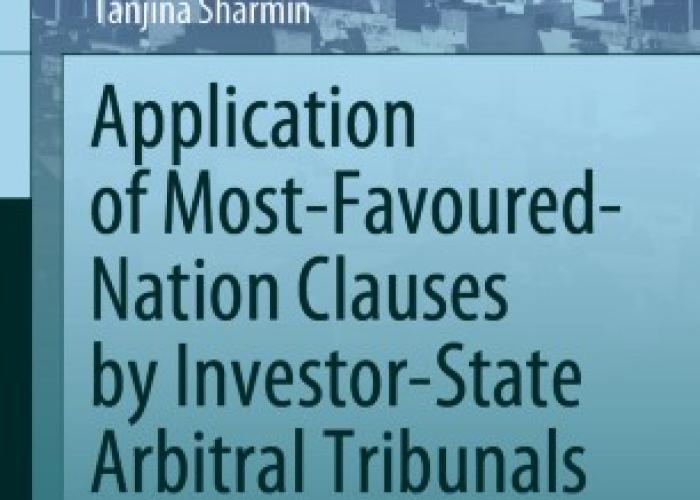 The book's argument centres on the need for arbitral tribunals to interpret the MFN in a manner that reflects the expressed intent of the parties.
Publication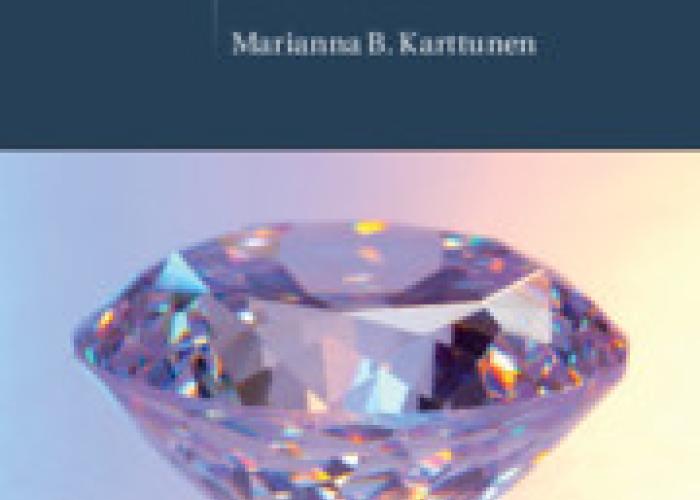 Transparency of trade regulations by all WTO Members is essential for open, fair and predictable trade relations. A myriad of regulations apply in all WTO Members and have the potential for affecting international trade.
Publication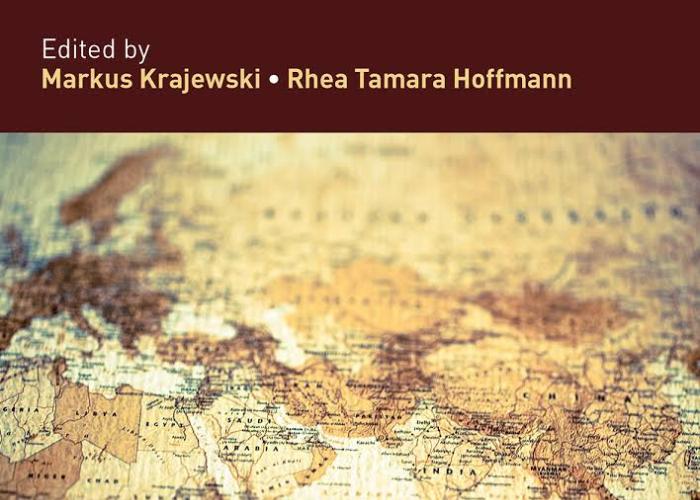 Increasing international investment, the proliferation of international investment agreements, domestic legislation and investor-state contracts have contributed to the development of a new field of international law that defines obligations between host states and foreign investors with investor
Publication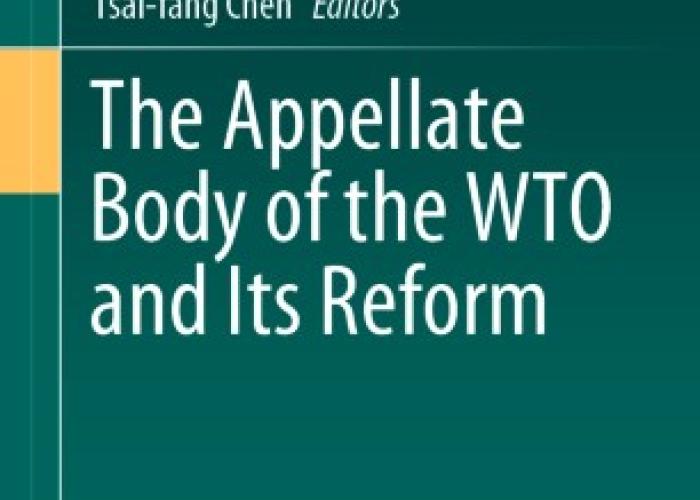 This is the first book that critically examines the reform of the Appellate Body (AB) of the World Trade Organization (WTO) in light of the current crisis resulting from the U.S. blocking of the appointment of its members.
Publication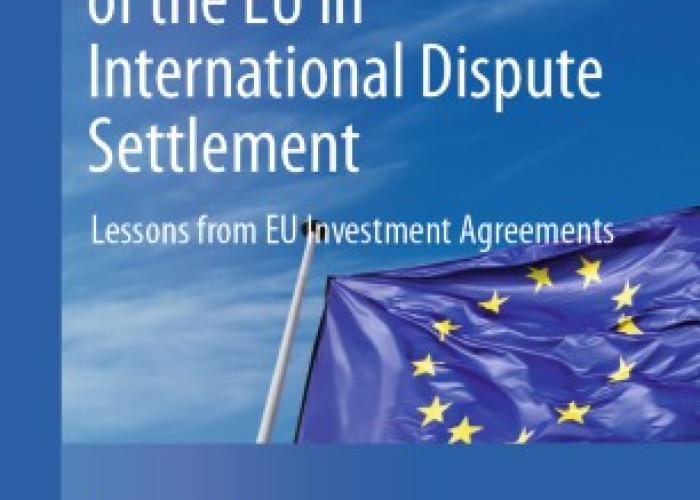 The topic of this book is the participation of the EU in international dispute settlement.
Publication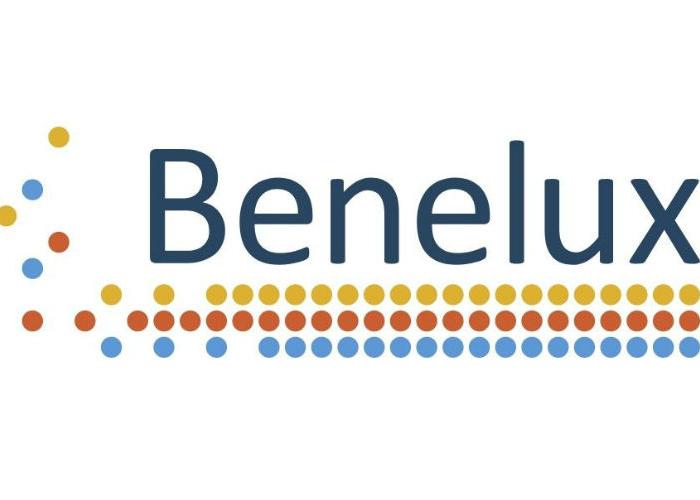 This French-Dutch legal database enables all users access
Publication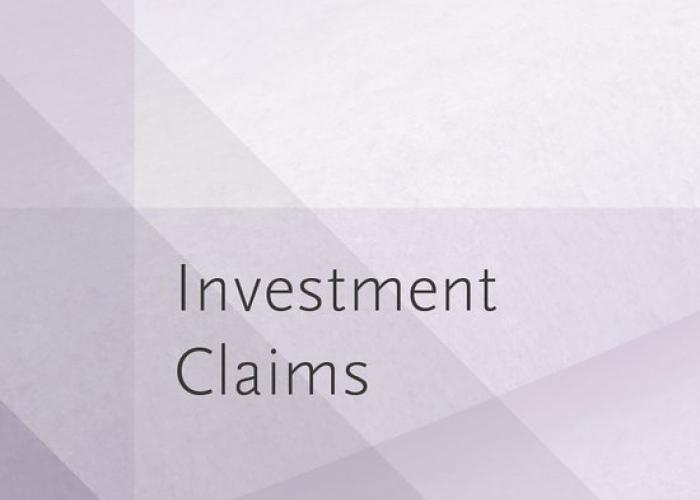 Investment Claims from Oxford University Press offers access to international investment law and arbitration materials. Investment Claims is an indispensable specialist service providing researchers with access to a fully integrated and updated suite of:
Publication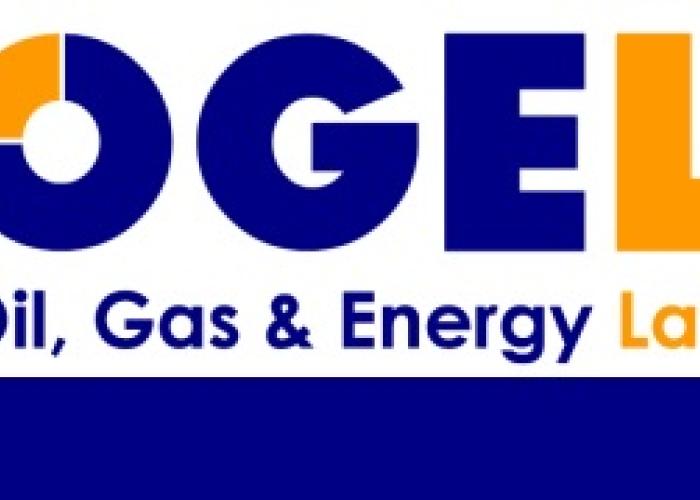 Oil, Gas & Energy Law (OGEL) is a a peer-reviewed academic journal and database covering all aspects of law pertaining to oil, gas, and energy in general.
Publication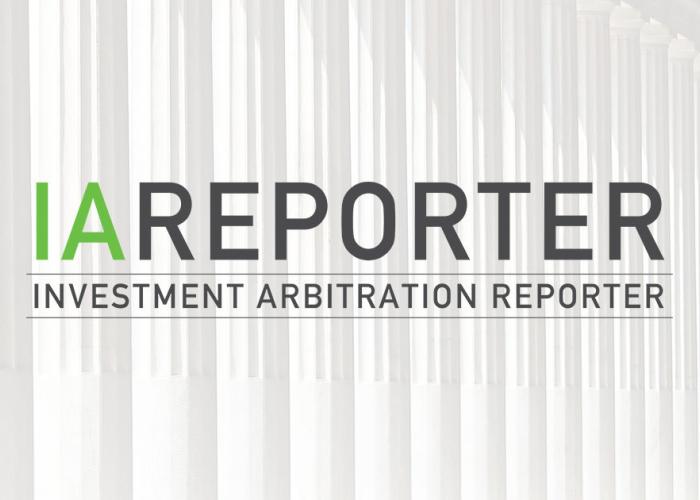 Investment Arbitration Reporter
Publication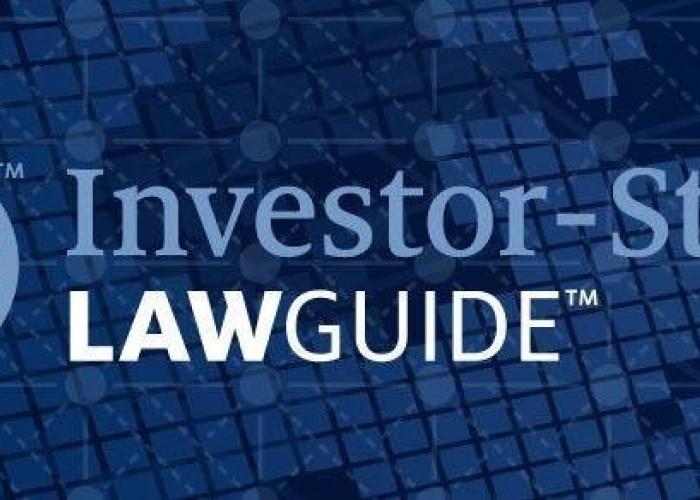 Investor-State LawGuide (ISLG) is a comprehensive research tool in the area of investment treaty arbitration.
Publication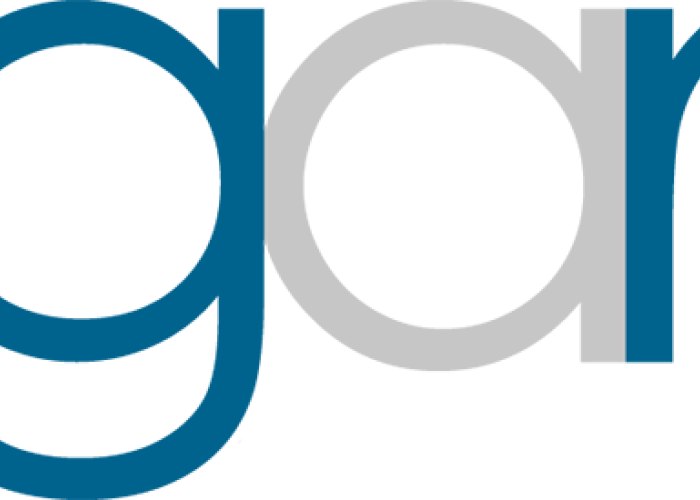 Global Arbitration Review (GAR) is a leading resource on international arbitration news and community intelligence.
Publication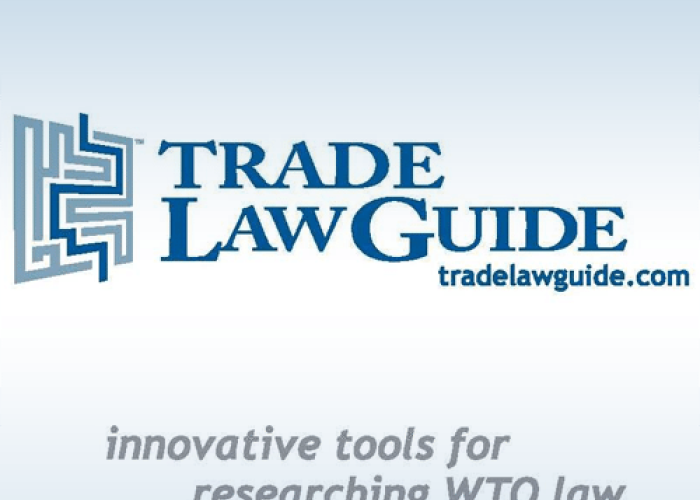 TradeLawGuide sets a new standard for researching World Trade Org
Publication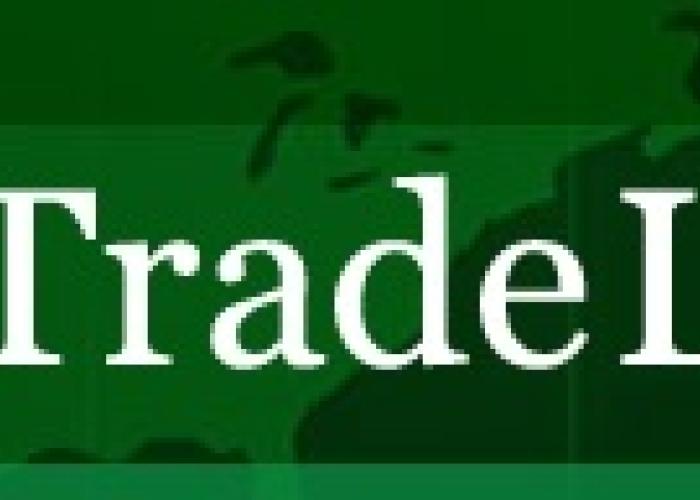 WorldTradeLaw.net's