Publication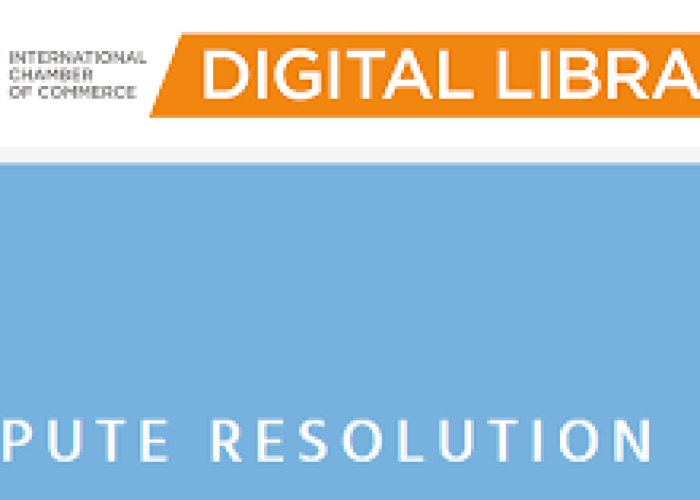 The ICC Dispute Resolution Channel is a fully searchable online library containing a vast collection of dispute resolution information, including the ICC International Dispute Resolution Bulletin, supplements to the Bulletin, dossiers of the ICC Institute of World Business Law, case decisions (aw
Publication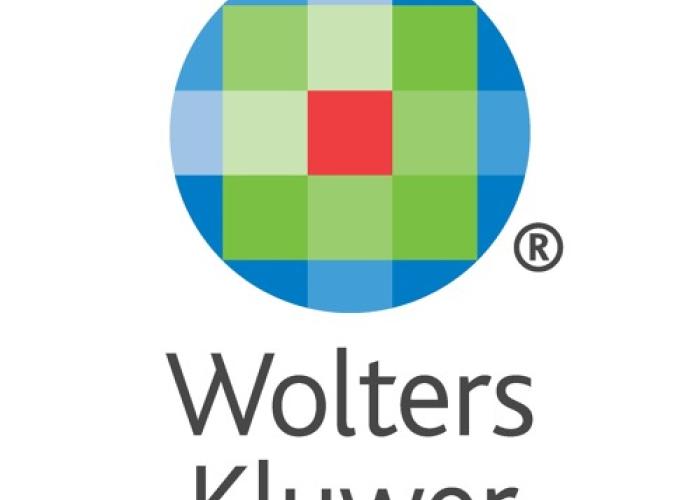 Kluwer Arbitration is the world's leading, unrivalled and indispensable online resource for international arbitration research.
Publication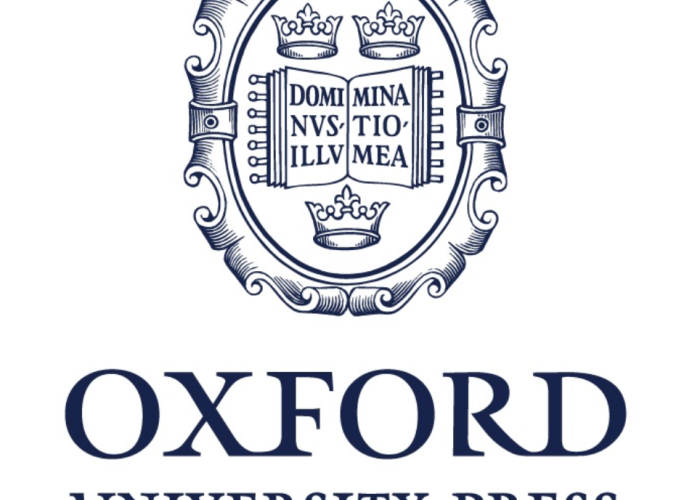 The Oxford Legal Research Library: International Commercial Arbitration (ICMA) database provides integrated and fully searchable digital access to some of the leading works relevant to international commercial arbitration.
Publication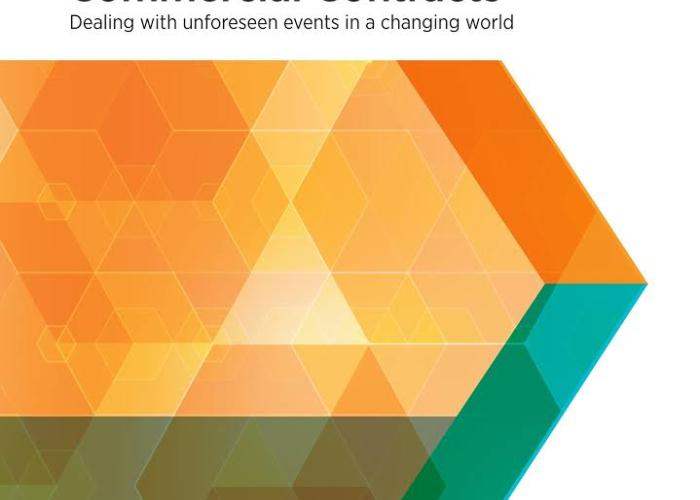 In recent years the growing complexity of trade in a globalized world has greatly increased the number of situations where a party can invoke force majeure or hardship.
Publication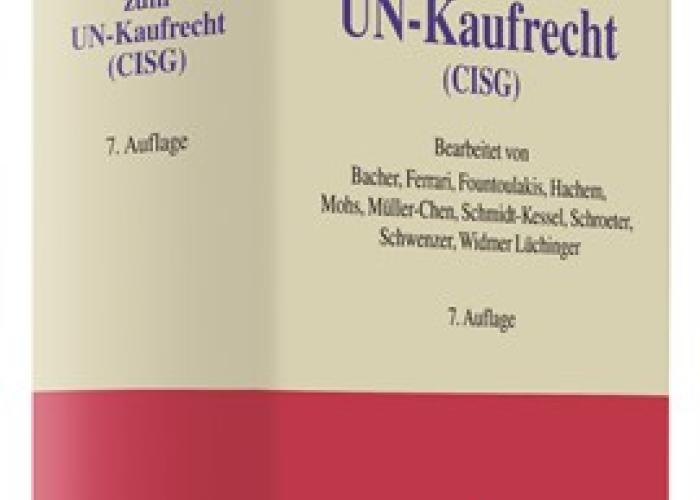 Das UN-Warenkaufübereinkommen (CISG) ist für den zwischenstaatlichen Handel von größter Bedeutung. Es gilt auch für die Vertragsanbahnung (z.B. das memorandum of understanding). Mittlerweile haben 86 Staaten das CISG ratifiziert.
Publication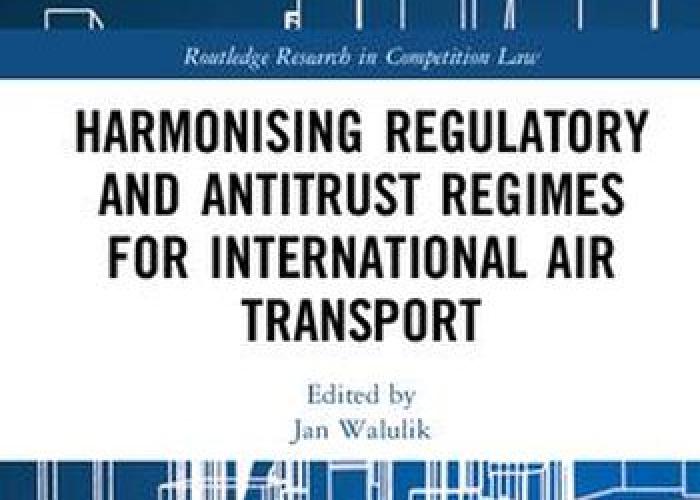 Harmonising Regulatory and Antitrust Regimes for International Air Transport addresses the timely and problematic issue of lack of uniformity in legal standards for international civil aviation.
Publication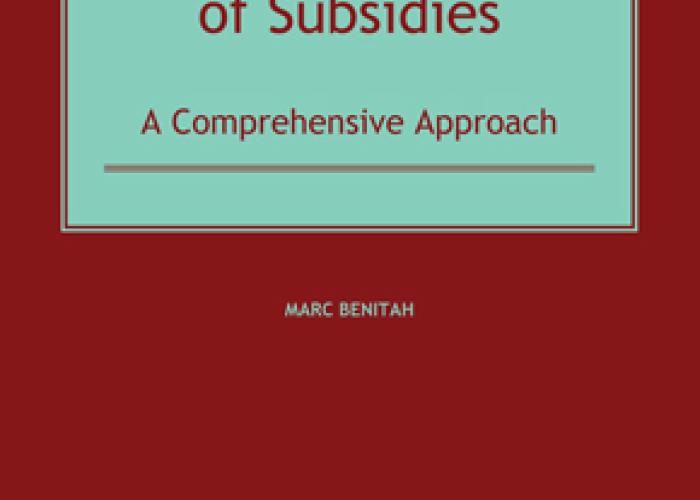 The WTO Law of Subsidies provides a comprehensive analysis of the law of subsidies under the WTO regime.
Publication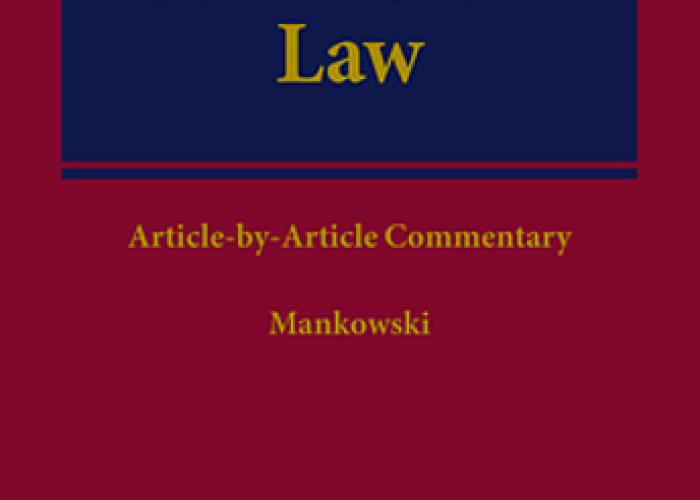 Handel und Wandel sind seit jeher international und grenzüberschreitend. Sie erheben sich über nationale Grenzen und brauchen daher internationale Rechtsrahmen. Viele Akteure bemühen sich darum, solche Rechtsrahmen zu schaffen.
Publication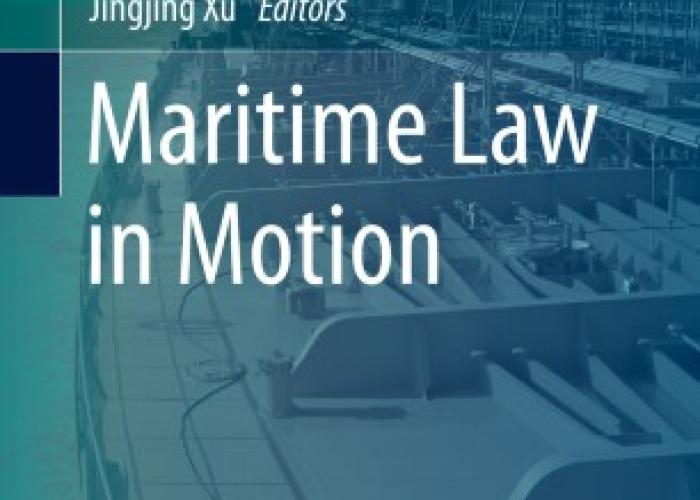 This book provides valuable insights into various contemporary issues in public and private maritime law, including interdisciplinary aspects. The public law topics addressed include public international law and law of the sea, while a variety of private law topics are explored, e.g.
Publication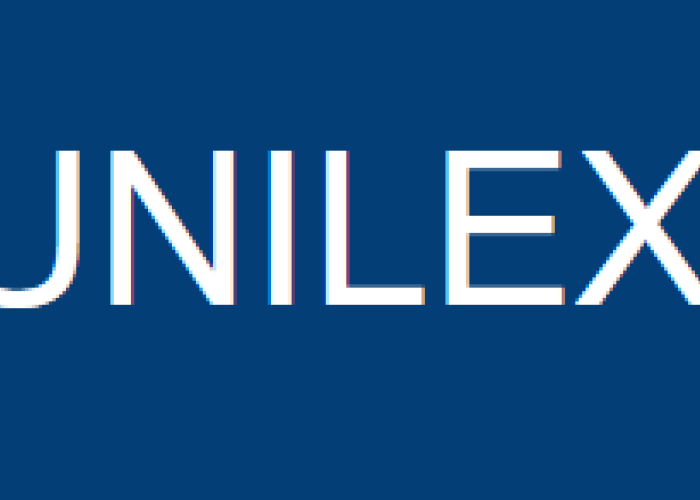 The UNILEX database (open access) is produced by the International Institute for the Unification of Private Law (UNIDROIT) in Rome, Italy.
Publication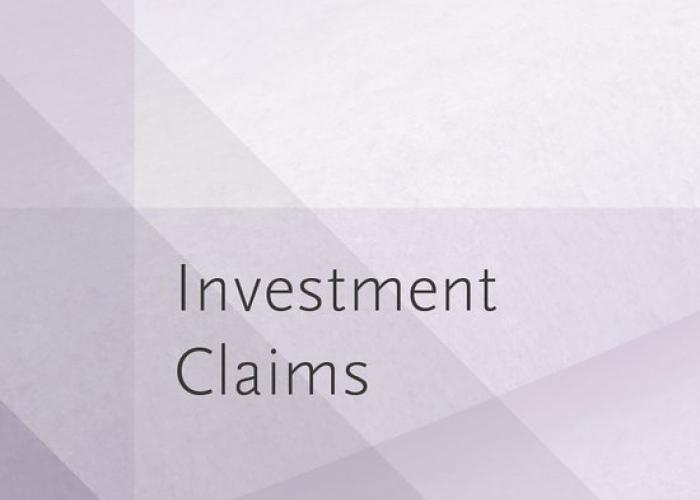 Investment Claims from Oxford University Press offers access to international investment law and arbitration materials. Investment Claims is an indispensable specialist service providing researchers with access to a fully integrated and updated suite of:
Publication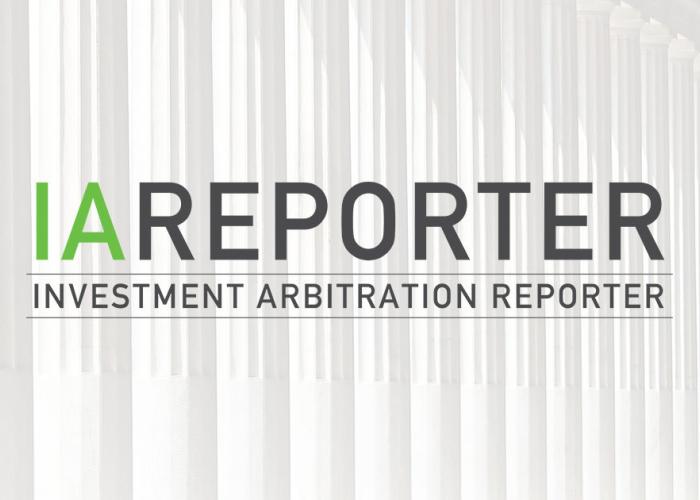 Investment Arbitration Reporter
Publication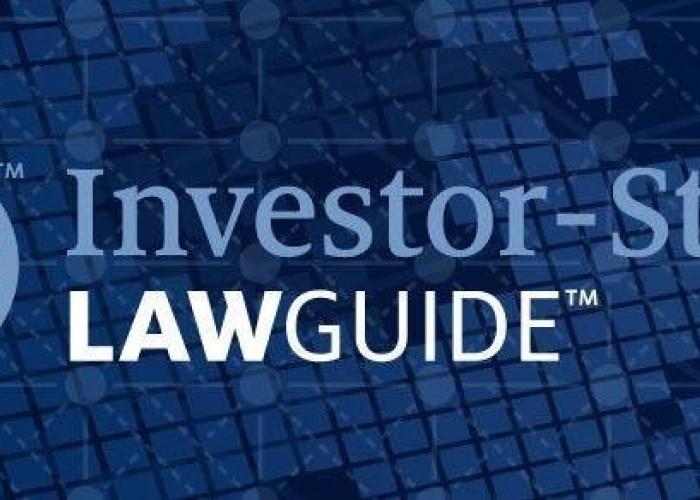 Investor-State LawGuide (ISLG) is a comprehensive research tool in the area of investment treaty arbitration.
Publication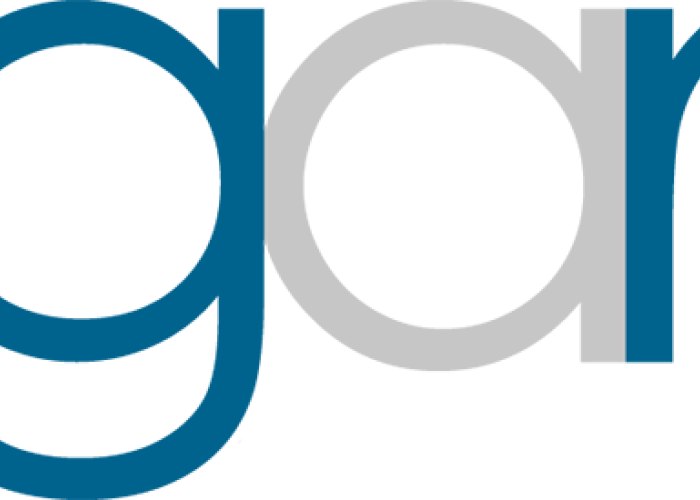 Global Arbitration Review (GAR) is a leading resource on international arbitration news and community intelligence.