Research guide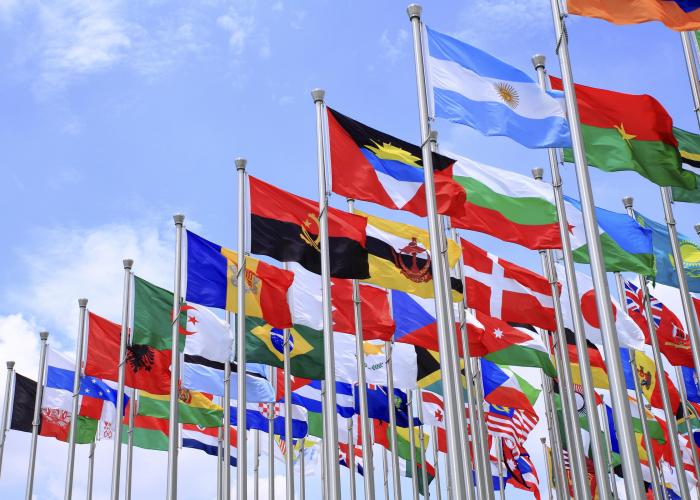 Few topics of international law speak to the imagination as much as international immunities.
Research guide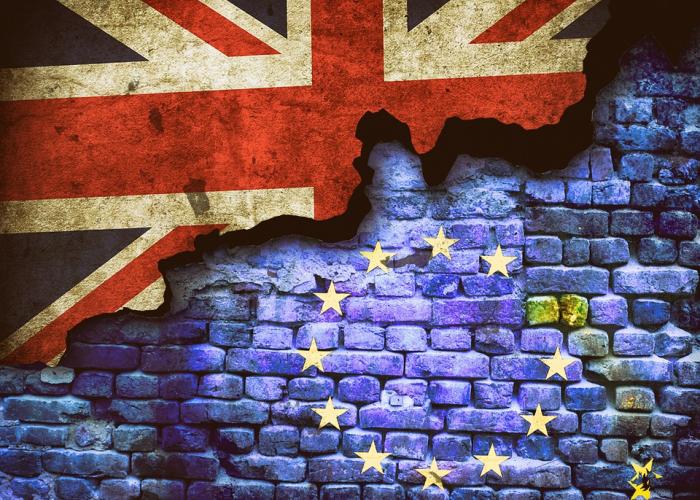 Brexit is the withdrawal of the United Kingdom (UK) from the European Union (EU).
Research guide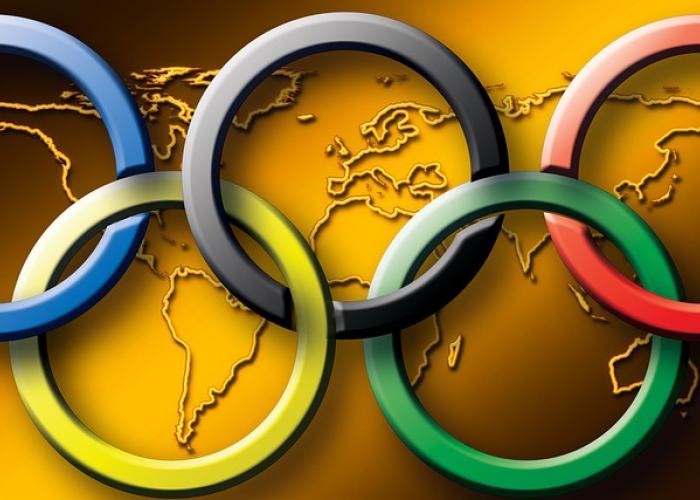 Olympic Games are the world's most important international athletic competition. The Olympics bring together thousands of the finest athletes to compete against one another in a variety of individual and team sports.
Research guide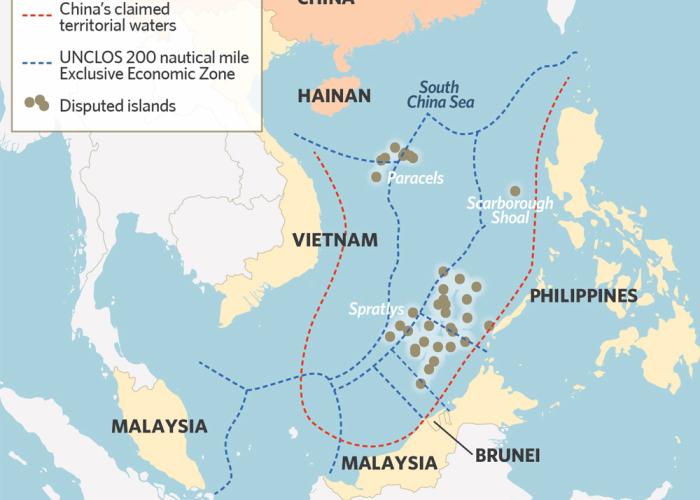 On Saturday 18 April 2020, China's Ministry of Civil Affairs announced that the State Council of China had approved two new administrative divisions under Sansha City, an earlier administrative unit created in 2012 to encompa
Research guide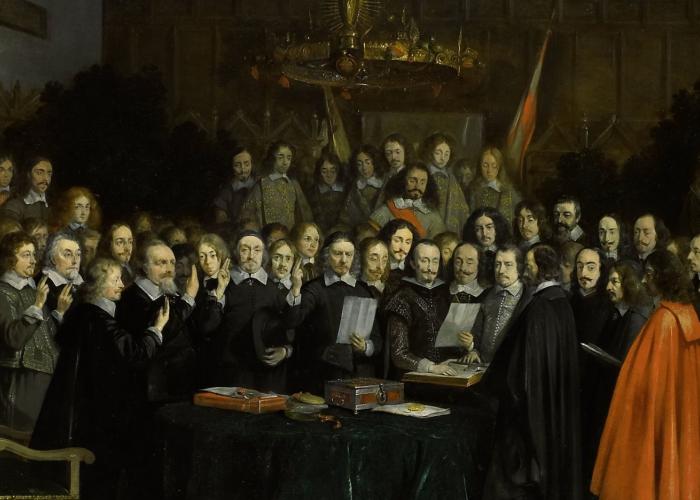 Treaties play a fundamental role in international relations. They are recognized as a  source of  international law in Article 38 of the Statute of the International Court of Justice. Therefore, the Vienna Convention on the Law of Treaties was adopted in 1969.
Research guide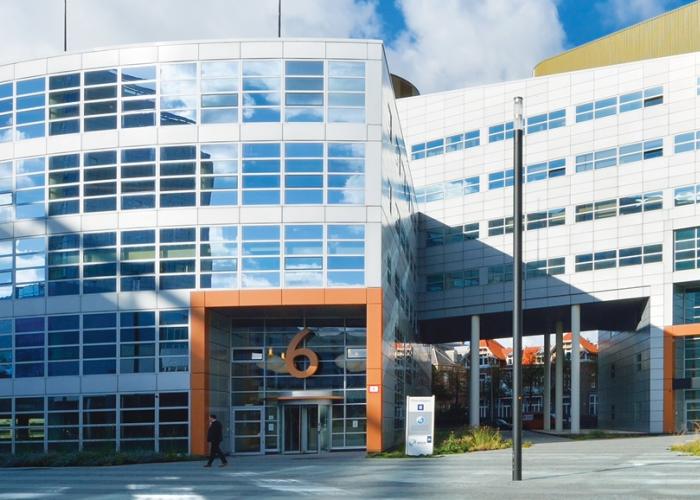 Dutch Professor Tobias Asser, Nobel Peace Prize laureate in 1911, was the initiator of the first session of the Hague Conference on Private International Law in 1893.
Research guide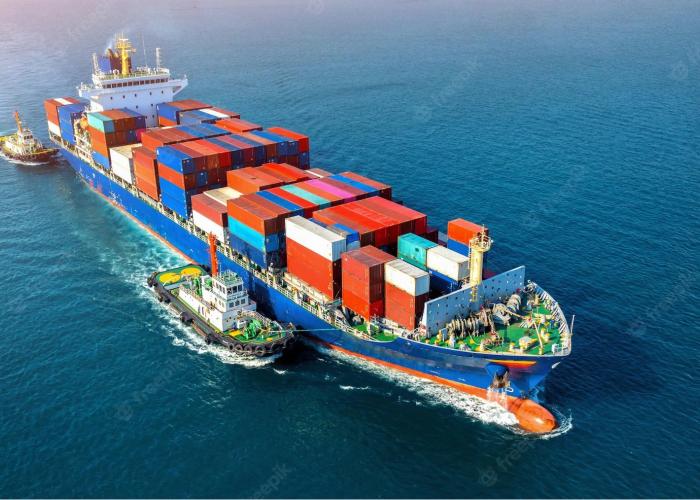 International commercial law is a body of applicable rules, principles and customary practices that govern cross-border commercial activities of private parties.
Research guide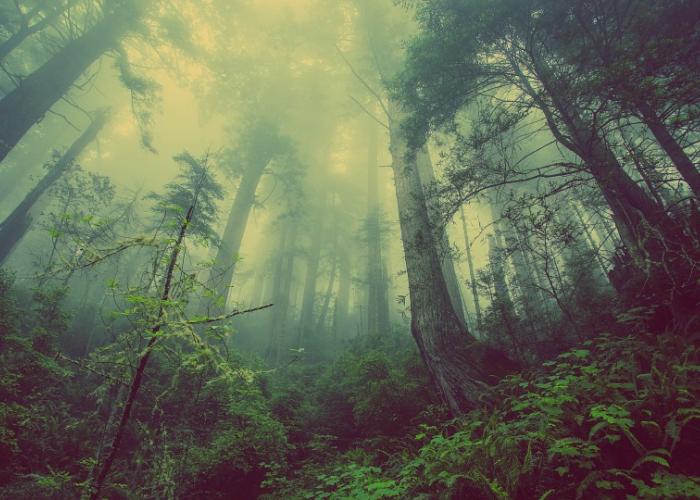 Environmental law is a complex body of law made up of global, international, national, state and local statutes, treaties, conventions, regulations and policies which seek to protect the environment affected, impacted or endangered by human activities.
Research guide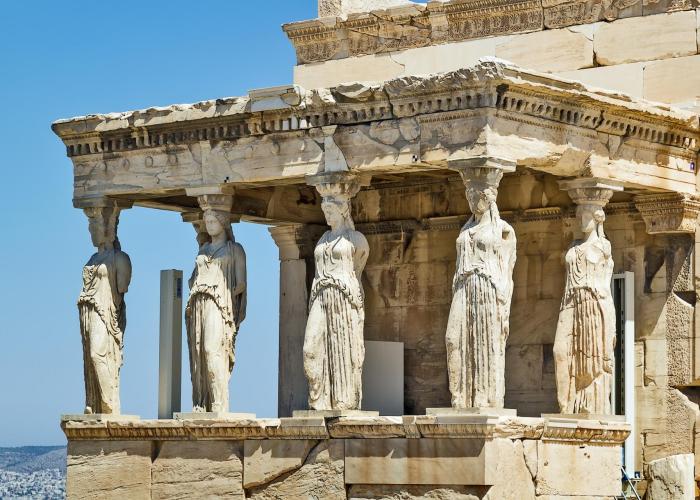 Cultural heritage could be described as a record of the genius of human beings. The legacy of artefacts, antiquities, sacred places as rituals, traditions and living expressions could be seen as unintelligible foot print left behind for the next generations to mark our path through this world.
Research guide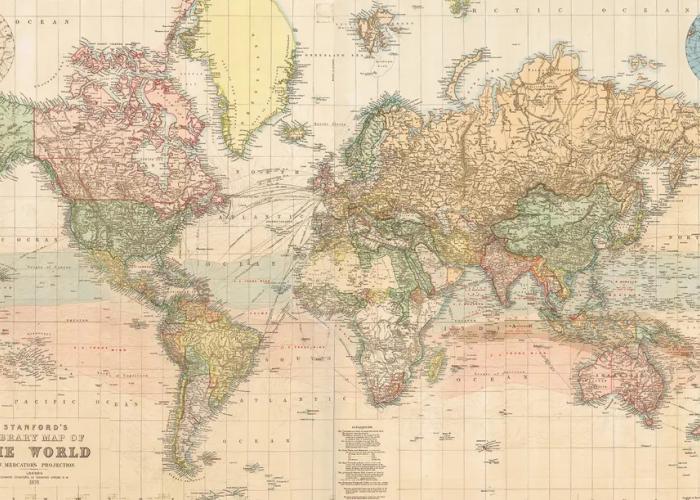 Territory is crucial in determining the sovereignty of a State. As has been noted in international legal doctrine, 'a State without a territory is not possible'.
Research guide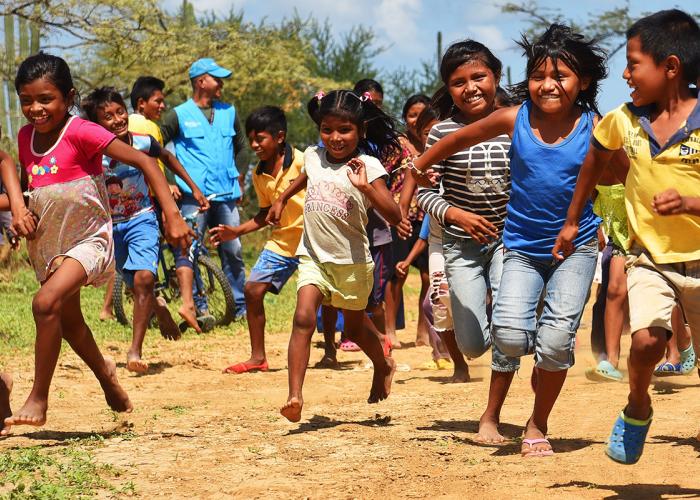 The COVID-19 pandemic shows a rapidly increasing demand on health facilities and health care workers threatens to leave some health systems overstretched and unable to operate effectively. Previous outbreaks have demonstrated that when health systems are overwhelmed, mortality from vaccine-preven
Research guide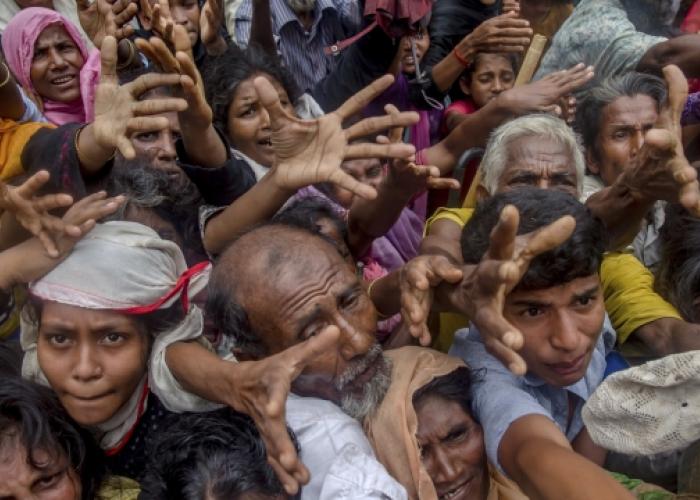 Minorities All States have one or more minority groups within their national territories, characterized by their own national, ethnic, racial, linguistic, sexual or religious identity, which differs from that of the majority population.
Research guide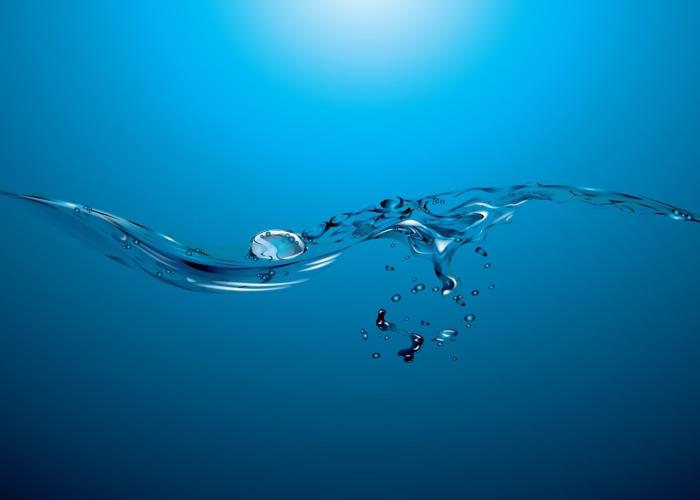 The law of international watercourses, or international water law, is an international legal framework, including both navigational and non-navigational uses, as well as its historical evolution.
Research guide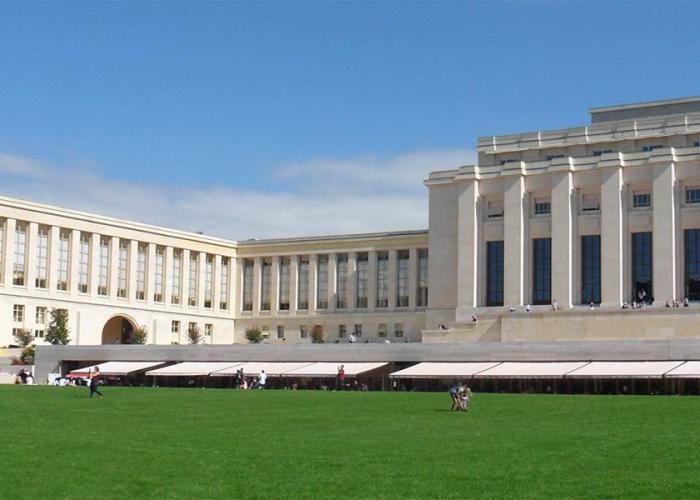 The League of Nations was the forerunner of the United Nations. It was established under the Treaty of Versailles, the peace treaty that formally ended World War I. The Treaty of Versailles was signed on 28 June 1919. Part I of the Versailles Treaty, i.e.
Research guide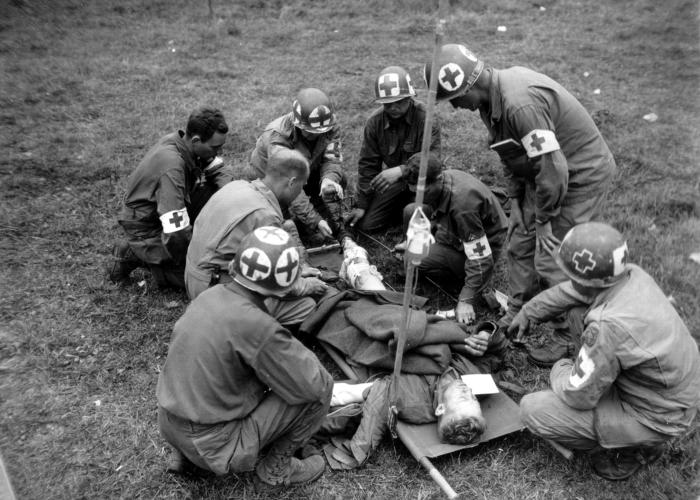 International Humanitarian Law, also known as the Laws of War or Law of Armed Conflict, regulates international and non-international armed conflict. International Humanitarian Law consists of rules applicable during armed conflict.
Research guide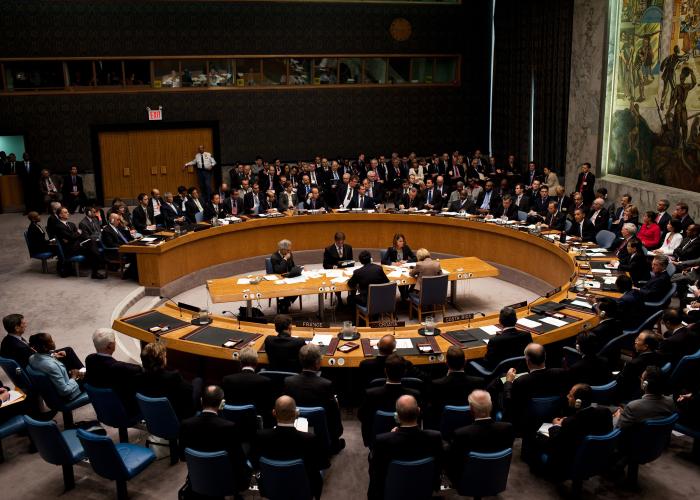 Nowadays many international or regional organizations are involved in international peace and security. Peacemaking, peace-enforcing and peacekeeping activities are employed by a number of organizations.
Research guide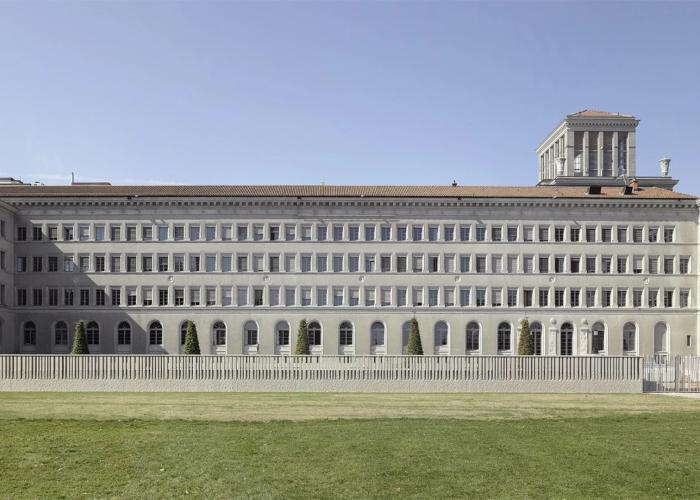 The birth of the World Trade Organization (WTO) marked the end of an era in which international trade was governed by the 1947 General Agreement on Tariffs and Trade (GATT 1947).
Research guide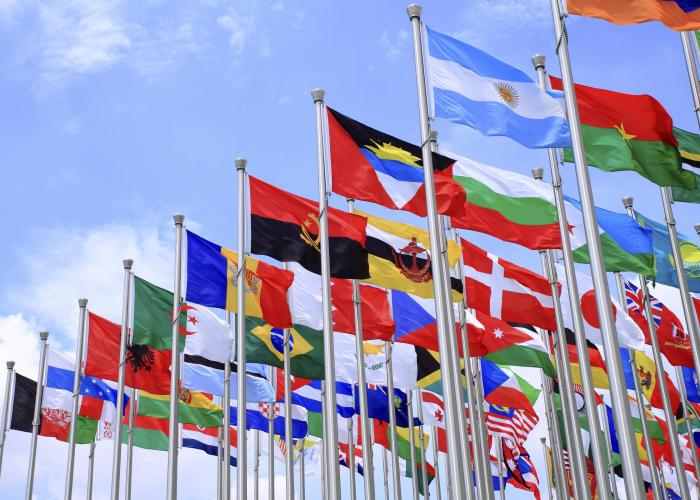 The scope of the academic field of International Relations encompasses a variety of subjects, such as international and regional peace and security, international organizations, nuclear proliferation, globalization, nationalism, state sovereignty, human rights, economic development, intervention,
Research guide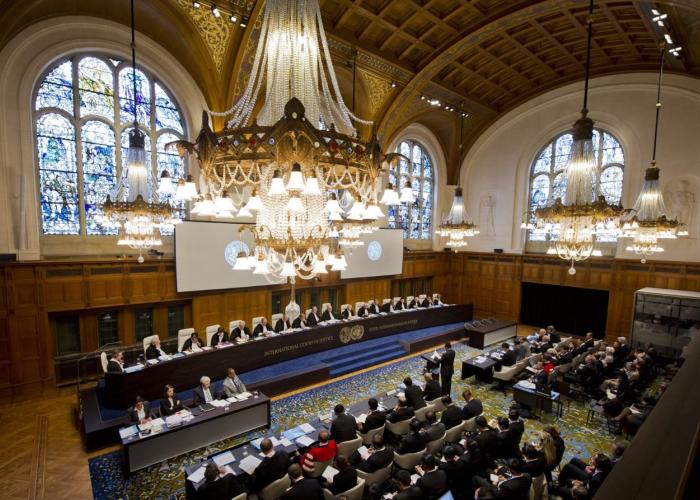 The International Court of Justice (ICJ) was established in 1945 by the Charter of the United Nations as the principal judicial organ (Art. 7, UN Charter).
Research guide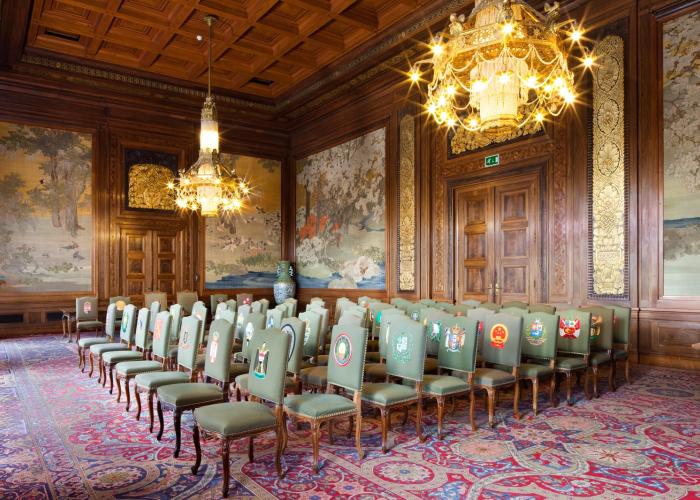 International (Commercial) Arbitration is frequently used in commercial, interstate, and foreign investment disputes. This research guide covers arbitration between states and international arbitration between private parties.