Publication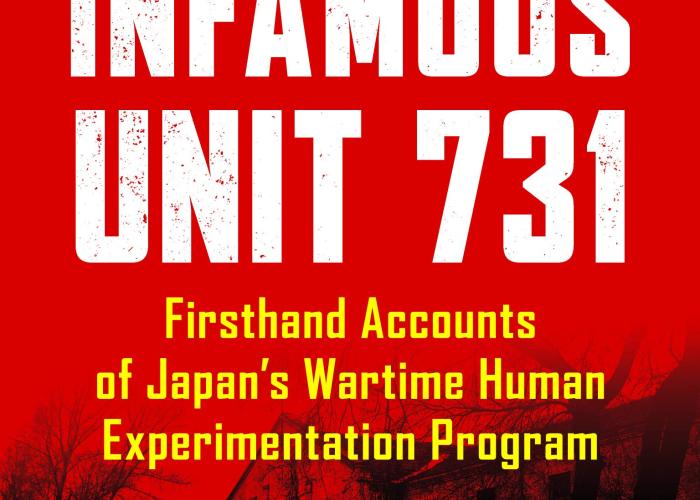 Some of the cruelest deeds of Japan's war in Asia did not occur on the battlefield, but in quiet, antiseptic medical wards in obscure parts of China.
Publication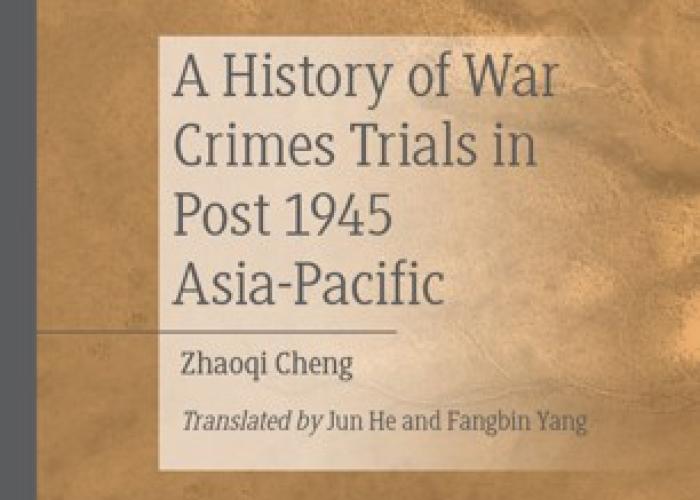 Written by the Director of the Tokyo Trial Research Centre at China's Shanghai Jiao Tong University, this book provides a unique analysis of war crime trials in Asia-Pacific after World War II.
Publication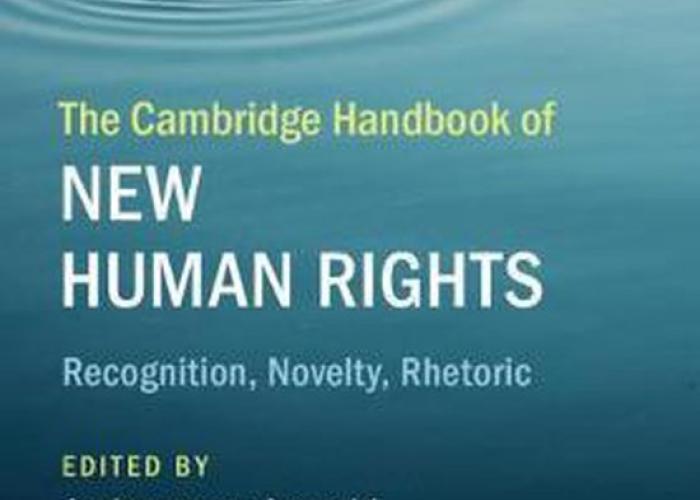 The book provides in-depth insight to scholars, practitioners, and activists dealing with human rights, their expansion, and the emergence of 'new' human rights.
Publication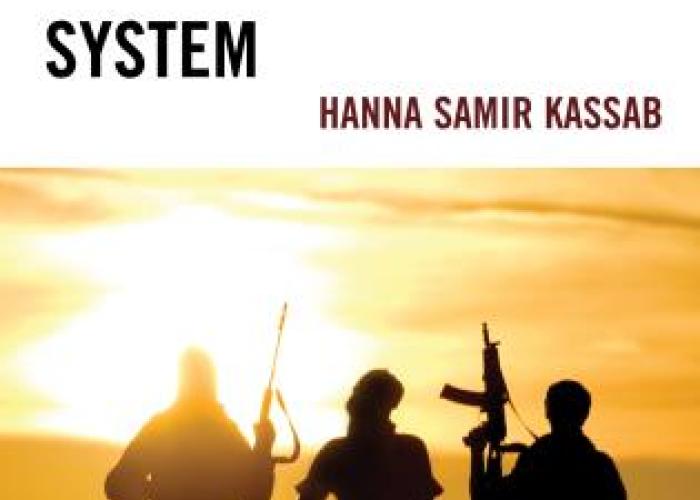 The United Nations (UN) was created after World War II as an intergovernmental organisation of states. The constituent instrument that created the UN and gave the Security Council its enforcement powers (the UN Charter) reflects this state-centred focus.
Publication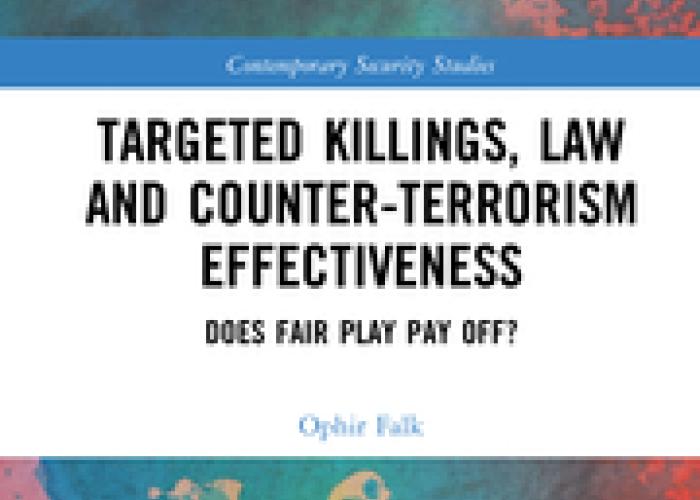 This book examines the permissibility and effectiveness of targeted killing in campaigns against terror.
Publication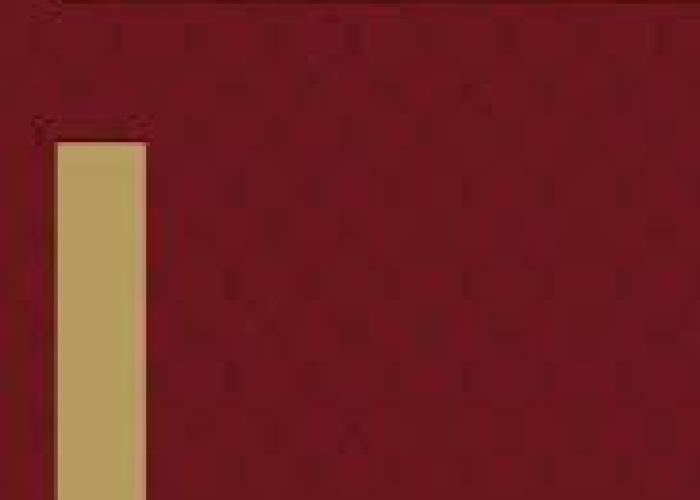 Terrorism and Asylum, edited by James C. Simeon, explores terrorism and asylum in all its interrelated and variable aspects, and permutations.
Publication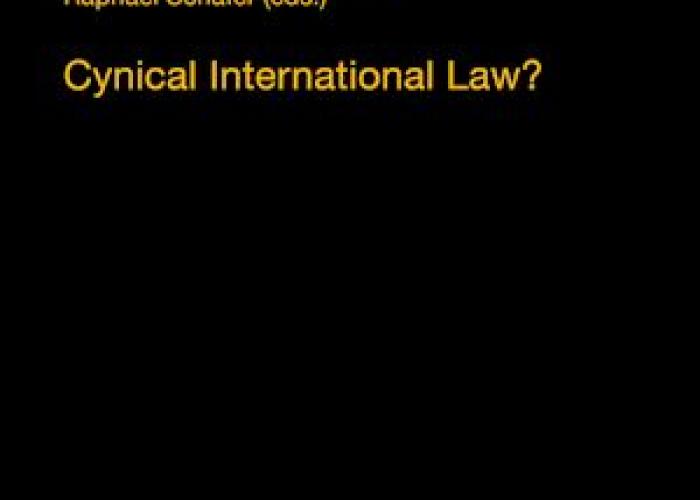 Analysing international law through the prism of "cynicism" makes it possible to look beyond overt disregard for international law, currently discussed in terms of a backlash or crisis.
Publication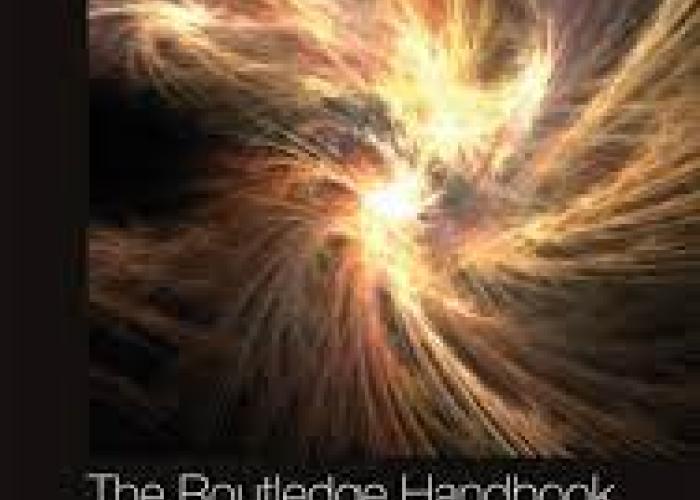 "Discussing cutting-edge debates in the field of international ethics, this key volume builds on existing work in the normative study of international relations.
Publication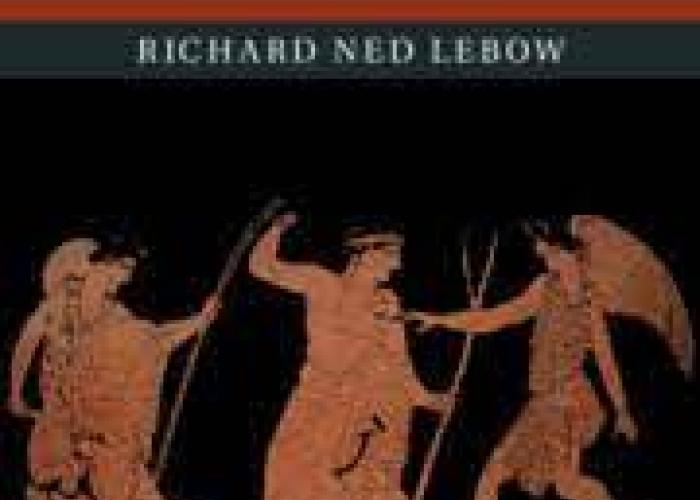 Lebow demonstrates that foreign policies consistent with generally accepted ethical norms are more likely to succeed, and those at odds with them to fail. Constructing original data sets and analyzing multiple case studies, Lebow makes an empirical case for ethics in international relations.
Publication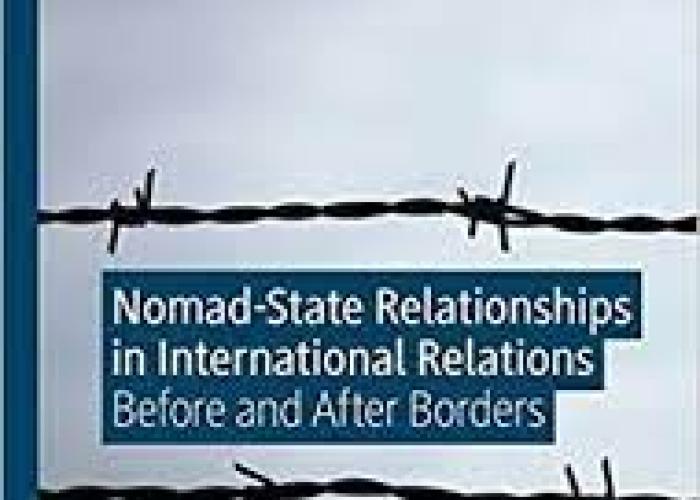 This book offers a first overarching look at the relationship between states and their citizens abroad, approached through the concept "duty of care". How can society best be protected, when increasing numbers of citizens are found outside the borders of the state?
Publication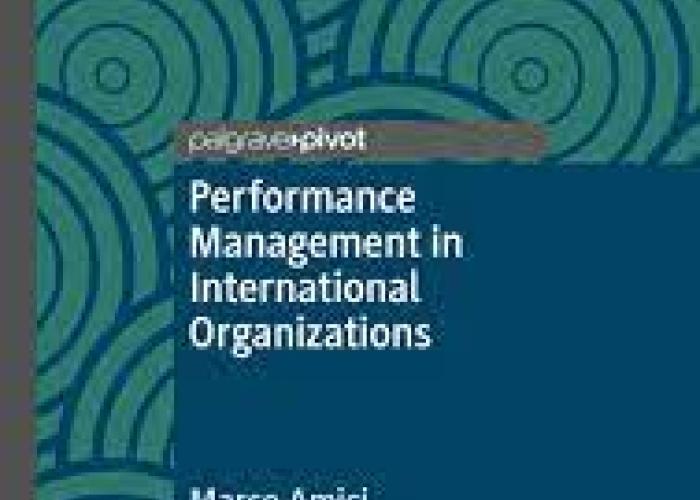 This book provides a multilevel system analysis of performance in the production of global public goods, as well as a tailored analysis of the specific features of performance management systems in international organizations. The book compares performance management systems across a number of in
Publication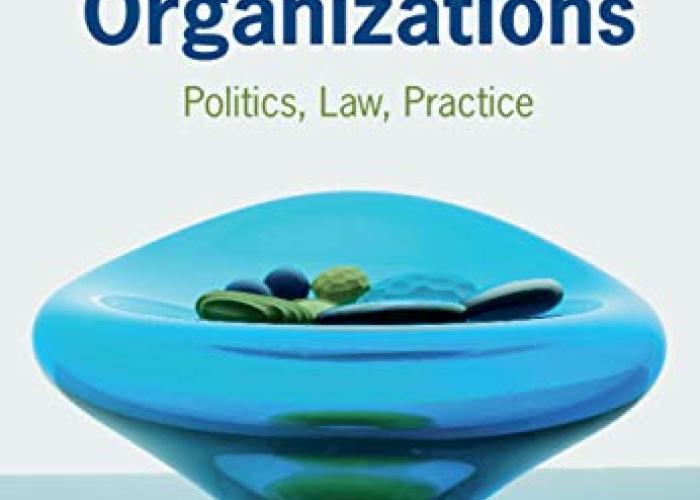 All international organizations exist in the conceptual and legal space between state sovereignty and legal obligation.
Publication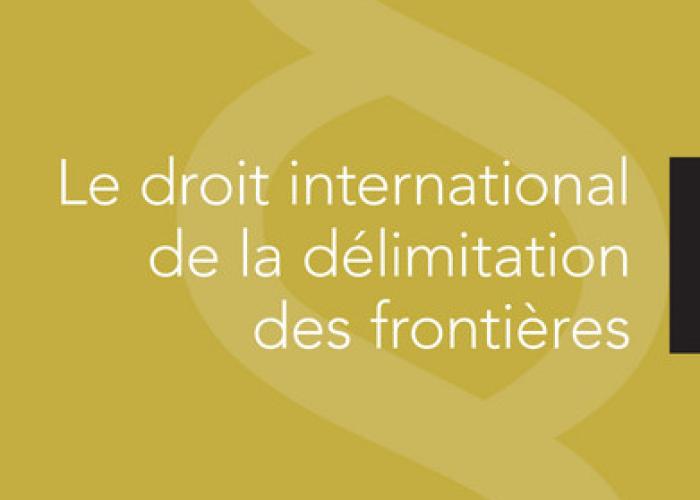 Quand des États procèdent à la délimitation de leurs frontières, cette opération est éminemment politique. L'absence d'accord politique est de nature à aboutir à l'intervention juridictionnelle pour qu'une telle délimitation soit effectuée.
Publication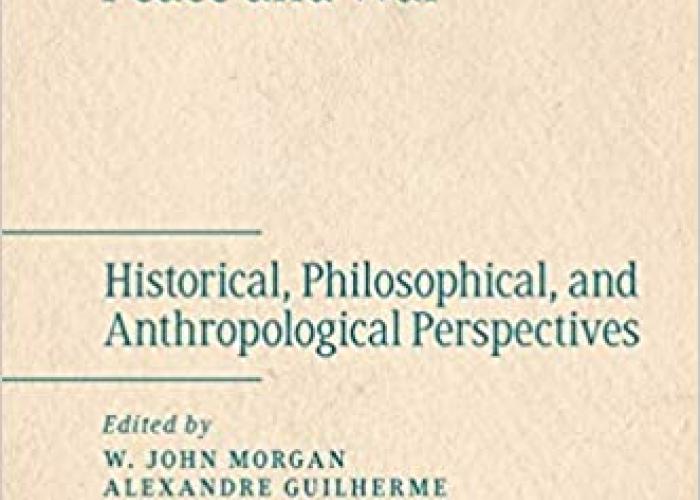 Peace and War: Historical, Philosophical, and Anthropological Perspectives is an accessible, higher-level critical discussion of philosophical commentaries on the nature of peace and war.
Publication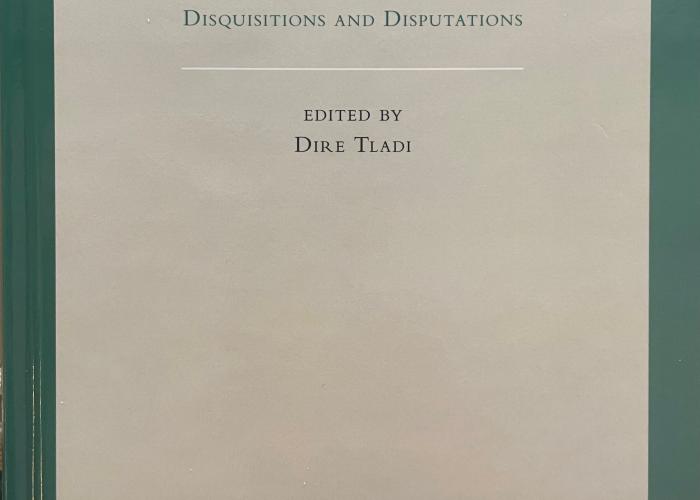 Peremptory Norms of General International Law (Jus Cogens): Disquisitions and Dispositions brings together an impressive collection of authors addressing both conceptual issues and challenges relating to peremptory norms of general international.
Publication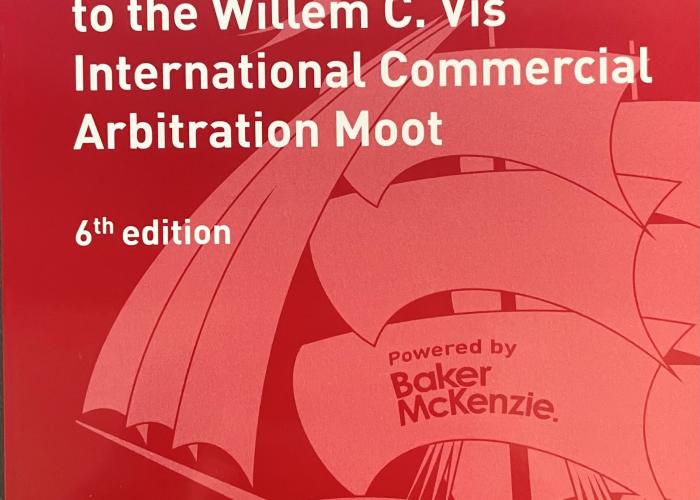 Eleven. This is the number of student teams that participated in the first Willem C. Vis International Arbitration Moot in 1993/1994.
Publication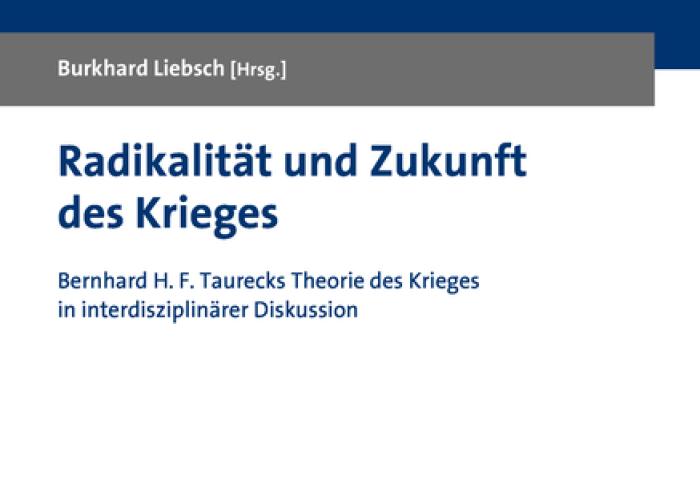 The monograph Drei Wurzeln des Krieges. Und warum nur eine nicht ins Verderben führt by Bernhard Taureck was published in 2019.
Publication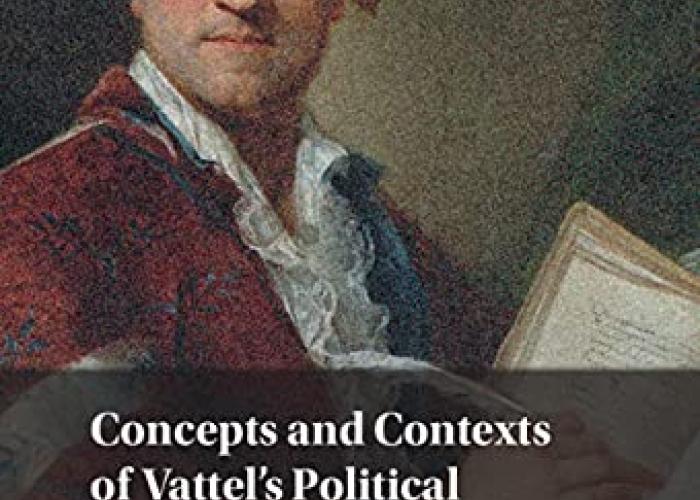 Swiss-born Emer de Vattel (1714–1767) was one of the last eminent thinkers of natural law. He shaped the later part of early-modern natural jurisprudence. At the time, the subject had become a fashionable academic sub-discipline in both jurisprudence and philosophy.
Publication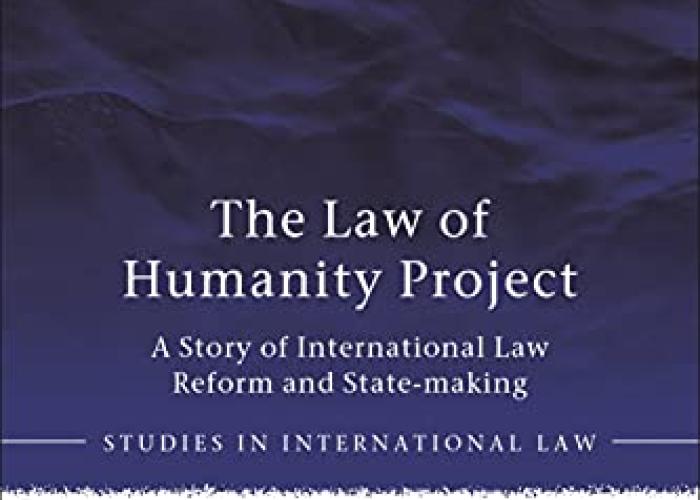 This book provides the first comprehensive introduction to the role of humanity in international law, offering a fresh perspective to a discussions with global implications. The 1990s and the first decade of the twenty-first century witnessed the sporadic emergence of a new vision of global law.
Publication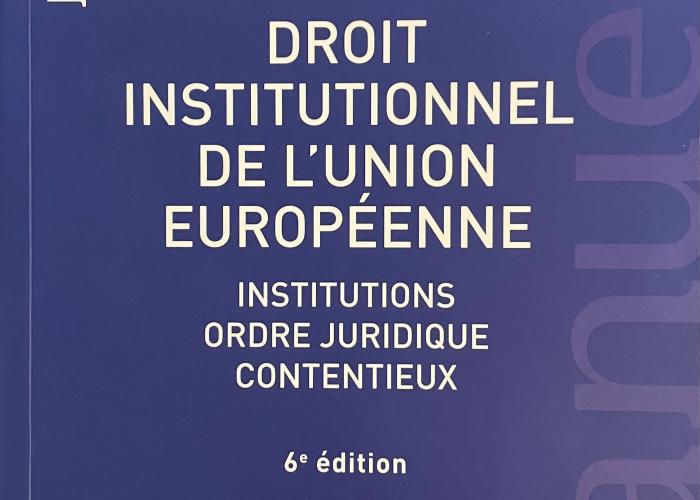 Le présent ouvrage propose d'étudier, de manière précise, l'ensemble des règles et procédures relatives à la constitution et au fonctionnement de l'Union européenne.