Publication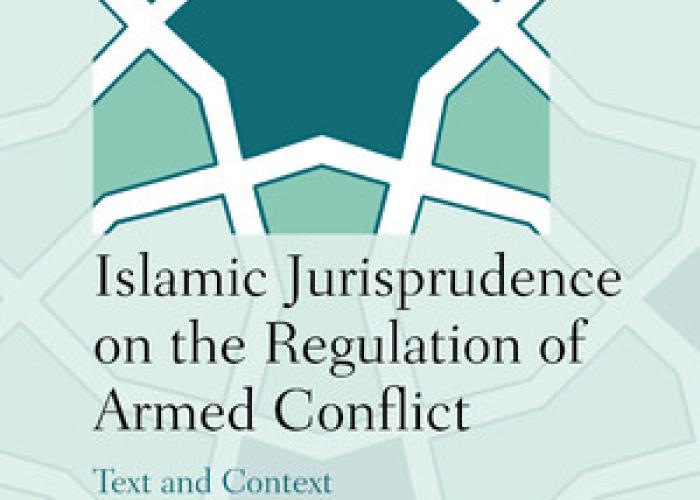 In Islamic Jurisprudence on the Regulation of Armed Conflict: Text and Context, Nesrine Badawi argues against the existence of a "true" interpretation of the rules regulating armed conflict in Islamic law.
Publication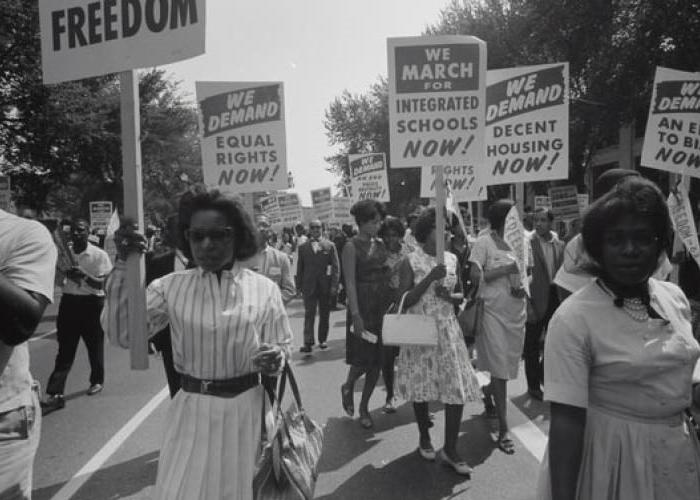 HeinOnline's Civil Rights and Social Justice database brings together a diverse offering of publications covering civil rights in the United States as their legal protections and definitions are expanded to cover more and more Americans.
Publication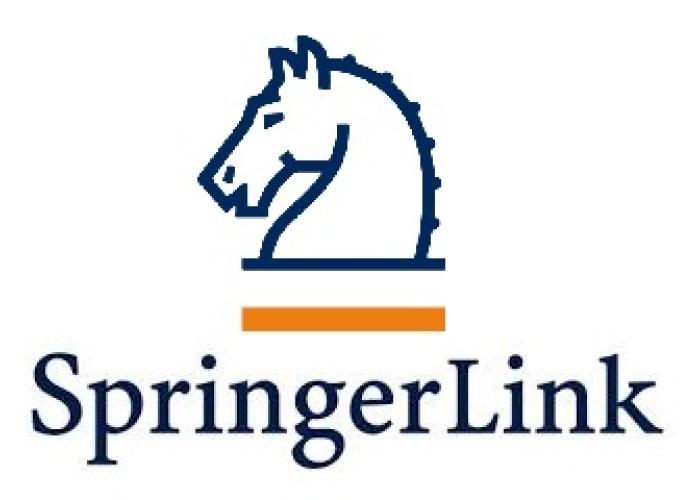 SpringerLink is a comprehensive online collection of scientific, technological and medical journals, books and reference works.
Publication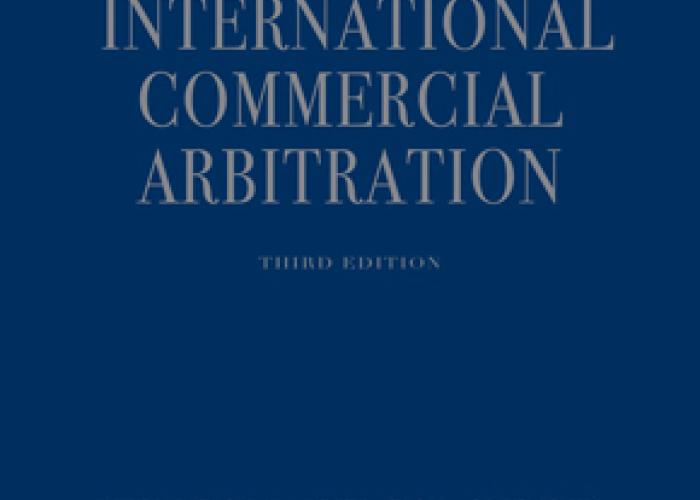 International Commercial Arbitration is an authoritative 4,250 page treatise, in three volumes, providing the most comprehensive commentary and analysis, on all aspects of the international commercial arbitration process that is available.
Publication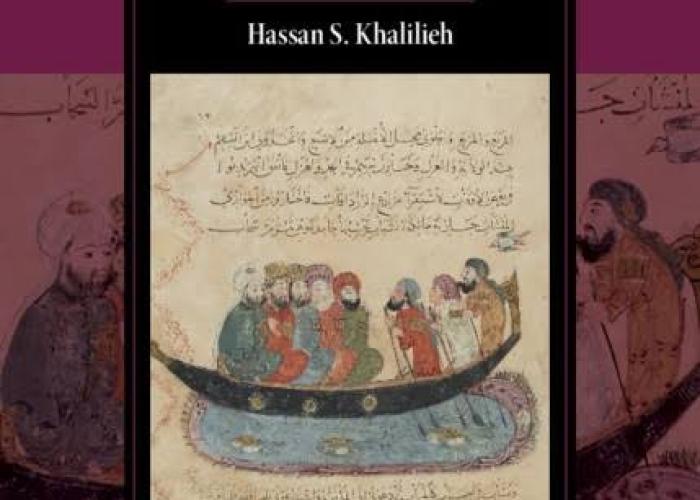 Beginning with the commonality of the sea in the Qur'an and legal methods employed to insure the safety, security, and freedom of movement of Muslim and aliens by land and sea, Khalilieh then goes on to examine issues surrounding piracy and its legal implications as delineated in Islamic law.
Publication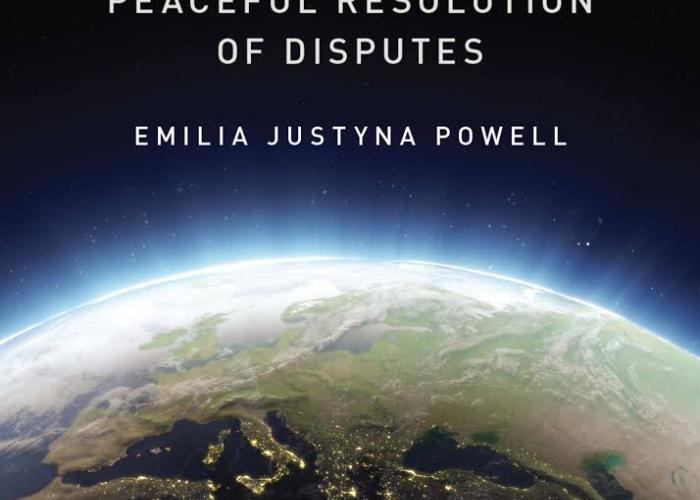 Islamic Law and International Law is a comprehensive examination of differences and similarities between the Islamic legal tradition and international law, especially in the context of dispute settlement.
Publication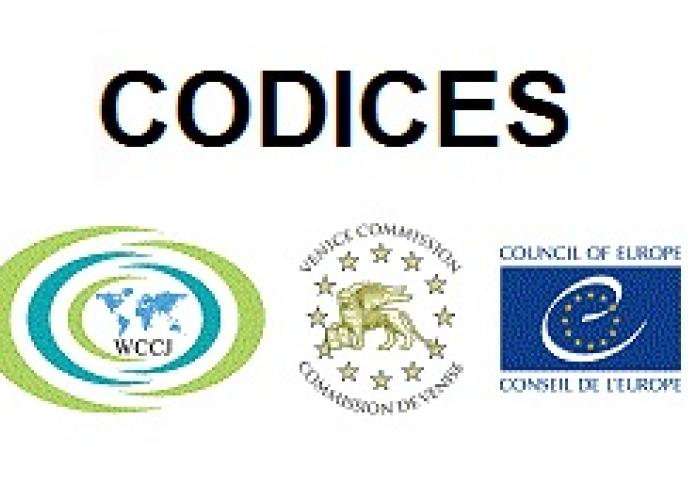 The CODICES InfoBase is an open access research tool offere
Publication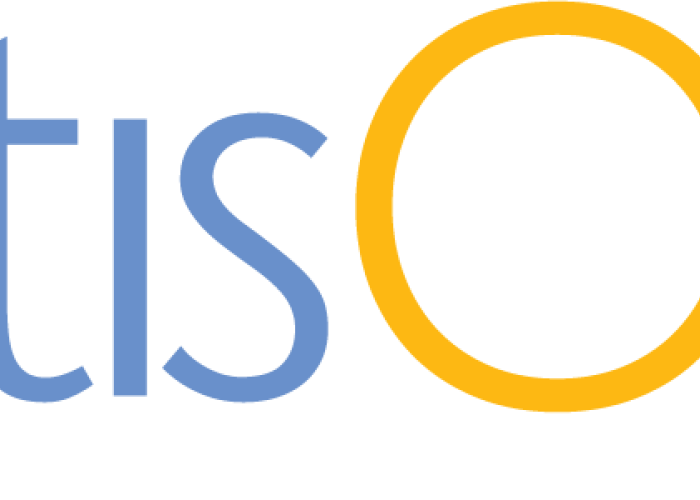 JustisOne is an intelligent legal research pl
Publication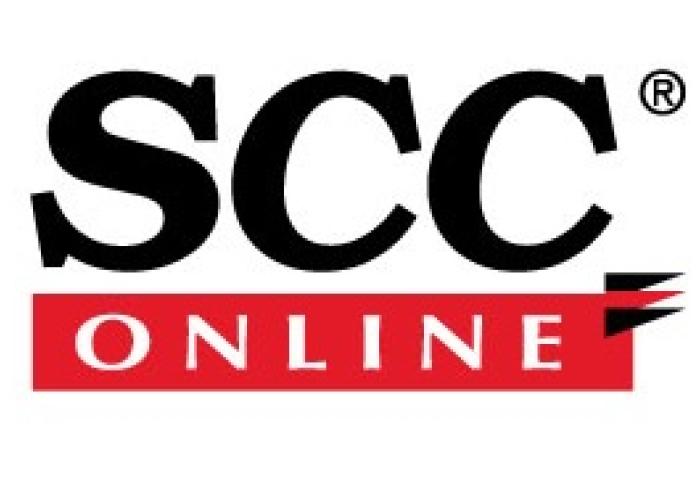 SSC Online is a legal database containing a collection of legal materials from India as well as from other Asian and African
Publication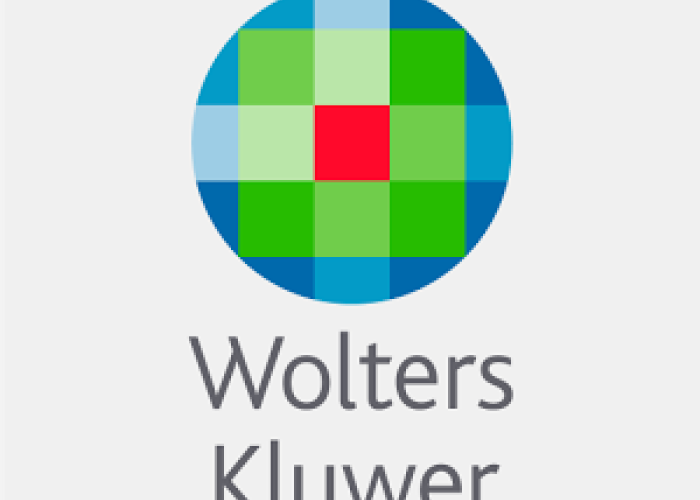 The Kluwer Law Online is a collection of twenty-six journals, nine manuals, and twenty-five International Encyclopaedia of Law volumes focused on key aspects of international law.
Publication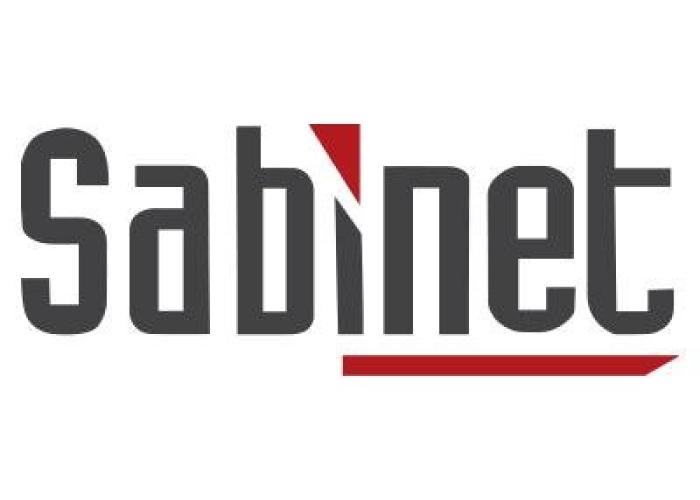 Sabinet African Journals has been available online with great success since 2001.
Publication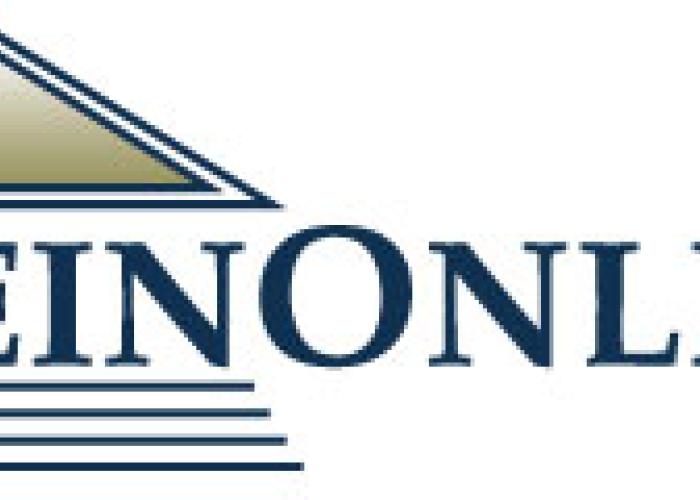 ​​​​​​Over the last 20 years, HeinOnline has succeeded in establishing itself as a leader in international legal publishing. 
Publication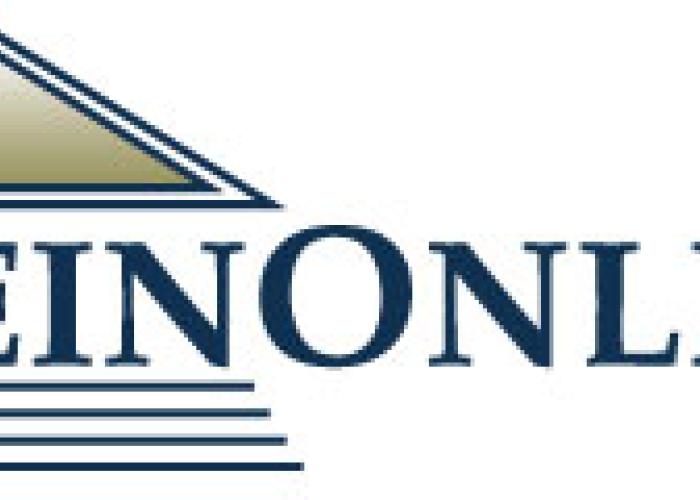 The Index to Foreign Legal Periodicals (IFLP) is a pre-eminent multilingual index t
Publication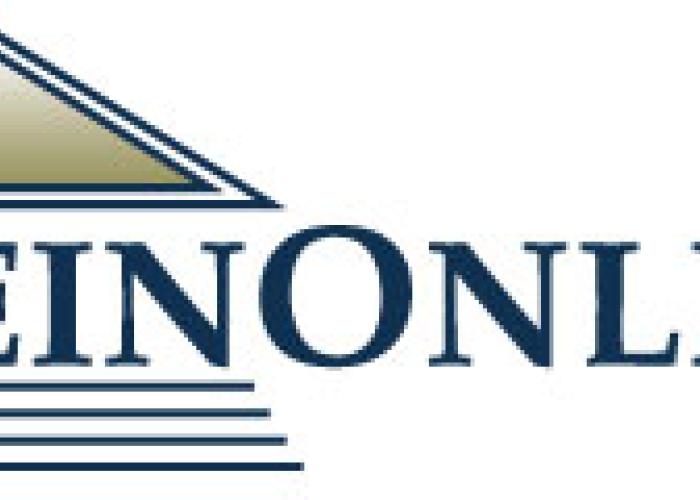 ​​​​​​HeinOnline: World Trials Library contains trial transcripts and other critical court documents, but also trial-related resources such as monographs that analyze and
Blog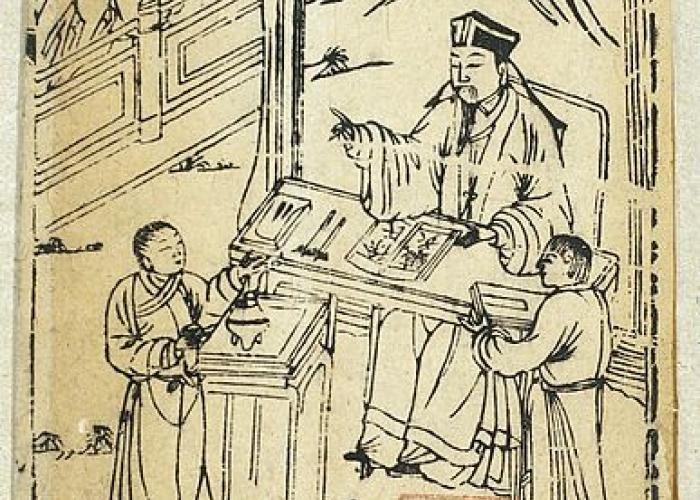 The People's Republic of China (China) has made great strides towards a commercial rule of law in regard to intellectual property law. International law has helped raise the bar for the  protection and enforcement standards of intellectual property law in China.
Blog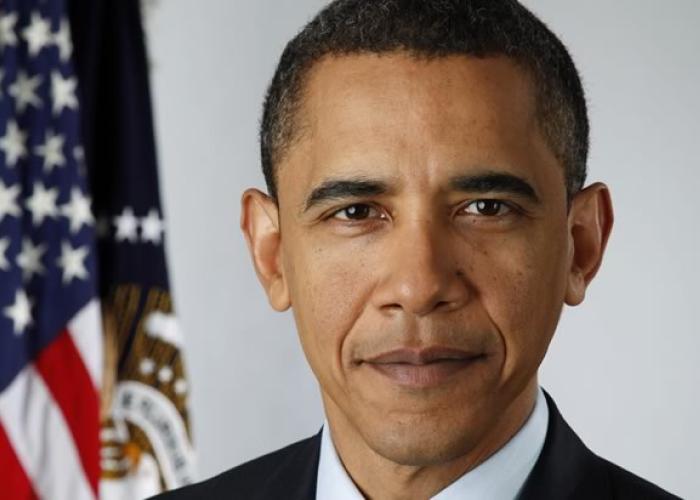 The Obama Mania also has its effect on the intellectual property market. In the past months during the elections, several US companies filed applications for new trademarks at the United States Patent and Trademark Office (USPTO).