Publication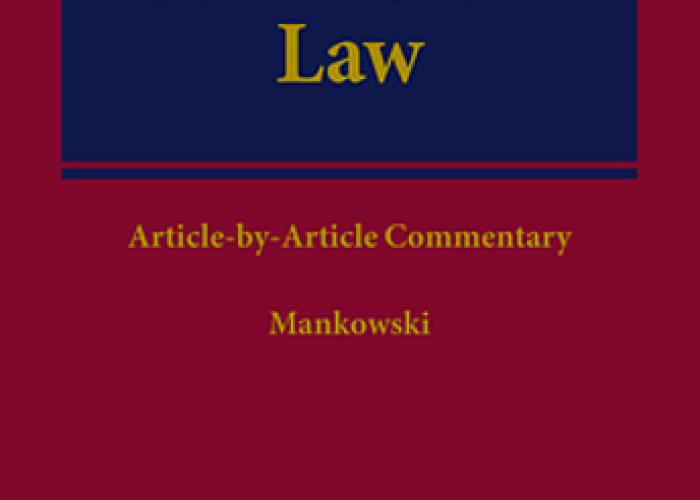 Handel und Wandel sind seit jeher international und grenzüberschreitend. Sie erheben sich über nationale Grenzen und brauchen daher internationale Rechtsrahmen. Viele Akteure bemühen sich darum, solche Rechtsrahmen zu schaffen.
Publication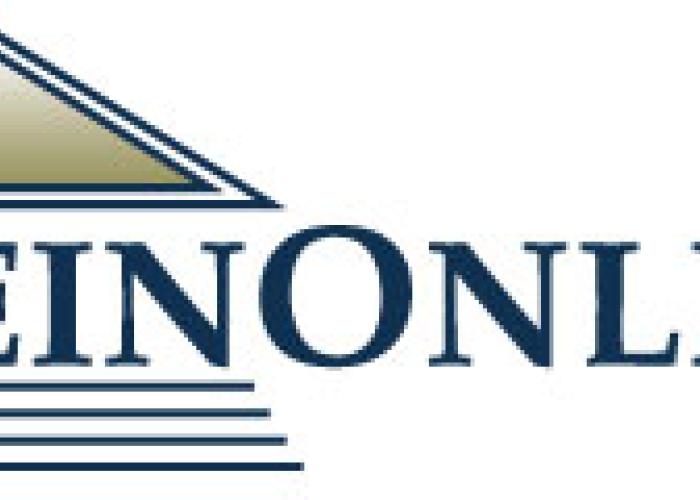 The Index to Foreign Legal Periodicals (IFLP) is a pre-eminent multilingual index t
Publication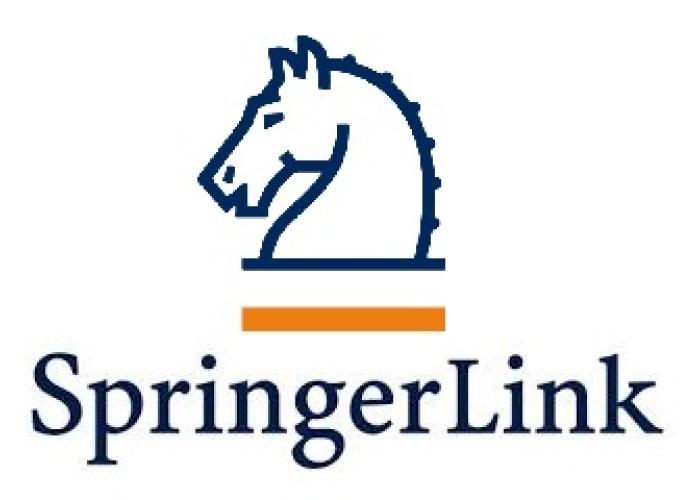 SpringerLink is a comprehensive online collection of scientific, technological and medical journals, books and reference works.