Research guide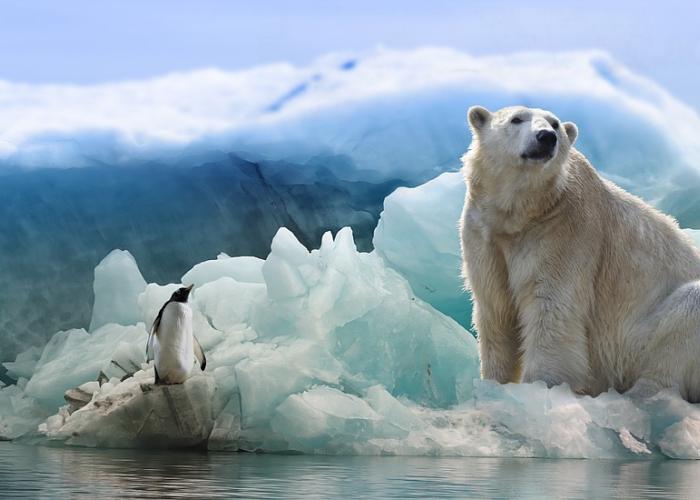 The Arctic is a polar region located at the northernmost part of the Earth. The Arctic consists of the Arctic Ocean and parts of Canada, Russia, the United States (Alaska), Denmark (Greenland), Norway, Sweden, Finland, and Iceland.
Research guide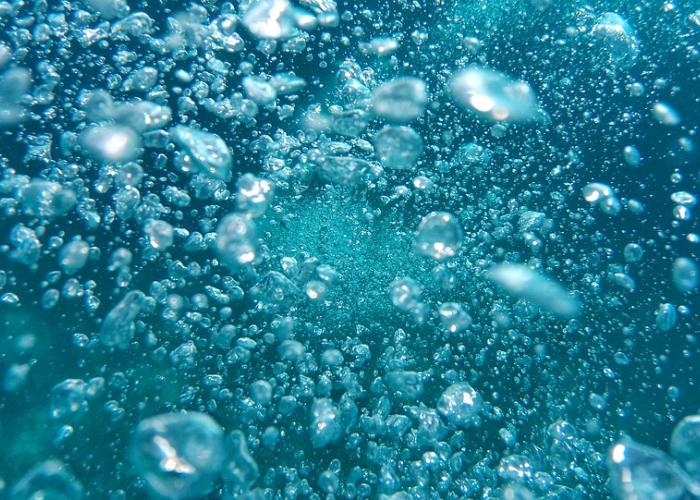 The law of international watercourses, or international water law, is an international legal framework, including both navigational and non-navigational uses, as well as its historical evolution.
Research guide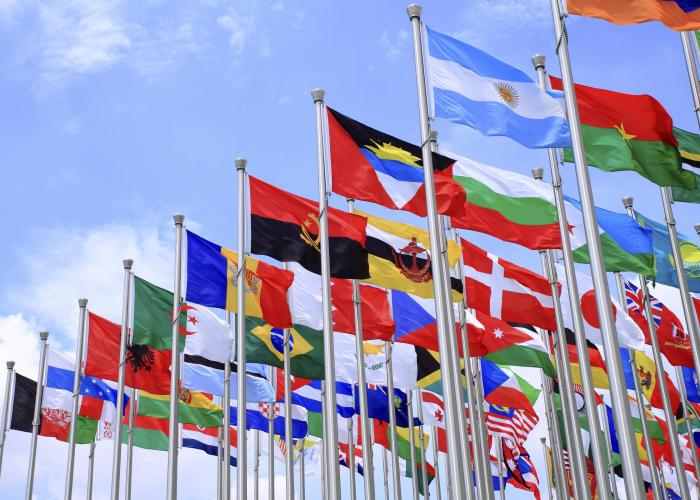 The scope of the academic field of International Relations encompasses a variety of subjects, such as international and regional peace and security, international organizations, nuclear proliferation, globalization, nationalism, state sovereignty, human rights, economic development, intervention,
Research guide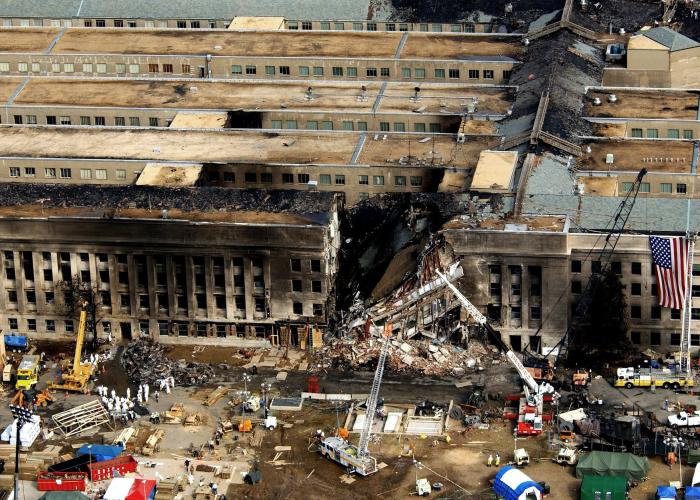 Acts of terror have been around for some time. How long exactly, is the subject of academic debate and revolves not in the least around the question how terrorism is defined.
Research guide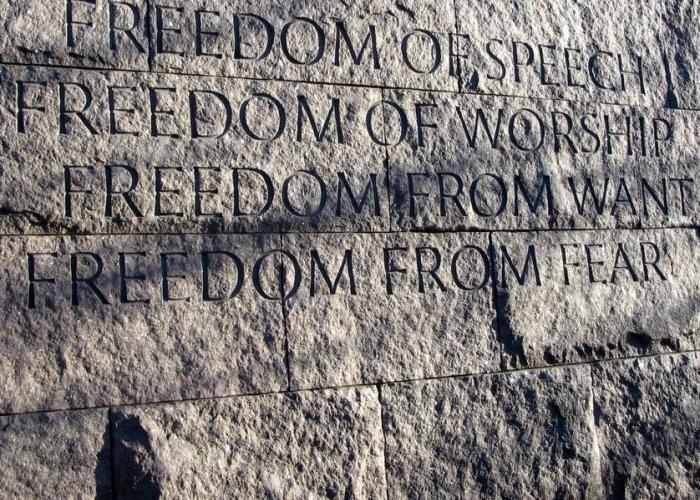 Human Rights are basic rights and freedoms that every human being is entitled to, irrespective of his or her nationality, sex, religion, national or ethnic origin, language, sexual orientation, place of residence or any other status.
Research guide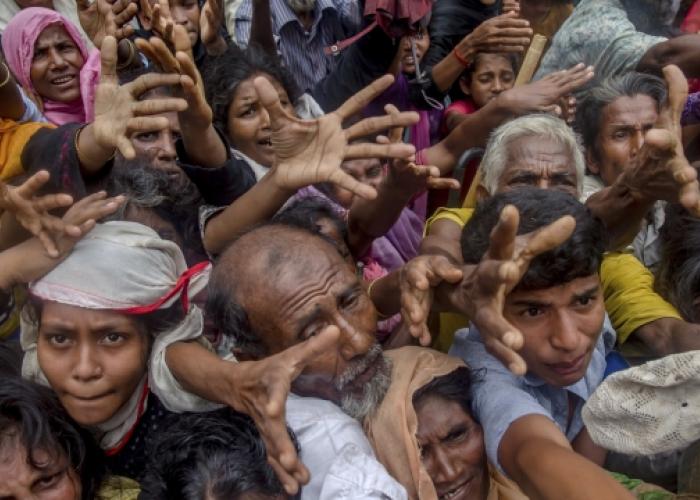 Minorities All States have one or more minority groups within their national territories, characterized by their own national, ethnic, racial, linguistic, sexual or religious identity, which differs from that of the majority population.
Research guide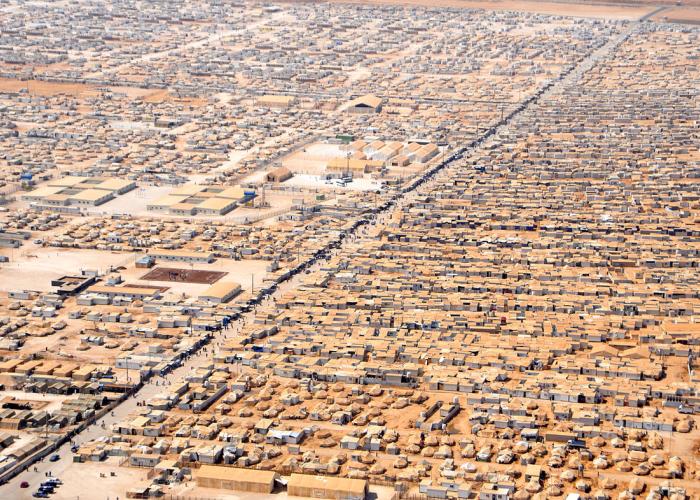 The United Nations Convention relating to the Status of Refugees of 1951 and its 1967 Protocol defines a refugee as someone who, 'owing to a well-founded fear of being persecuted for reasons of race, religion, nationality, membership of a particular social group, or political opinion, is outside
Research guide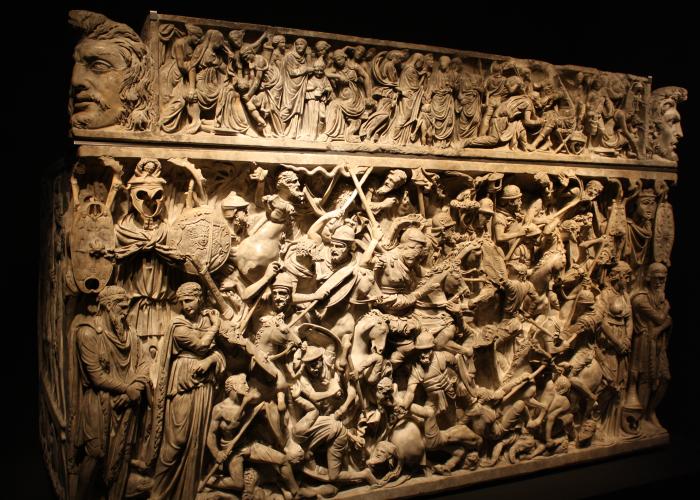 The history of Peace is as old as the history of humanity itself, and certainly as old as War. War is often thought to be the natural state of humanity, Peace of any sort being fragile and fleeting.
Research guide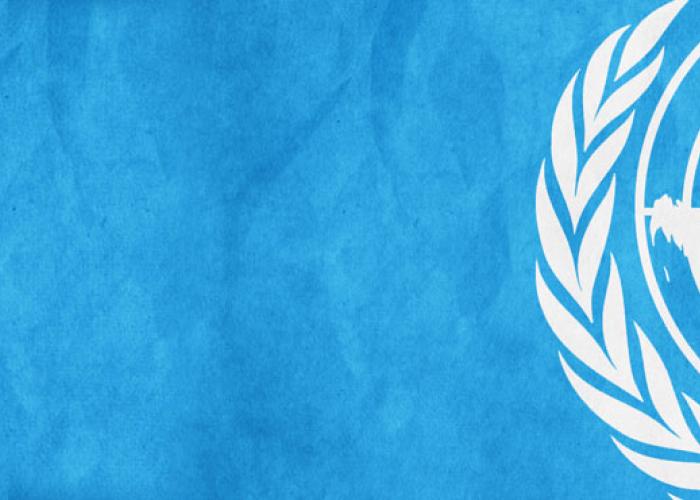 The United Nations is an international organization, founded in 1945. It was established to promote a set of global values: peace and security, self-determination of peoples, social progress and development, and human dignity.
Research guide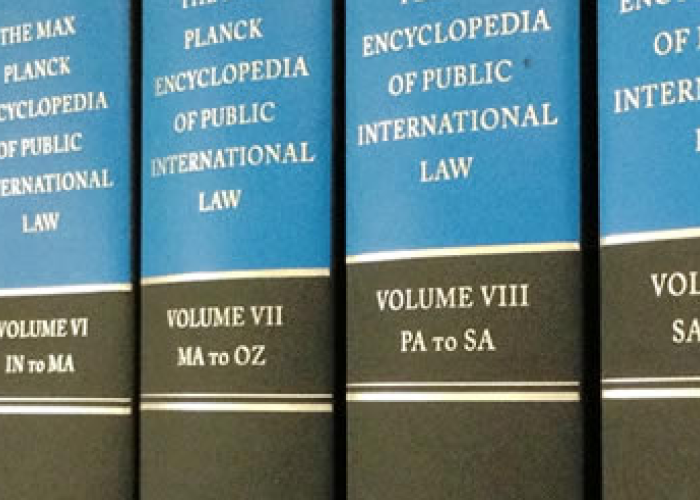 Public International Law refers to the body of legal rules and principles which determine the international rights and obligations of nation-states and regulate the operations of international organizations.
Research guide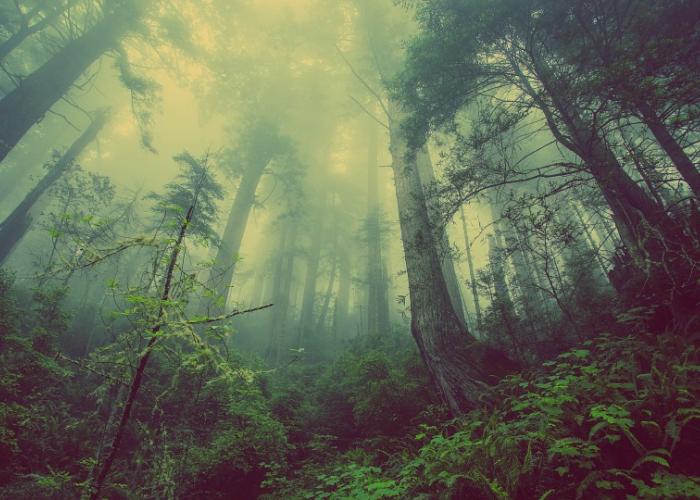 Environmental law is a complex body of law made up of global, international, national, state and local statutes, treaties, conventions, regulations and policies which seek to protect the environment affected, impacted or endangered by human activities.
Research guide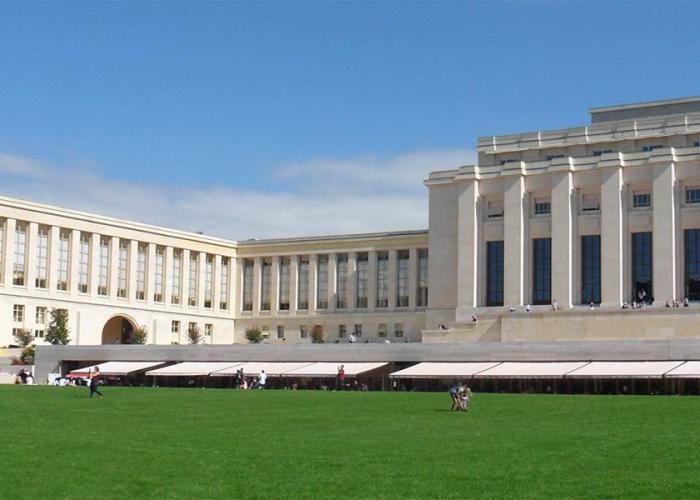 The League of Nations was the forerunner of the United Nations. It was established under the Treaty of Versailles, the peace treaty that formally ended World War I. The Treaty of Versailles was signed on 28 June 1919. Part I of the Versailles Treaty, i.e.
Research guide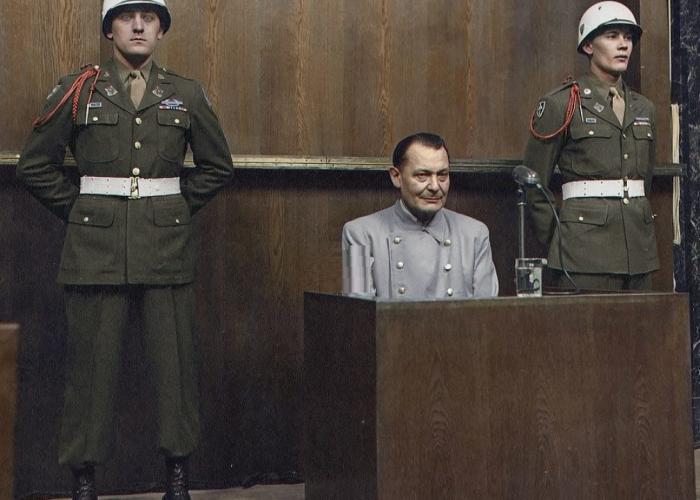 History has generally designated the International Military Tribunal (IMT) Trial as the Nuremberg Trial, and representations are often accompanied with the now-familiar image: Courtroom 600 in the Nuremberg Palace of Justice, with the chief Nazi defendants, most prominently Hermann Görin
Research guide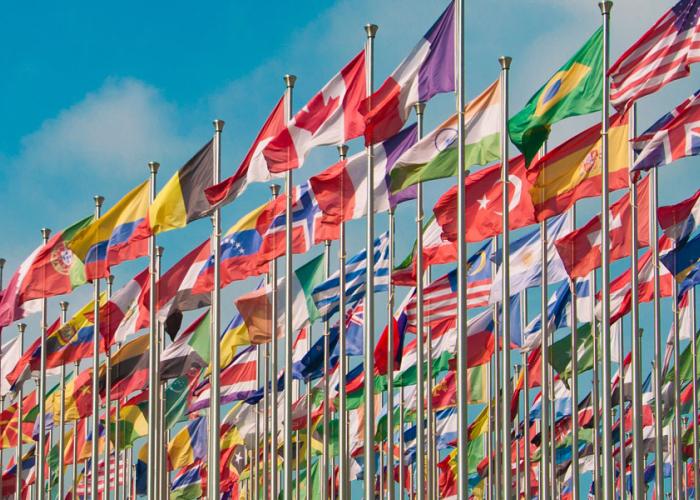 An international organization can be defined, following the International Law Commission, as an 'organization established by a treaty or other instrument governed by international law and possessing its own international legal personality'.
Research guide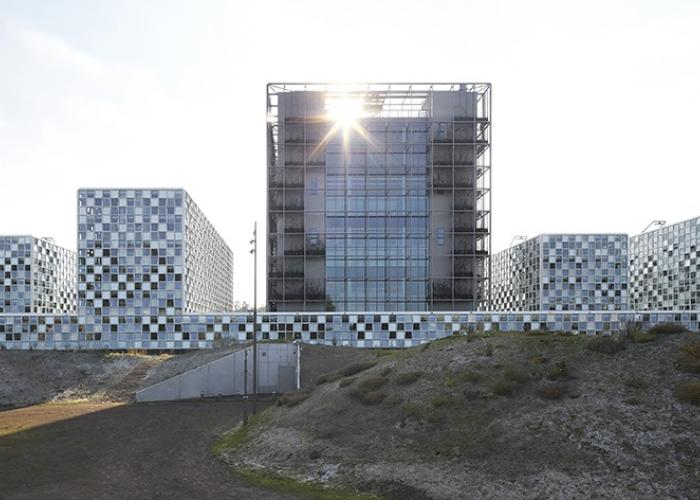 International criminal law deals with the criminal responsibility of individuals for international crimes. There is no generally accepted definition of international crimes.
Research guide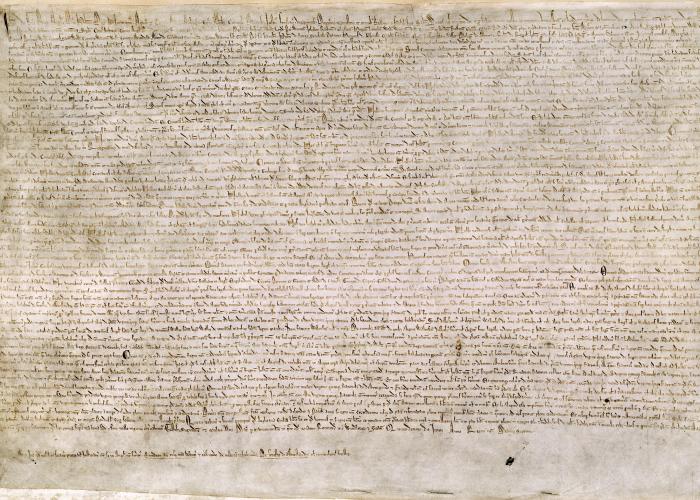 According to Article 38 of its Statute, the International Court of Justice 'whose function is to decide in accordance with international law such disputes as are submitted to it,' has to apply, inter alia, 'international custom.' This source of public international law is described, in t
Research guide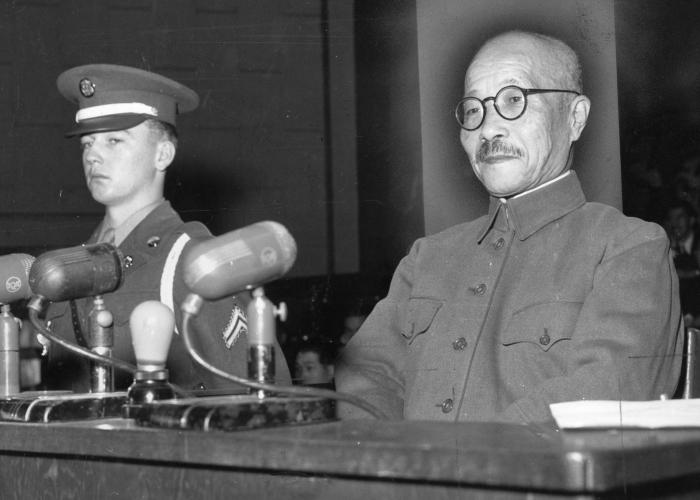 Twenty-eight Japanese military and political leaders were charged in the Tokyo Trial with fifty-five separate counts encompassing the waging of aggressive war, murder and conventional war crimes committed against prisoners-of-war, civilian internees and the inhabitants of occupied territories.
Research guide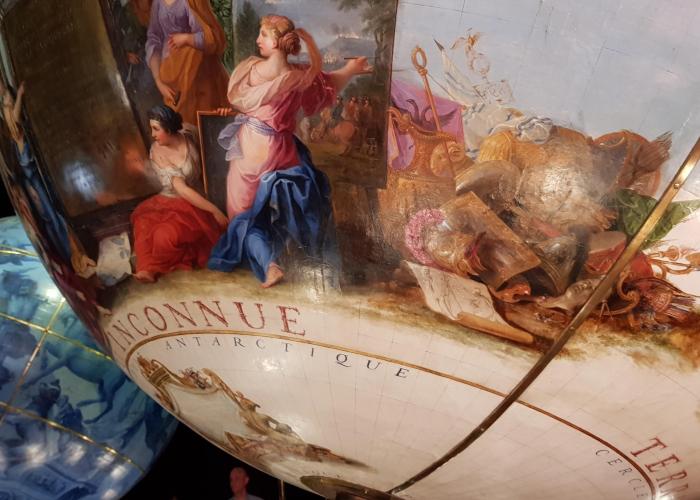 Diplomacy can be regarded as the management of official relations between the governments of States. Whereas the terms diplomacy and foreign policy are often used interchangeably, diplomatic relations are an instrument of foreign policy.
Research guide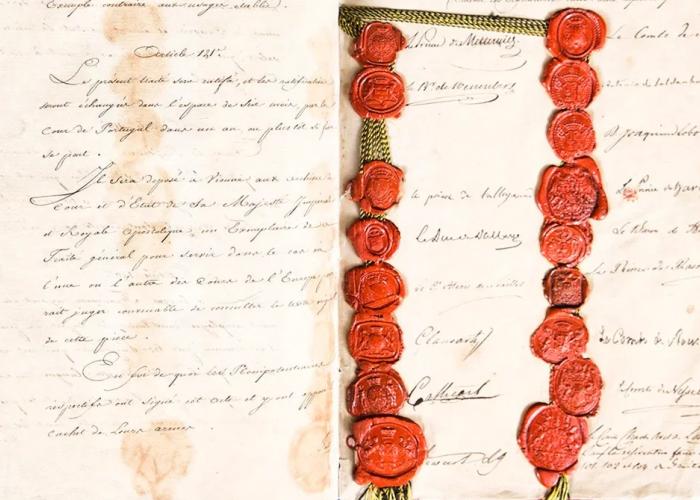 Treaties play a fundamental role in international relations. They are recognized as a  source of  international law in Article 38 of the Statute of the International Court of Justice. Therefore, the Vienna Convention on the Law of Treaties was adopted in 1969.
Research guide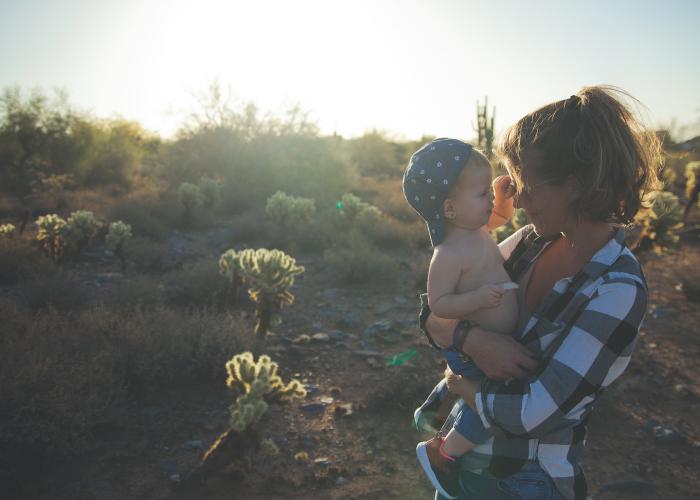 International Family Law describes all family law matters with an international element. People are increasingly mobile, living outside their country of origin and experiencing international relationships more frequently.