Research guide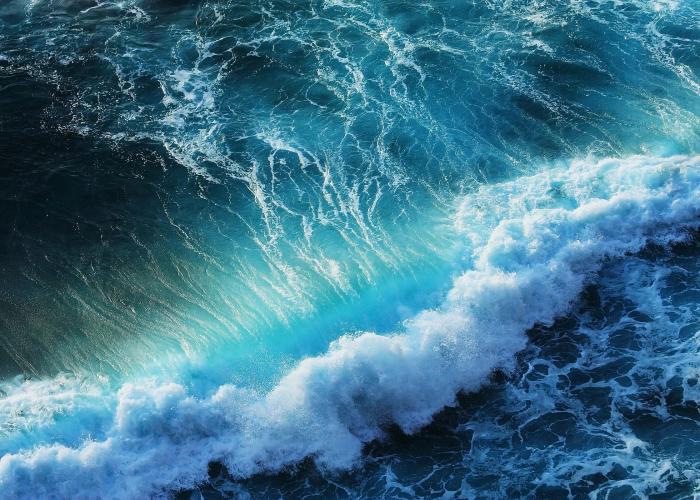 The United Nations Convention on the Law of the Sea (Montego Bay, 10 December 1982), UNCLOS, is intended to govern the use of oceans for fishing, shipping, exploration, navigating and mining. The 1982 United Nations Convention on the Law of the Sea is the most comprehensive treaty in public inter
Research guide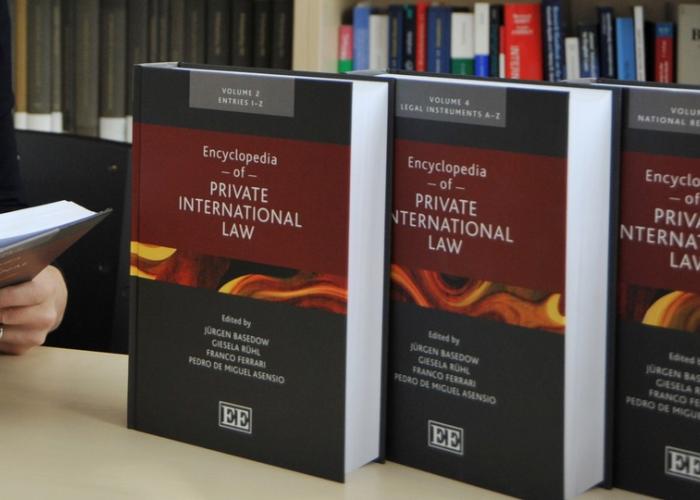 Private International Law or International Private Law governs the choice of law to apply when there are conflicts in the domestic law of different countries related to private transactions.
Research guide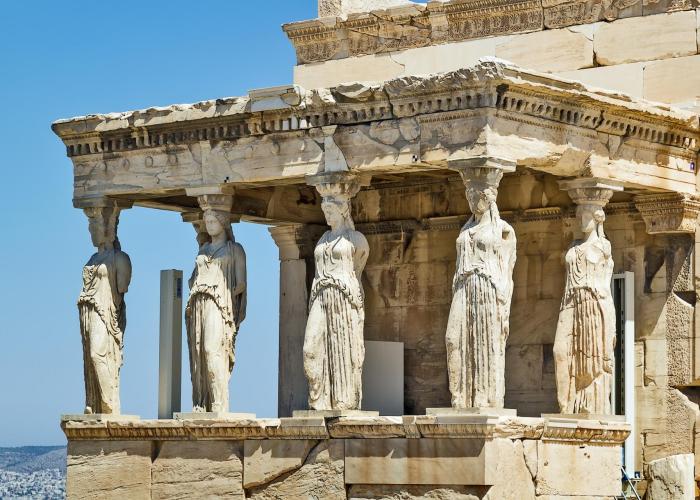 Cultural heritage could be described as a record of the genius of human beings. The legacy of artefacts, antiquities, sacred places as rituals, traditions and living expressions could be seen as unintelligible foot print left behind for the next generations to mark our path through this world.
Research guide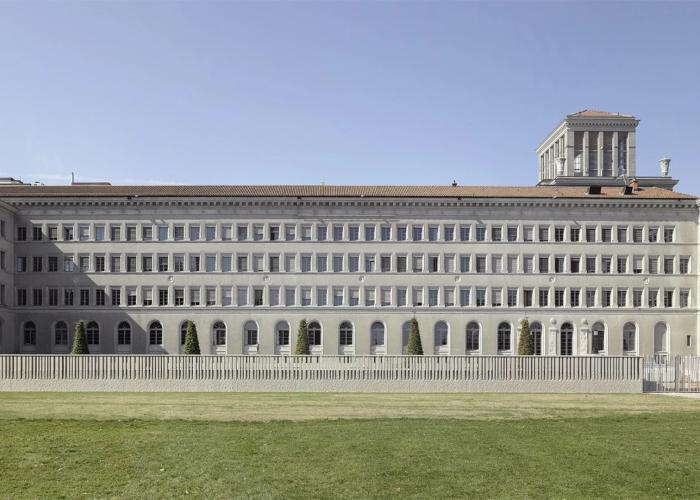 The birth of the World Trade Organization (WTO) marked the end of an era in which international trade was governed by the 1947 General Agreement on Tariffs and Trade (GATT 1947).
Page
Africa Oppong, R.F., Private International Law in Commonwealth Africa, Cambridge, Cambridge University Press, 2013. Algeria
Research guide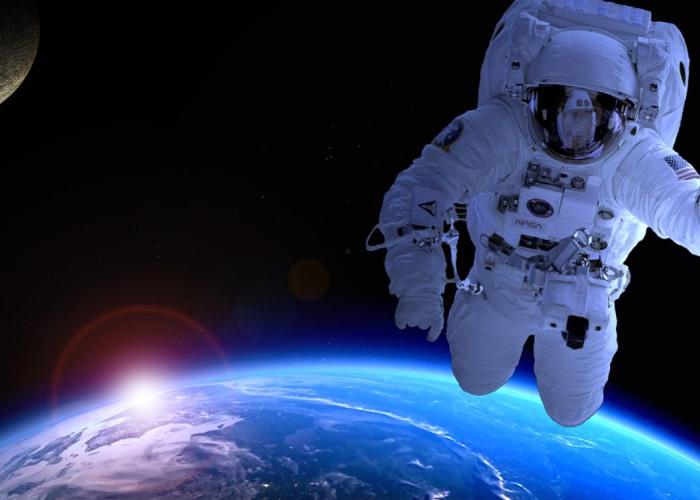 Space law is a relatively new branch of law, roughly starting in 1957 with the launch of the Sputnik I, the first satellite in space.
Page
International Court of Justice (ICJ)   Pending Law of the Sea Cases   ICJ Case 179 Land and Maritime Delimitation and Sovereignty over Islands (Gabon/Equatorial Guinea)
Page
Visiting the Library upon Registration The Library's Reading Room is open for visitors. Your visit will be impacted by Covid-19. All social distancing requirements which were previously introduced will remain in place.
Page
The Library has a Staff of fourteen. You may contact us whenever you have a specific question about the Library, or are in need of in-depth assistance in finding relevant research resources. We are at your service!
Publication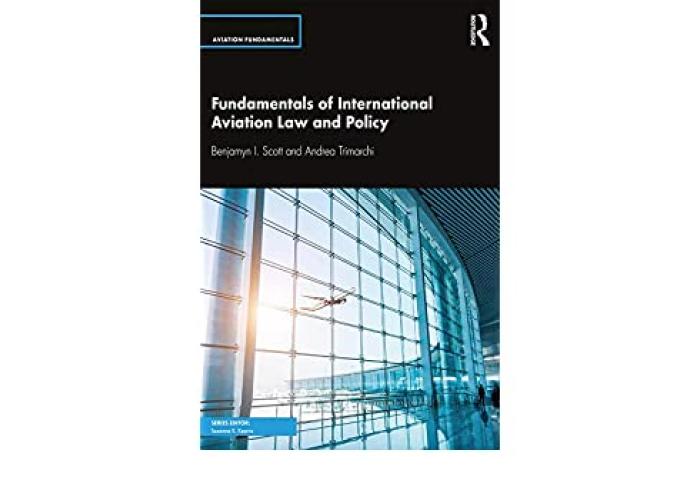 Fundamentals of International Aviation Law and Policy offers students a systematic, tailored and dynamic approach to understanding the legal scenario concerning international civil aviation.
News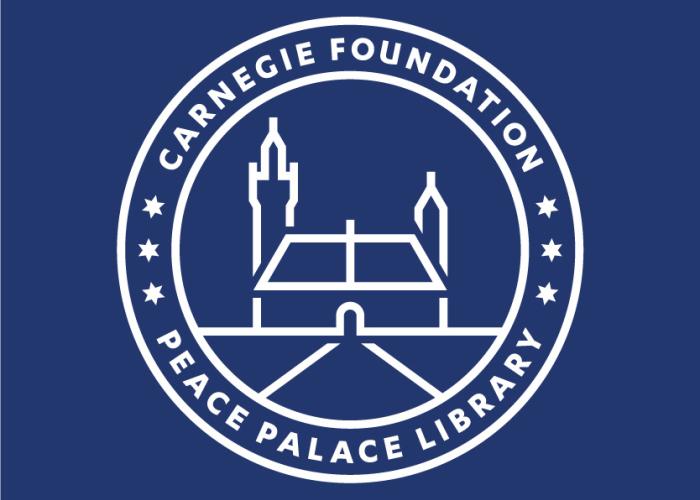 Dear Library Visitor, The Peace Palace Library will be closed on Good Friday, Easter Monday and King's Day.
Research guide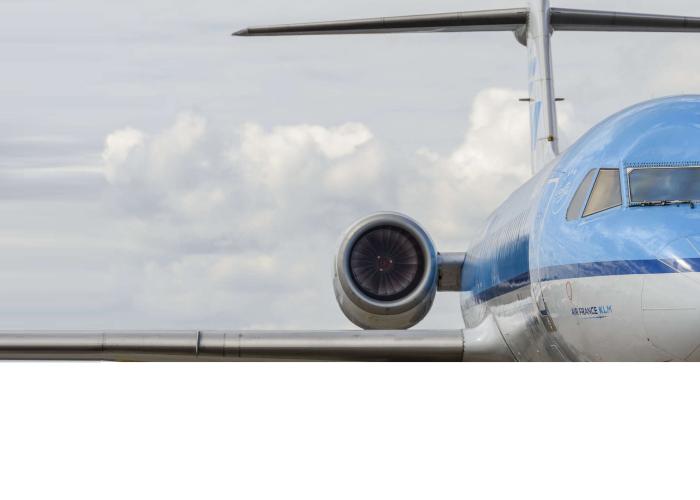 The spectacular fast developments in aircraft technology in the beginning of the 20th century, made law-making necessary in this new field of transportation, in peace and in war. In 1910 the first conference on an international air law code took place in Paris.
Page
The Digital Library largely consists of electronic content under license agreements. We have subscriptions to legal databases covering all areas of international law.
Publication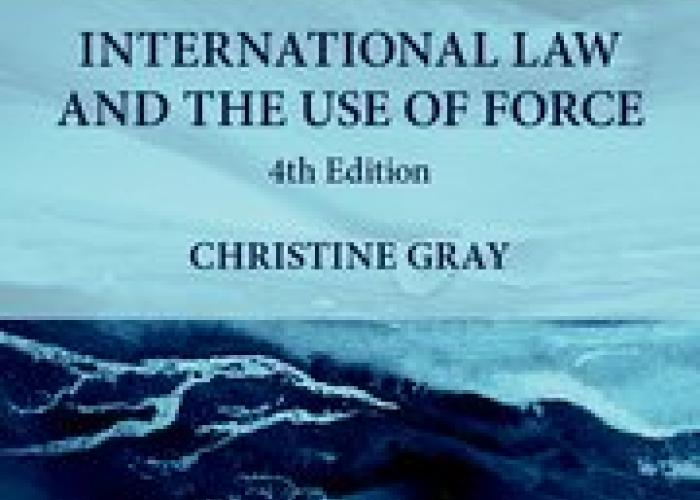 This book explores the large and controversial subject of the use of force in international law.
Publication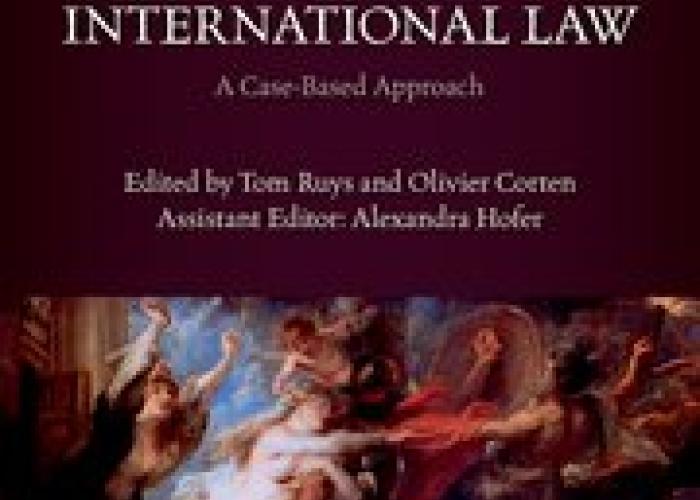 The international law on the use of force is one of the oldest branches of international law. It is an area twinned with the emergence of international law as a concept in itself, and which sees law and politics collide.
Blog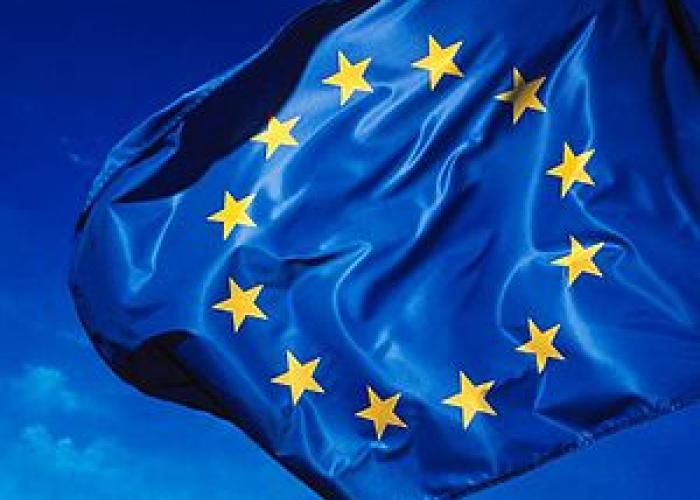 The results of the drive towards ever closer union have often taken pundits and politicians by surprise.
Research guide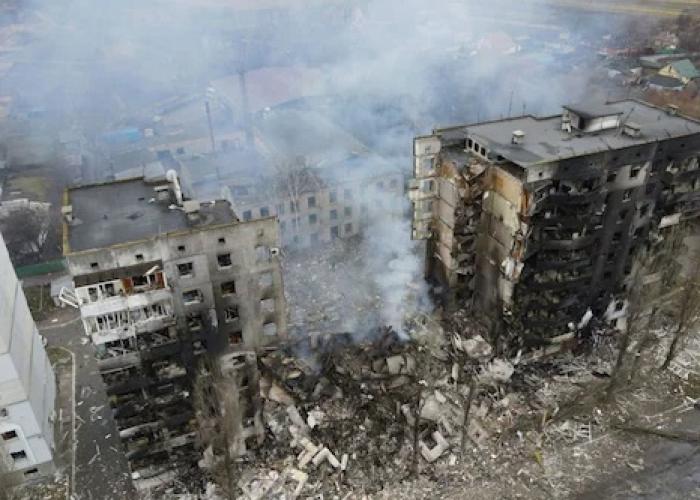 The Russian invasion of Ukraine was widely condemned internationally. The United Nations General Assembly adopted a resolution which condemned it and demanded a full withdrawal.