Research guide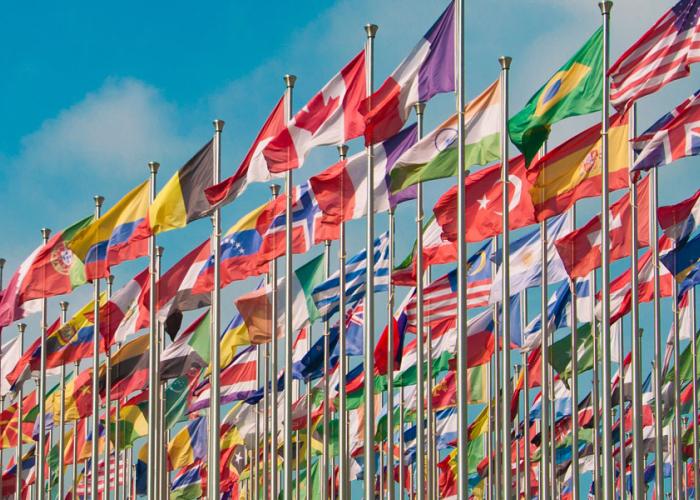 An international organization can be defined, following the International Law Commission, as an 'organization established by a treaty or other instrument governed by international law and possessing its own international legal personality'.
Blog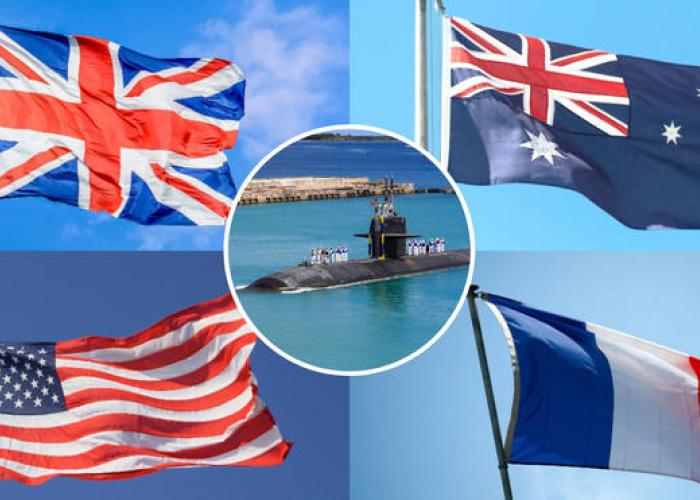 The UK, US and Australia have announced a historic security pact in the Asia-Pacific, in what's seen as an effort to counter China. Experts say the AUKUS Agreement signals a paradigm shift in strategy and policy across the region.
Event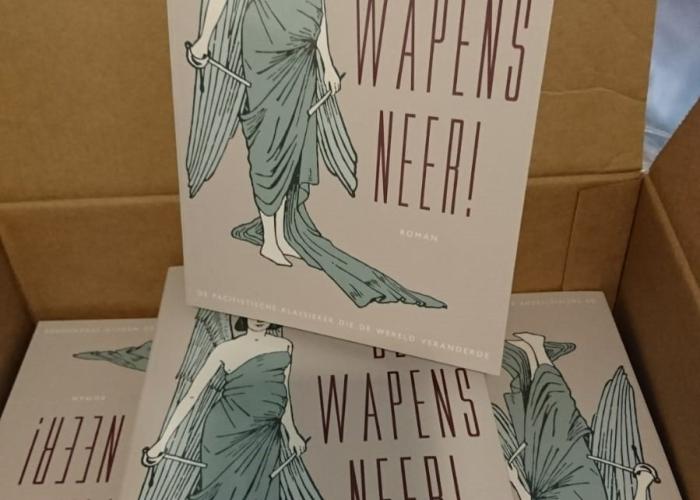 Martha Althaus is een Weense aristocrate die alles lijkt te hebben: geld, plezier, aanzien en liefde. Maar doordat haar leven meermalen op zijn kop gezet wordt door oorlogen, ontpopt haar levensgeschiedenis zich tot een aanklacht tegen de zinloosheid van de gewapende strijd.
News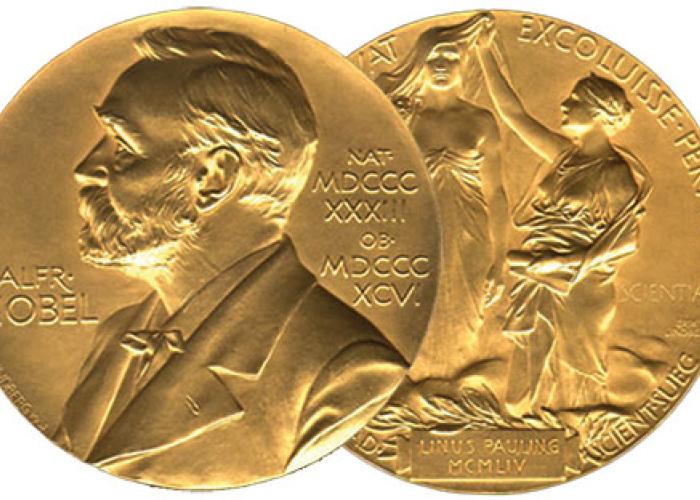 The Norwegian Nobel Committee has decided to award the Nobel Peace Prize for 2021 to Maria Ressa and Dmitry Muratovn for their efforts to safeguard freedom of expression, which is a precondition for democracy and lasting peace.
Showcase
You can find the showcase of new acquisitions in our Reading Room.
Publication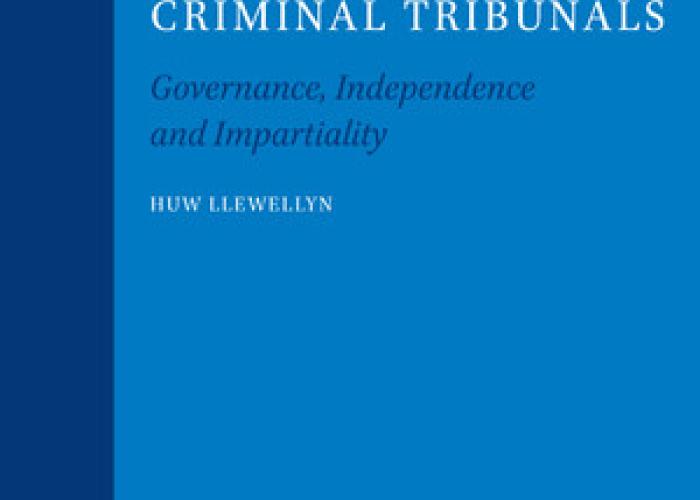 Huw Llewellyn offers a comparative institutional analysis of the five United Nations criminal tribunals (for the former Yugoslavia, Rwanda, Sierra Leone, Cambodia and Lebanon), assessing the strengths and weaknesses of their institutional forms in supporting the governance, independence and impar
Publication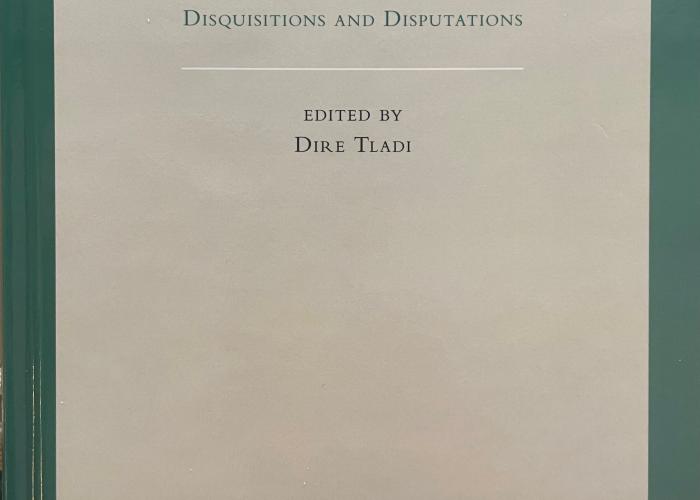 Peremptory Norms of General International Law (Jus Cogens): Disquisitions and Dispositions brings together an impressive collection of authors addressing both conceptual issues and challenges relating to peremptory norms of general international.
Publication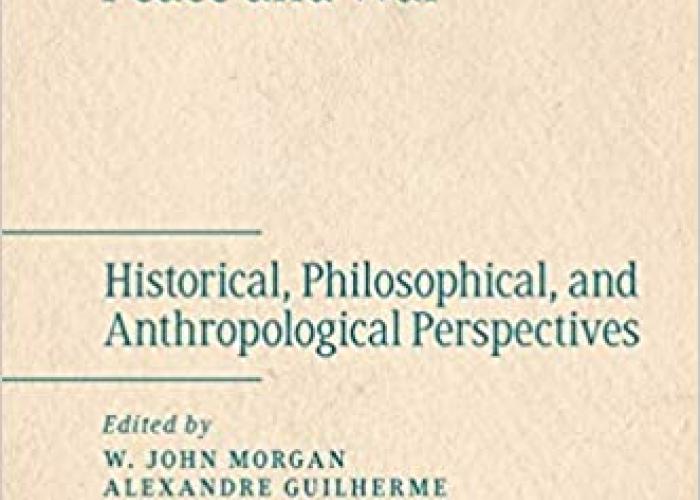 Peace and War: Historical, Philosophical, and Anthropological Perspectives is an accessible, higher-level critical discussion of philosophical commentaries on the nature of peace and war.