Research guide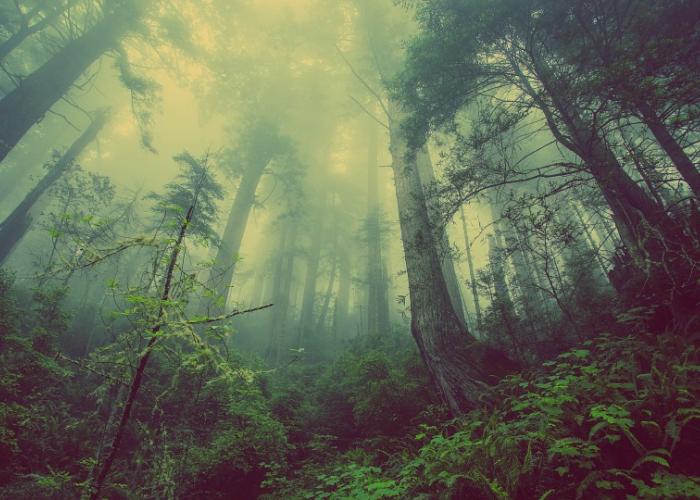 Environmental law is a complex body of law made up of global, international, national, state and local statutes, treaties, conventions, regulations and policies which seek to protect the environment affected, impacted or endangered by human activities.
Blog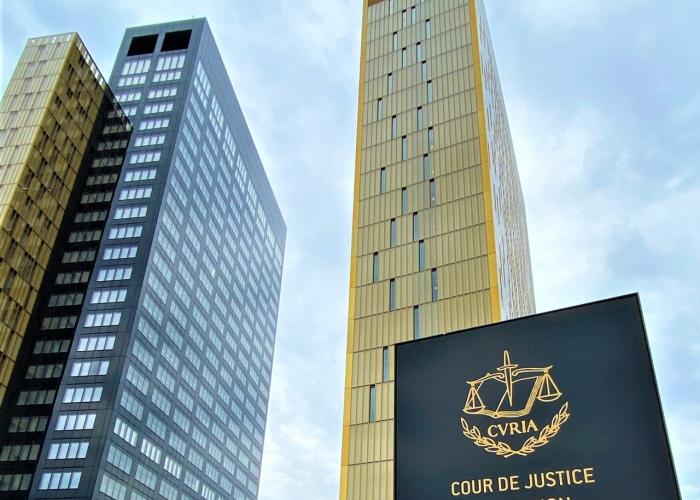 What is the EU? The President's unprecedented call for institutional solidarity comes a fortnight after the suggestion of the outgoing Chancellor Merkel that the differences of opinion between the various member st
Event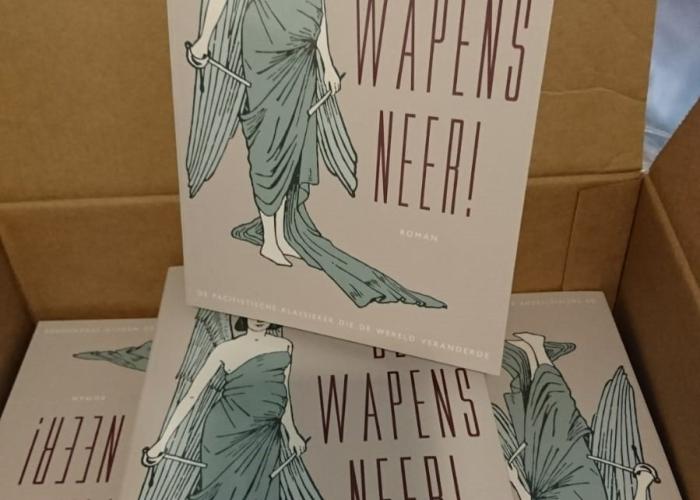 Martha Althaus is een Weense aristocrate die alles lijkt te hebben: geld, plezier, aanzien en liefde. Maar doordat haar leven meermalen op zijn kop gezet wordt door oorlogen, ontpopt haar levensgeschiedenis zich tot een aanklacht tegen de zinloosheid van de gewapende strijd.
News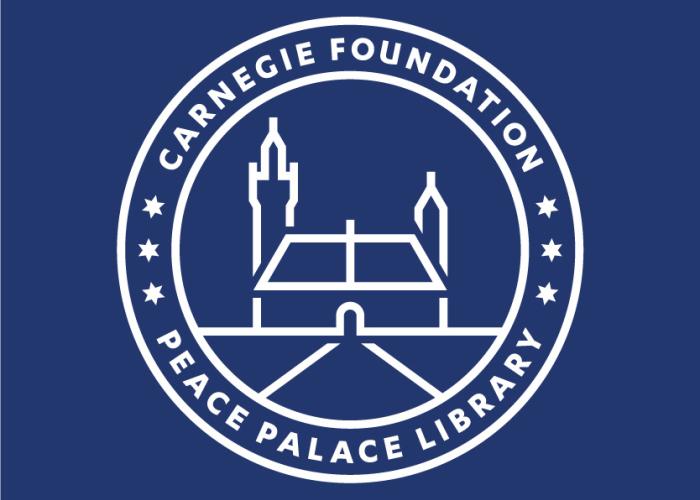 Het Vredespaleis huisvest het Internationaal Gerechtshof van de Verenigde Naties (ICJ) en het Permanent Hof van Arbitrage (PCA) - die werken aan Vrede door Recht - , alsmede de Haagse Academie voor Internationaal Recht.
Showcase
You can find the showcase of new acquisitions in our Reading Room.
Publication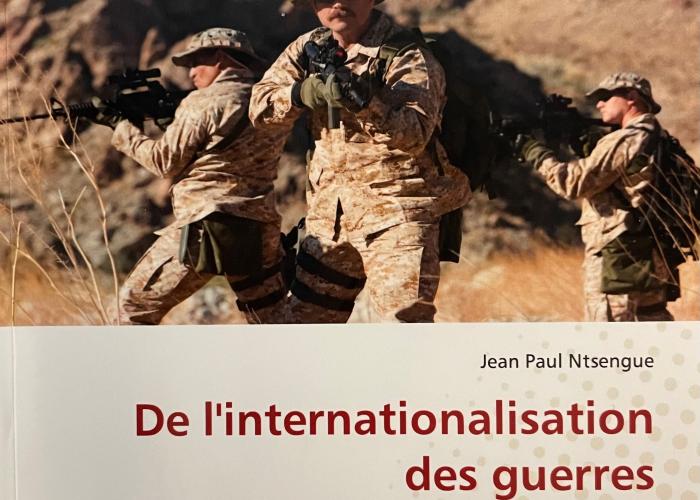 De l'internationalisation des guerres : causes et conséquences hier, aujourd'hui et demain est un ouvrage historique et d'étude prospective sur les menaces qui mettent en péril l'existence même de l'humanité à cause de la nature belliciste de l'homme.
Publication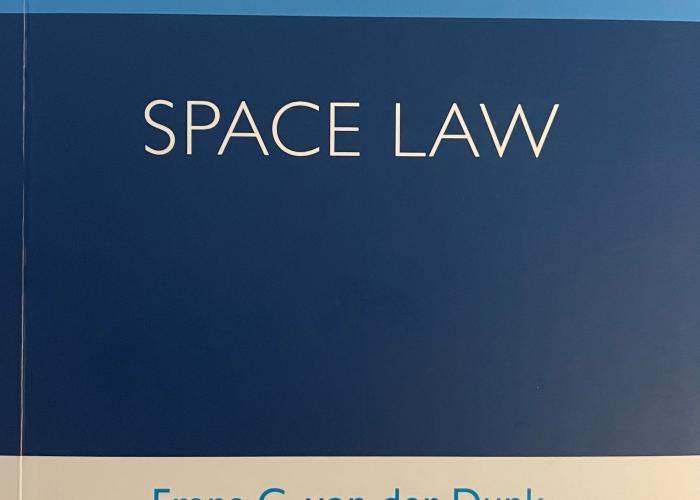 Frans von der Dunk, a leading authority on space law, presents a nuanced introduction to the topic, explaining the legal rules, rights and obligations applicable to activities in outer space and activities that precede operations in space.
Publication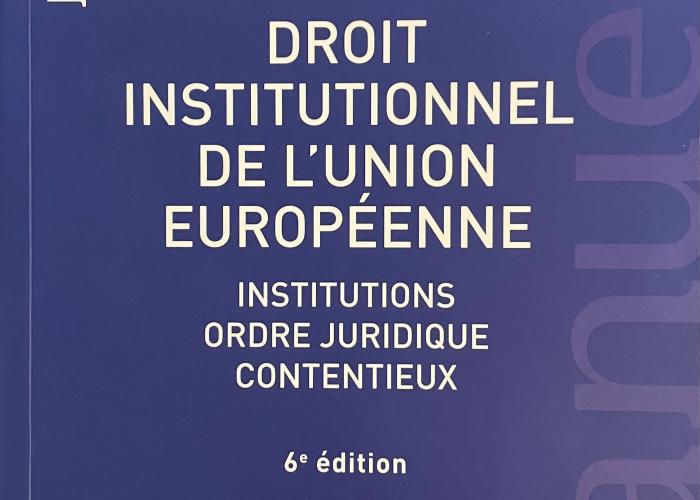 Le présent ouvrage propose d'étudier, de manière précise, l'ensemble des règles et procédures relatives à la constitution et au fonctionnement de l'Union européenne.