Research guide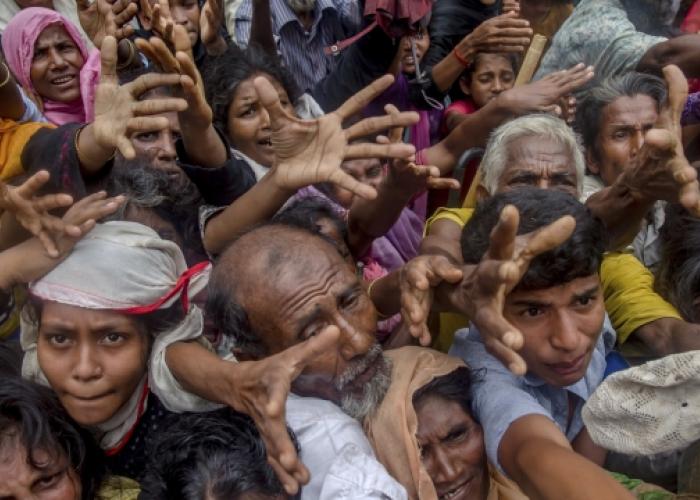 Minorities All States have one or more minority groups within their national territories, characterized by their own national, ethnic, racial, linguistic, sexual or religious identity, which differs from that of the majority population.
Blog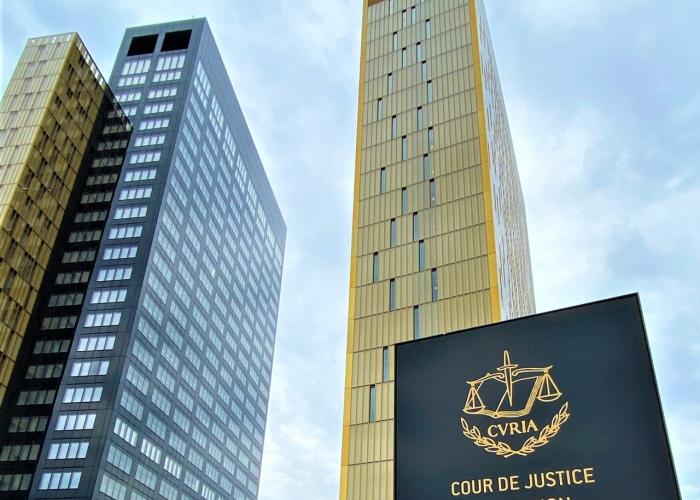 What is the EU? The President's unprecedented call for institutional solidarity comes a fortnight after the suggestion of the outgoing Chancellor Merkel that the differences of opinion between the various member st
Event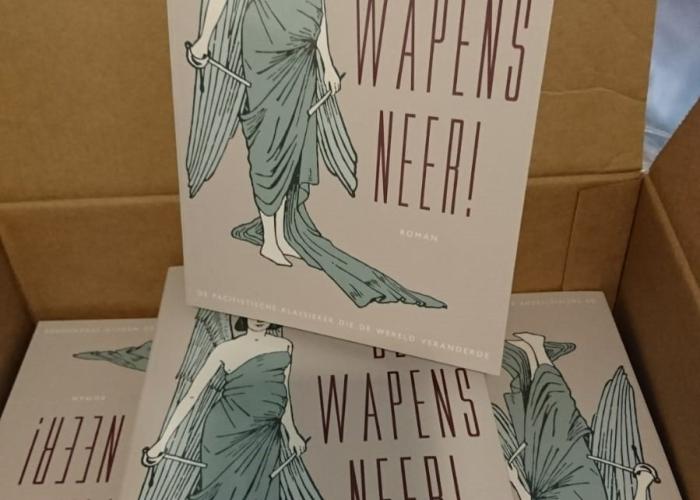 Martha Althaus is een Weense aristocrate die alles lijkt te hebben: geld, plezier, aanzien en liefde. Maar doordat haar leven meermalen op zijn kop gezet wordt door oorlogen, ontpopt haar levensgeschiedenis zich tot een aanklacht tegen de zinloosheid van de gewapende strijd.
News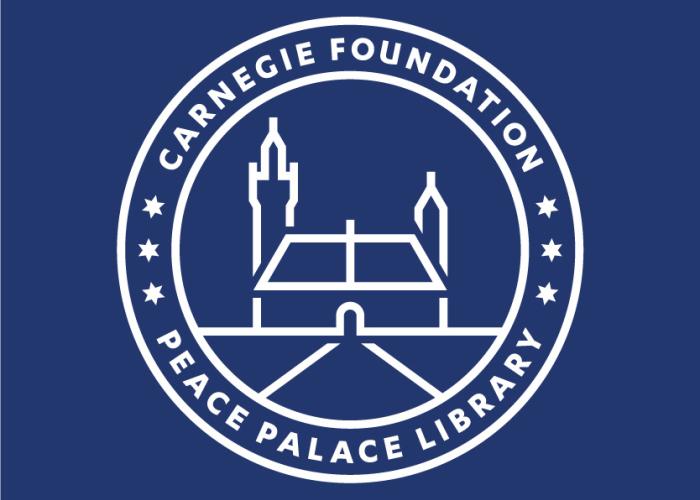 Het Vredespaleis huisvest het Internationaal Gerechtshof van de Verenigde Naties (ICJ) en het Permanent Hof van Arbitrage (PCA) – die werken aan Vrede door Recht – , alsmede de Haagse Academie voor Internationaal Recht.
Showcase
You can find the showcase of new acquisitions in our Reading Room.
Publication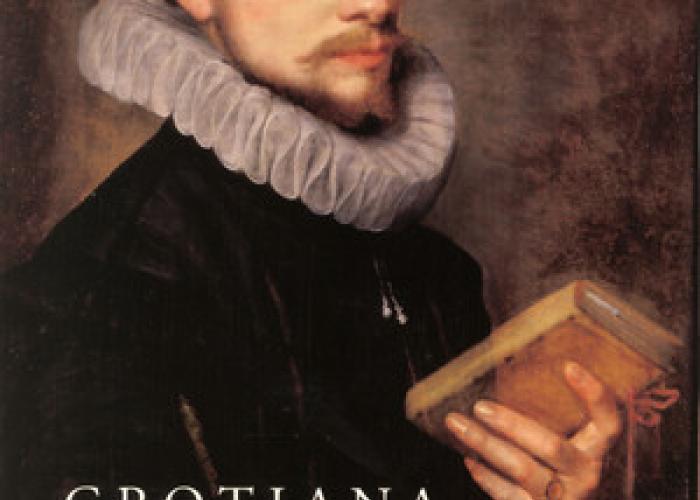 Grotiana appears under the auspices of the Grotiana Foundation. The journal's leading objective is the furtherance of the Grotian tradition. It welcomes any relevant contribution to a better understanding of Grotius' life and works.
Publication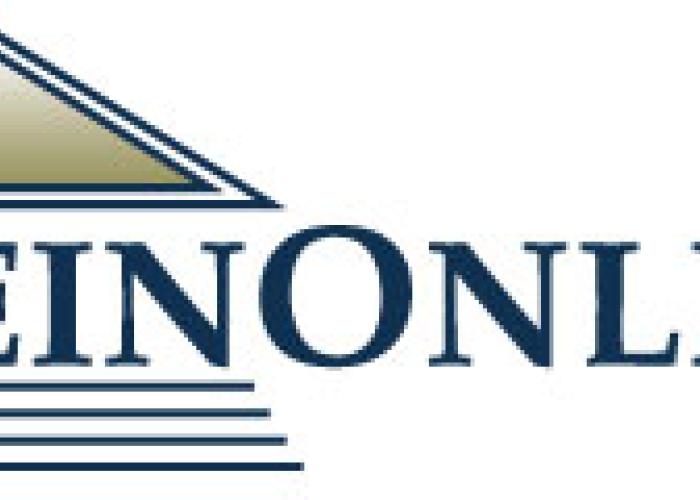 HeinOnline's Air and Space Law illustrates the history of air and spaceflight through the programs and people that made these dreams possible.
Publication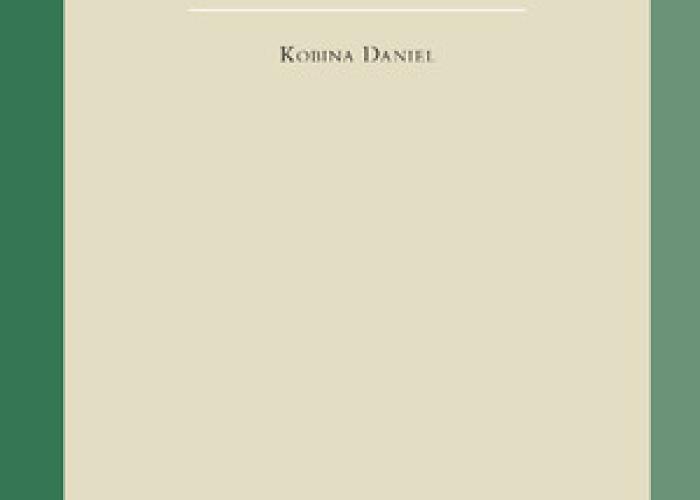 The AU asserts - in justification - not only that it is standing up for itself against "neo-colonialist imperialist forces," which have perverted international criminal justice and target African States through the International Criminal Court (ICC).