Research guide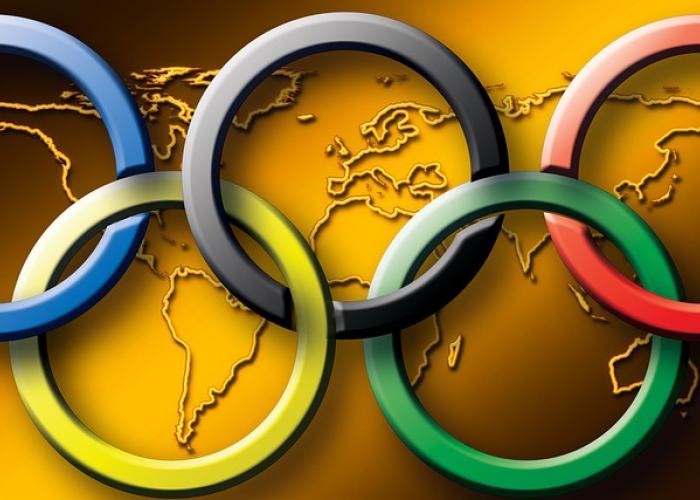 Olympic Games are the world's most important international athletic competition. The Olympics bring together thousands of the finest athletes to compete against one another in a variety of individual and team sports.
Blog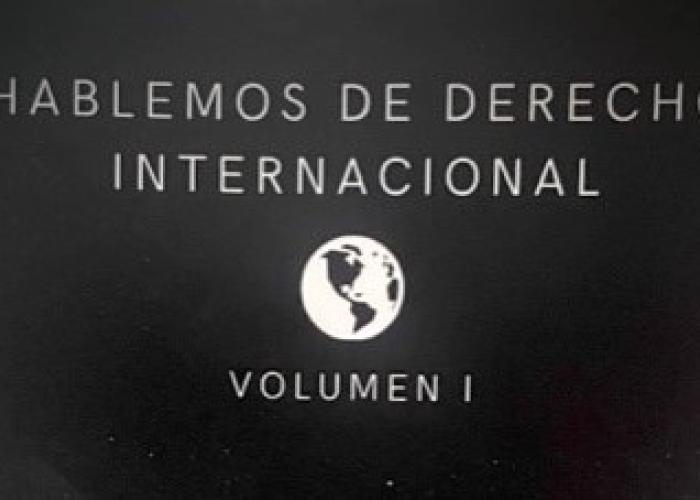 The #1 legal podcast in Spanish HDI
Event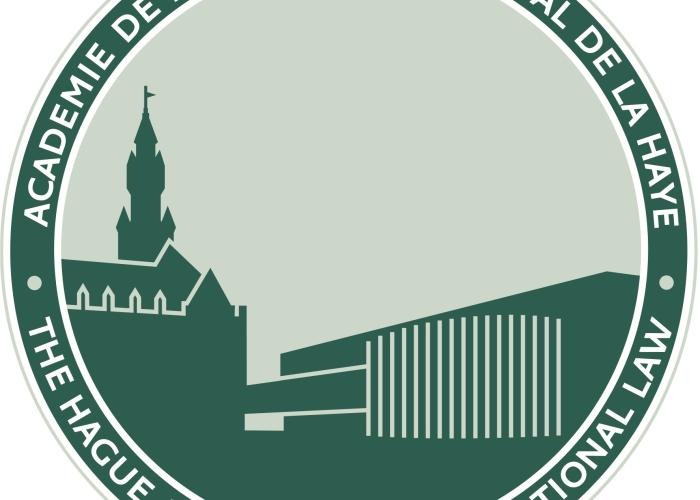 Through this programme, the Academy aims to make an additional contribution to the study of international law.
News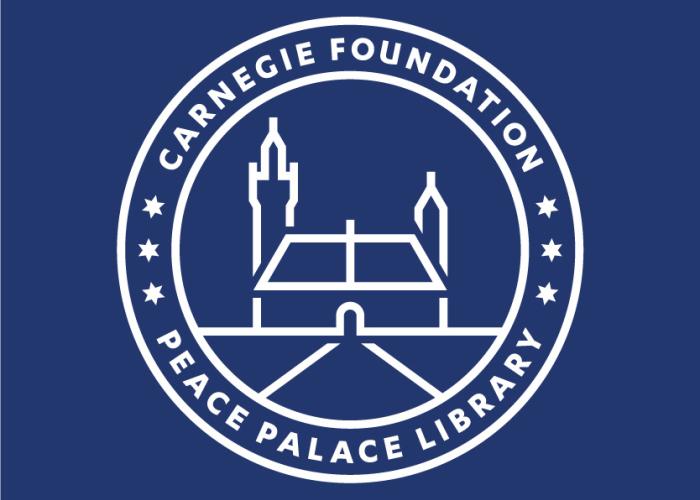 Now that the Summer Courses and the Centre for Studies have come to an end, the Library returns to its normal opening hours. The Library is open 5 days a week: Monday till Friday from 09:00 a.m. - 17:00 p.m. The Library is closed during weekends.  
New Acquisitions
Publication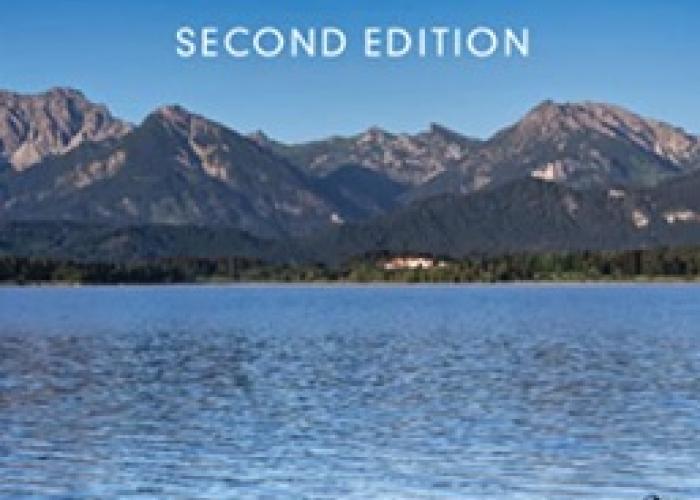 The Court of Justice of the European Union is the busiest court in the world. The second edition of this textbook explores why this is. It examines in detail the interactions between European Union and national institutions, instruments, laws and concepts that make up this unique legal order.
Publication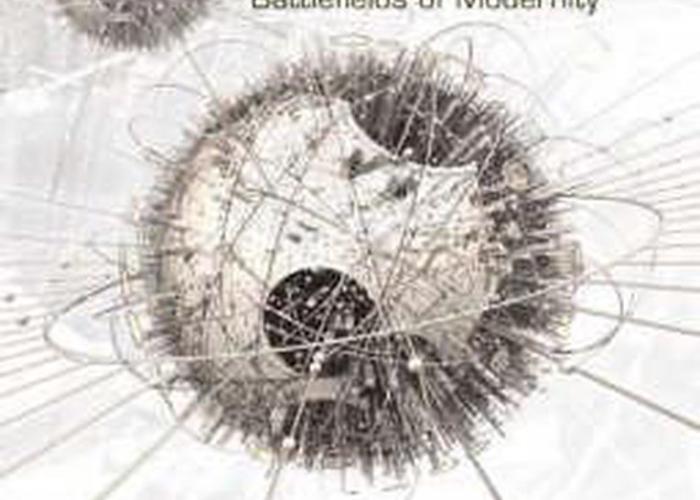 Bousquet's landmark book examines the impact of key technologies and scientific ideas on the theory and practice of warfare and the handling of the perennial tension between order and chaos on the battlefield.
Publication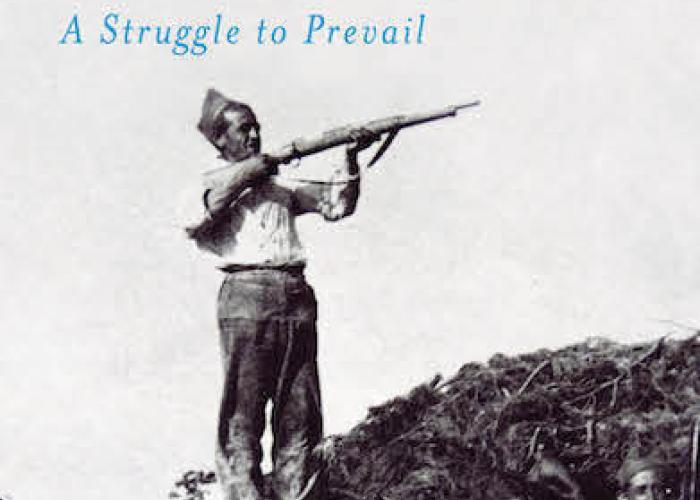 Despite attracting headlines and hype, insurgents rarely win. Even when they claim territory and threaten governmental writ, they typically face a military backlash too powerful to withstand.