Research guide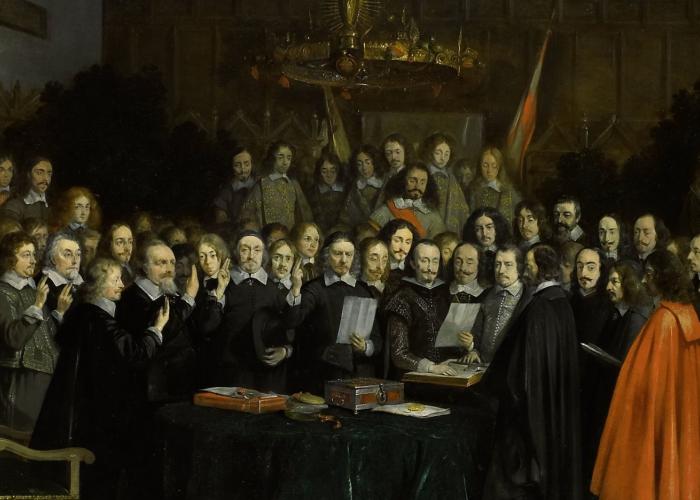 Treaties play a fundamental role in international relations. They are recognized as a  source of  international law in Article 38 of the Statute of the International Court of Justice. Therefore, the Vienna Convention on the Law of Treaties was adopted in 1969.
Blog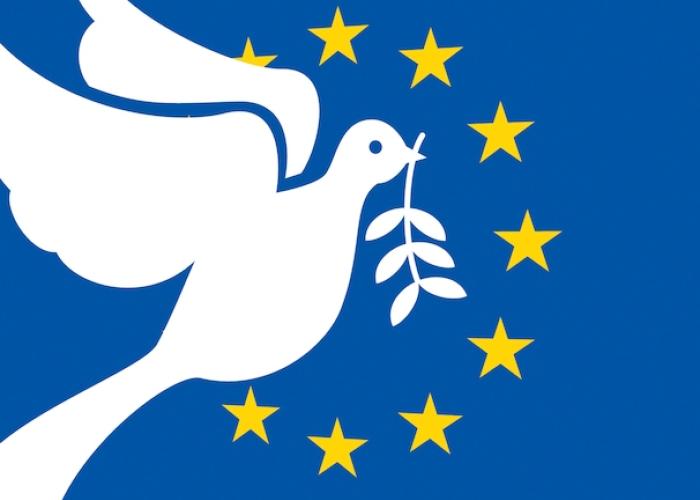 Revolutionary Breakthrough The EU's abandonment of the Westphalian system has b
Event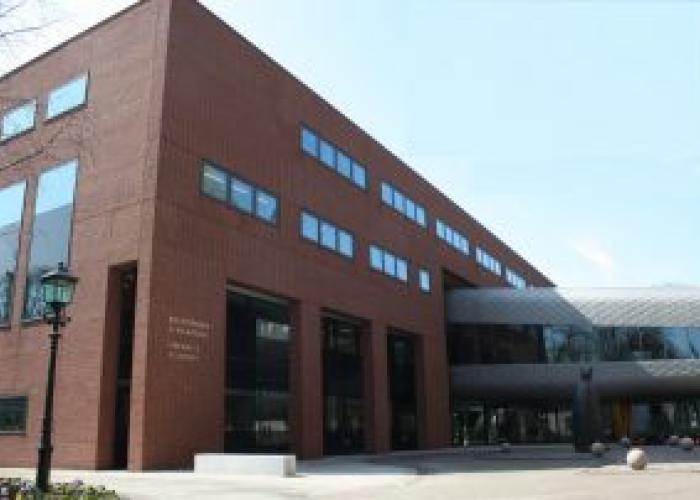 The Summer Courses constitute the Academy's primary activity. The Summer Courses are organized in two sessions of three weeks each, one focusing on Public International Law and one on Private International Law.
News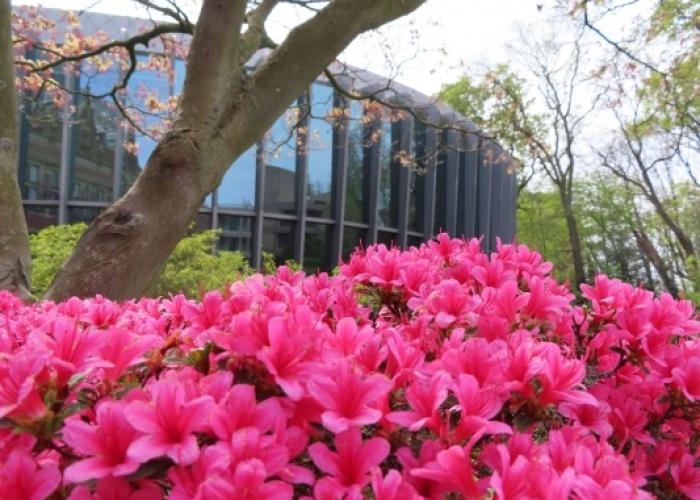 Today is the last day of the Summer Courses of The Hague Academy for International law! To all the public and private international law students that participated: We hope you had a wonderful time at the Academy and at the Peace Palace.
New Acquisitions
Publication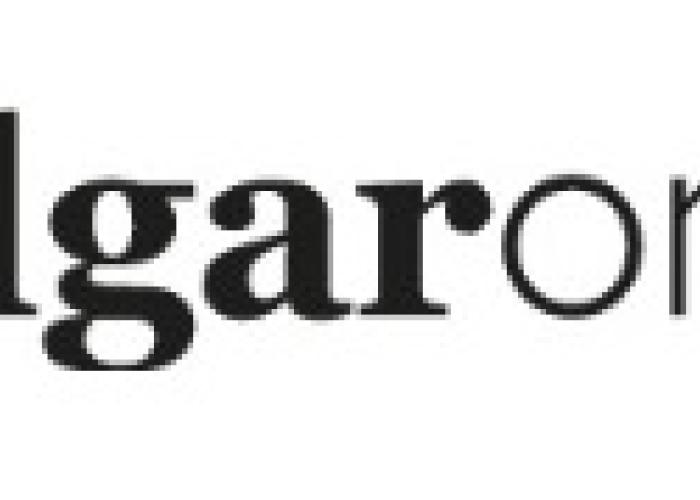 Elgaronline is the online database for Edward Elgar Publishing which is the leading English language independent scholarly publisher in social science and law. Elga
Publication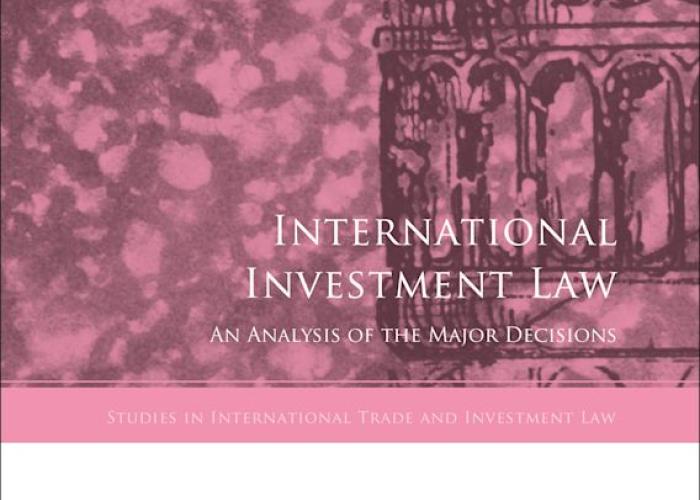 Written by leading experts in the field, this collection offers a critical and comparative analysis of the existing case law on international investment law. The book makes a topical contribution to the existing literature, showing most notably that:
Publication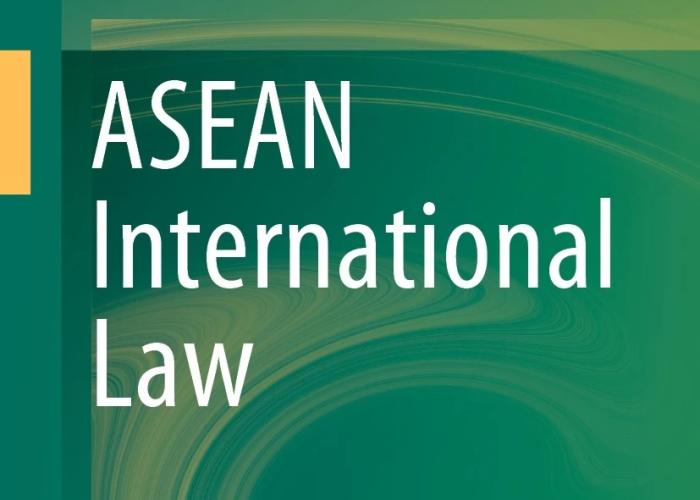 This book consists of updated and refreshed papers written by international law scholars and practitioners from the ASEAN region and published by the Journal of East Asia and International Law, comprehensively covering almost all contemporary international legal issues related to ASEAN.