Research guide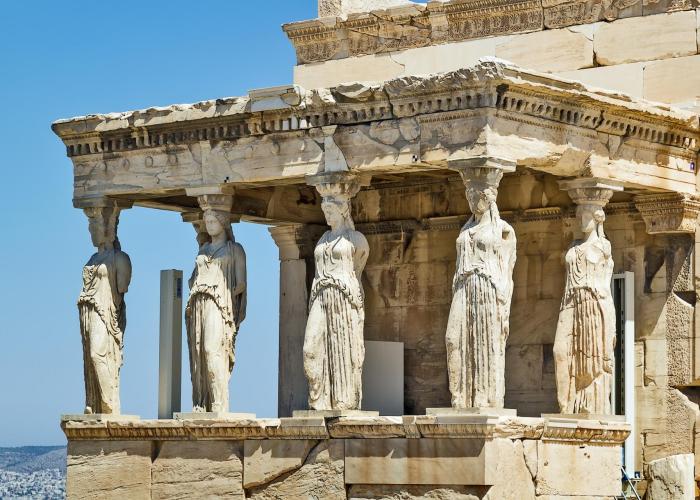 Cultural heritage could be described as a record of the genius of human beings. The legacy of artefacts, antiquities, sacred places as rituals, traditions and living expressions could be seen as unintelligible foot print left behind for the next generations to mark our path through this world.
Blog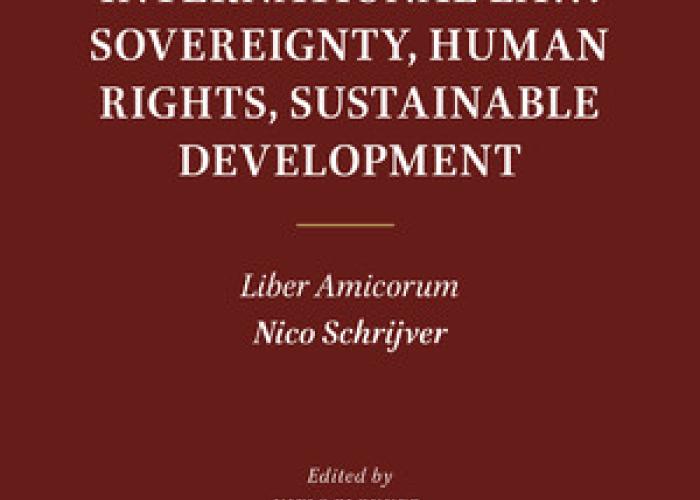 The title of this book, Furthering the Frontiers of International Law: Sovereignty, Human Rights, Sustainable Development, reflects Nico Schrijver's most important areas of research. Sovereignty
Event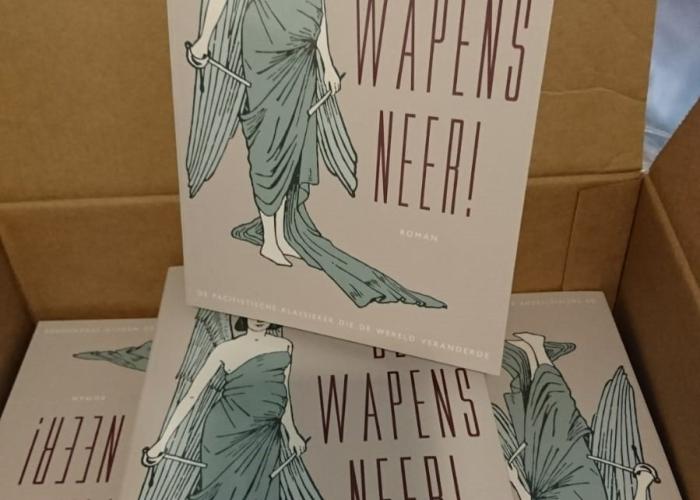 Martha Althaus is een Weense aristocrate die alles lijkt te hebben: geld, plezier, aanzien en liefde. Maar doordat haar leven meermalen op zijn kop gezet wordt door oorlogen, ontpopt haar levensgeschiedenis zich tot een aanklacht tegen de zinloosheid van de gewapende strijd.
News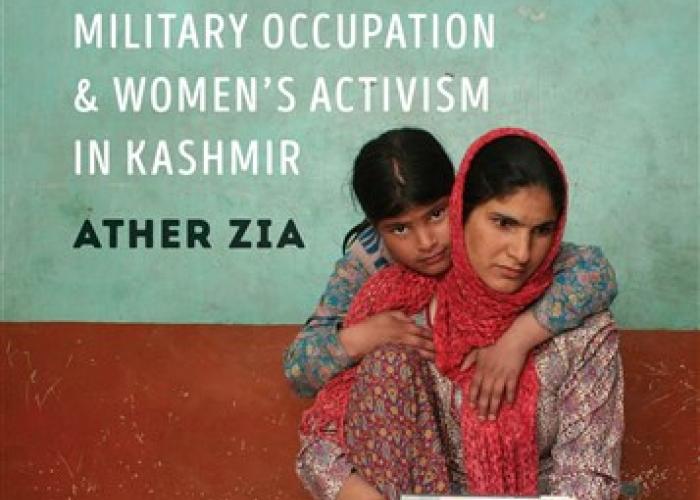 On 21 December 2010, by its resolution 65/209 the UN General Assembly expressed its deep concern about the increase in enforced or involuntary disappearances in various regions of the world, including arrest, detention and abduction, when these are part of or amount to enforced disappearances, an
Showcase
You can find the showcase of new acquisitions in our Reading Room.
Publication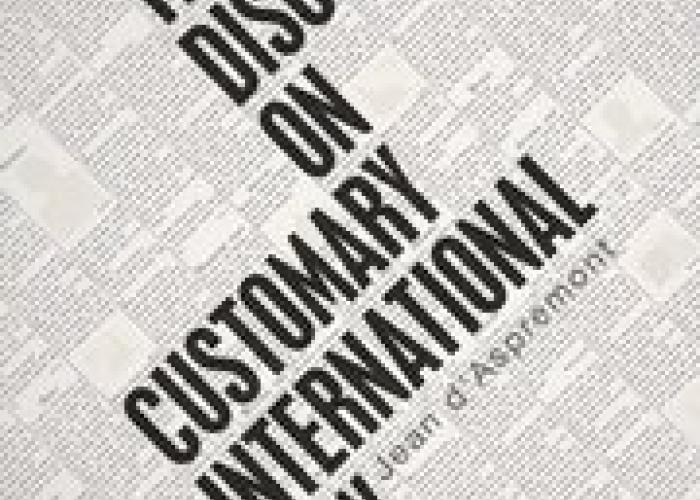 Along with treaties, custom is one of the sources of international law. It is known to consist of two elements: state practice and opinio juris. While many studies have looked at traditional questions of how to identify customary law, this book takes a new and original approach.
Publication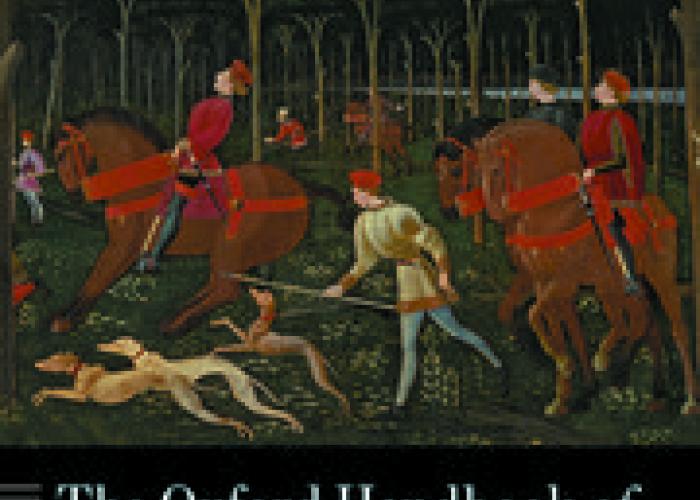 This Handbook sets out and assesses the international legal framework governing the protection of cultural heritage. Cultural heritage is frequently not bounded by national territory and can only effectively be protected through international cooperation.
Publication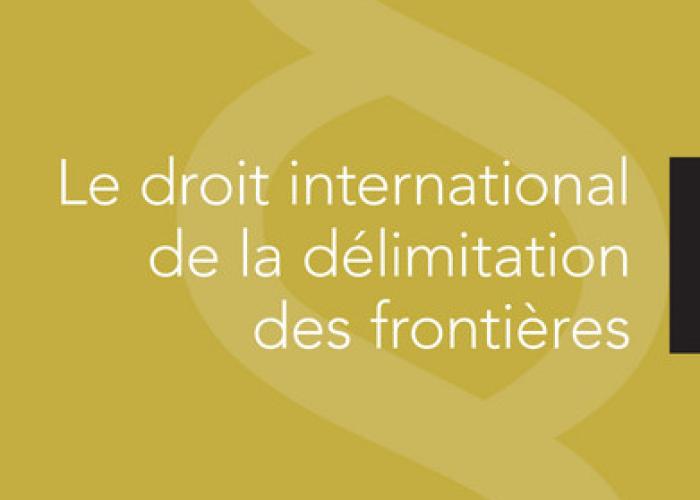 Quand des États procèdent à la délimitation de leurs frontières, cette opération est éminemment politique. L'absence d'accord politique est de nature à aboutir à l'intervention juridictionnelle pour qu'une telle délimitation soit effectuée.