Research guide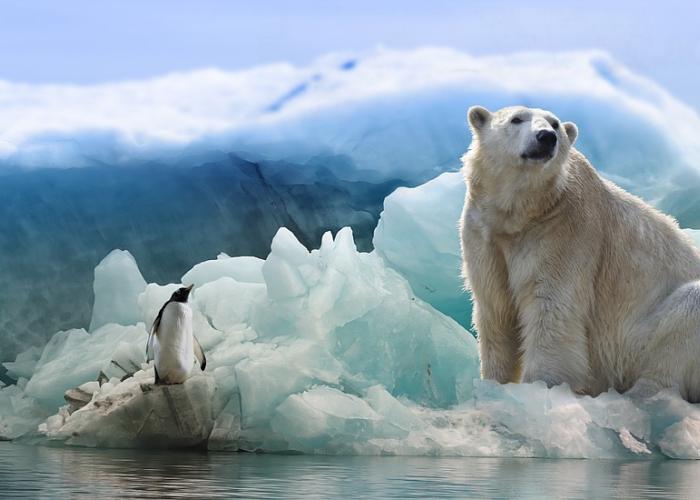 The Arctic is a polar region located at the northernmost part of the Earth. The Arctic consists of the Arctic Ocean and parts of Canada, Russia, the United States (Alaska), Denmark (Greenland), Norway, Sweden, Finland, and Iceland.
Blog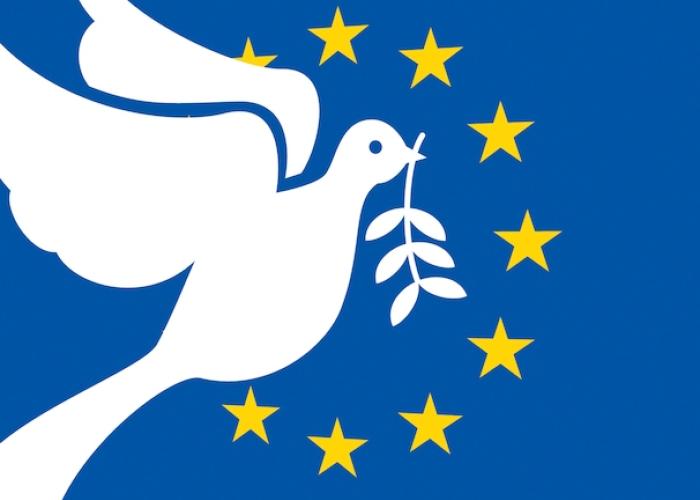 Revolutionary Breakthrough The EU's abandonment of the Westphalian system has b
Event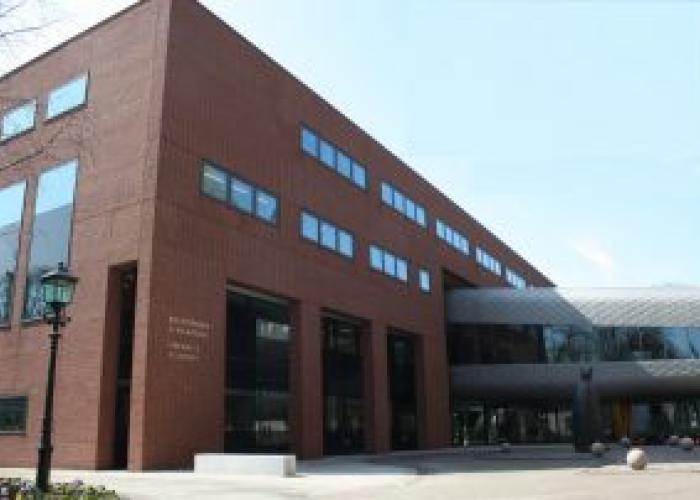 The Summer Courses constitute the Academy's primary activity. The Summer Courses are organized in two sessions of three weeks each, one focusing on Public International Law and one on Private International Law.
News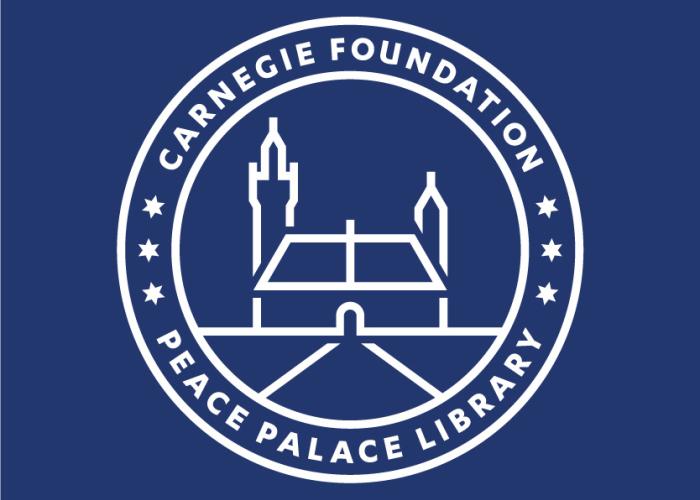 Vredespaleis / Carnegie Stichting In het Vredespaleis zijn het Internationaal Gerechtshof van de Verenigde Naties en het Permanent Hof van Arbitrage gevestigd, alsmede de Haagse Academie voor Internationaal Recht.
New Acquisitions
Publication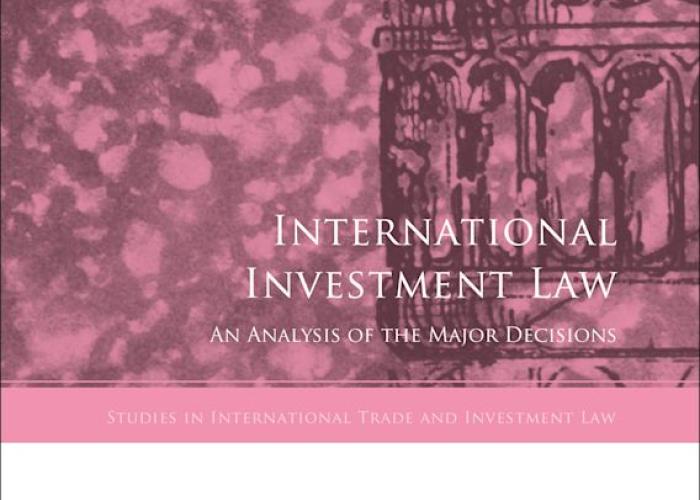 Written by leading experts in the field, this collection offers a critical and comparative analysis of the existing case law on international investment law. The book makes a topical contribution to the existing literature, showing most notably that:
Publication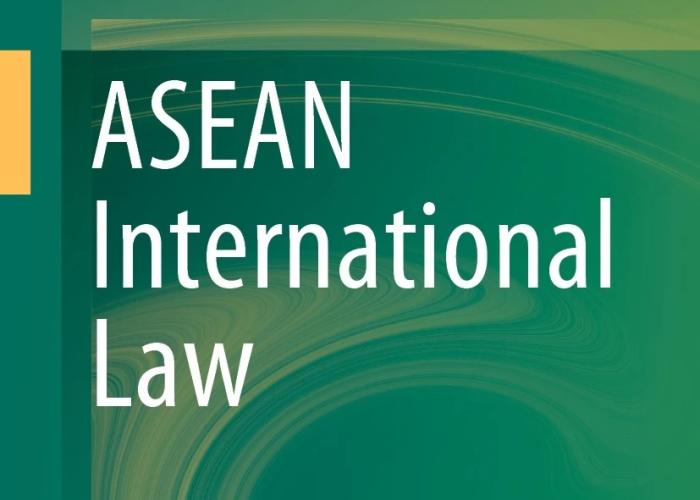 This book consists of updated and refreshed papers written by international law scholars and practitioners from the ASEAN region and published by the Journal of East Asia and International Law, comprehensively covering almost all contemporary international legal issues related to ASEAN.
Publication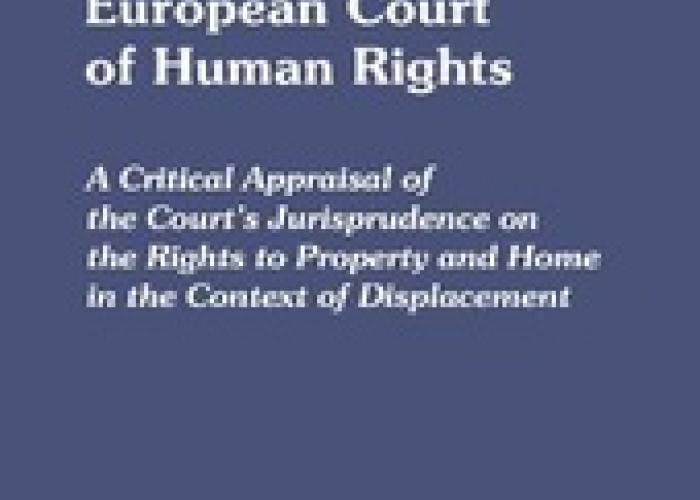 The authors grapple with questions raised by the Court's reversal in its approach to the violations of the rights to home and property of Cypriot displaced persons resulting from the Turkish occupation of northern Cyprus. In the 4th interstate application of Cyprus v.